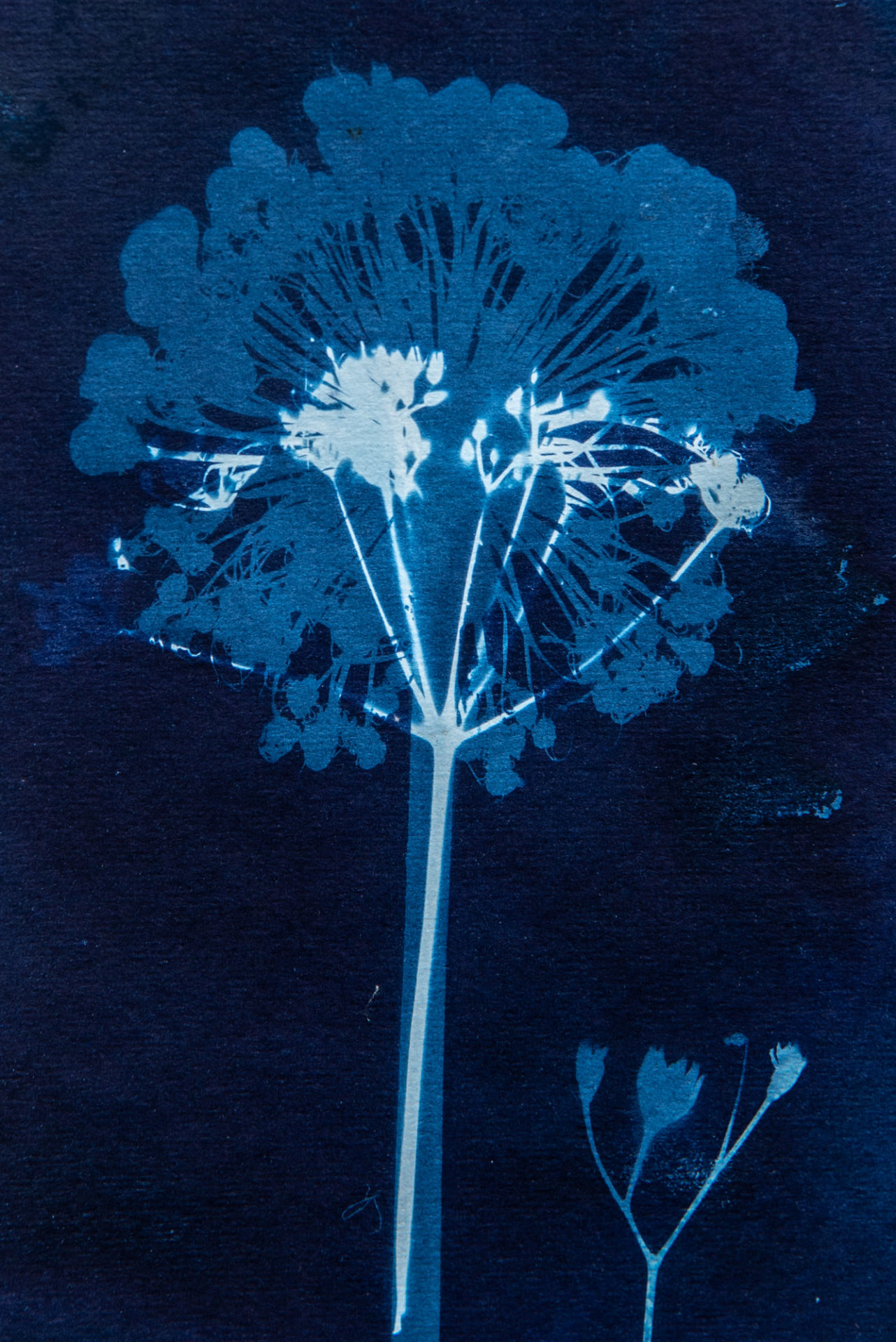 CYANOTYPE ART
BOTANICAL ART
Cyanotype Artist 
– Unique, original cyanotype designs
– Cyanotype art prints 
– Cyanotype image licensing available for books,  magazines, advertising campaigns, website…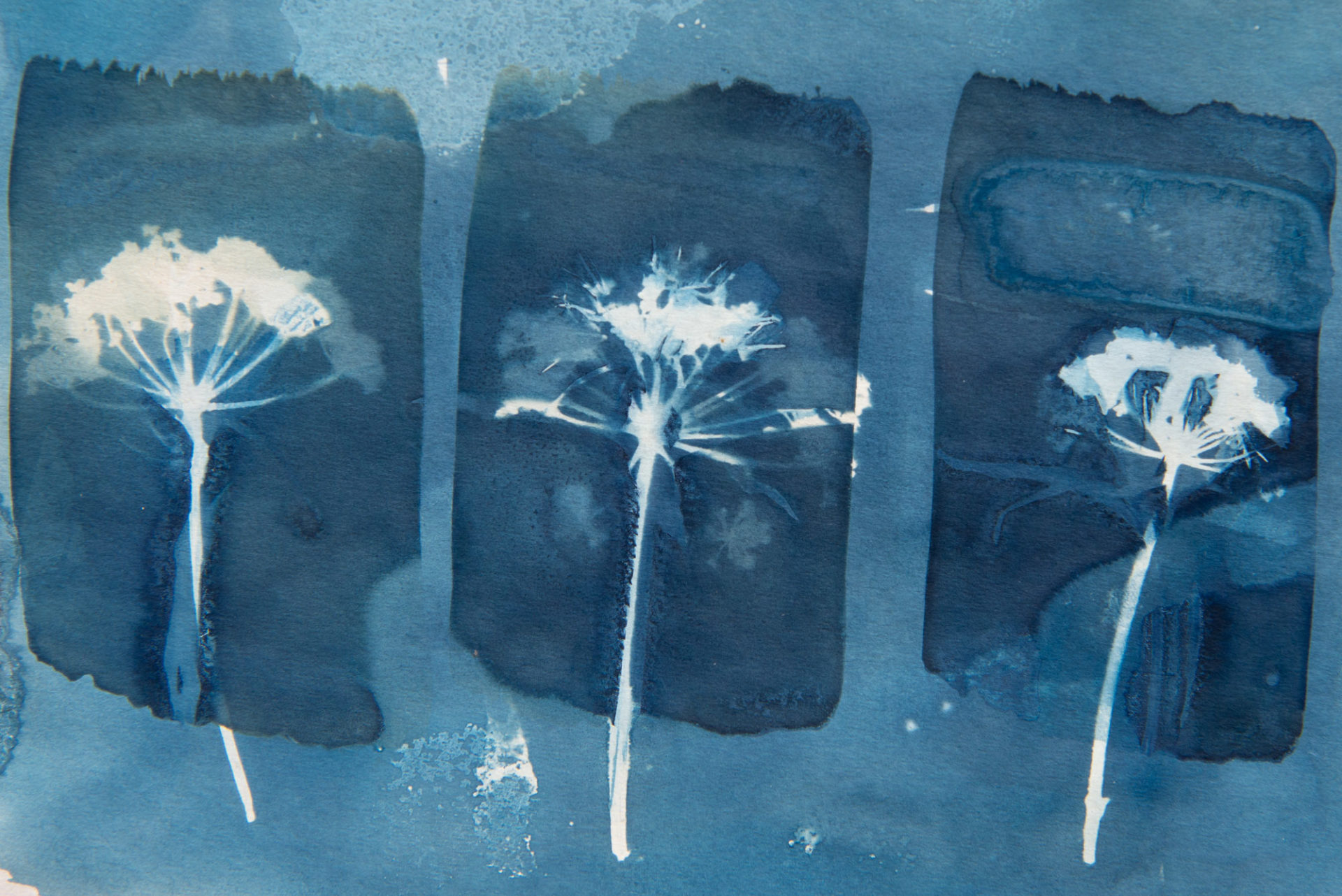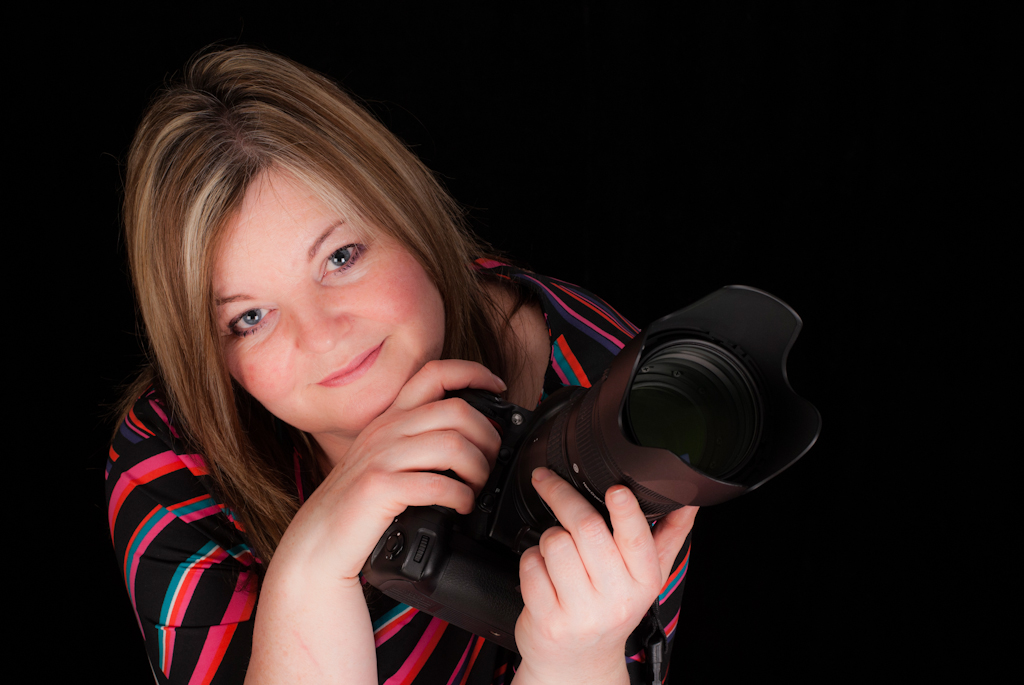 Hello,
I'm Jacqueline
Thanks for visiting.
I am Jacqueline, a professional photographer based in Oxford.
Cyanotype was first used in 1842. This exciting process is an infusion of chemicals and natural sunlight.
My love of cyanotype art allows me to work with nature creating beautiful botanical art.
The natural wonders of the natural world – keeping this unique photographic process alive by sharing beautiful art with botanical art lovers.
Original Art For Sale In Oxfordshire, UK
 Limited Edition Prints £75 plus P&P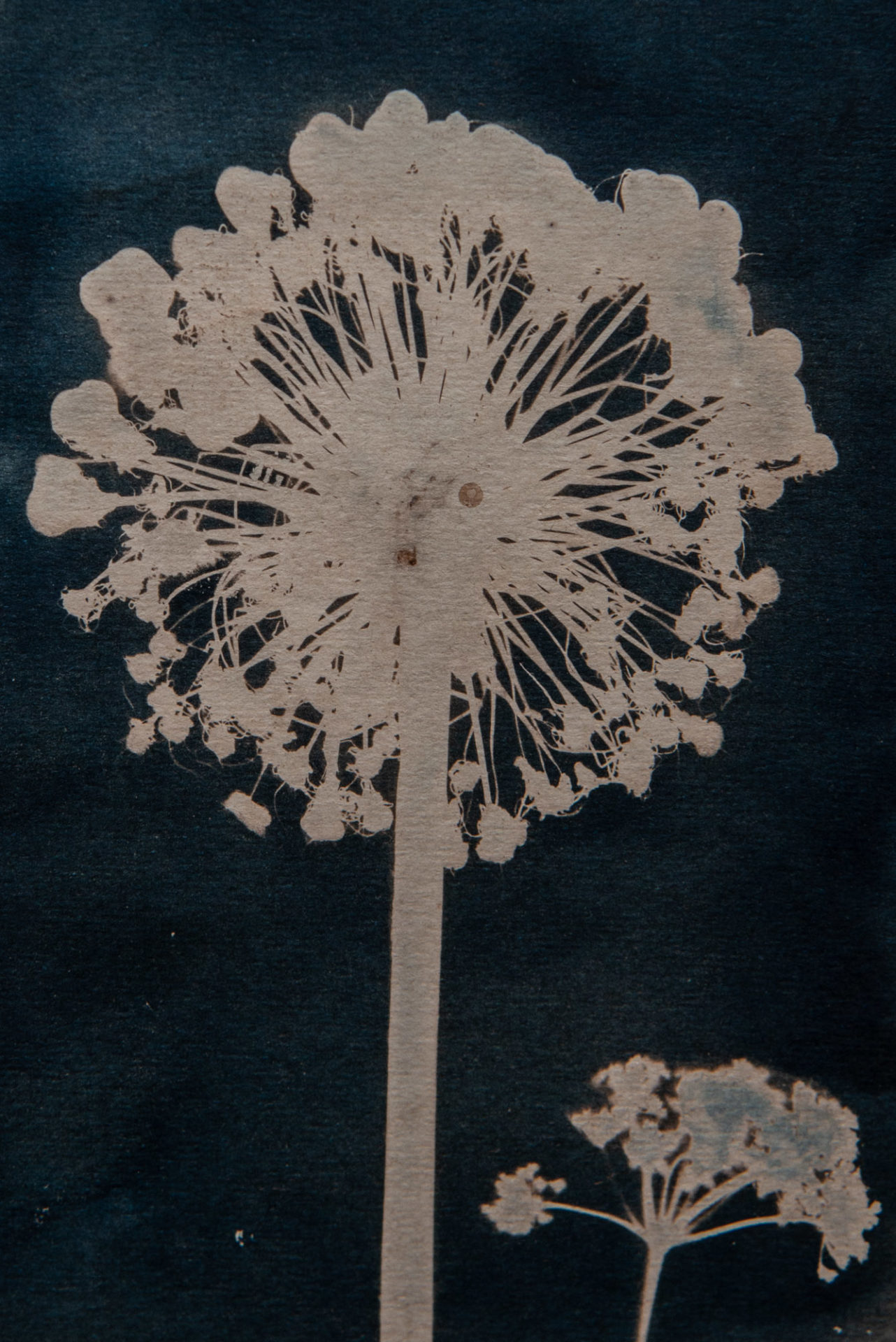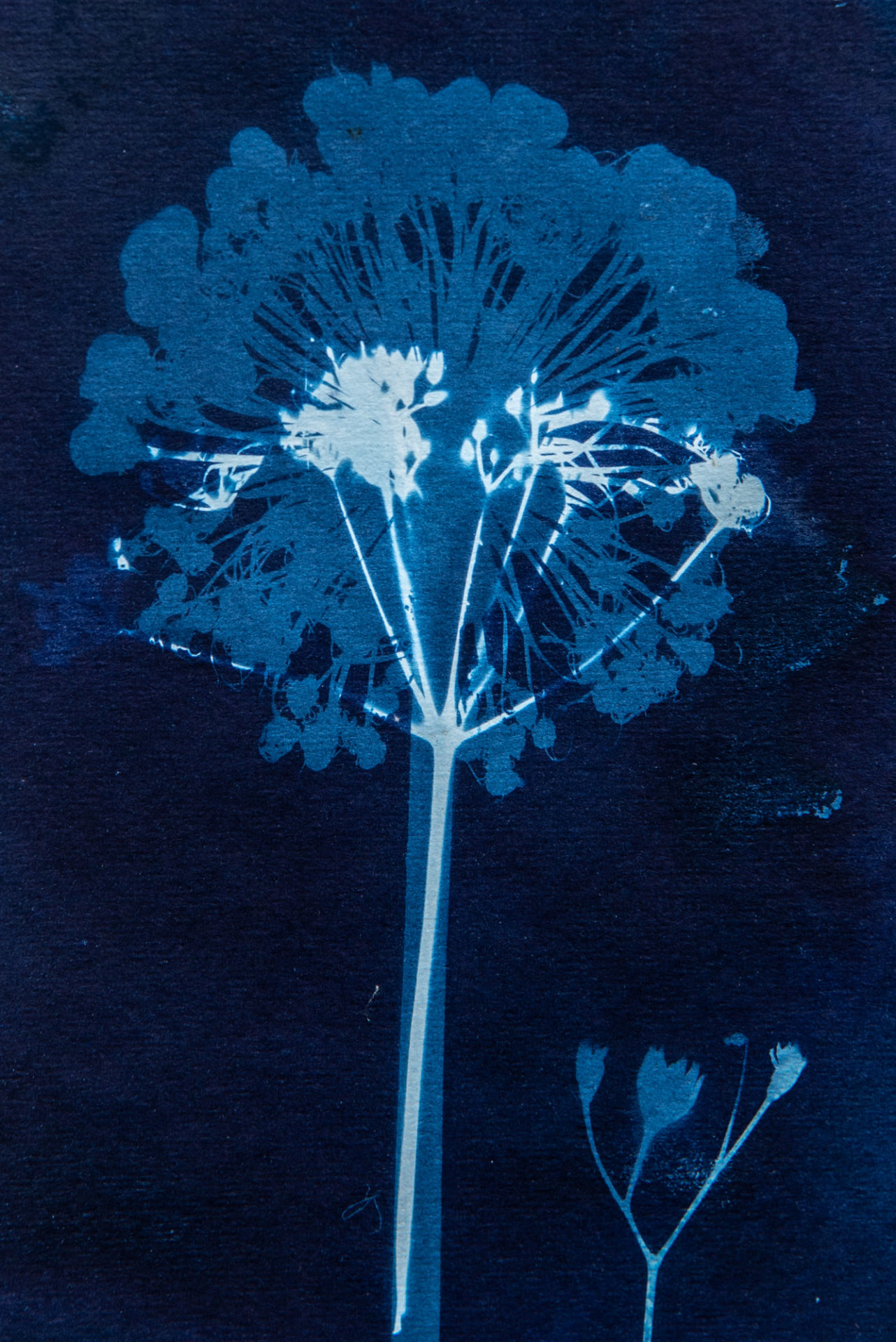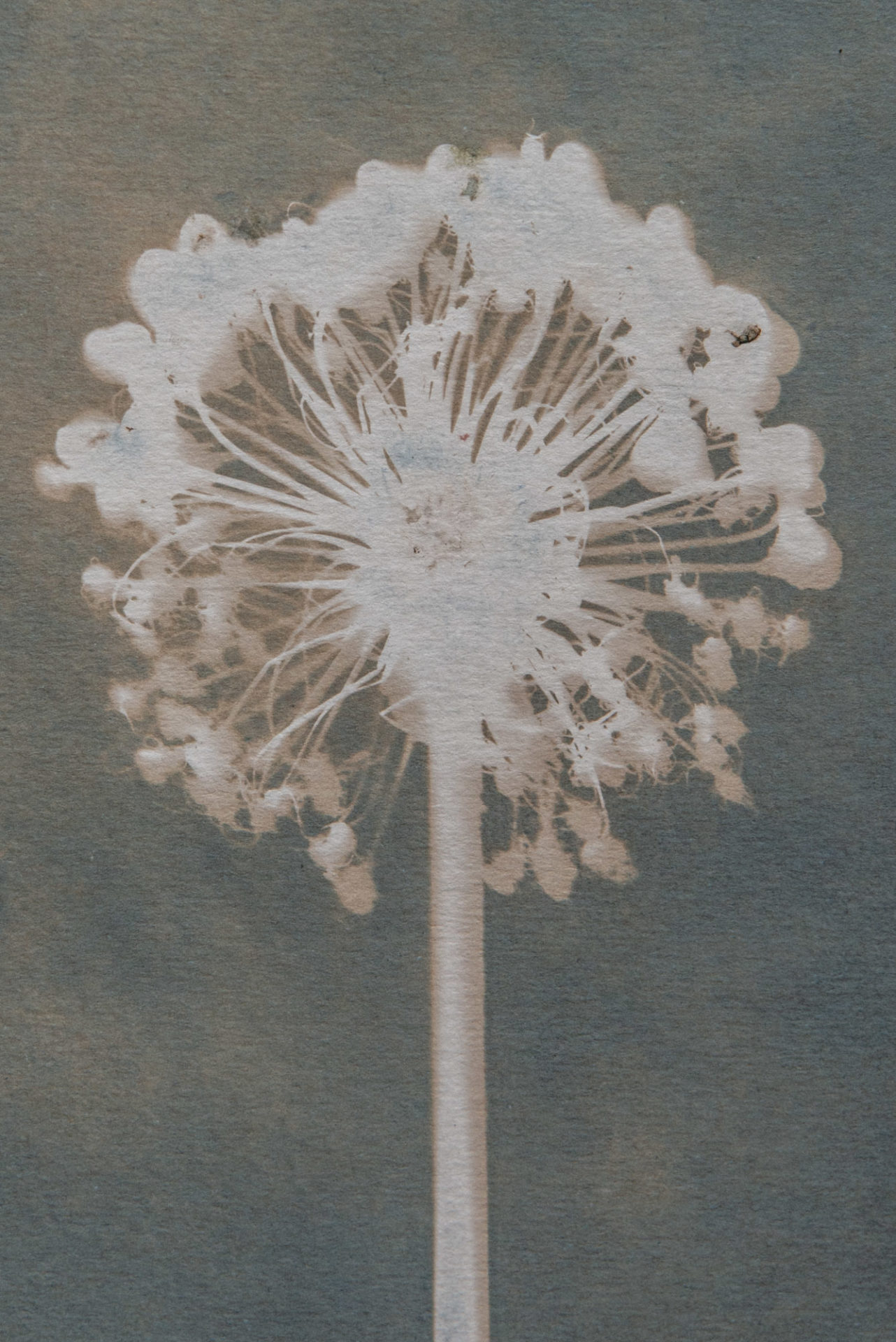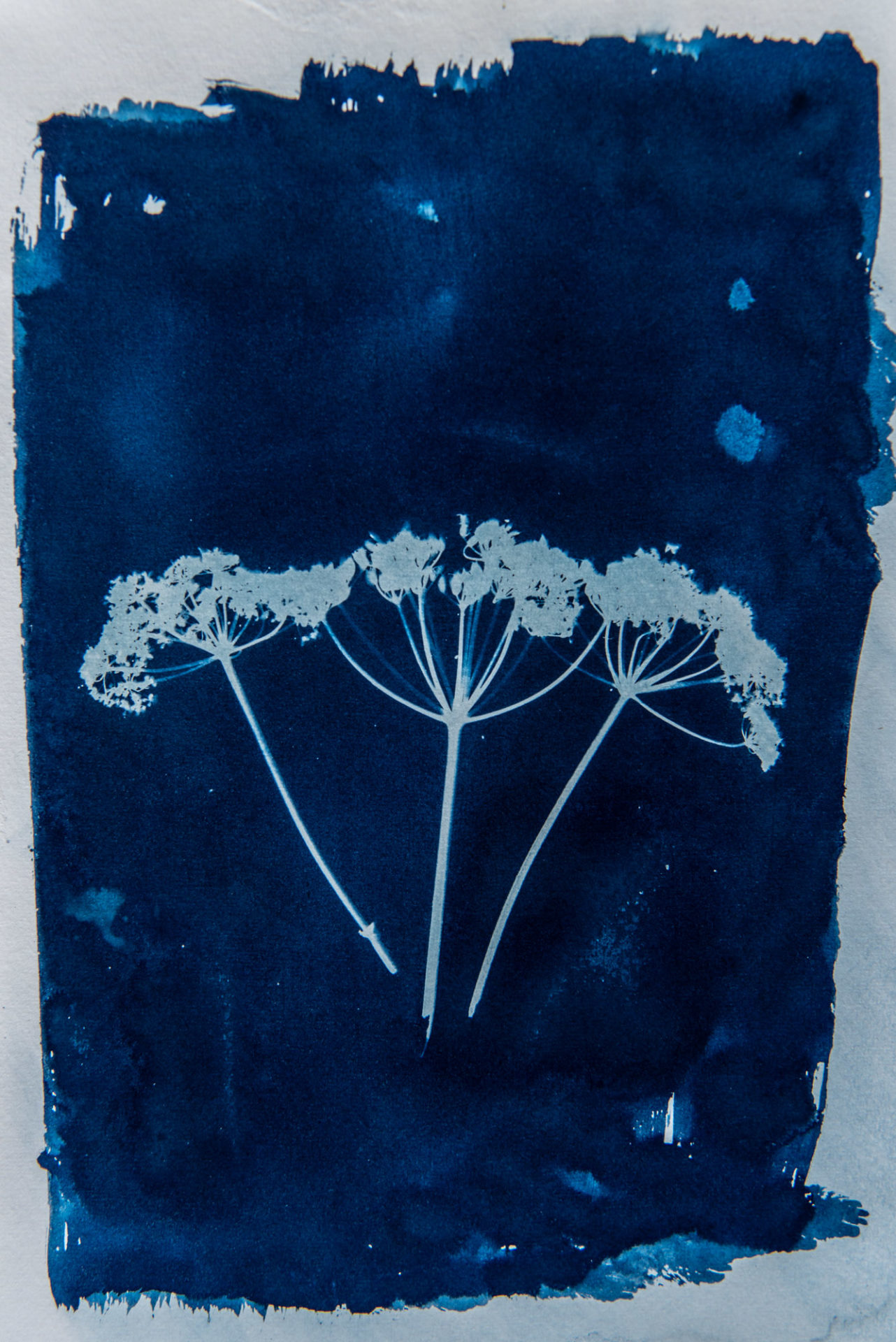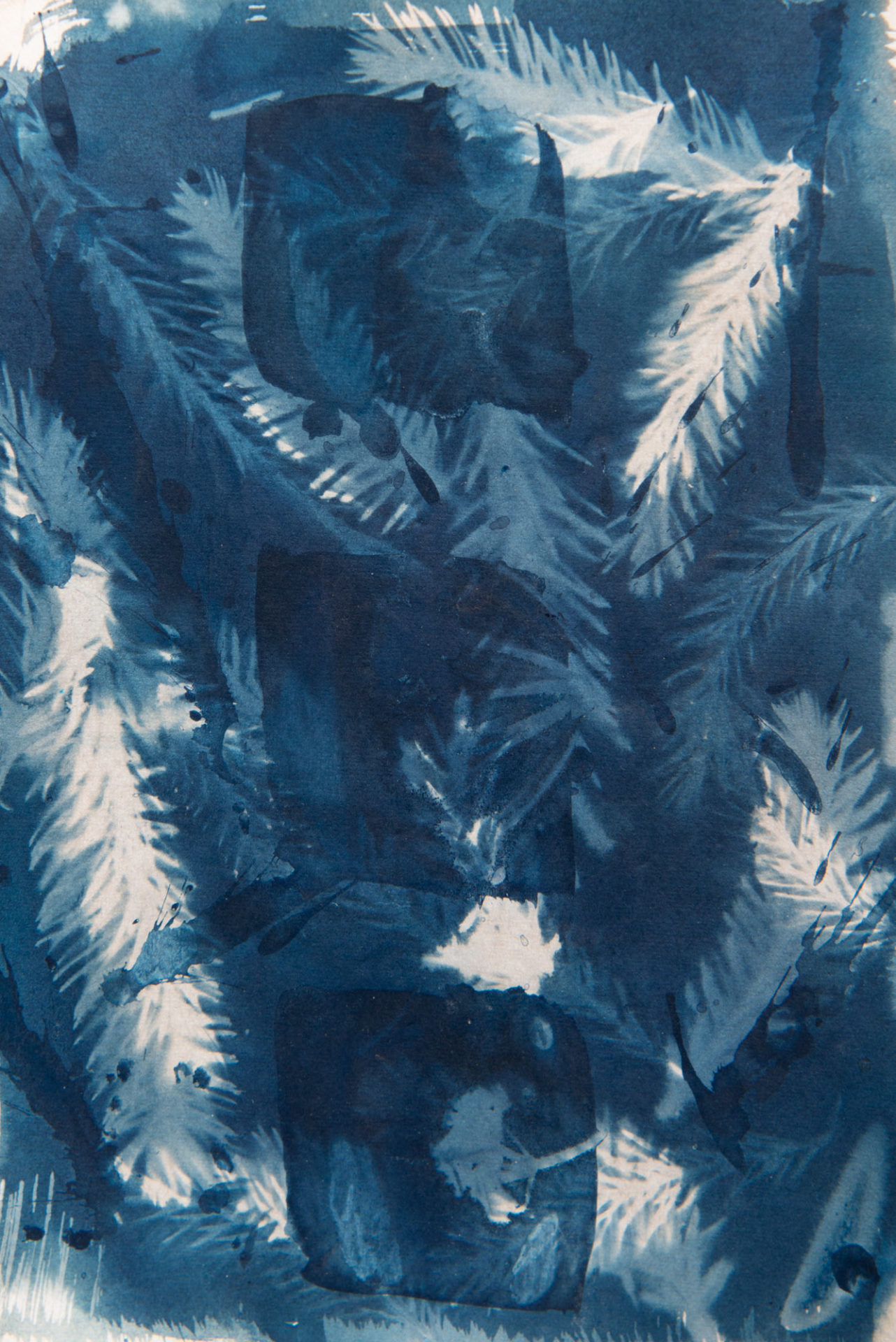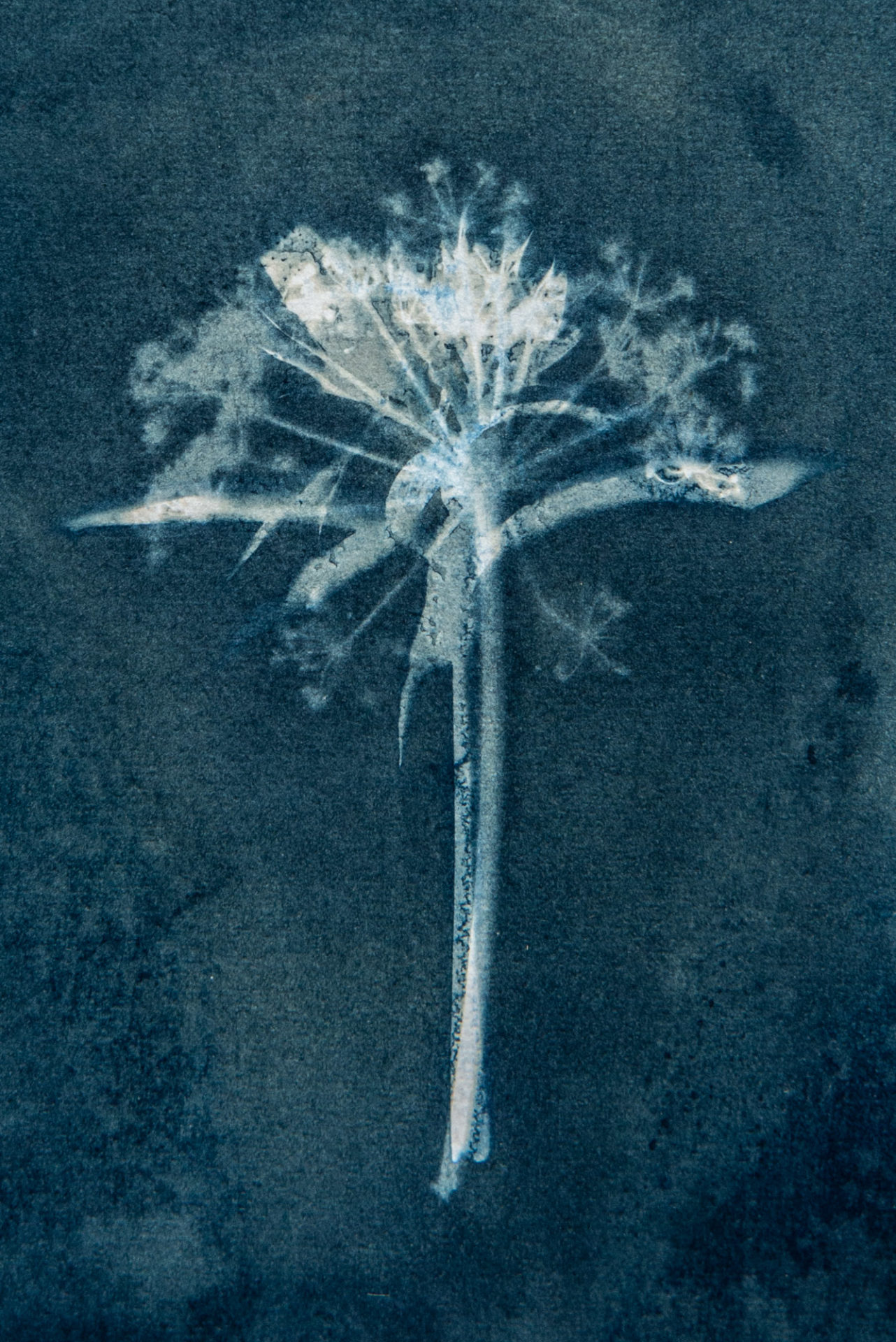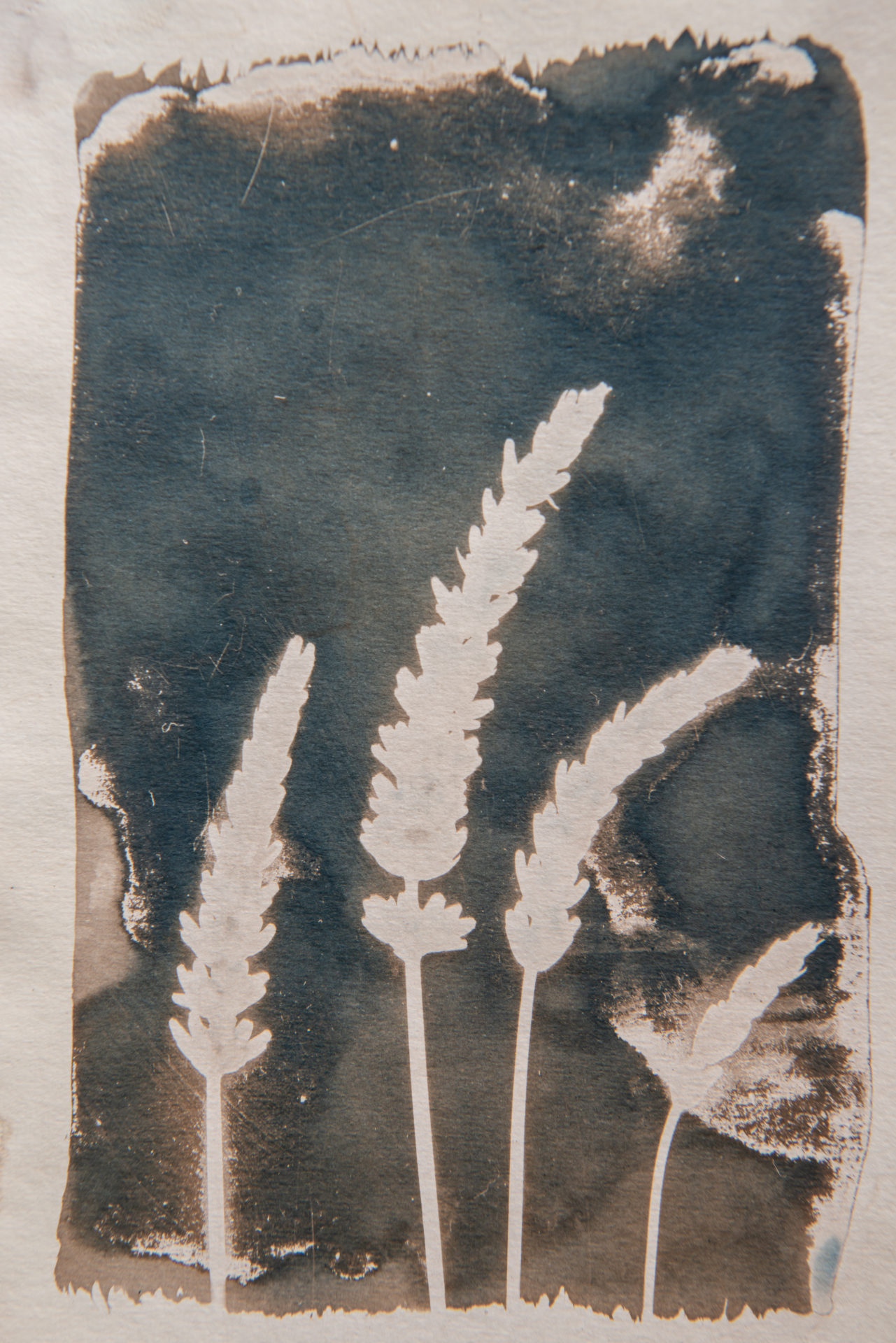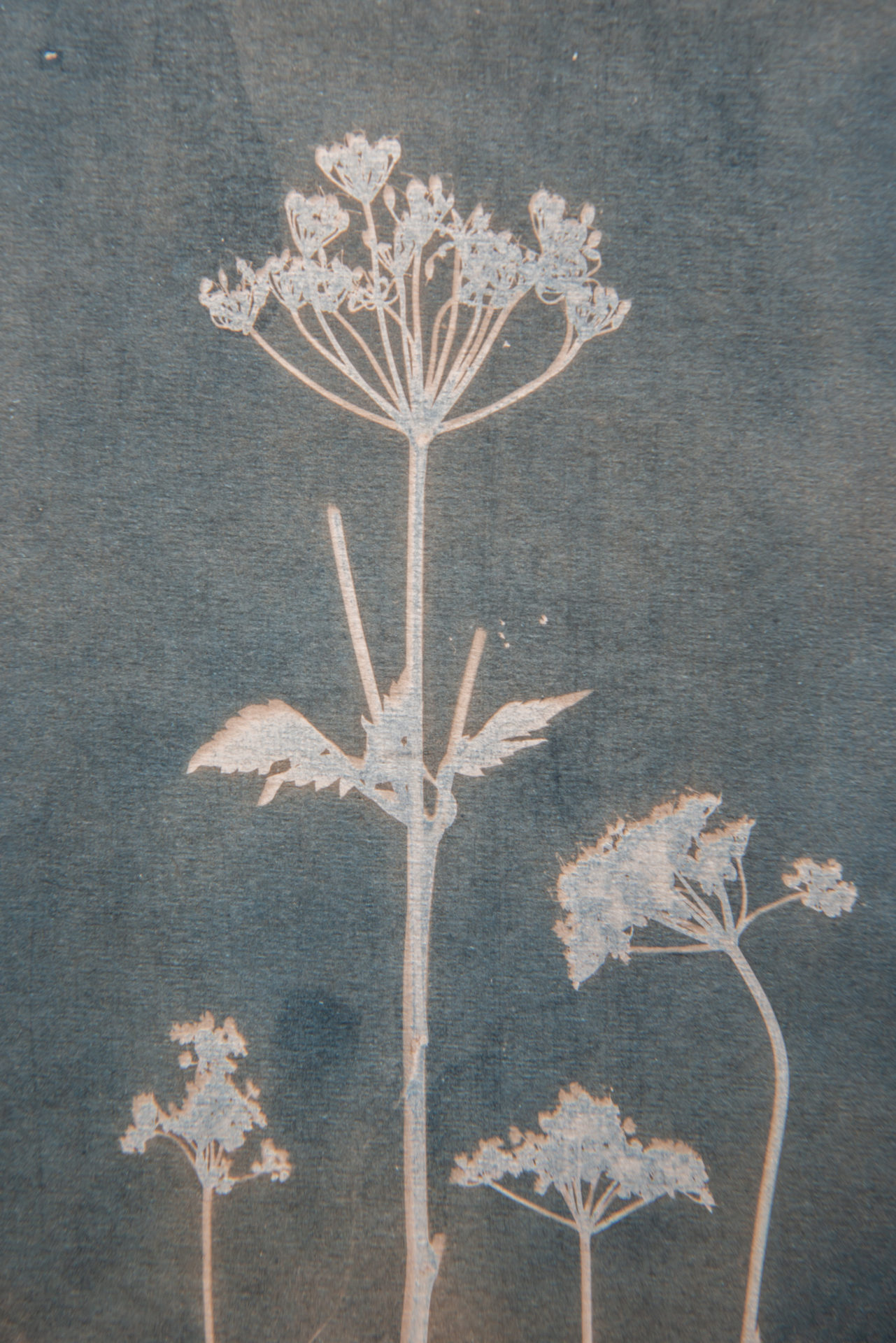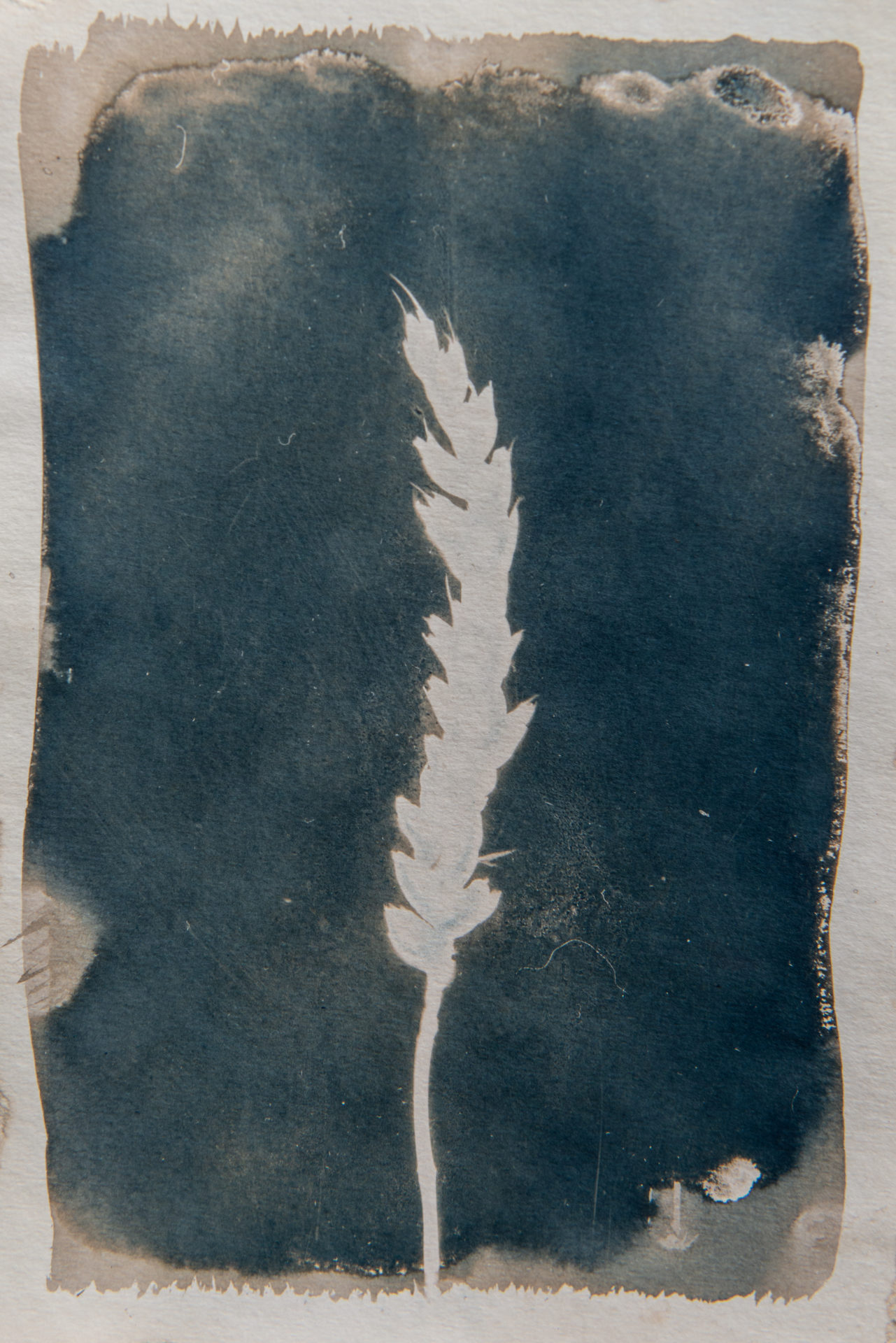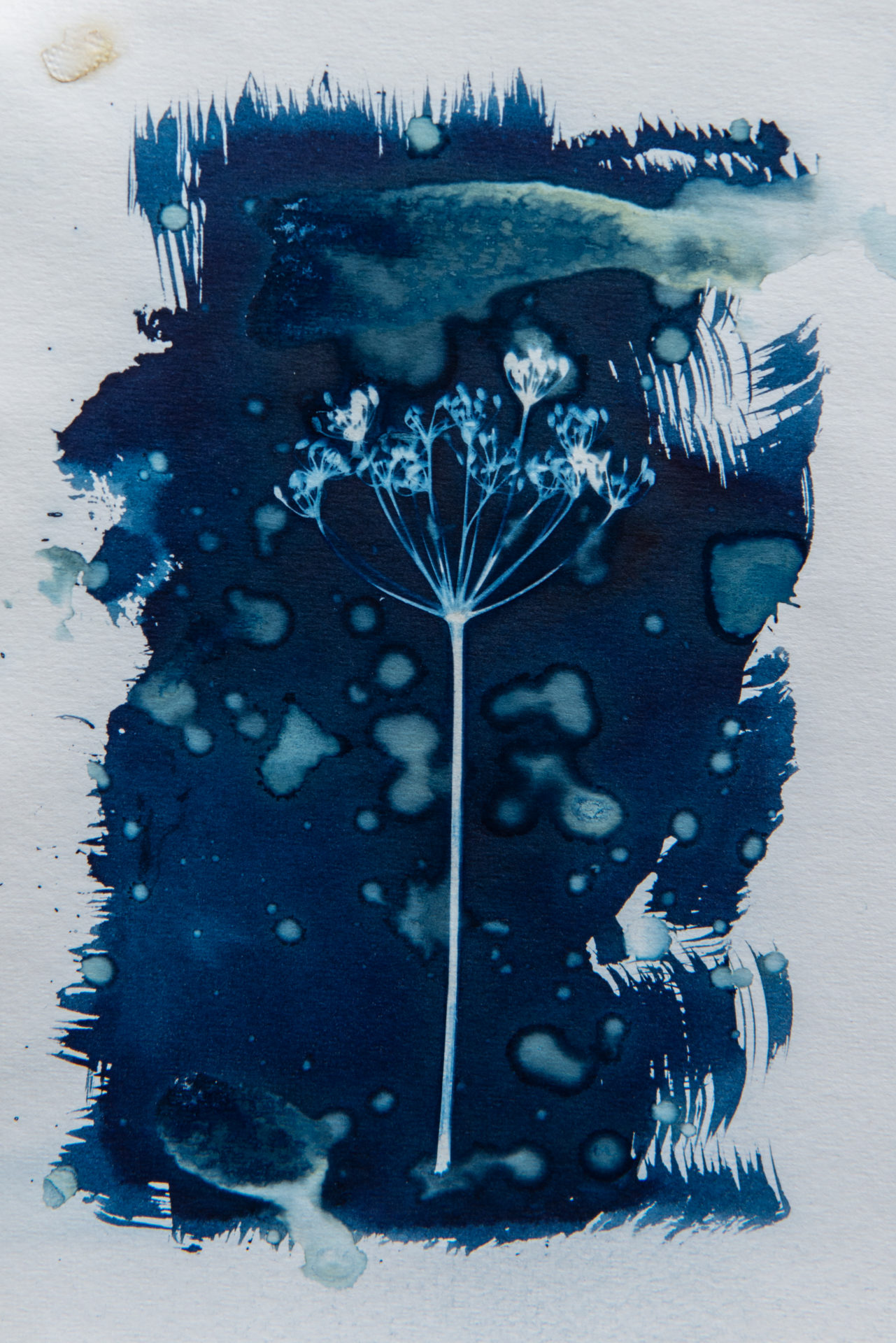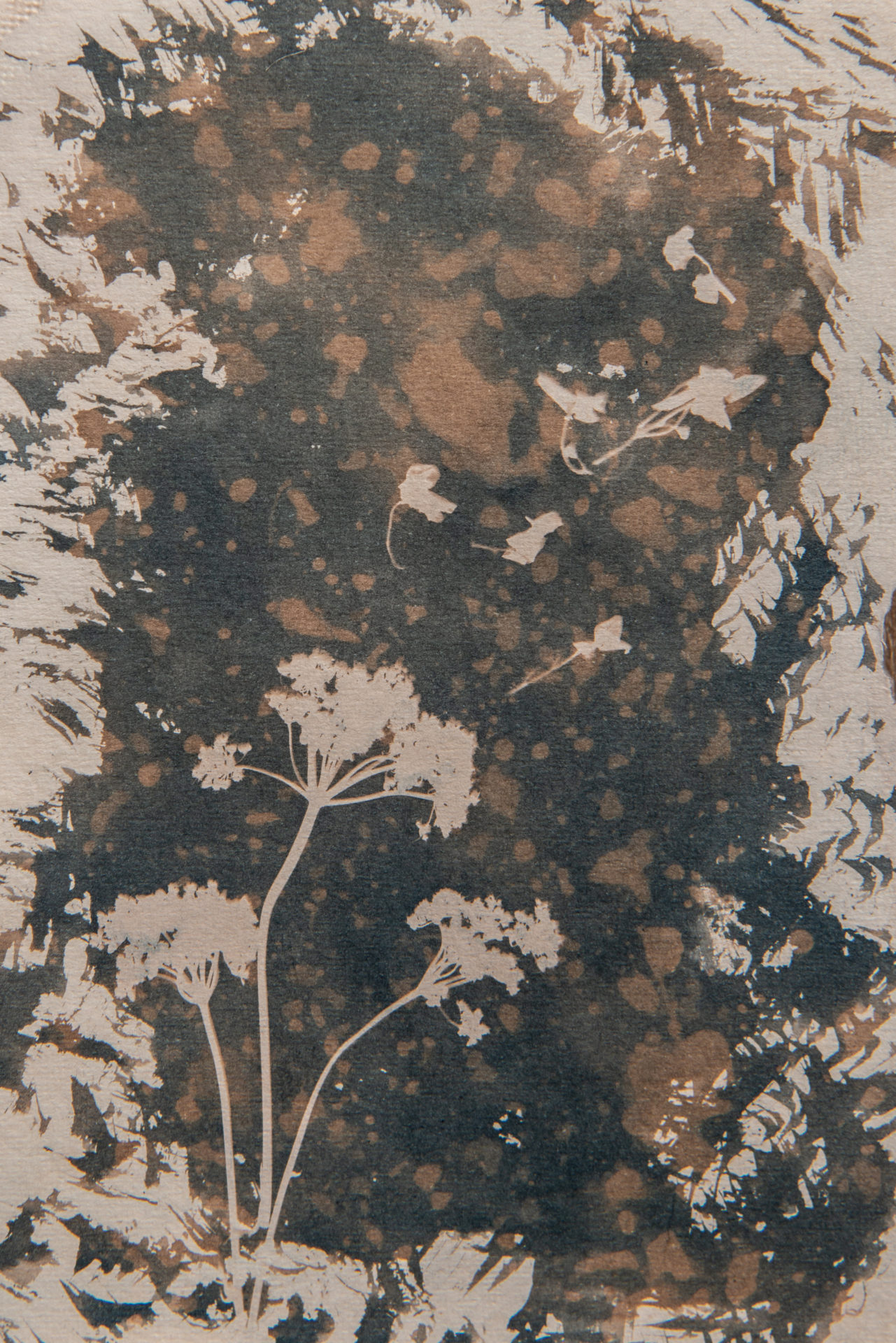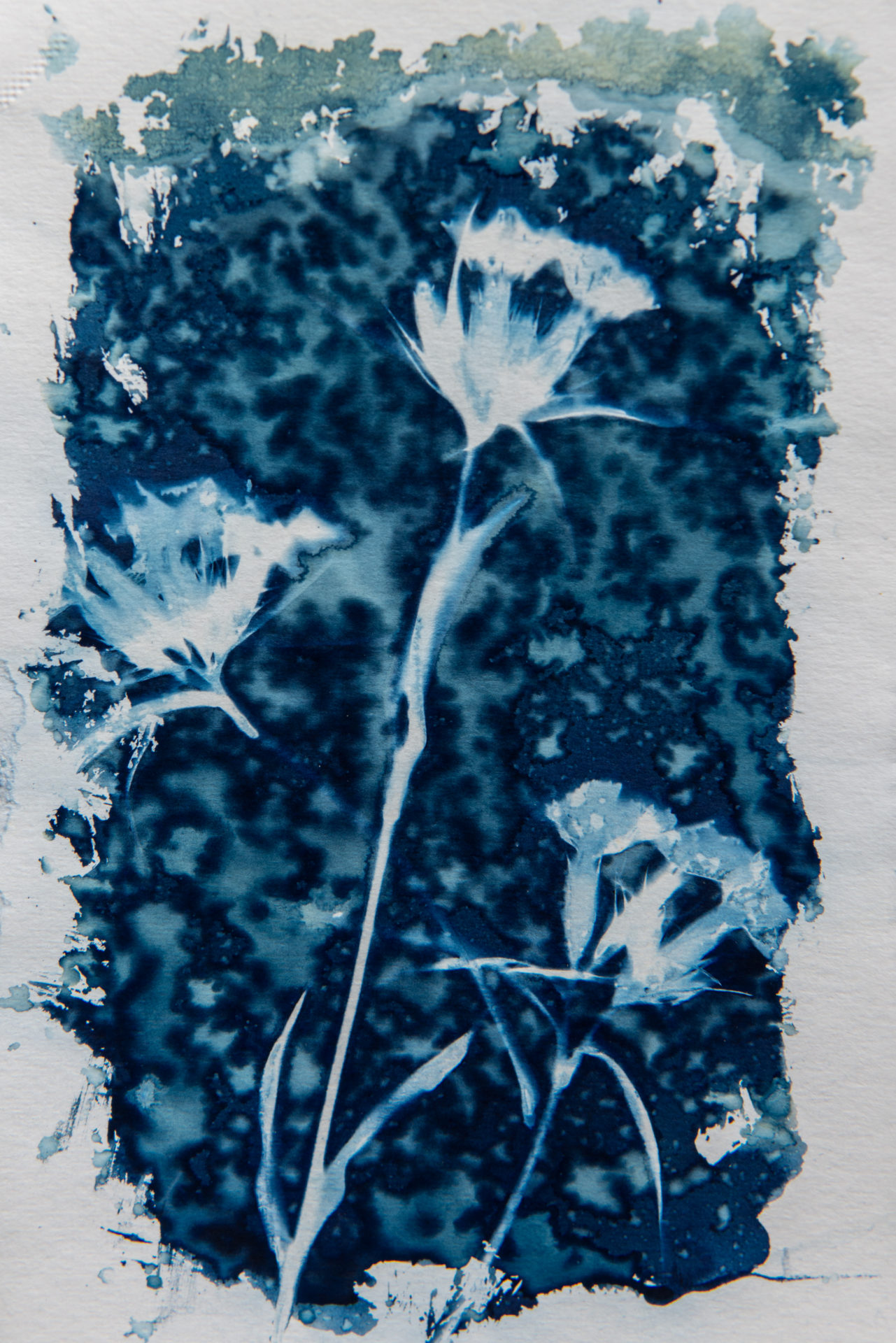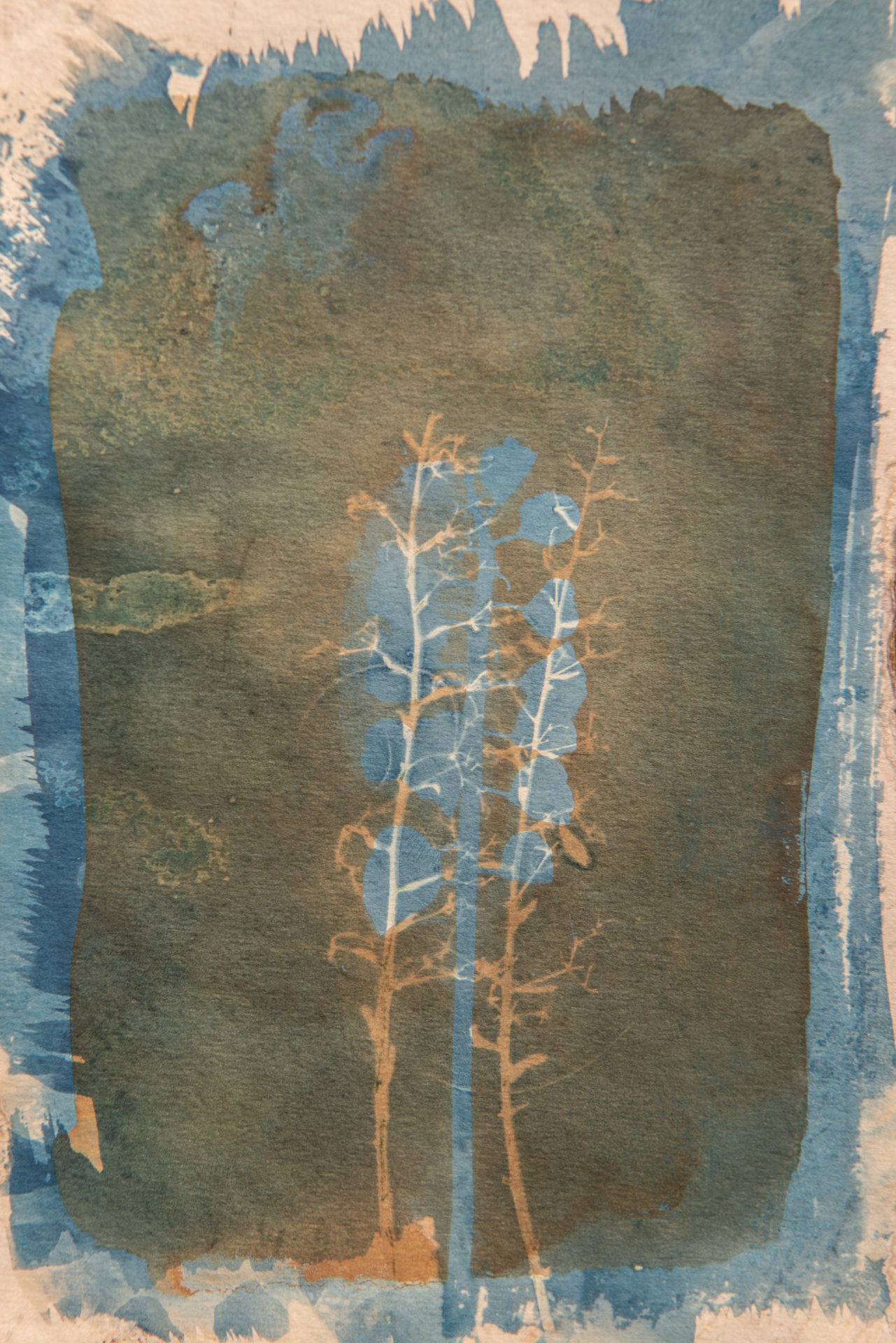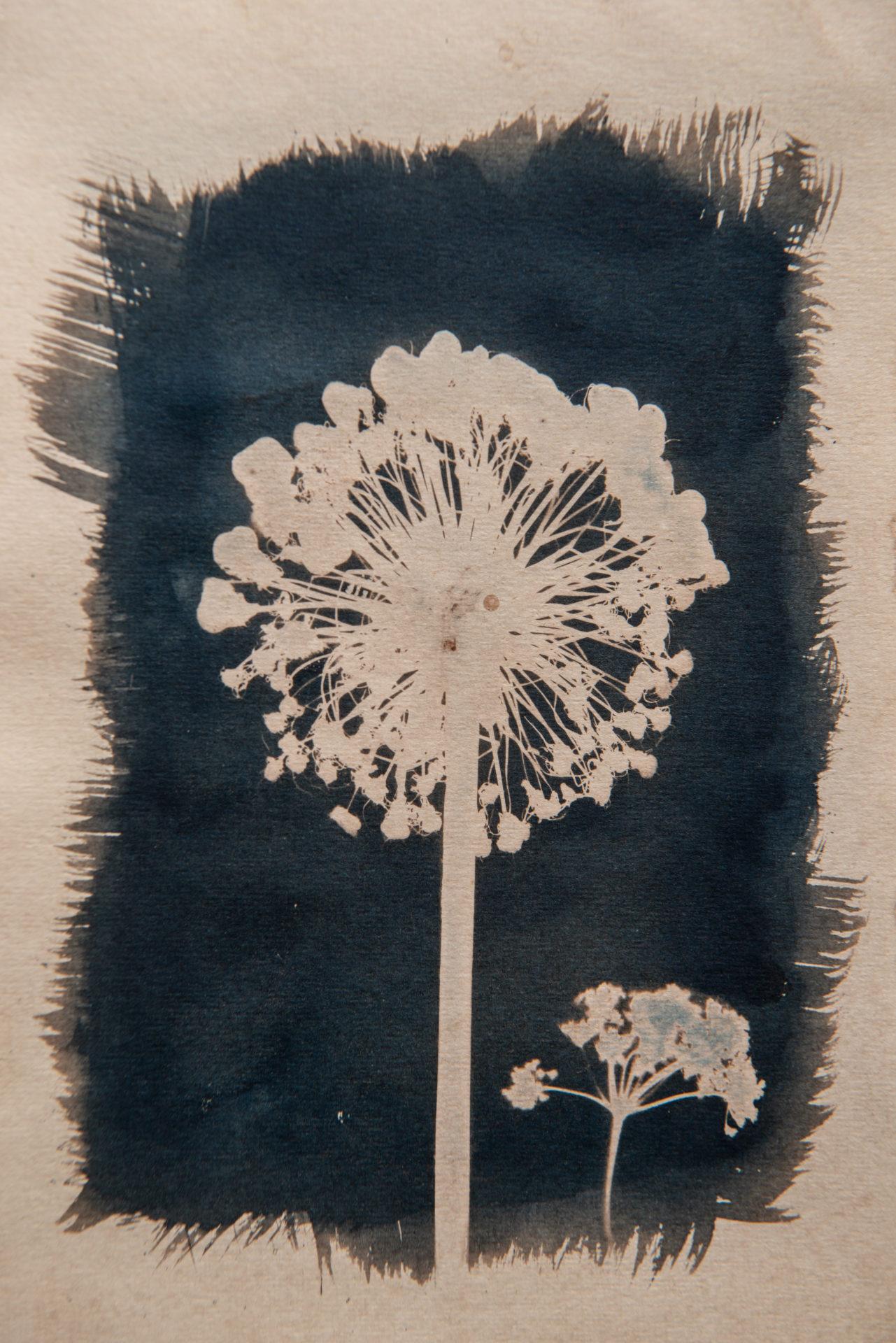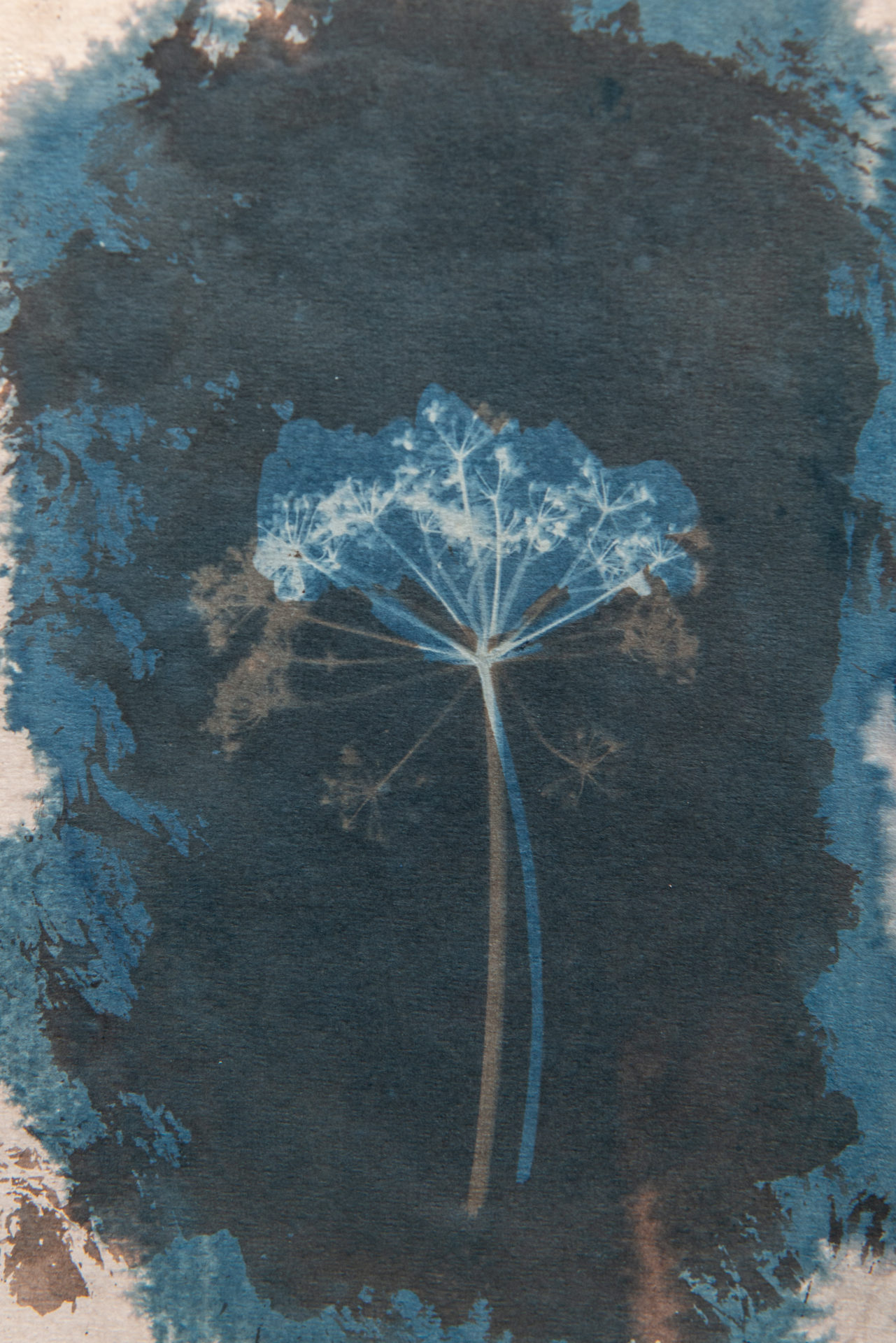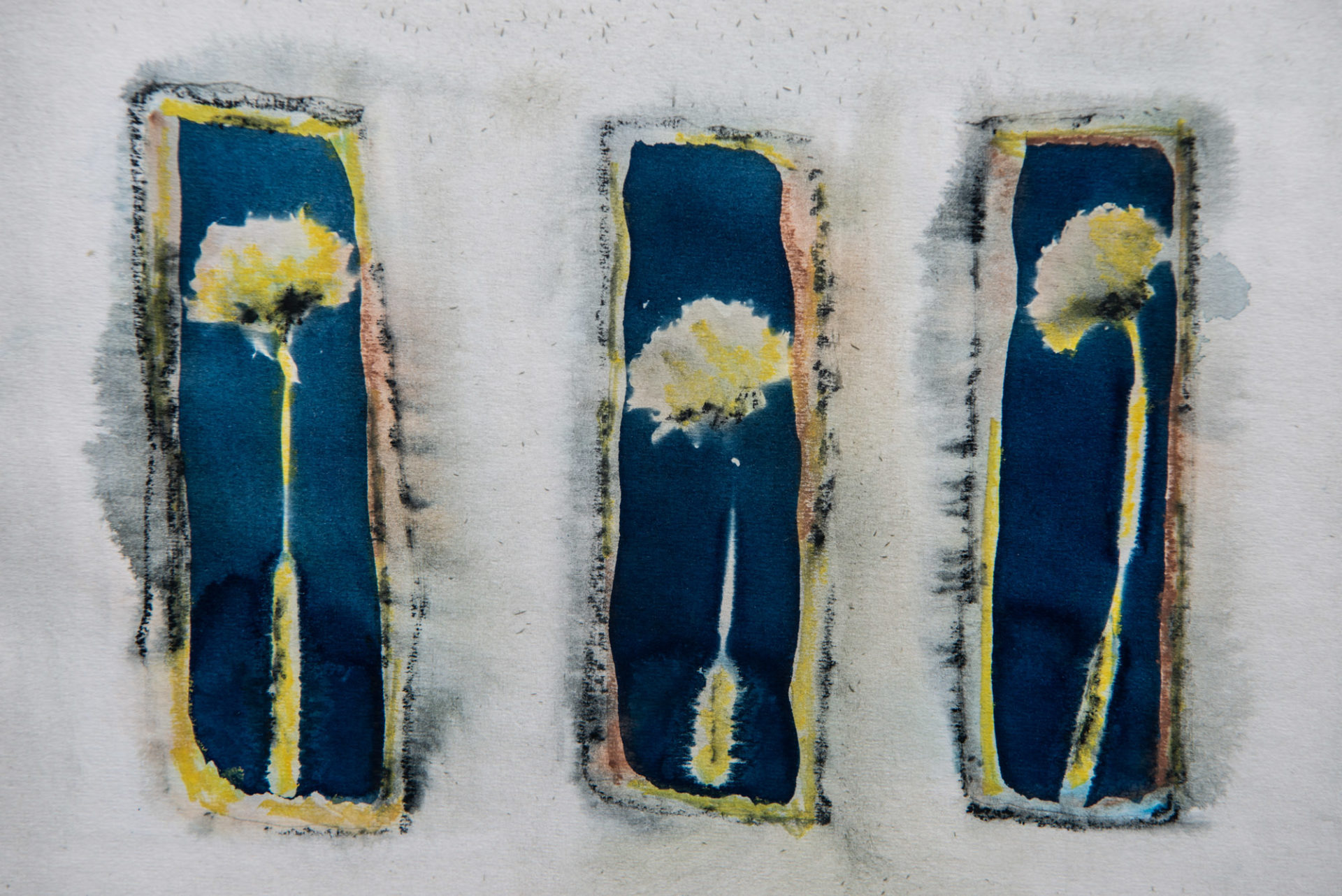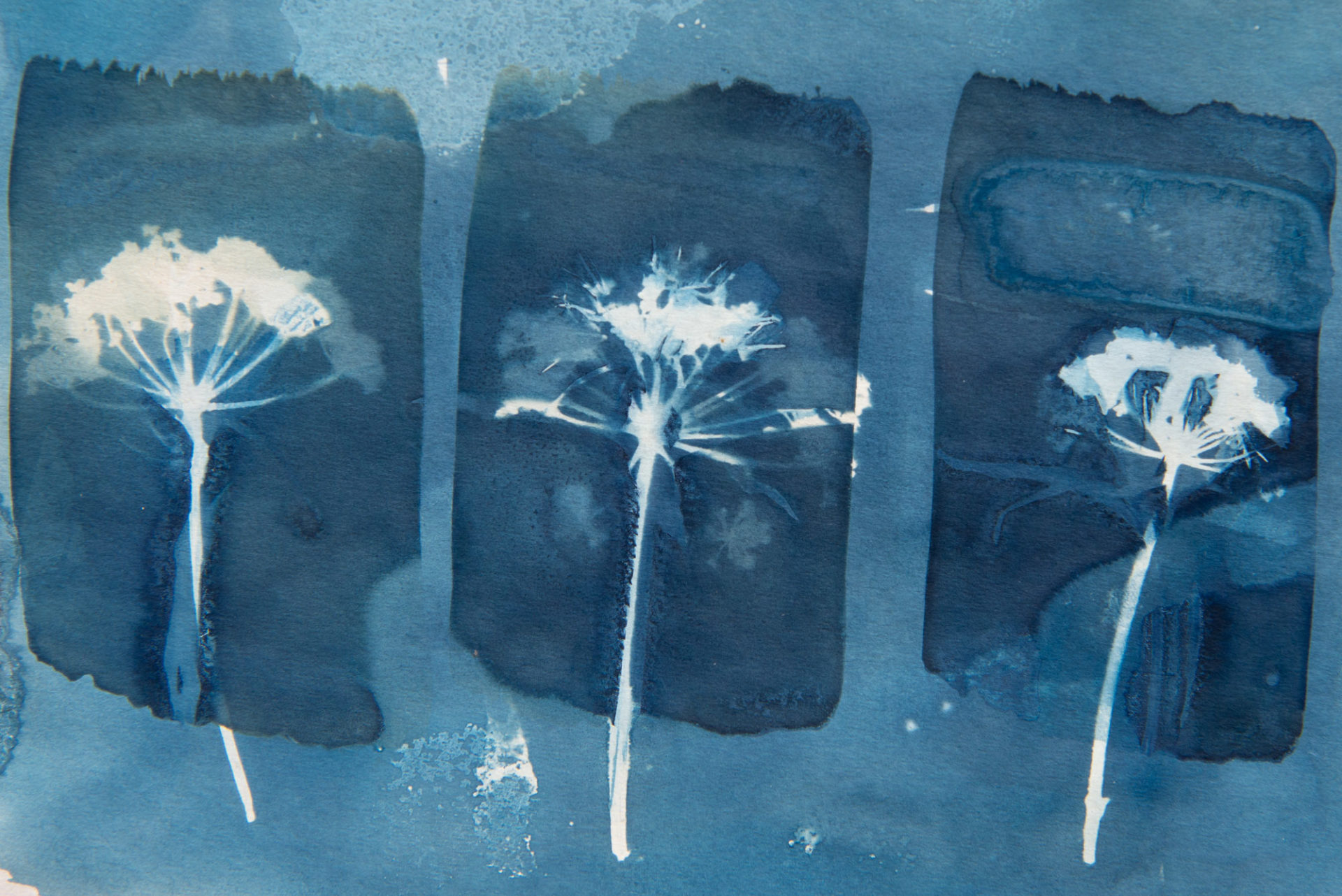 Choose the right piece of botanical art for your home:
Each original piece of botanical art is completely unique, and one of a kind.  
Each botanical art is printed on museum archival quality paper.
 A wide range of  frame colours to choose from 
'ABSOLUTELY LOVE MY ORIGINAL PIECE OF ART'
"It looks stunning and makes me smile as I walk into the room "
– Vicky from Oxfordshire
Where Are You Based?
I am a cyanotype artist based in Oxford
Can I Purchase A Gift Voucher?
Yes, gift vouchers are available.
Will My Original Art Come With Proof?
Yes, each original cyanotype piece of art will come with a certificate of authenticity.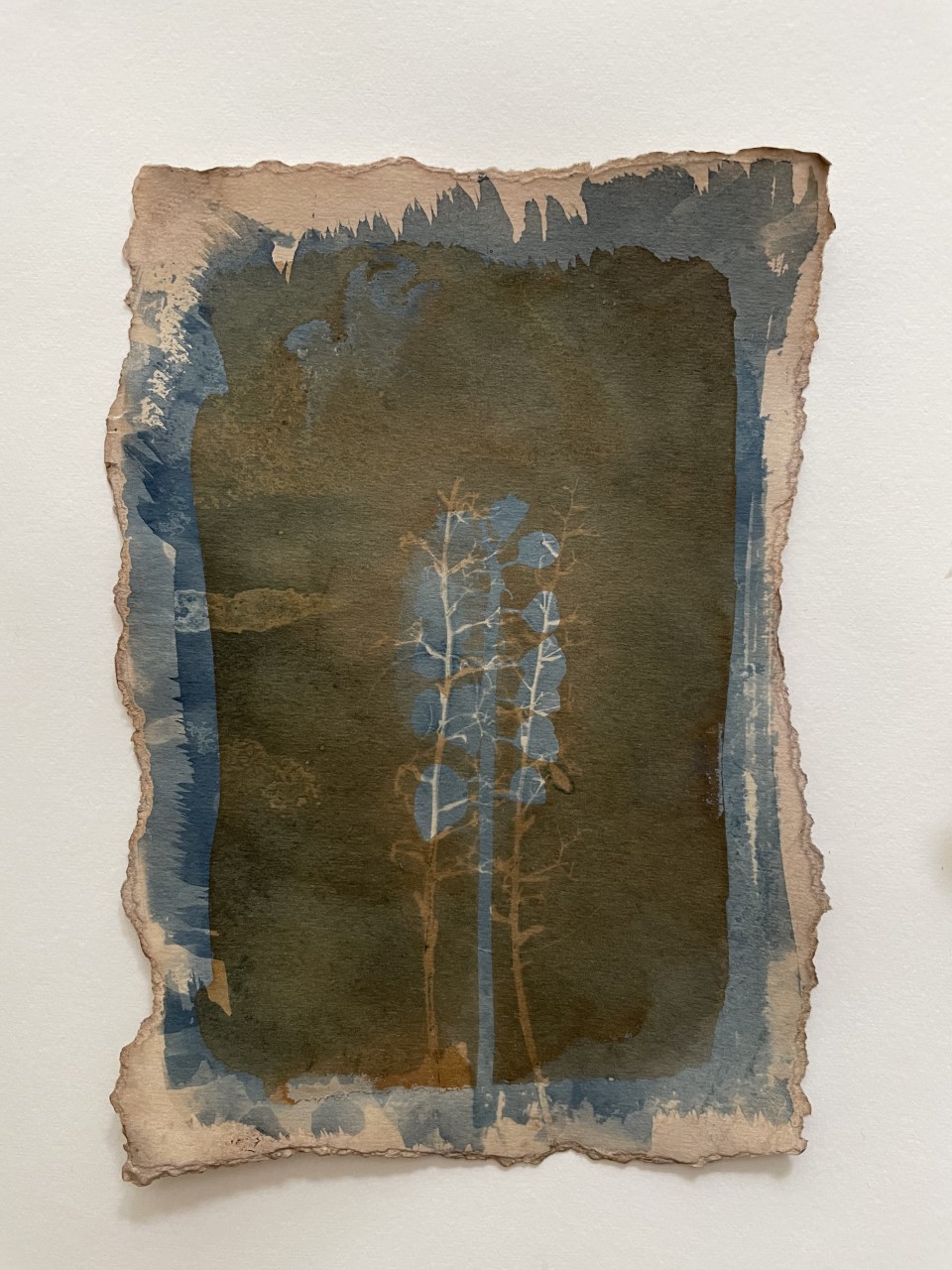 Get In Touch
If you would like help choosing a piece of wall art for your home or office,
please get in touch.
Email
jackie@jackiecross.com
Stockists
Oxford  / London