HEADSHOT PHOTOGRAPHER OXFORDSHIRE
I am a local portrait photographer based in Oxfordshire, well known for my vibrant professional headshot photography.
Happy to meet in person or a friendly chat over the phone if you prefer, where we can discuss how I can bring your portrait photography to life.
I enjoy working with local start-up businesses, lawyers and barristers, accountants, MPs, business consultant, estate agents and TV personalities covering all of your portrait photography needs. 
If you are looking for a unique background to fit with your brand.  I have a wide range of portable backdrops, these can easily be brought to your office for convenience avoiding staff disruption.
Your business portrait photography shoot will be relaxed and fun even if you are little camera shy…
Images will be fully processed ready for you to use for Linked In, marketing and PR, websites and social media needs.
Feel free to contact me on 01235 799975 to bounce around your business headshot photography ideas.  Look forward to hearing from you.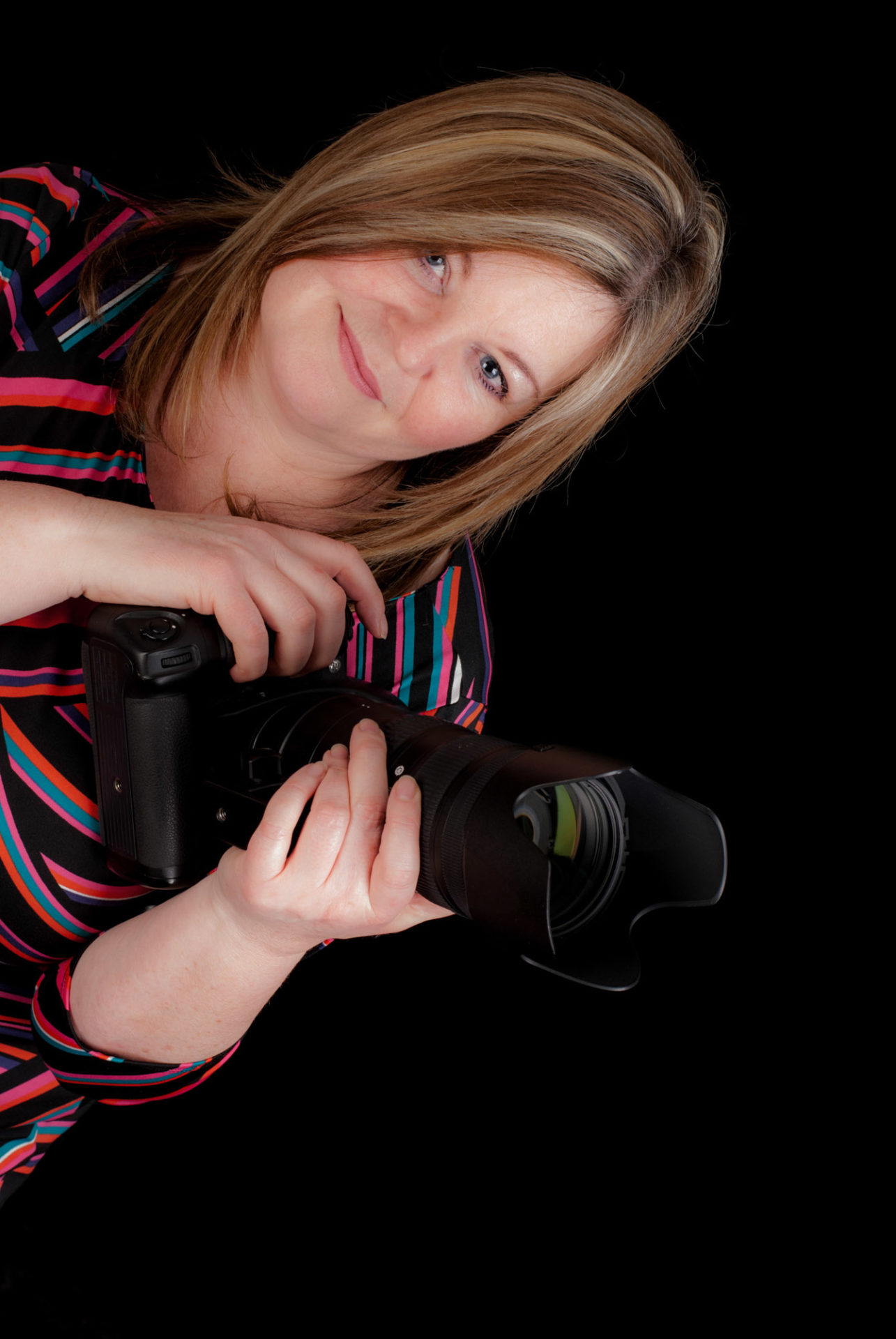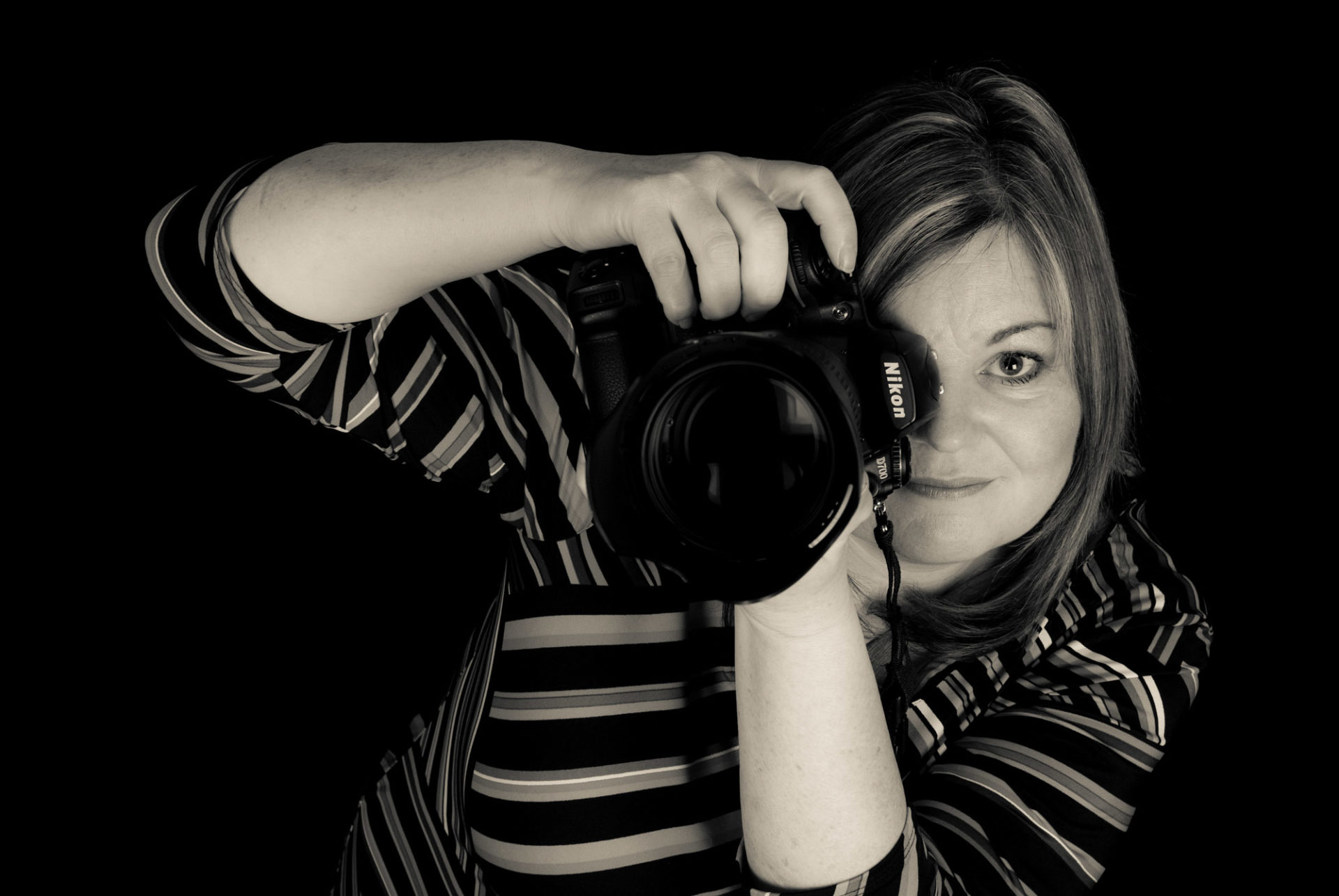 If you have any questions please feel free to contact me,
Happy to talk through your photoraphy requirements.
Looking forward to hearing from you
t 01235 799975
HEADSHOTS FOR FOOTBALL CLUBS
'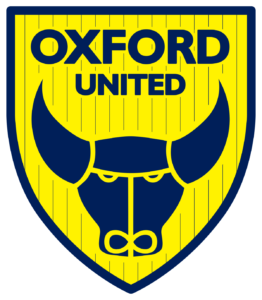 Proud to be the official photographer for Oxford United FC for over 10 years
Each season we work together to capture portrait photography (headshots) for the football season.  'high key' portrait photography is Oxford United's preferred style.  This allows the club to have the flexibility to use the portrait photography images for their website, stadium programmes and all promotional marketing material needs.
BUSINESS HEADSHOTS FOR LAWYERS
 I have had the pleasure to work with many lawyer firms over the years.  Hedges LAW in Oxford require a natural, professional feel for their Lawyer portrait photography.  During the shoot each Lawyer receives their own personal mini headshot portrait shoot using either their fabulous offices or Oxford as the backdrop. 
BUSINESS HEADSHOTS FOR ACCOUNTANTS 

Wellers have offices across the UK – in order to capture their business headshots for ALL members of staff, we ensure that the shoot is held on a training/conference day.  This is not only cost effective but also good use of time management.  This ensures that all of their business headshots are current and up to date for all marketing/social media business needs.  Portrait Photography / Business headshots for accountants in Oxfordshire has changed over the years.  More and more accountants are requesting a relaxed feel whilst still wanting to keep the professional element.  Not a problem at all.
"These are the best images of me that I have ever had taken in my life. Jackie made me feel very relaxed and I thoroughly enjoyed the experience." Rhonda Leighton, Jennings 
FREQUENTLY ASKED QUESTIONS FOR YOUR
HEADSHOT PHOTOGRAPHY SHOOT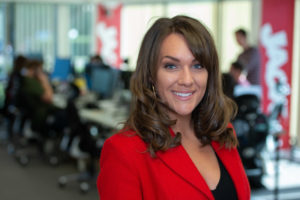 We require business headshot photography outside of Oxford is this possible?
Yes, my business headshots (portrait photography shoots) have taken me across the UK and into Europe.  Feel free to contact me to discuss you portrait photography requirements.
How long before we receive the portrait photography images after the headshot shoot?
If you need the headshots urgently your portrait photography images will be delivered within 24 hours. If you are requiring your headshot photography for general website, marketing needs, normally images will be turned around within 2/3 days depending on the shoot and whether the location is in Oxford.
Will you supply both low resolution and high resolution digital files?
Yes, to make it easy for you after your business headshots (portrait photography shoot) you will be supplied with low resolution JPEG images for use on the web.  Together with high resolution images for all of your photography requirements.
Can you provide studio style (white background) photography on location?
Yes, I have a portable photography studio that can be transported and easily setup on location.