PERSONAL BRANDING PHOTOGRAPHY
I am so happy to have met Jacqueline Cross! Normally I would feel very shy in front of the camera. However, it was such a pleasant surprise when we began the photo shoot. Jackie was professional, precise, extremely organised and fun at the same time. I loved every minute of it. I actually felt like I was having a celebration. I can't wait to have another photo shoot again.
Thank you Jackie!
Viktoria Kovalevskaya, Oxfordshire
I am a local photographer based in Oxfordshire, and well known for vibrant and visual photography.
For a small business, personal branding is important, and you need more than a headshot to show potential clients what your business and, more importantly, what you do!
Over the last 10 of years I have enjoyed producing imagery for small businesses who need professional branded images online.
Prior to becoming a commercial photographer in Oxford, I ran an IT training company so I can openly understand the branding needs of your business.
My photography for small businesses has been featured in many publications, trade magazines, local magazines and the national press over the years.
If you would like to bounce some ideas around, feel free to contact me, look forward to talking to you.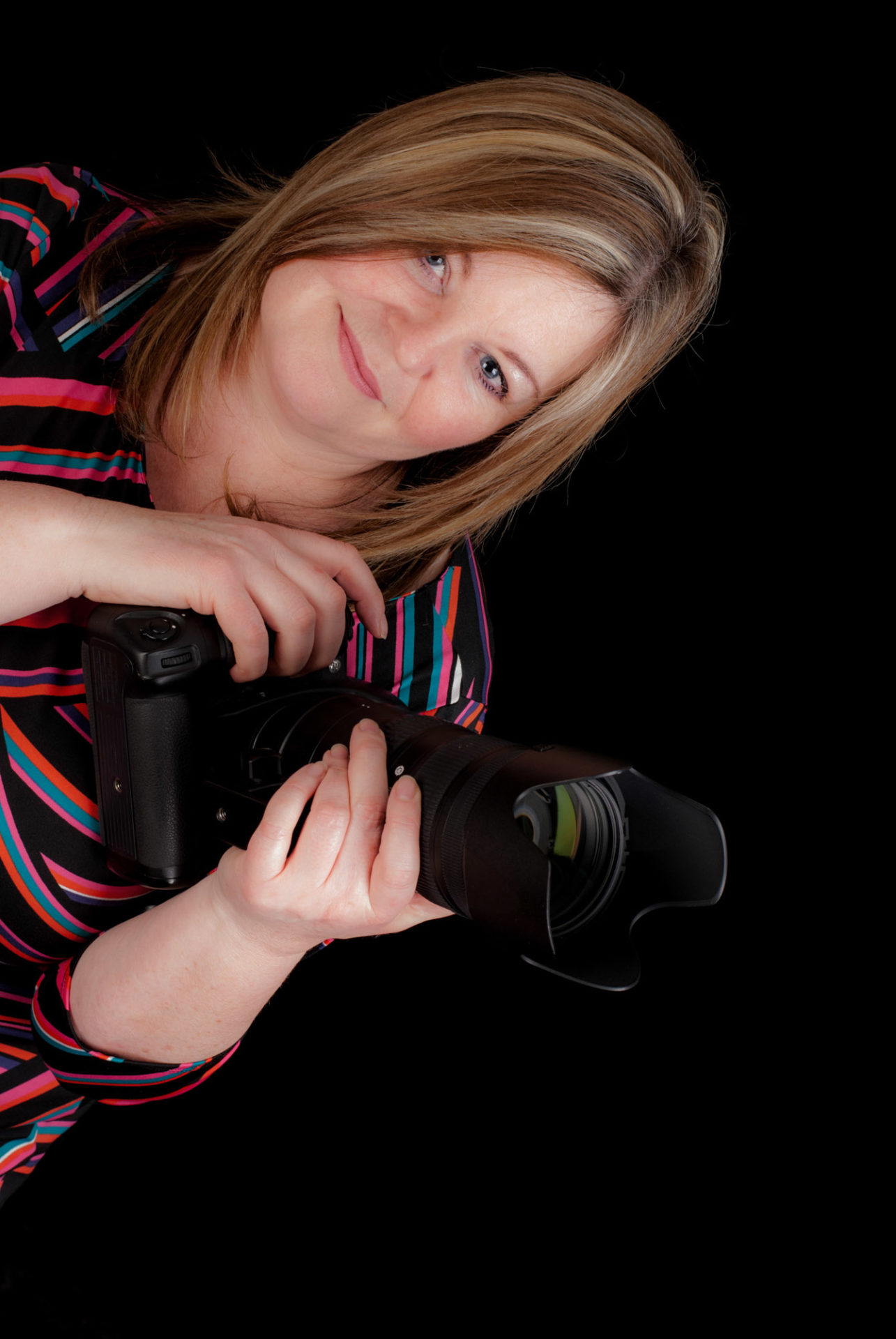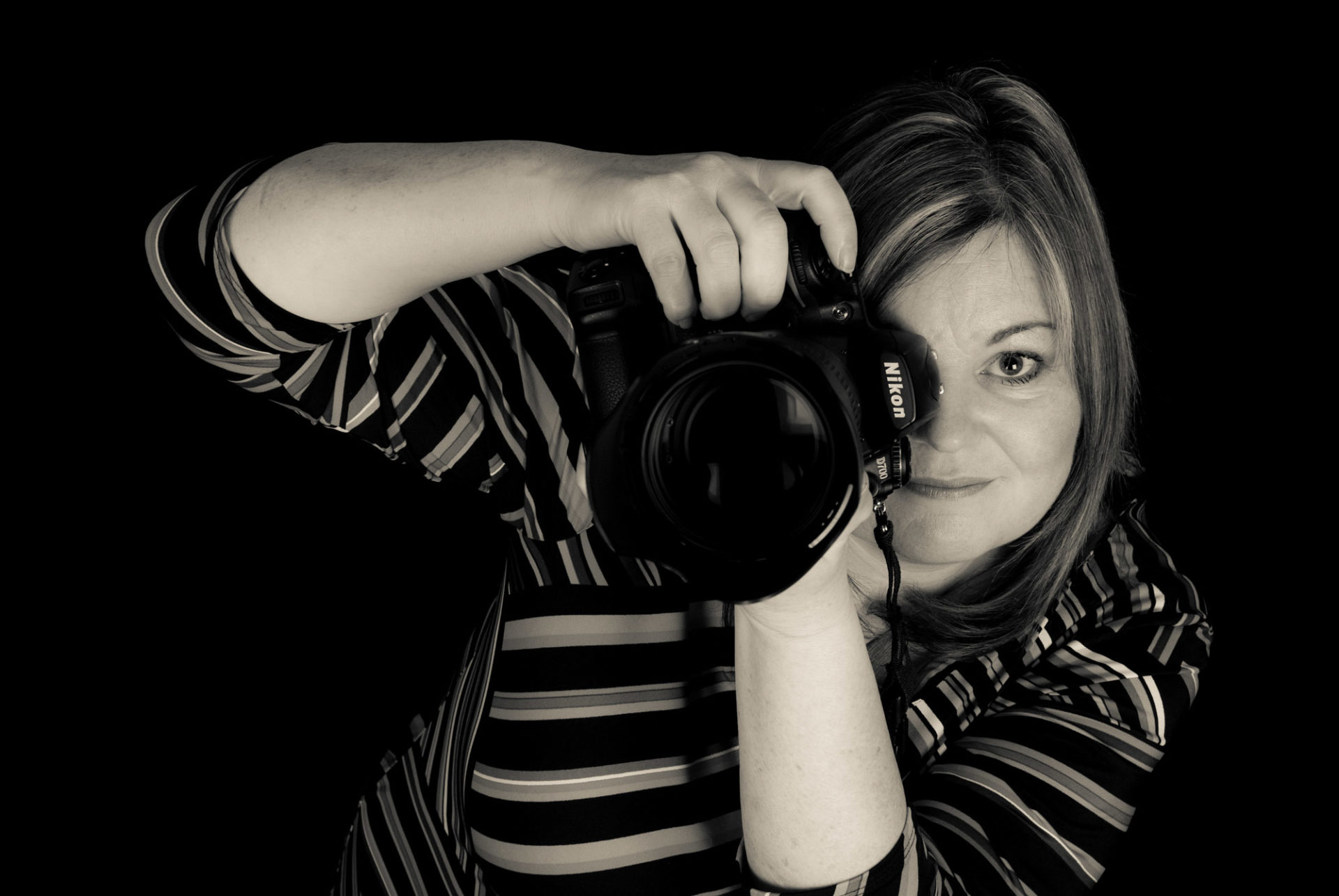 PHOTOGRAPHY
FOR
YOGA INSTRUCTORS
Beth was looking for a yoga photographer.  We discussed the brief over the phone and decided two locations for the yoga photography:
– tranquil – bluebell wood
– busy environment – Faringdon Town
This provided Beth with a wide range of yoga images for all of her yoga classes – marketing/web/social media needs.
PHOTOGRAPHY FOR
COUNCILLORS AND POLITICIANS 
 i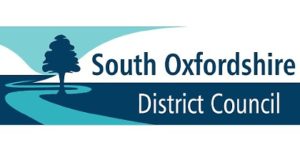 Anna Badcock Councillor for Watlington required a selection of images for her business profile.  We discussed the brief and decided on a variety of backdrops and expressions to capture both serious and informal business needs  The shoot was carried out at her home for convenience.  On arrival we simply selected a couple of areas in the home where we could easily pop up the portable photography backdrops.  (I have a wide range of colours to choose from to fit in with company brands).
PHOTOGRAPHY FOR PHYSIOTHERPISTS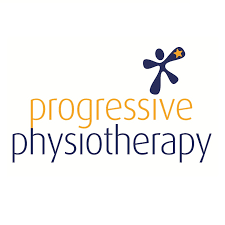 Action shots works well for physiotherapy photography. 
We had fun capturing, profile images, action shots and incidental images for Social Media.
Photography for physiotherapists needs a professional and relaxed approached 
FREQUENTLY ASKED QUESTIONS
AND
GETTING THE MOST FROM YOUR PERSONAL BRANDING SHOOT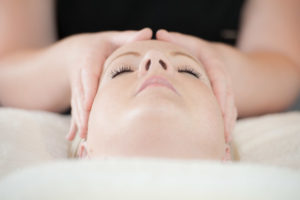 I am looking for a shoot outside of Oxford is this possible?
Yes, my personal branding shoots are available across the UK. Feel free to contact me to discuss you small business photography requirements.
How long before we receive the images after my personal branding shoot?
If you haves an urgent PR photography request your images will be delivered within 24 hours. Otherwise your small business photography images will be turned around within 2/3 days depending on the shoot and location.
Will you supply both low resolution and high resolution digital files?
Yes, after your small business photography shoot to make it easy for you, you will be supplied with low resolution JPEG images for use on the web.  Together with high resolution images for all of your commercial and social media photography requirements.
I would love a combination of indoor and outdoor images for a relaxed feel, is this possible?
Yes, no problem at all we can capture both styles of photography on your small business photography shoot.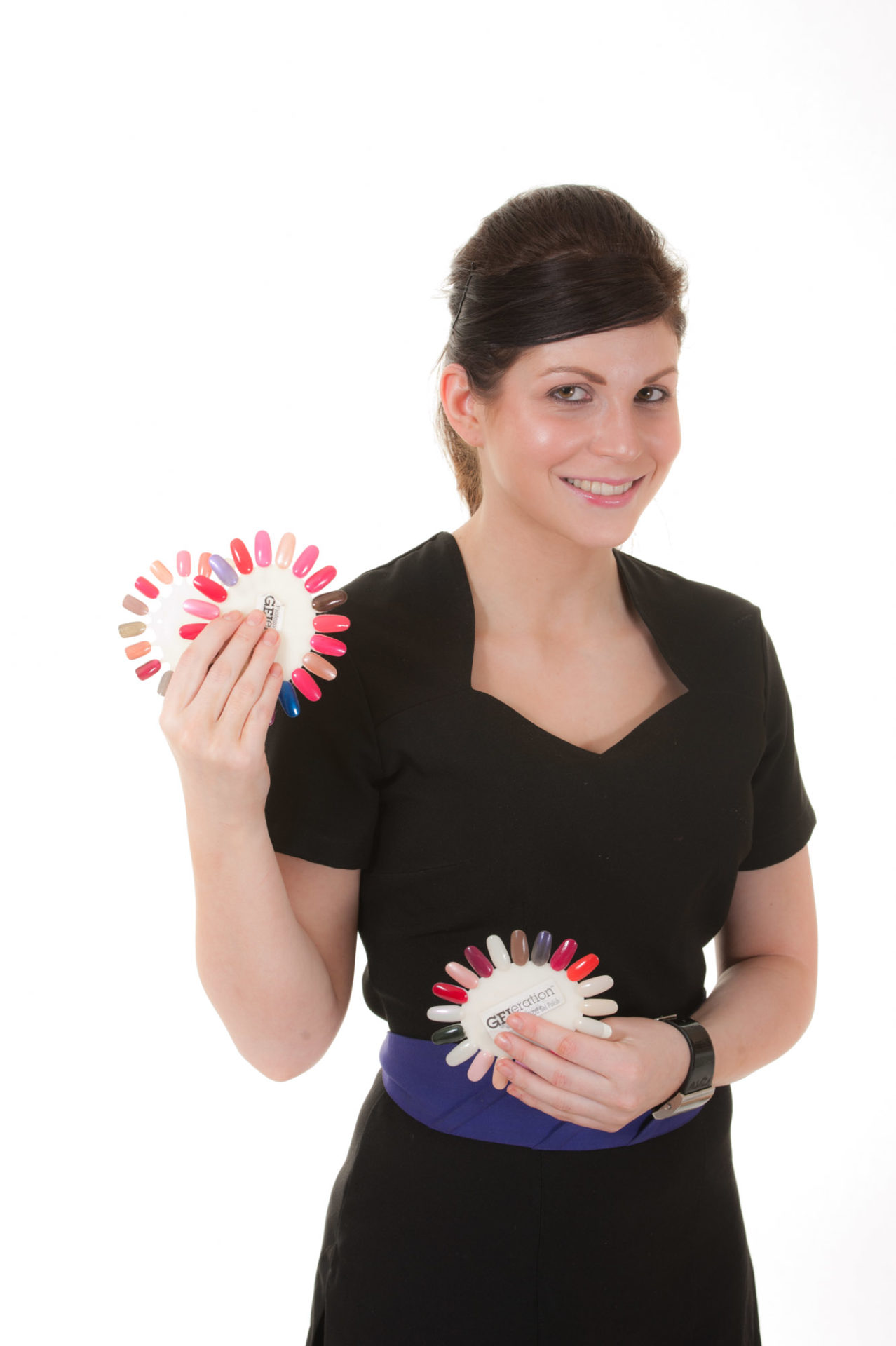 if you have any questions regarding your
small busines photography needs.
Please feel free to contact me, I would love to hear from you.
t 01235 799975