What are people saying about their shoots…
 Jacqueline's work has been an asset to my company and she has been a pleasure to work with. Nothing is ever a problem to Jacqueline and she certainly gives "added value" to her Client. Huge thank you. 
Barry Grinham 
FIRST CLASS PHOTOGRAPHER
Jackie is a first class photographer, who has a remarkable attention to detail, combined with a brilliant creative flair. Her images are excellent and she always captures the brief perfectly. Just as importantly, Jackie is a real people person who loves her work, she always makes people feel at ease and brings out their star qualities in her photography. 
Greig Box Turnball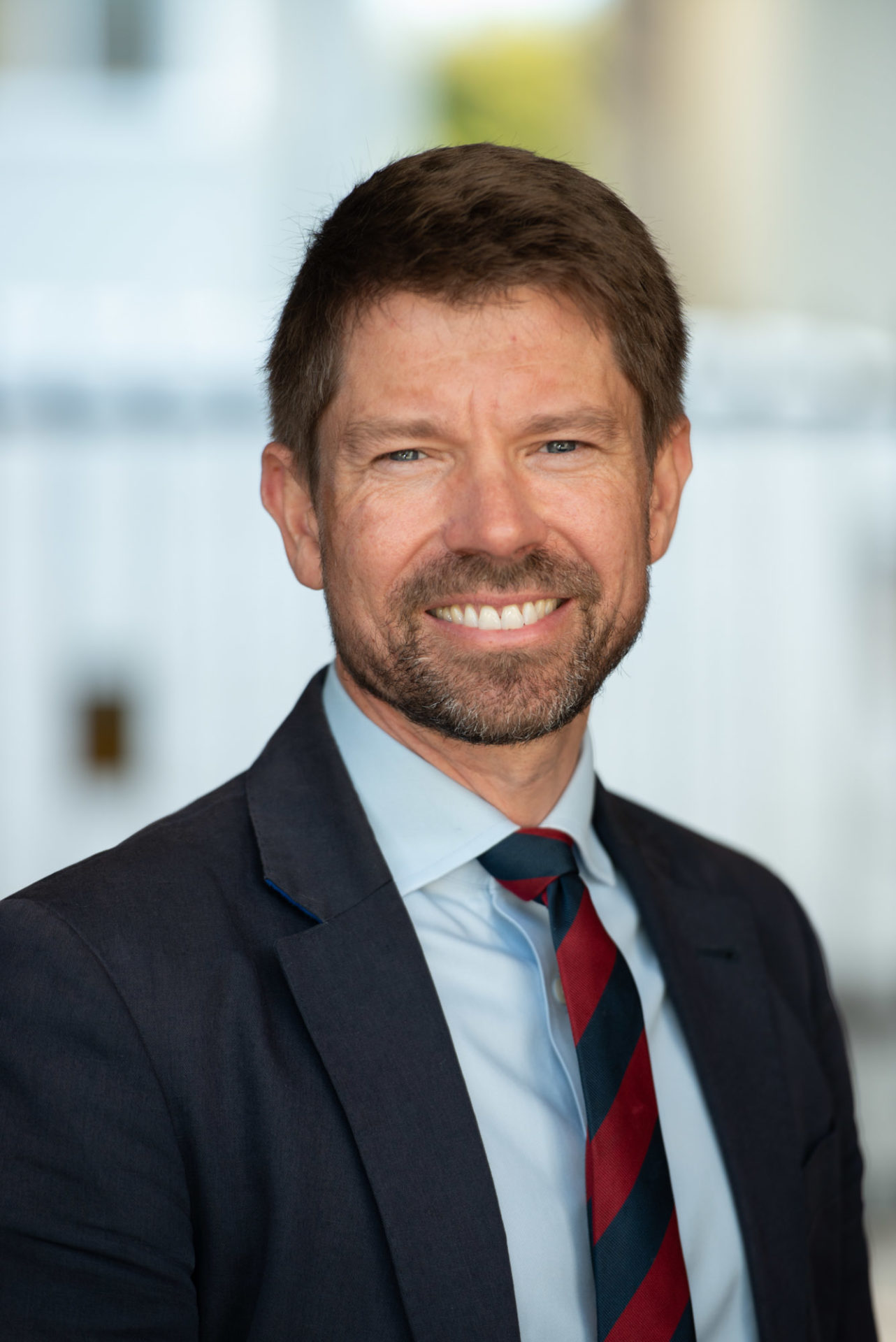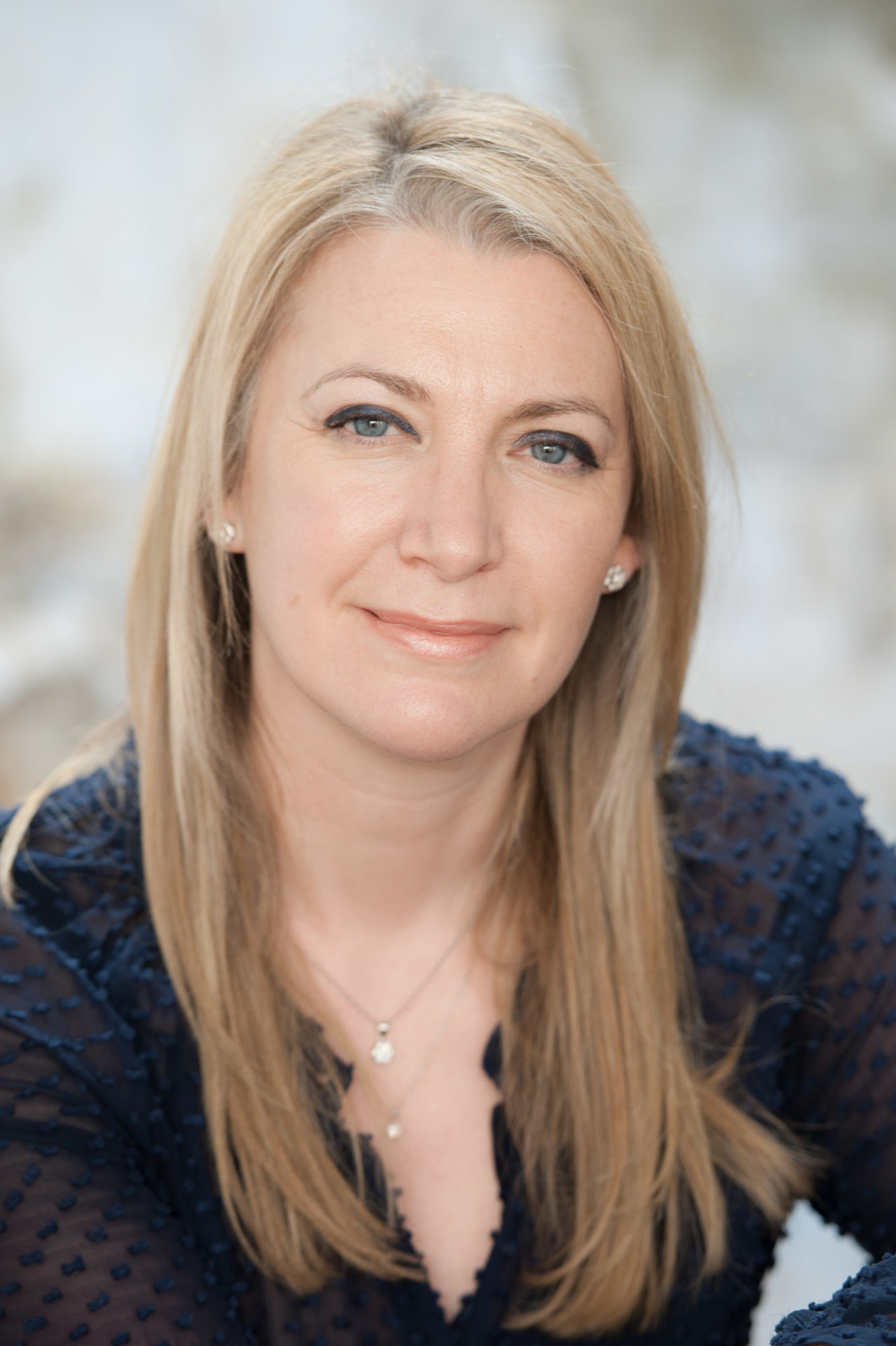 CANNOT RECOMMEND ENOUGH
Unlike most photographers, Jackie boasts an unmatched enthusiasm for what she does, she engages fantastically, has an excellent eye for detail and uniquely for those of us (myself included) who aren't comfortable in front of the camera is able to put any person at ease. In what was a busy salon at the time of the shoot, she slotted in amazingly, endeared herself to our clients and was a significant contributor to a fantastic atmosphere.
Wisteria Avenue Hair Salon
SKILLED PHOTOGRAPHER
 I loved the photographs Jackie did for me for business and personal use. Working with her on the shoot was easy and such fun too! She is a skilled photographer and knew exactly what I wanted for my business profiles and websites. I'd work with her again and highly recommend her services for the results she gives and the fantastic price too!
Jane Van Velson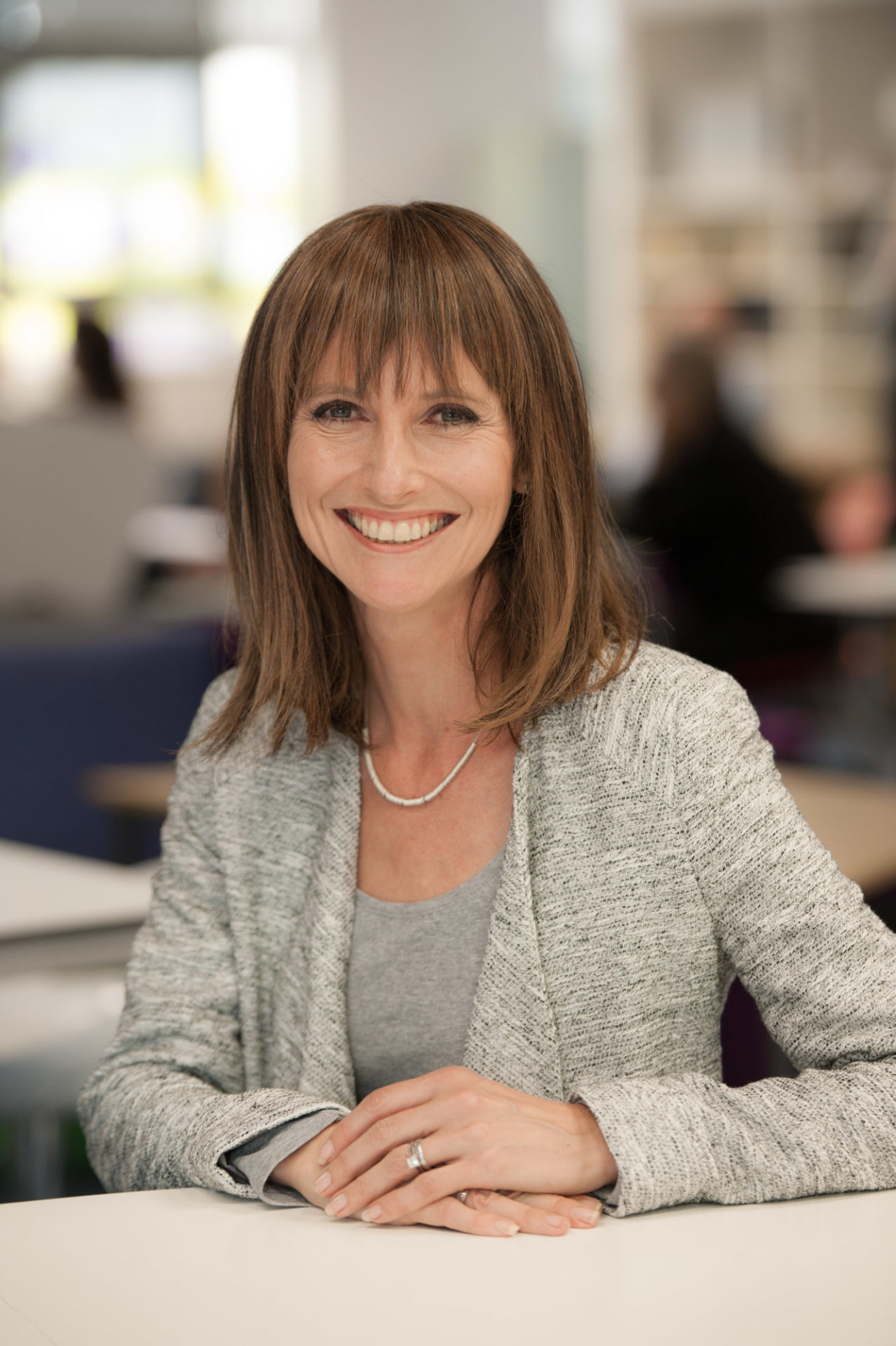 STUNNING RESULTS
Jackie shows a deep understanding of her profession and uses her creativity to produce some stunning results. Jackie's relaxed approach puts clients at ease and this enables the photographic session to record events with a sense of natural atmosphere.
Rhonda Leighton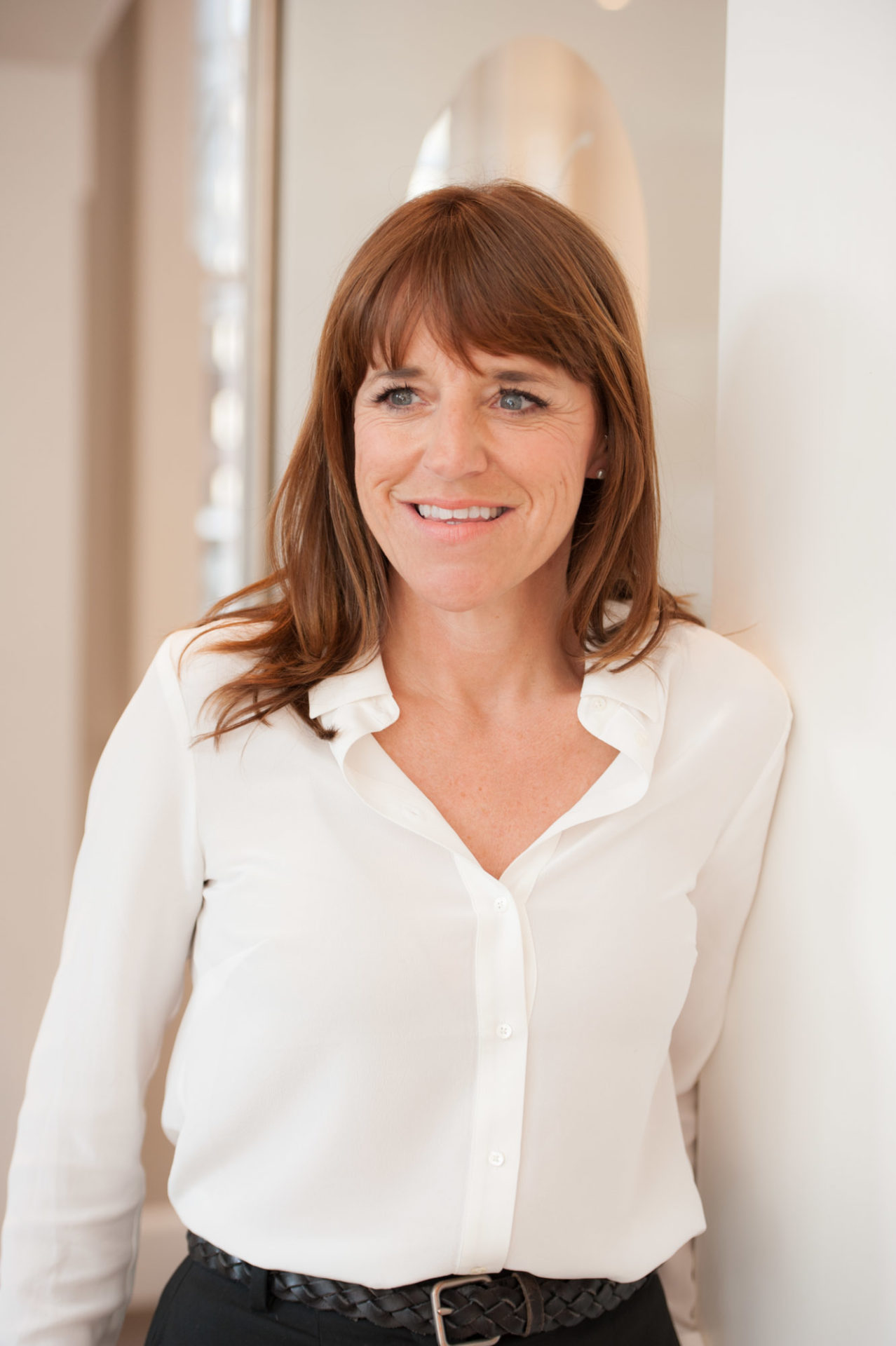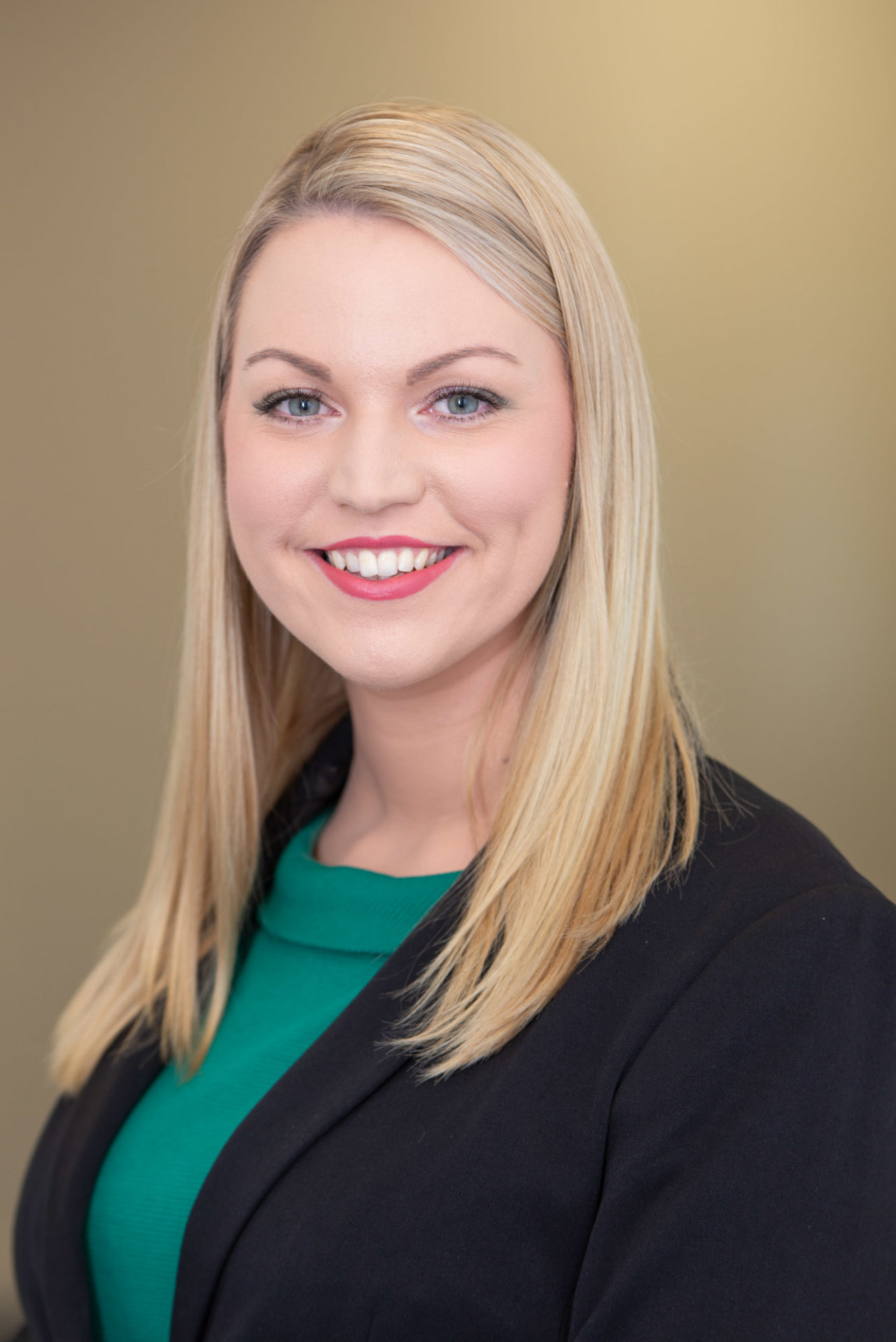 A PLEASURE TO WORK WITH!
Not only is Jackie a fab photographer she has a great personality and sense of humour and is always a pleasure to wortk with. Jackie is well know for her amazing work and has compelled some amazing images for us here at Panthera/KJ Dunn .
Lizzie Rowlands
Time Efficient
I've just got my proofs back from Jackie's photo shoot and am so pleased with the results: and this from someone who hates all photos of me! Jackie was great, relaxing to be with whilst being time efficient too. I can definitely recommend her very highly indeed.
Nikki Poole