FOOD PHOTOGRAPHER OXFORDSHIRE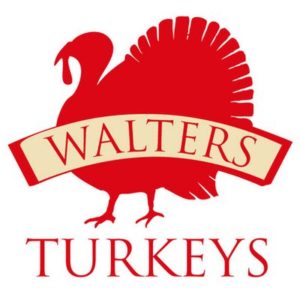 Walters Turkeys  supply high quality turkeys nationwide, Ocado being one of their main stockists.  
We worked together on the food photography brief to ensure we captured the ethical feel of the brand for all of their marketing requirements
FOOD
PHOTOGRAPHY
FOR WEDDING VENUES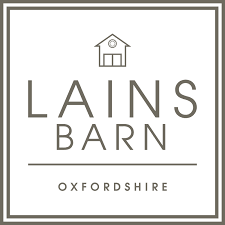 Lains Barn is an award winning wedding venue.
We worked together with chef to capture a wide selection of food photography that fitted in with their rustic wedding location.
I am a local photographer based in Oxfordshire, and well known for my vibrant and visual style in the food photography world.  Capturing deliciousness…
Happy to meet in person to discuss the brief and bounce your ideas around.
Over the last 10 of years I have enjoyed working in the following areas photographing food:
– Hotels
– Restaurants
– Chefs
– Artisan producers
Prior to becoming a photographer I ran a business so I can openly understand the marketing needs of your business.
My food photography has been featured in many publications, trade magazines, local magazines and the national press.
Look forward to hearing about your food photography needs.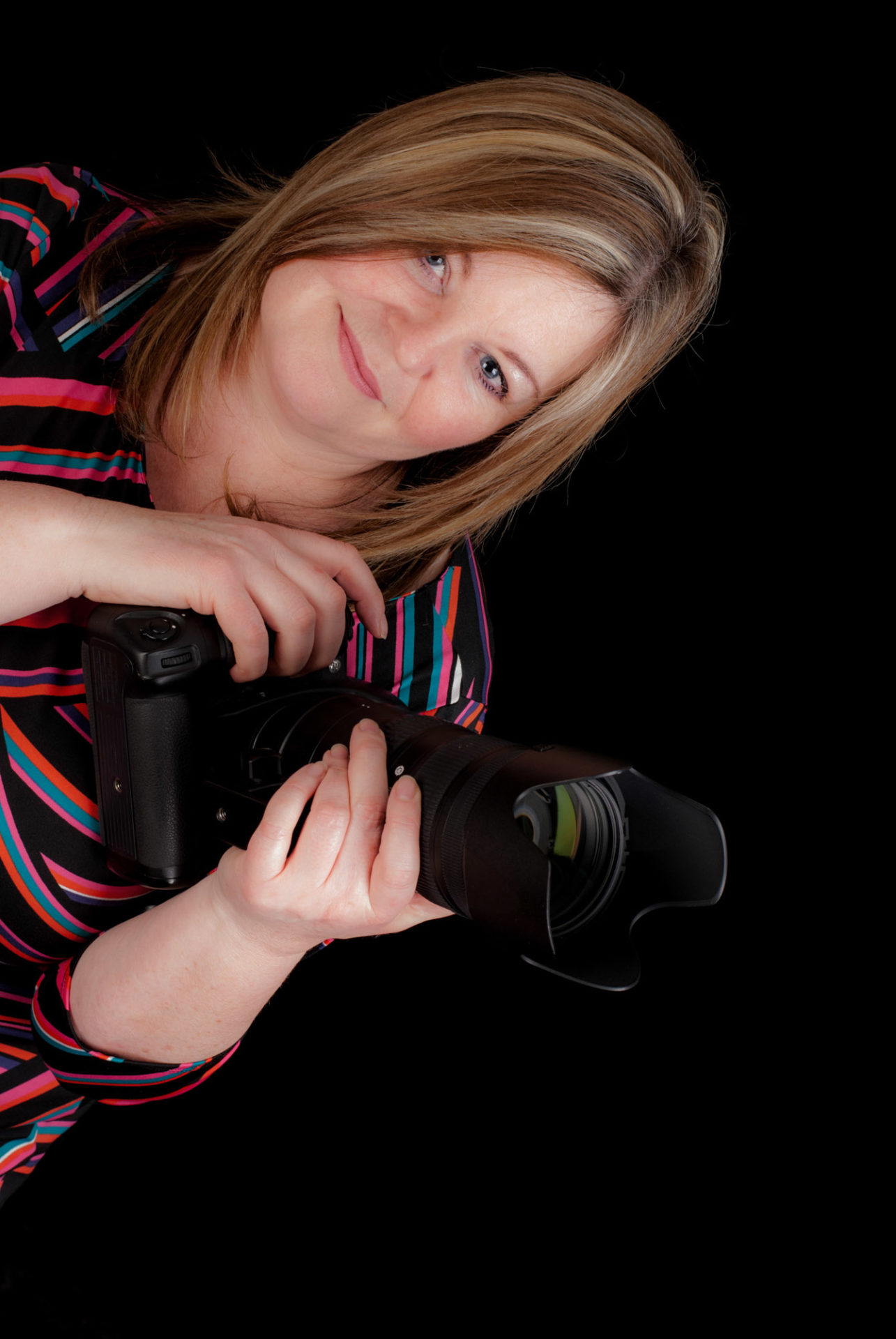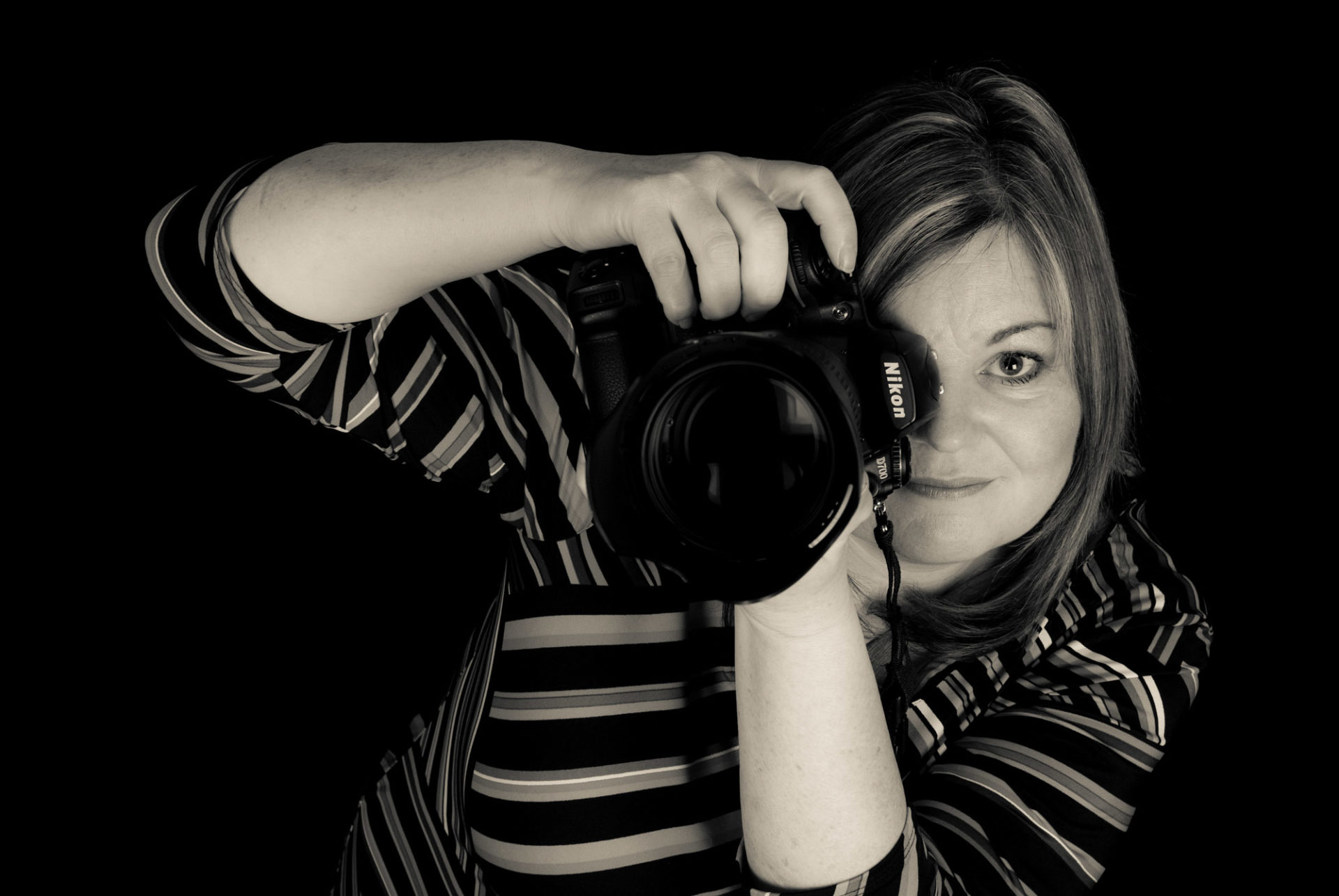 I would love to hear from you to discuss your food photography needs.
if you have any questions at all please feel free to contact me: t 01235 799975
"Jacqueline photographed one of my baking workshops (Miele, Oxford).  She did an excellent job, taking great pictures, which captured the energy and atmosphere of the day.  I would not hesitate in recommending her".
Adrian Zacharia – Harwell, Oxfordshire
FREQUENTLY ASKED QUESTIONS
AND
GETTING THE MOST FROM YOUR PRODUCT SHOOT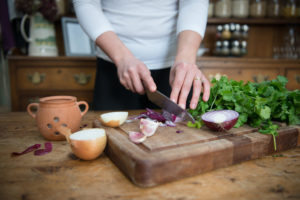 What is the turnaround of the images?
The normal turnaround for food photography is within a week.  However, this will depend the   shoot – in certain circumstances urgent shoots can be turned around within 24 hours.
What kind of food photography do you cover?
Over the years as a food photographer I have enjoyed working with the following types of businesses capturing food photography:
–  Hotels
–  Restaurants
–  Artisan bakers
–  Wholesale baking companies
–  Wedding venues
–  Food producers
–  Delicatessens
–  Farm shops
–  Butchers
–  Cake makers
How will I receive the images of the products?
After the food photography shoot, you will recieve both high and low res JPEG images for use on the web and in print.  Choose from disk, USB or electronically via Dropbox.
As a food photographer, are you able to carry the shoot out on our premises?
Yes, for convenience happy to bring the food photography shoot to you where you have all of the ingredients to hand.