COMMERCIAL PHOTOGRAPHER OXFORDSHIRE
 
CAPTURING ALL OF YOUR WEBSITE,
SOCIAL MEDIA AND PR NEEDS
Do you need commercial photography for your website and social media?
PHOTOGRAPHY FOR FOOTBALL CLUBS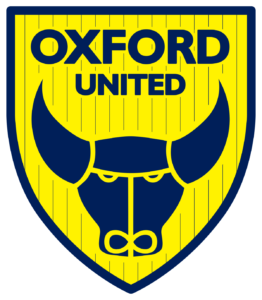 Proud to be the official photographer for Oxford United FC for the last 10 years
Each football season we work together to capture the footballers headshots and merchandise images for the marketing and web material, which includes the football programmes, newsapaper articles together with the relevant brochures and social media needs.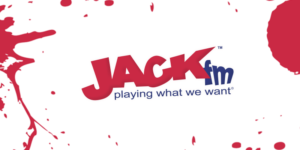 JACK FM requires commercial images for their huge presence online and in print. Important to capture Jack's relaxed and fun side within the commercial photography:
–  White (transparent background). For flexibility across all photography marketing platforms.
–   Fun action shots to grab media attention
–  Branded images – Using a red photography backdrop to fit in with their brand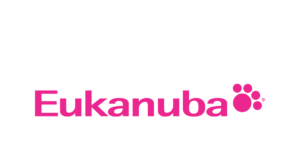 LIBBY CLEGG MBE
In 2016 Eukanuba appointed Paralympic athlete Libby Clegg as its ambassador for 2016 and I was commissioned for the PR Phography.
The shoot took place in Nottingham and it was a real privilege to work with libby and Hatti her wonderful guide dog.
Working closely with her PR and media team the shoot consisted of the following images:
– High key (white background)
– Relaxed action shots of Libby and  Hatti taking time out together
– Branded  shots for Eukanuba for their commercial photography needs
PR photography is vital, all of the above was achieved in a day on location.
I am a local photographer based in Oxfordshire, and well known for my vibrant photography style in the commercial world.
Happy to catch up with you to discuss your brief, bringing your commercial photography to life.
Over the last 10 of years I have enjoyed producing imagery for companies which include a range of marketing materials, including brochures, annual reports, website and social media.
Prior to becoming a commercial photographer, I ran an IT training company so I can openly understand the branding needs of your businesses.
My photography work has been featured in many publications, trade magazines, local magazines and the national press.
Look forward to hearing about your commercial photography needs.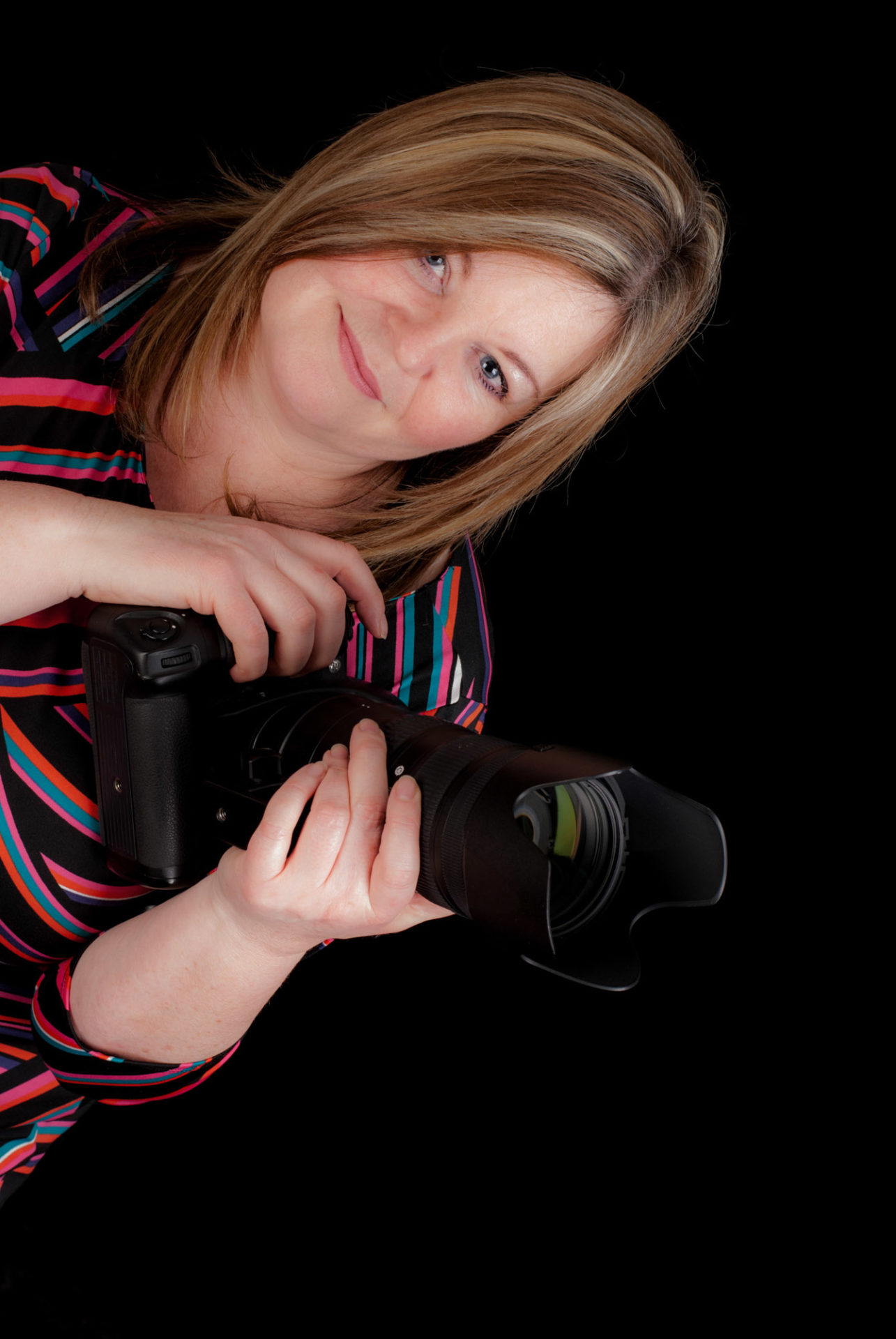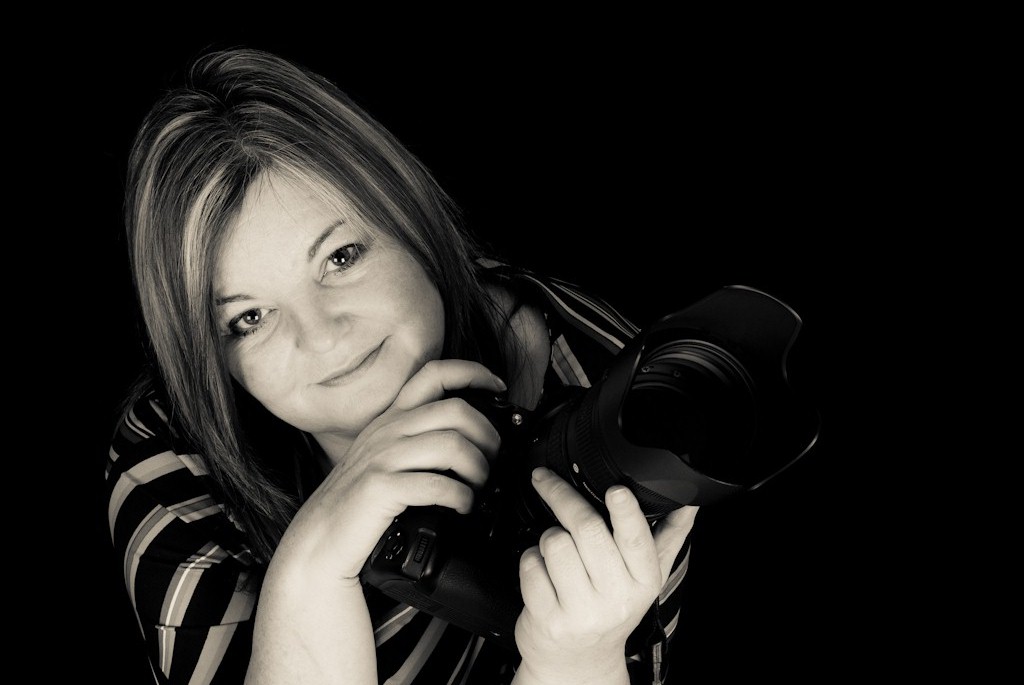 Look forward to hearing about your commercial photography needs,
If you have any questions feel free to contact me on 01235 799975
We are delighted with the photographs produced for us by Jacqueline Cross. The service that we received was excellent and tailored to our needs. Jackie took the time to select that the best locations for each photograph before the shoot started and worked hard to ensure that our staff members were relaxed when the individual shots were taken. The photo-shoot was well managed, running smoothly from start to finish. We would not hesitate to recommend Jacqueline Cross Photography to others.
Rachel Law – Marketing Manager
Scott Fraser Limited
FREQUENTLY ASKED QUESTIONS
AND
GETTING THE MOST FROM YOUR commercial PHOTOGRAPHY SHOOT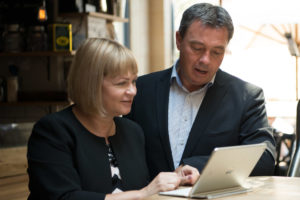 We require commercial photography outside of Oxford is this possible?
Yes, my commercial photography work has taken me across the UK and into Europe.  Feel free to contact me to discuss you photography requirements.
What type of commercial photography do you offer?
I enjoy working with a wide range of clients, over the years I have helped the following types of businesses with their commercial photography needs:
–  Accountants
–  Laywers
–  Estate Agents
–  Banks
–  Hair Salons
–  Barbers
–  Retail
–  Business Consultants
–  Charities
–  Football Clubs
–  Insurance Companies
–  Yoga Teachers
–  Gyms
–  Radio Stations
How long before we receive the images after the commercial shoot?
If you haves an urgent PR photography request your images will be delivered within 24 hours. If you are requiring website, annual report, marketing, headshot photography your images will normally be turned around within 2/3 days depending on the shoot and location.
Will you supply both low resolution and high resolution digital files?
Yes, to make it easy for you, you will be supplied with low resolution JPEG images for use on the web.  Together with high resolution images for all of your commercial photography needs.
Can you provide studio photography on location?
Yes, I have a portable photography studio that can be transported and easily setup on location.