FASHION PHOTOGRAPHER OXFORDSHIRE
FEMAle FASHION PHOTOGRAPHY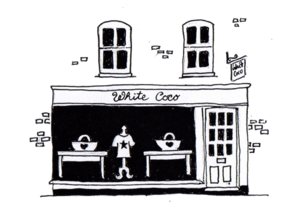 Proud to be White Coco's official fashion photographer. Each season the team and I work together to capture a range of images that can be used on all marketing/web/social media platforms. Since working together delighted to hear that their sales have risen due to our calibration and fabulous teamwork.
MARINO WOOL FASHION PHOTOGRAPHY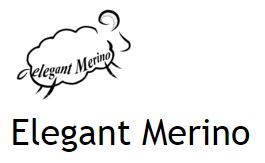 Sue McKenna the founder of Elegant Marino approached me to launch her new product range. The shoot was held in the summer and some of the images required needed a winter feel. Not a problem we adjusted the lighting accordingly. The shoot was on location and we wanted to capture a lifestyle feel with the warmth of a connection with home living and animals.
CHILDRENS FASHION PHOTOGRAPHY


Bootnaut for kids is the home of the Allergy T. Shirt!  I was commissioned to photograph the launch of this new fashion range.  We decided to go for a relaxed, bohemian photography feel, fun, relaxed filled with togetherness….
Fashion photography is just an amazing, creative  space to work in.  I am a photographer based in Oxfordshire, and well known for my vibrant and visual style in both mens, female and childrens  fashion photography.
My fashion photography work has been featured in many publications and online platforms.
Feel free to contact me – happily bounce ideas around based on your product style, and location for your fashion photography requirements.  Look forward to talking to you.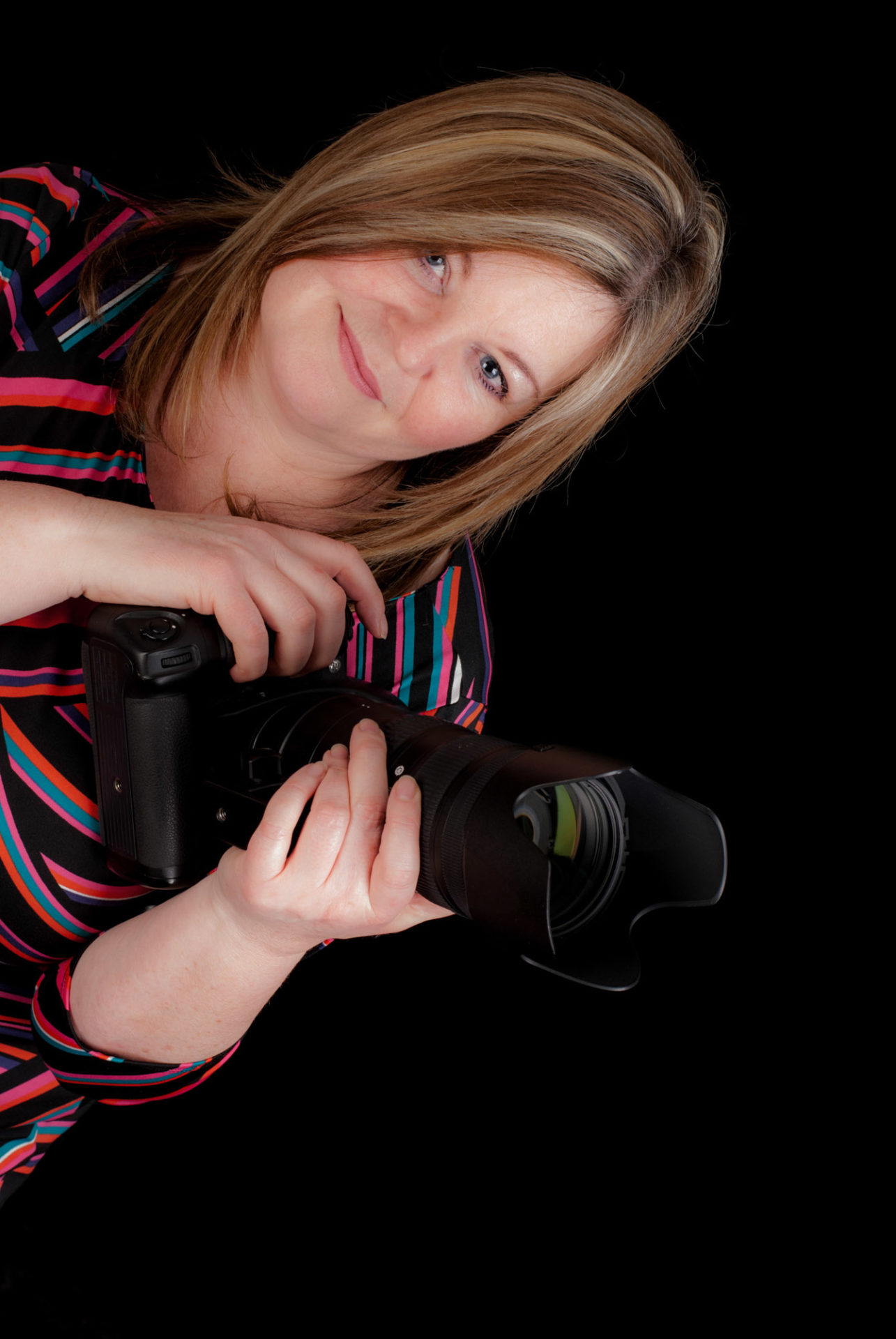 if you have any questions at all with regards to your fashion photography needs please feel free to contact me: t 01235 799975
I would love to hear from you,
"Jackie has been the photographer for our White Coco website photo shoots for 3 seasons now and we could not be happier.
On the shoot, she combines her natural, relaxed & fun personality with an abundance of creativity and professionalism, putting everyone involved at ease. She is as equally open to making her own suggestions on the day as she is at taking on board the client's ideas.
Post-shoot production is always incredibly efficient and speedy. Nothing is too much trouble and the results are exactly what we want!"
Katy Denne – White Coco
FREQUENTLY ASKED QUESTIONS
AND
GETTING THE MOST FROM YOUR FASHION PHOTOGRAPHY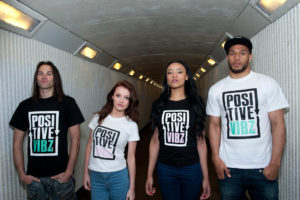 We require a fashion photography shoot outside of Oxford is this possible?
No problem it is important to get the location right for fashion photography.  Feel free to contact me to discuss you fashion photography requirements.
How long before we receive the images after the fashion photography shoot?
If you haves an urgent PR fashion photography needs your images will be delivered within 24 hours. For other fashiom photography requirements in Oxforshire your images will be turned around within 2/3 days depending on the shoot and location.
Will you supply both low resolution and high resolution digital files?
Yes, to make it easy for you, you will be supplied with low resolution JPEG images for use on the web.  Together with high resolution images for all of your fashion photography requirements.