Property Photographer Oxfordshire
Have spent the early morning looking at the Tortworth photos. Without doubt, these are the best we have ever had taken. The fine art ones are brilliant. I am so pleased with the final result. Thanks again Jackie, absolutely fantastic!!
John Hallam – John Hallam Associates (practical architectural elegance)

Dream Doors Abingdon, transforms tired, dated kitchens. By taking high quality 'before' and 'after' images, the kitchens sell themselves.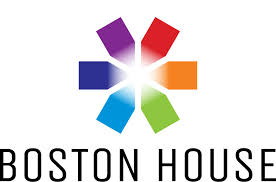 Boston House required a mixture of interior and external photography to help promote the property for prospective tenants:
– External property images
– Interior design images
– Action shots of meeting rooms 

Hillsdon Construction specialises in bespoke new builds/high end church refurbishments. In 2020, on completion of the renovation of Littlemore Church, I was commissioned to capture the transformation of the works. Wow what can I say, the craftmanship was outstanding, The traditional elements were retained whilst incorporating the modern functionality – just wonderful and a pleasure to photograph.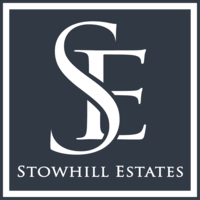 Stowhill Estates specialises in selling unique homes. Their aim is to refresh and rejuvenate interest in property by using innovative and creative methods. It is a real privilege to work with Stowhill capturing these stunning properties, each property is carefully home staged and professionally photographed ready for the property market.
ARCHITECTURAL PHOTOGRAPHY


I was approached by John Hallam Associates who had carried out some amazing restoration work on the beautiful Tortworth Hall.  Following their brief I captured both daytime and evening property photography.  This really demonstrated the true potential of the restoration work carried out.
if you have any questions at all please feel free to contact me
it would be great to hear from you:
t 01235 799975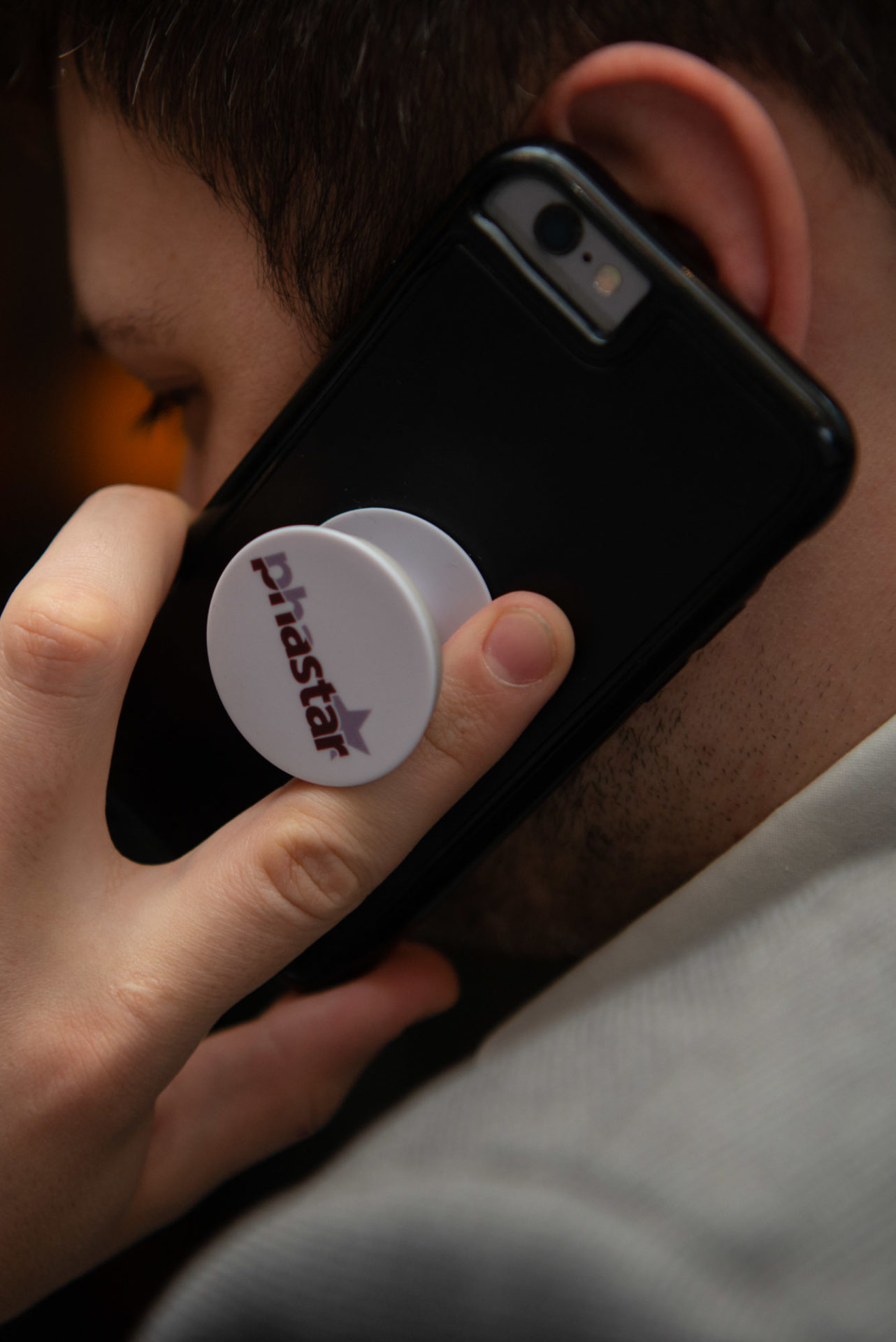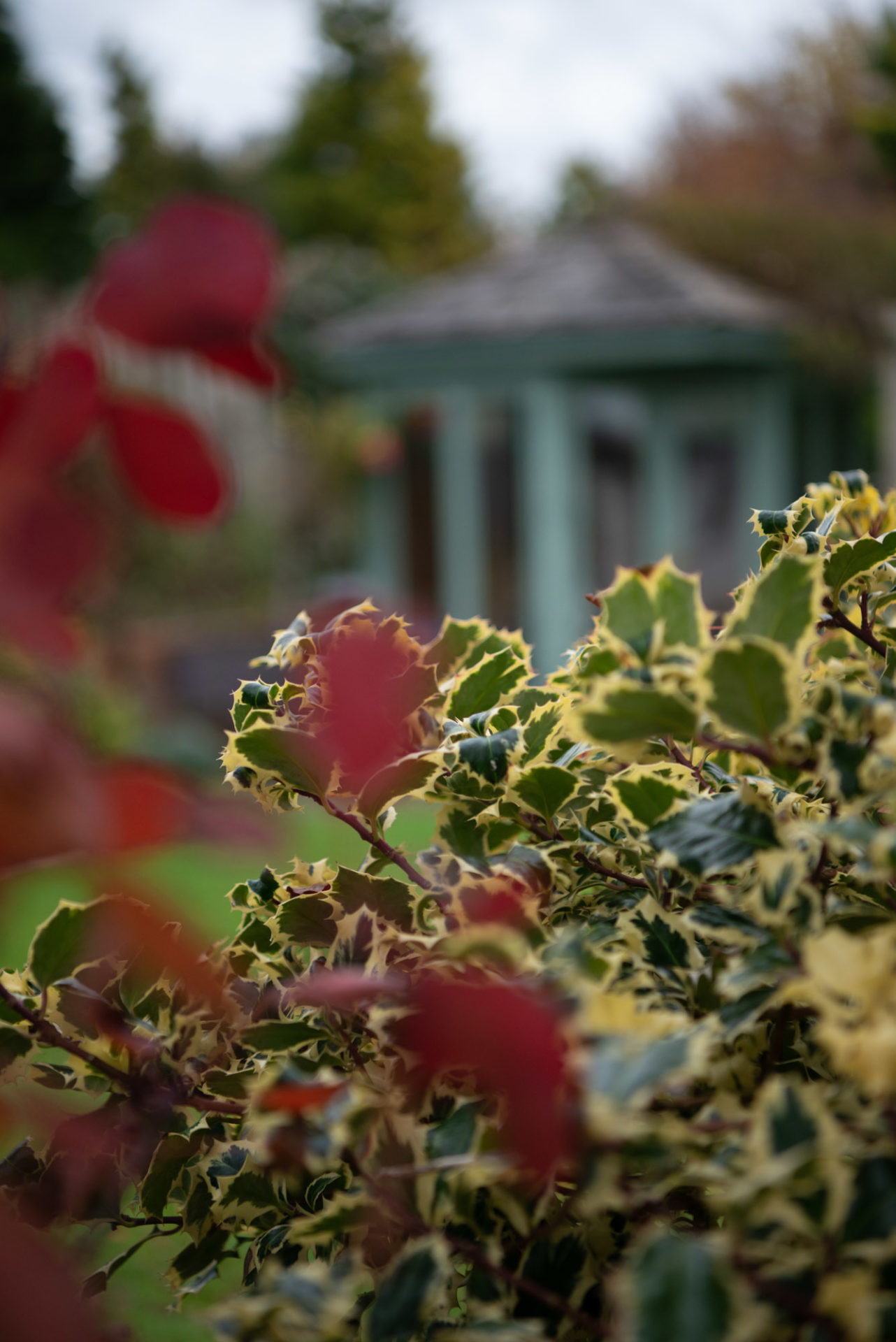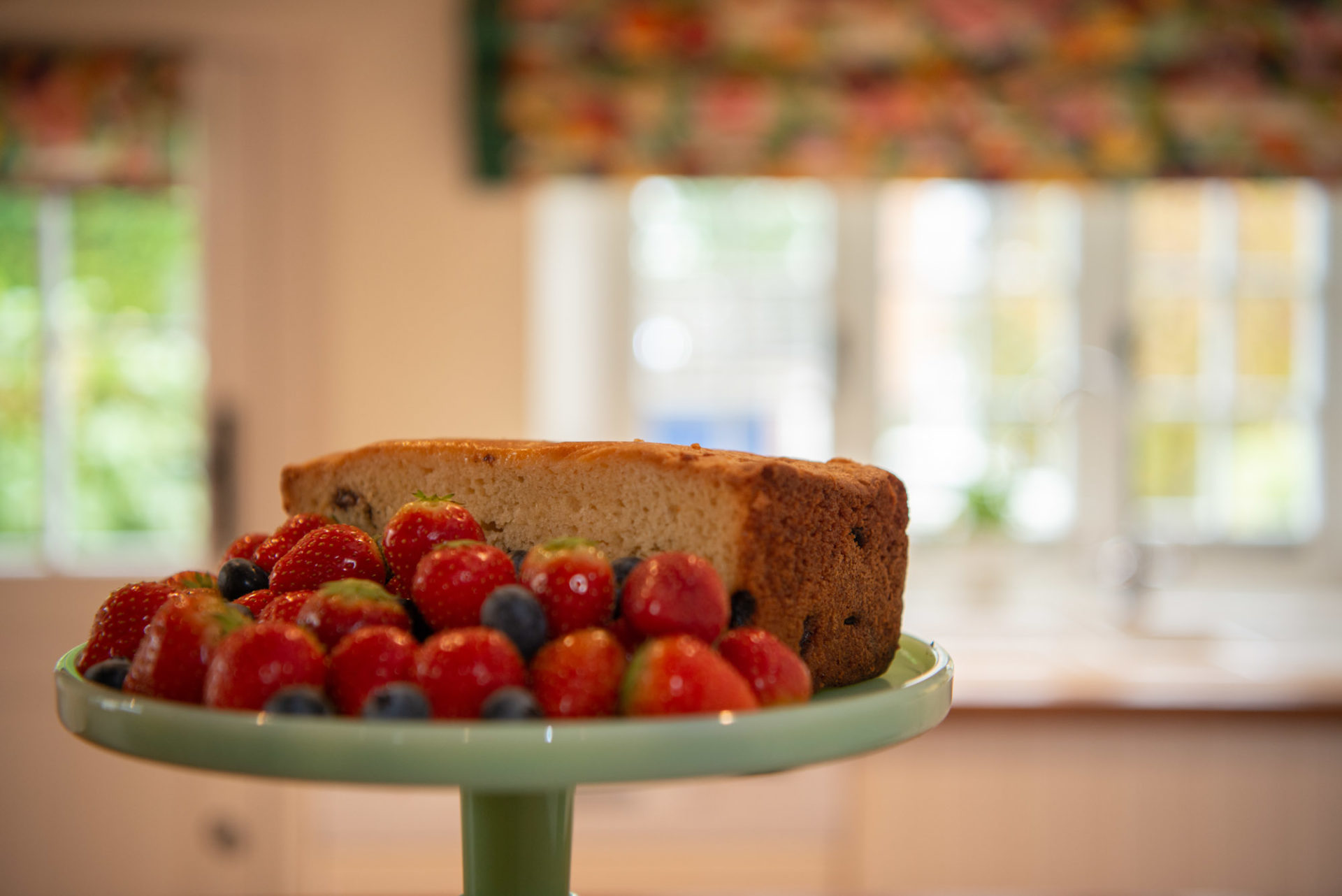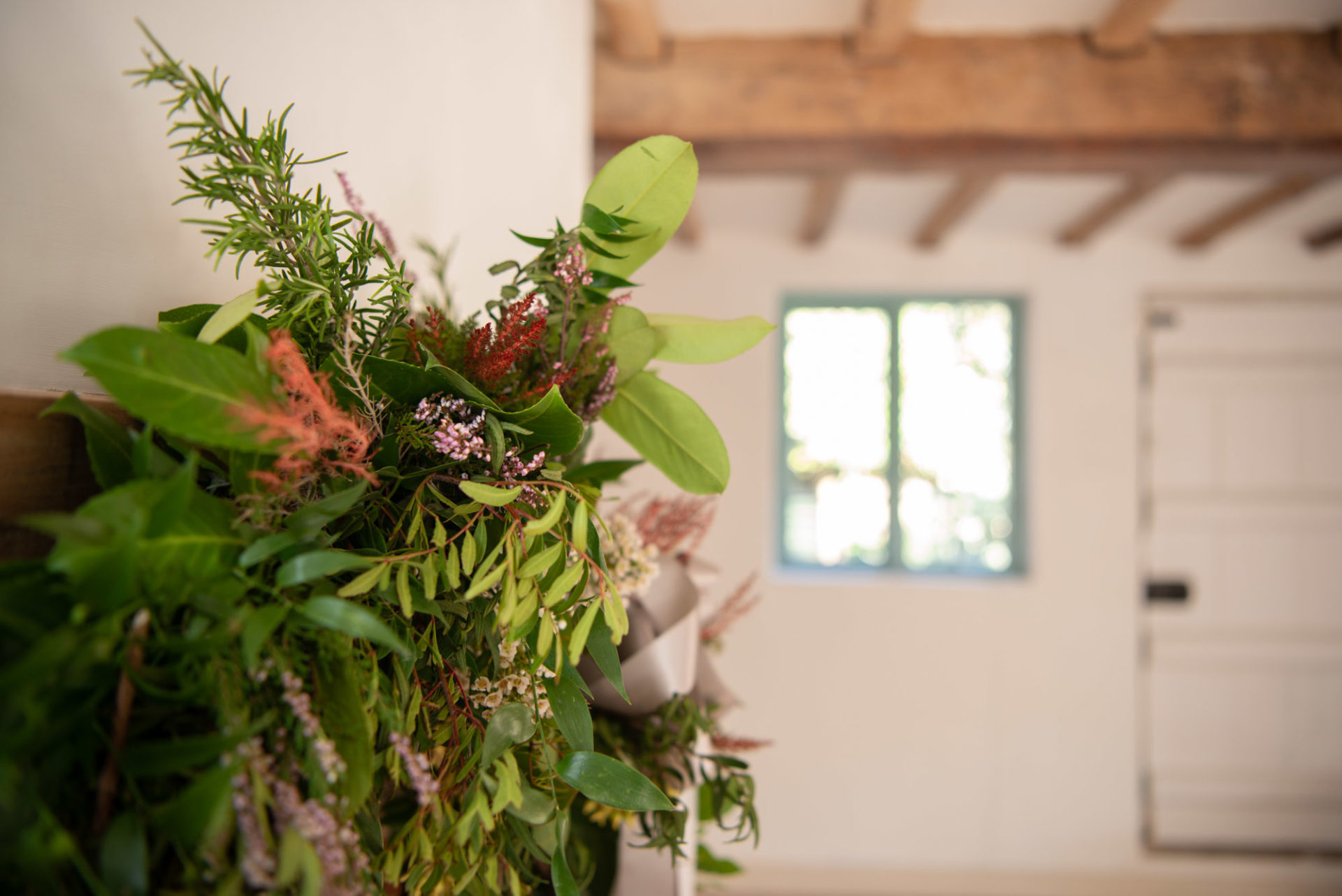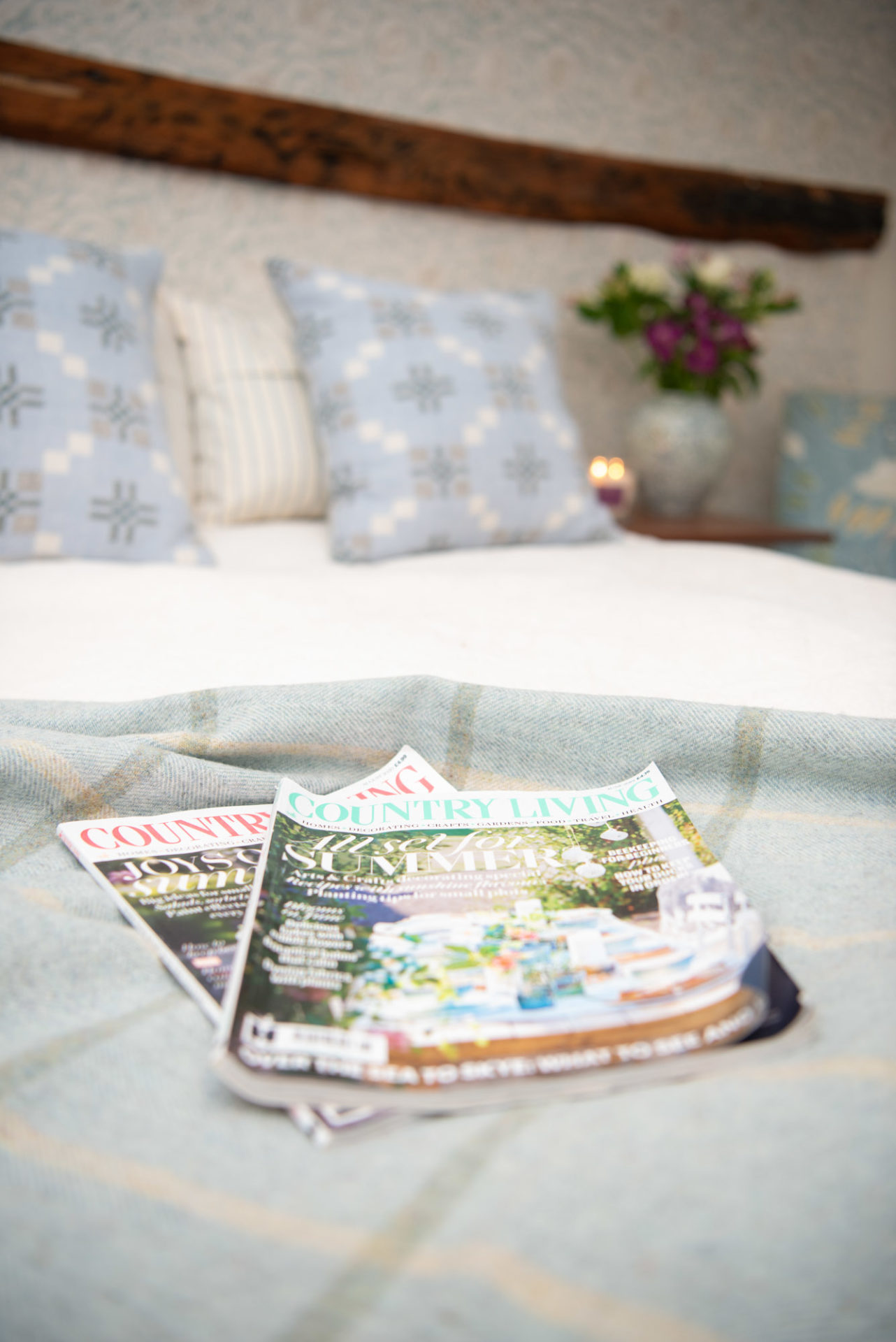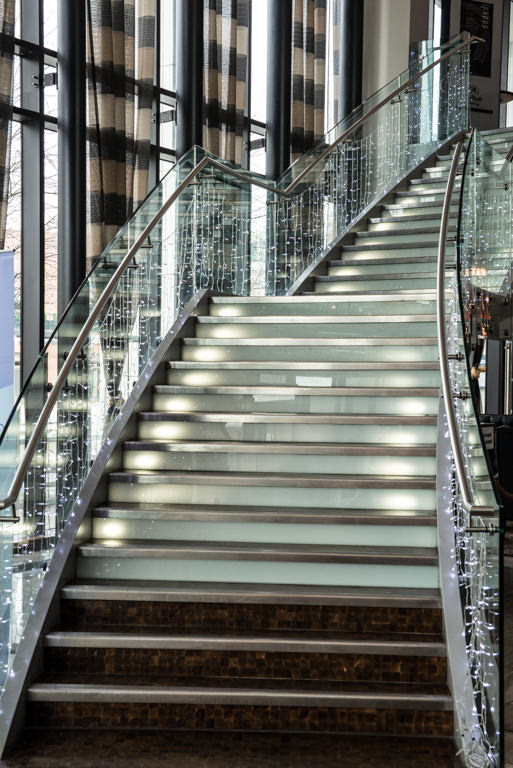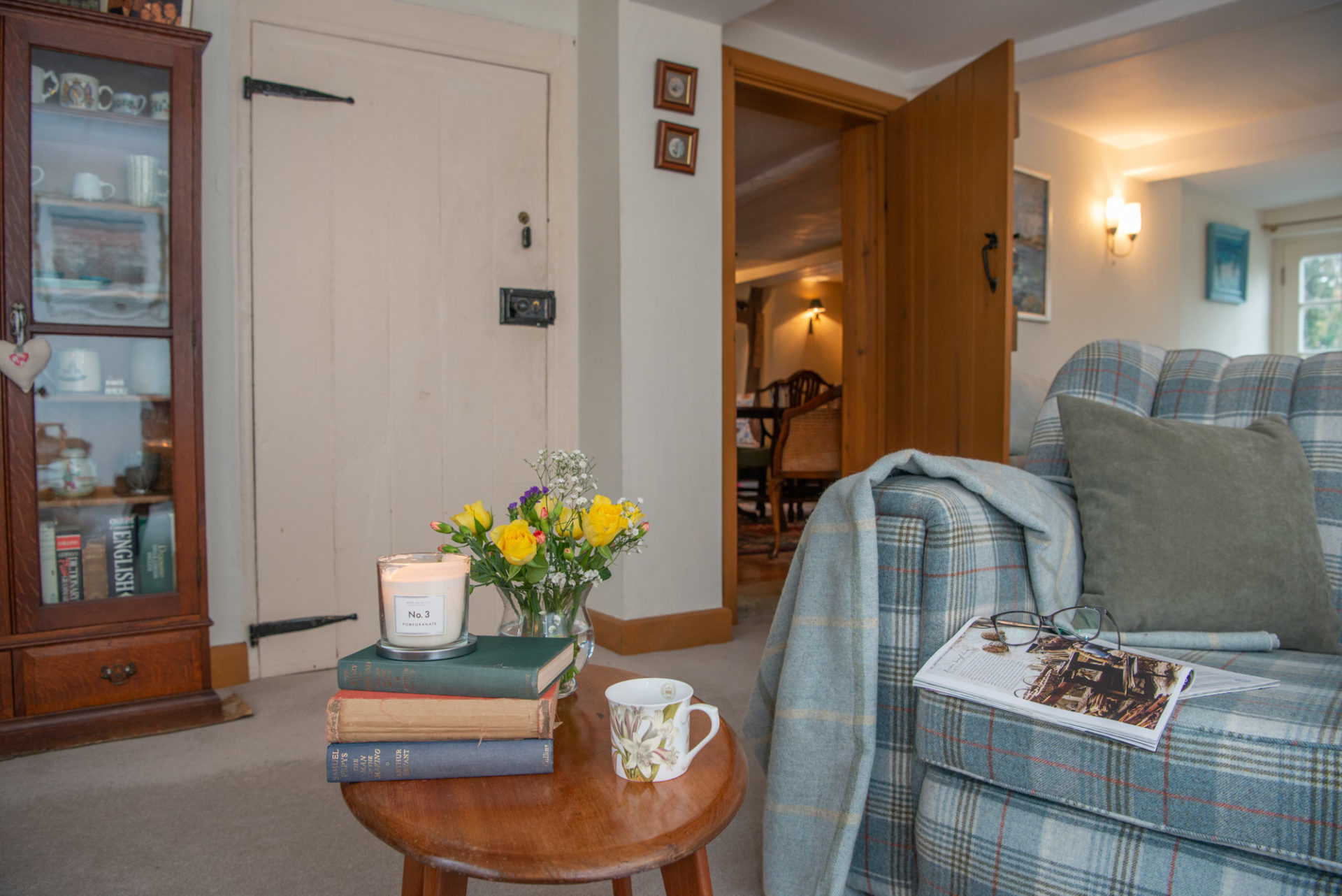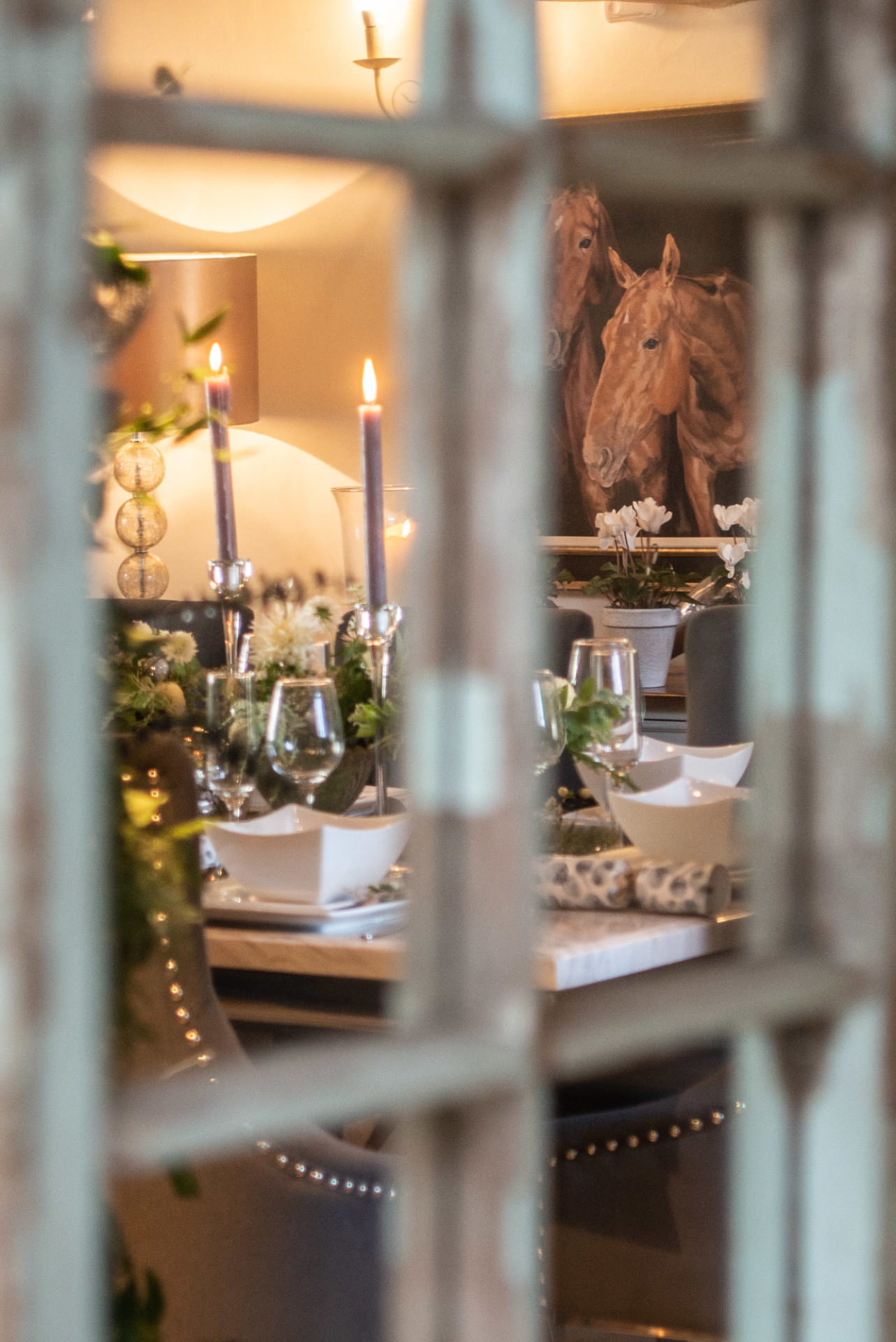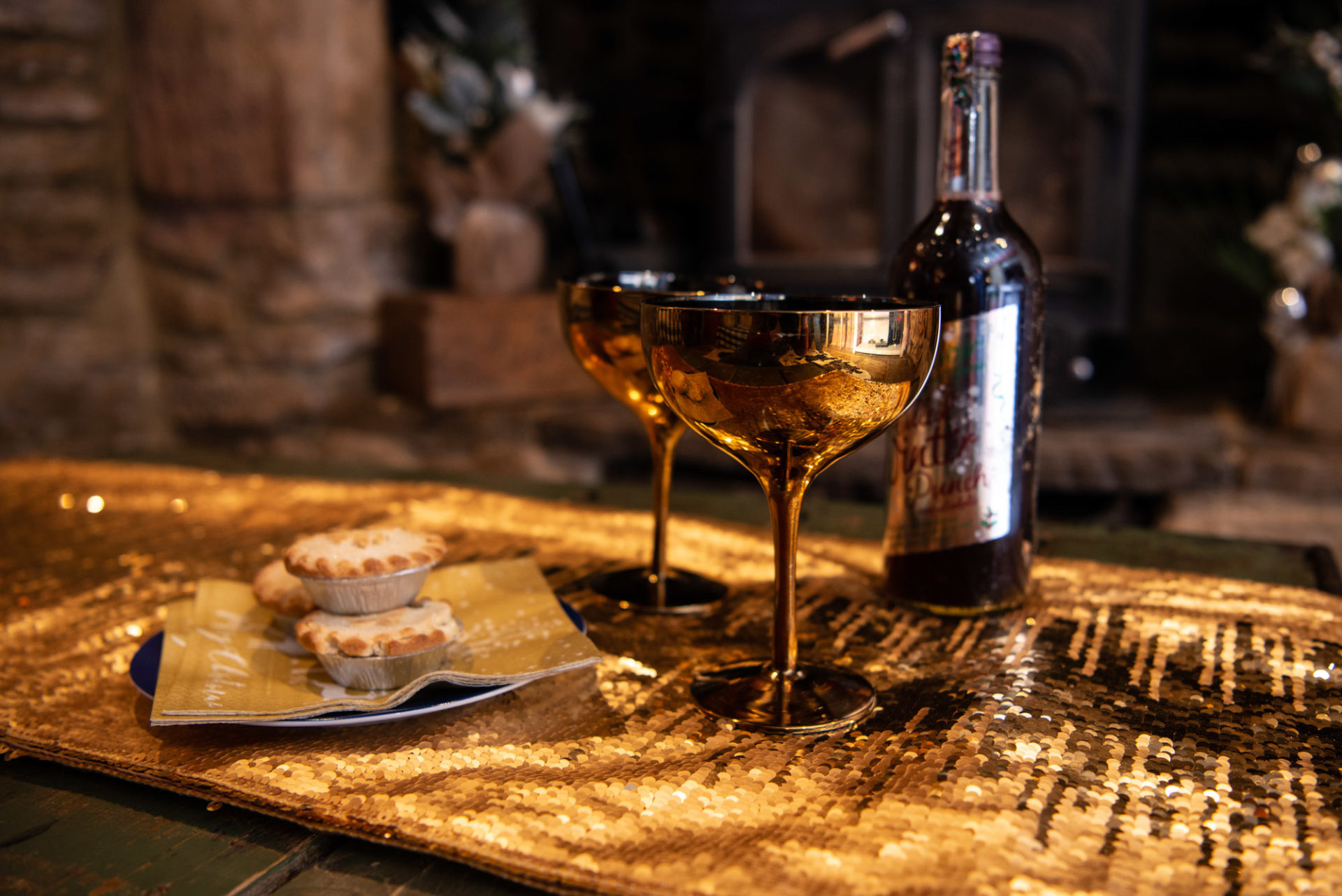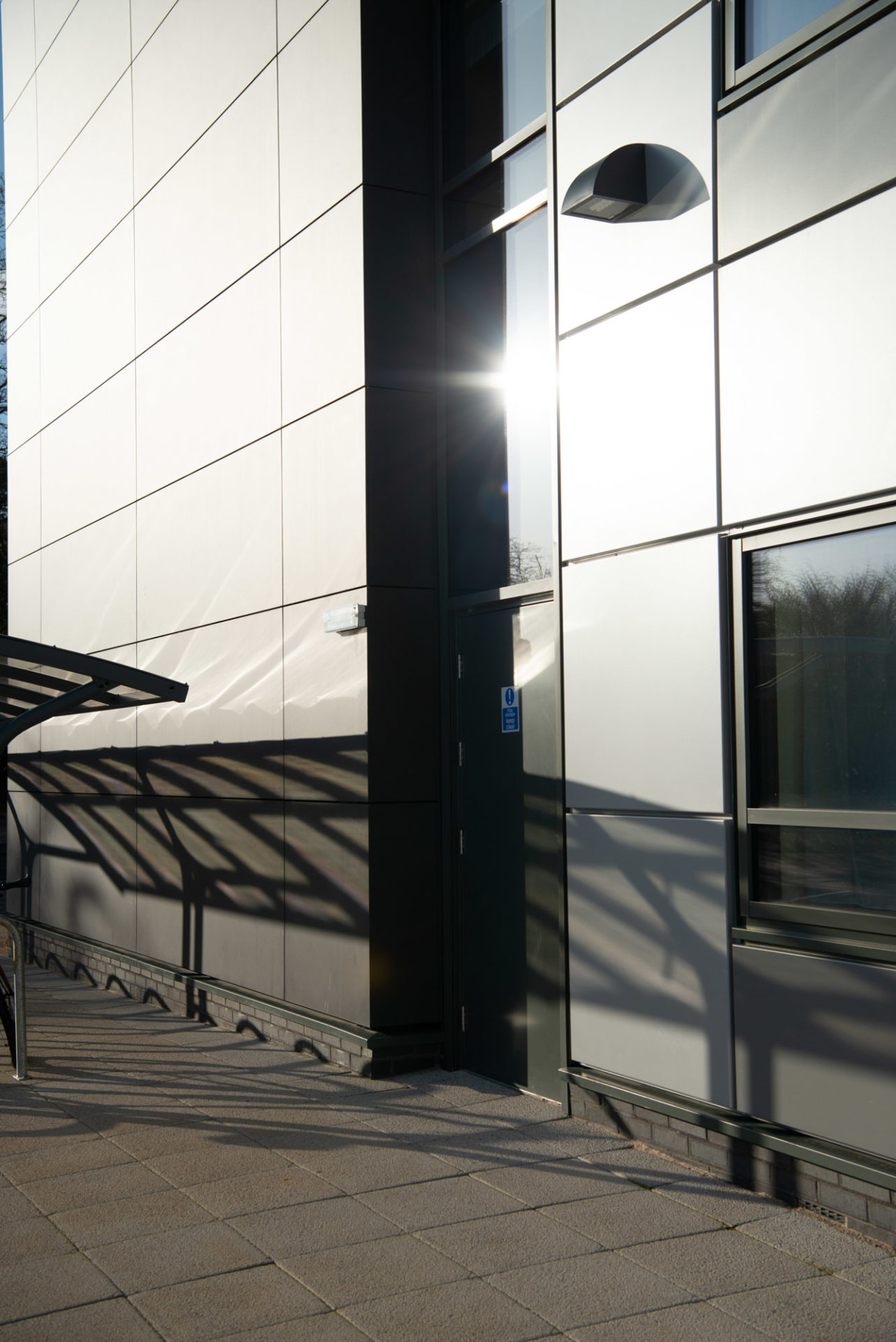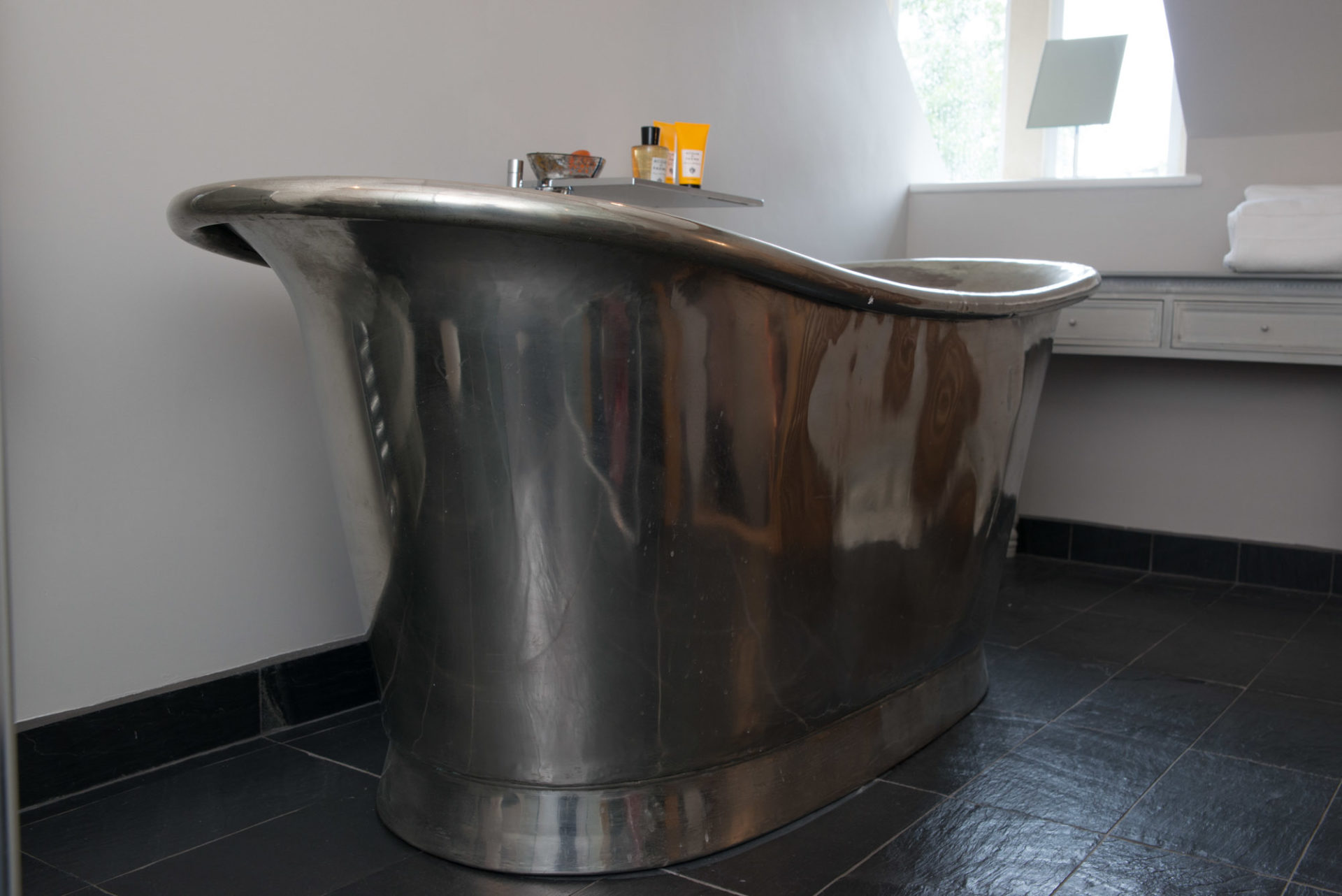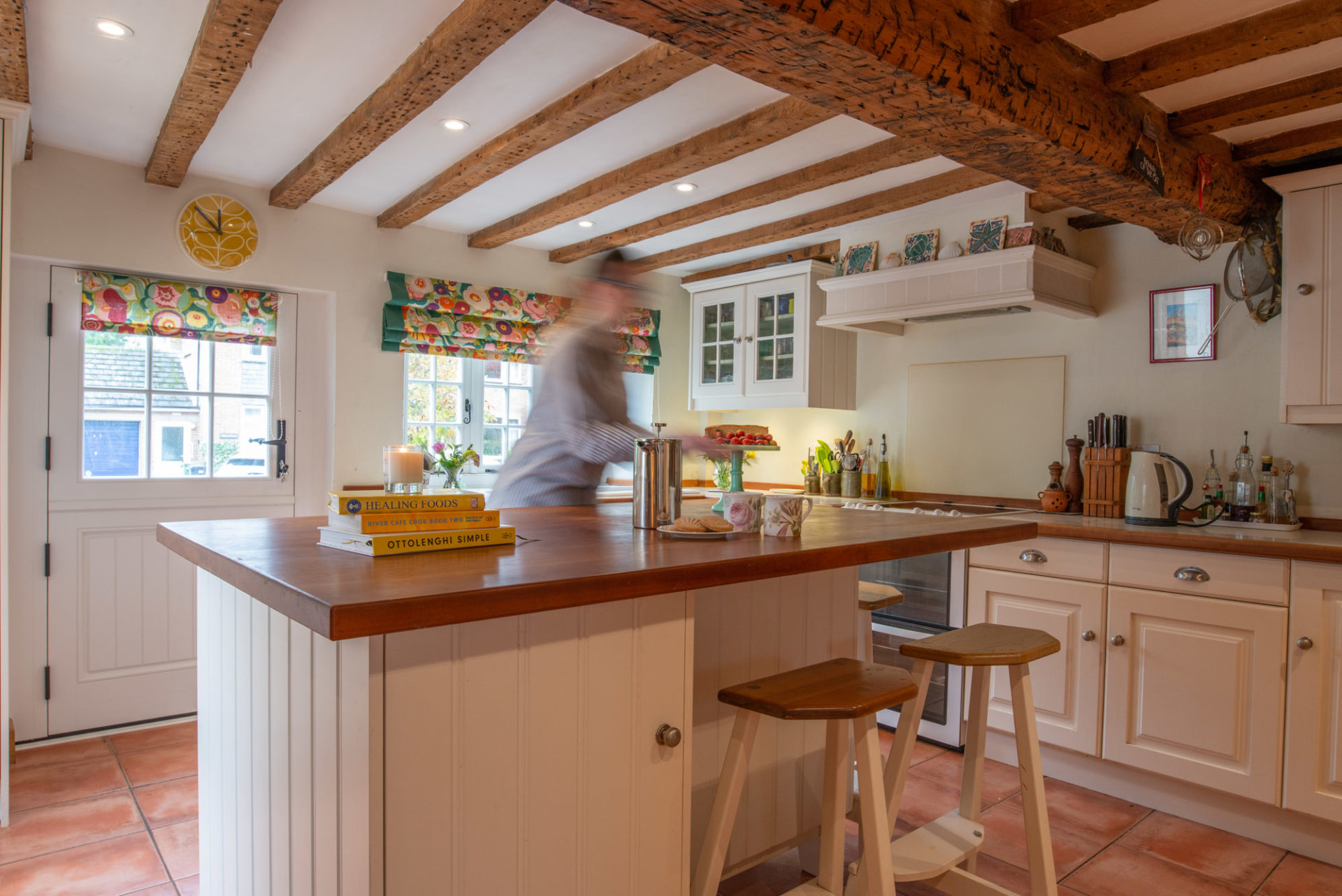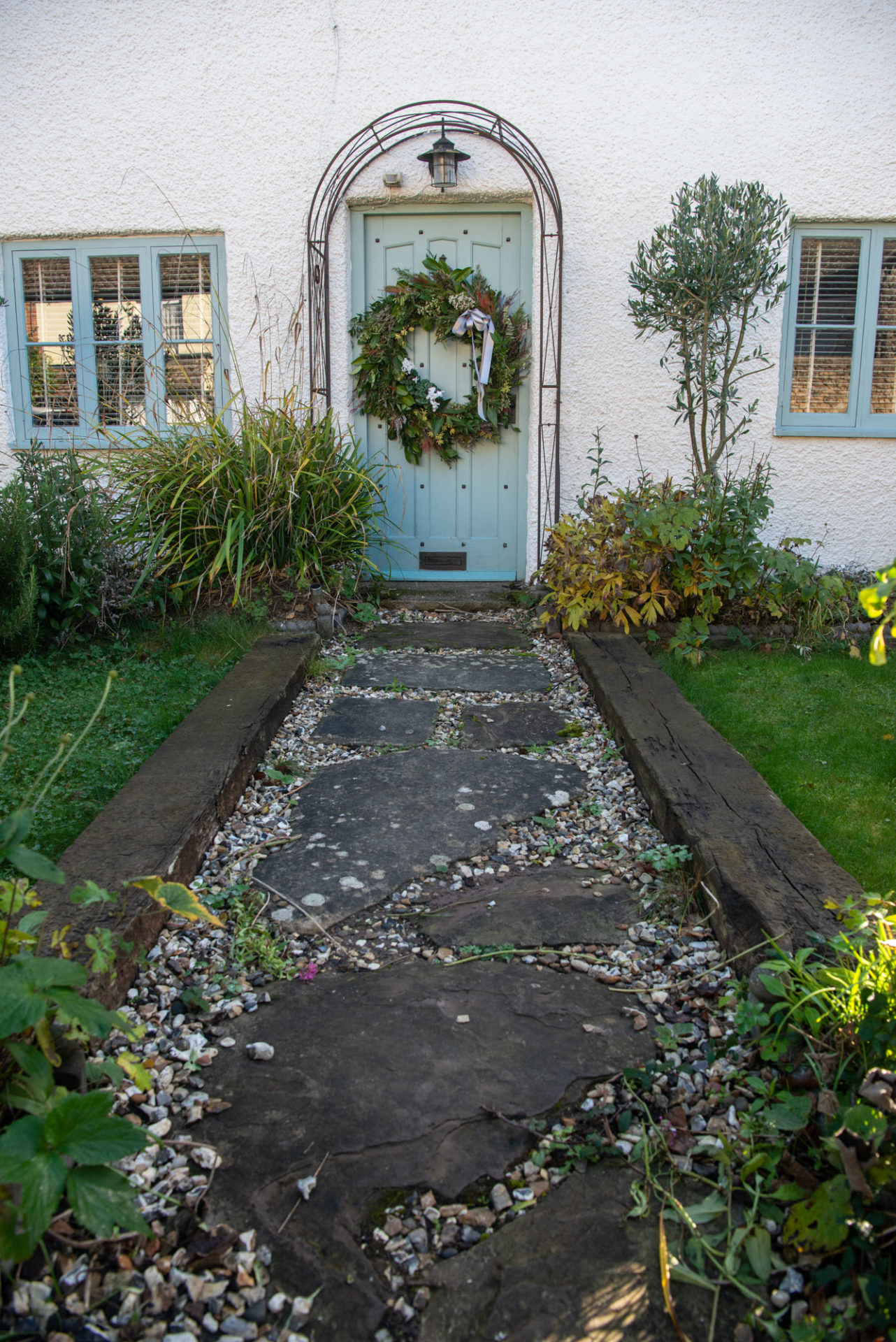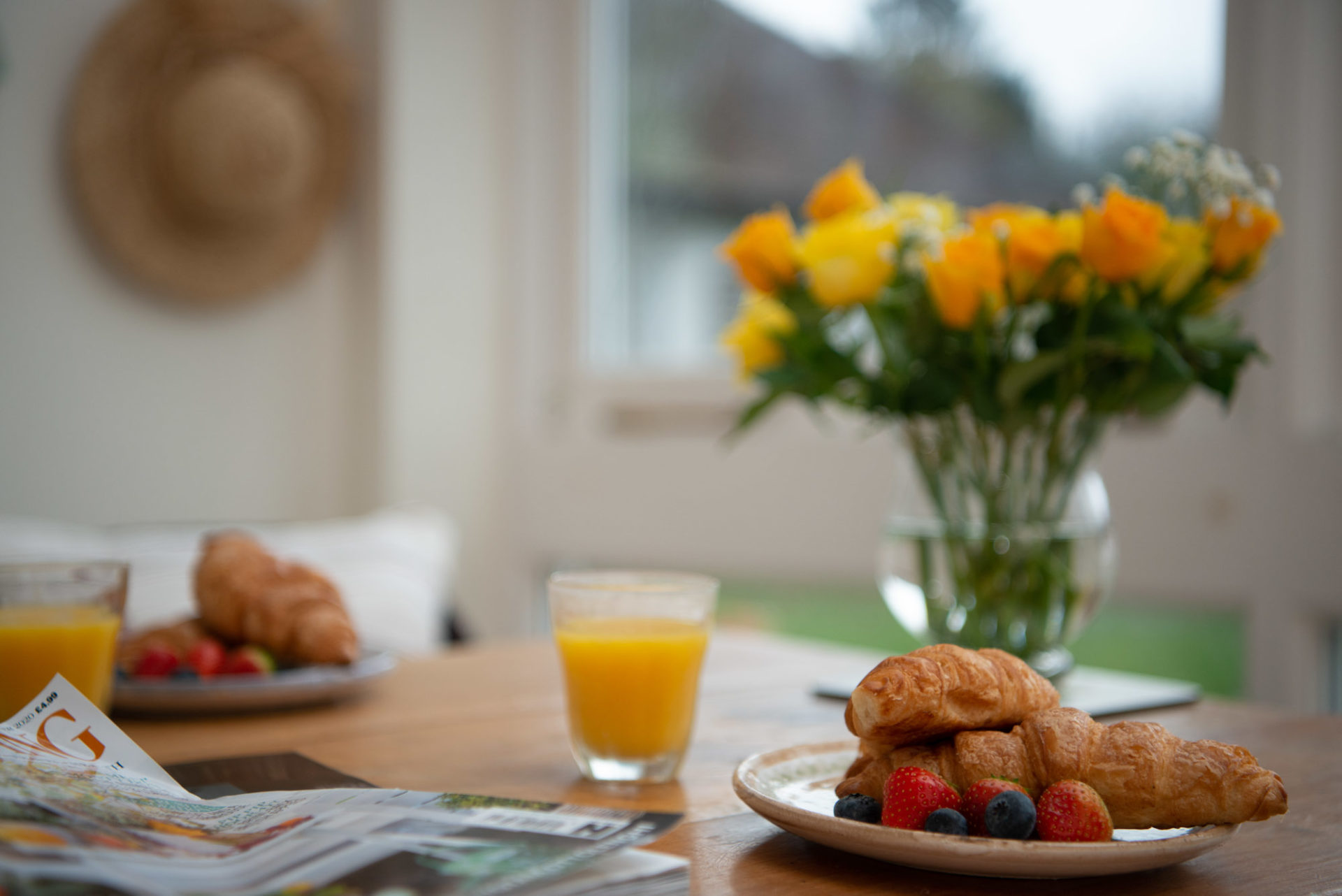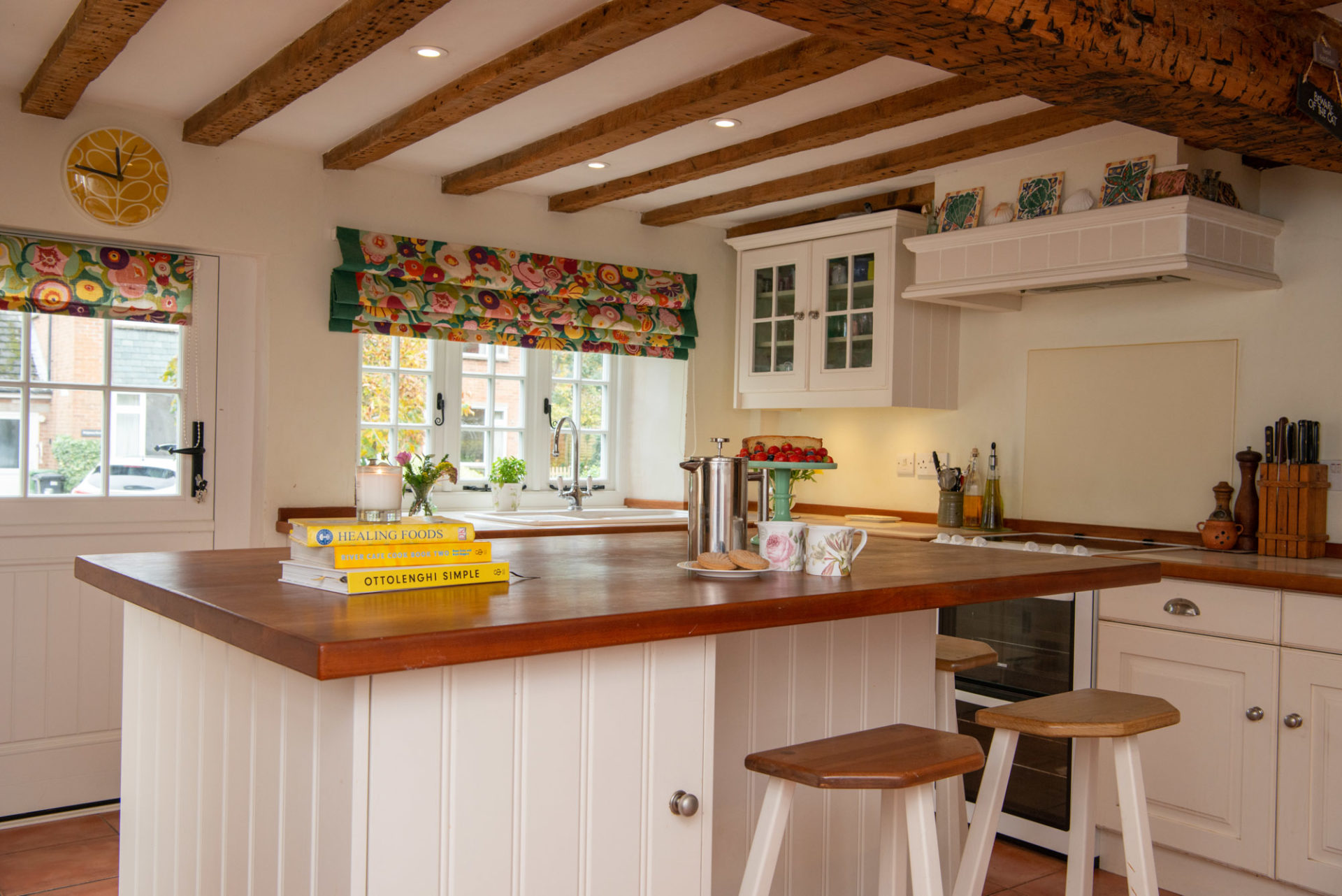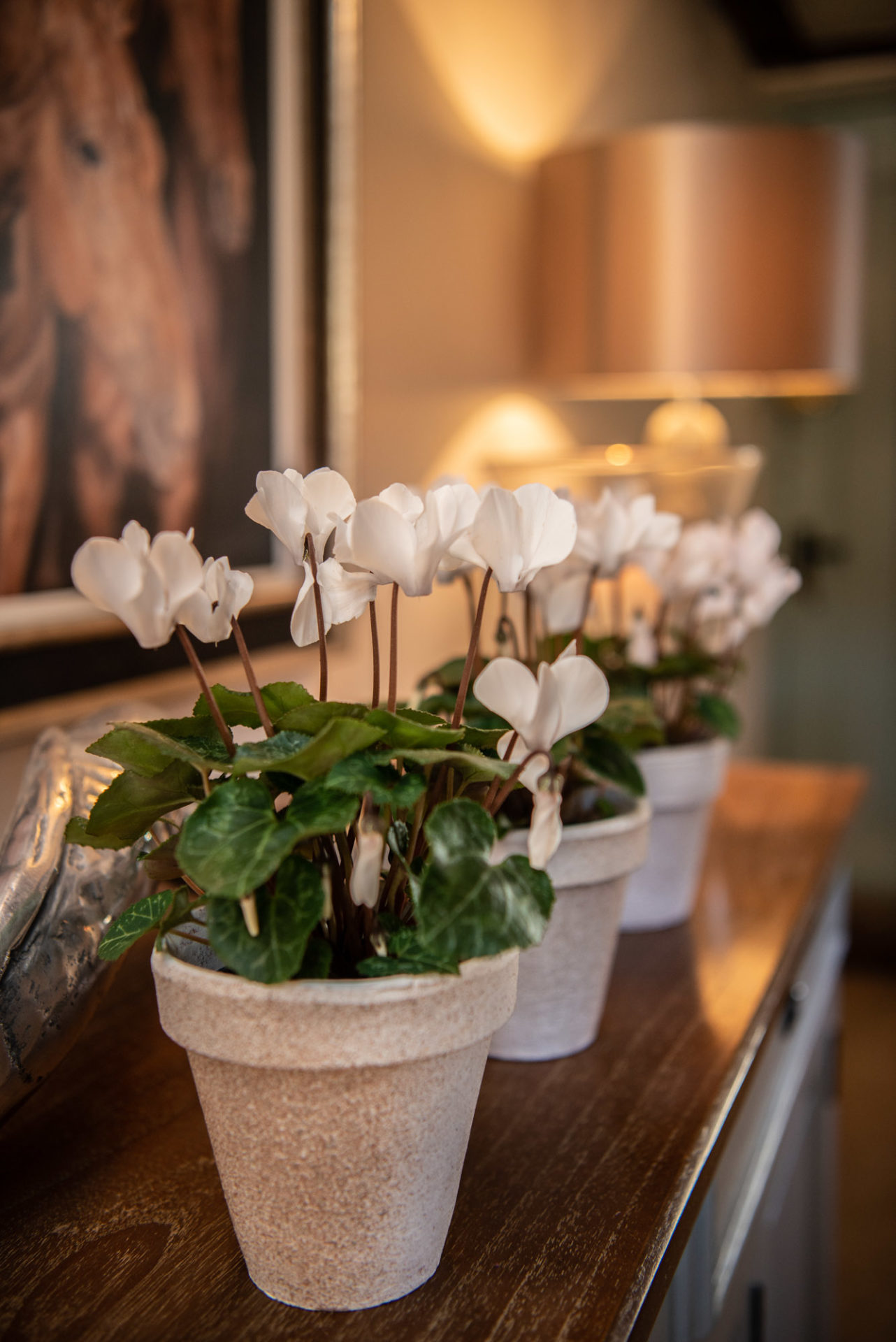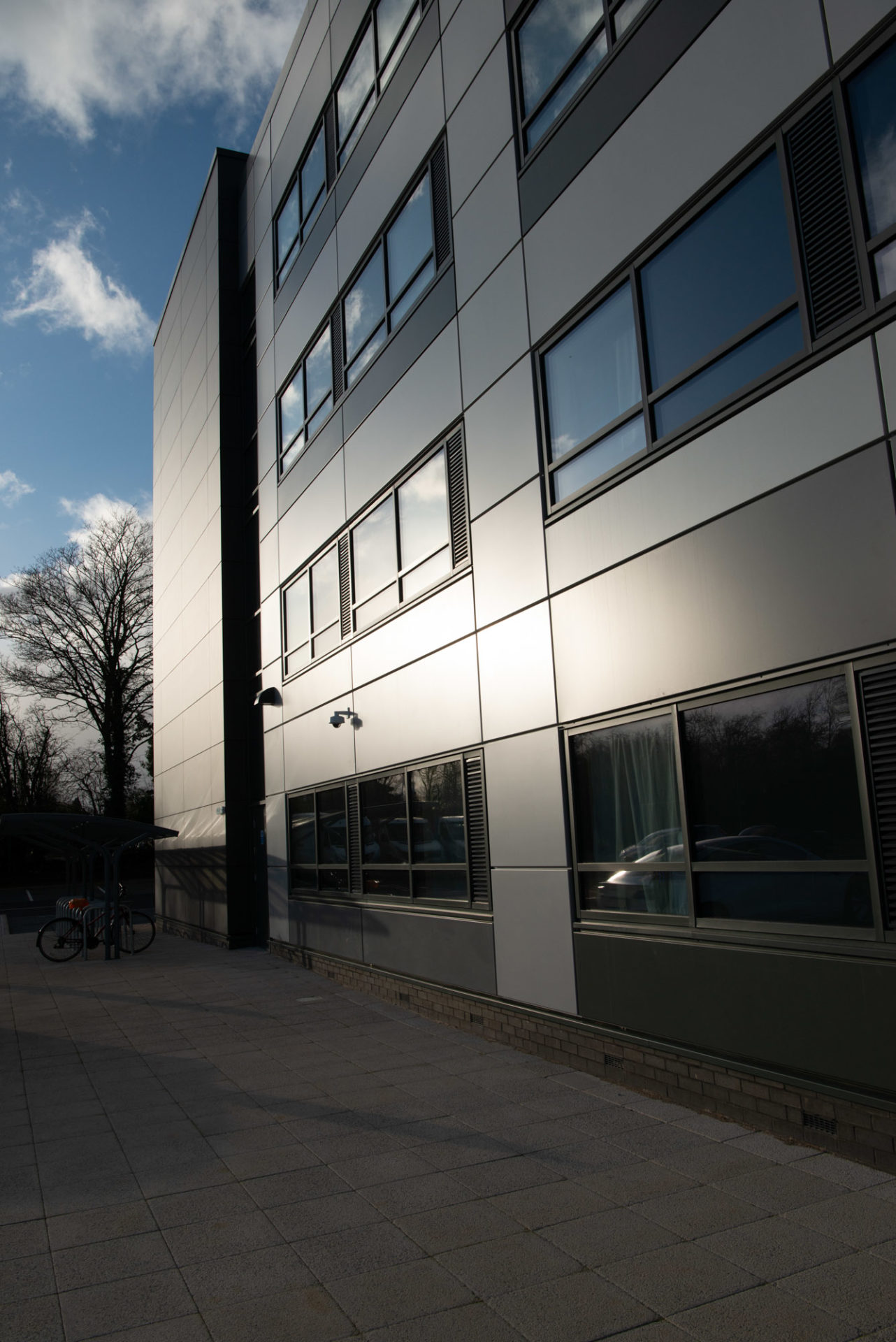 I am a local photographer based in Oxfordshire, and have been involved in property photography for over 10 years.
Happy to discuss your property needs if you are…
–  An Estate Agent
–  Architect
–  House Builder
–  Interior Designer
Prior to becoming a photographer, I ran an IT  business so I can openly understand the branding needs of your businesses.
My property photography has been featured in many publications, trade magazines, local magazines and the national press.
Look forward to catching up to discuss your property photography requirements.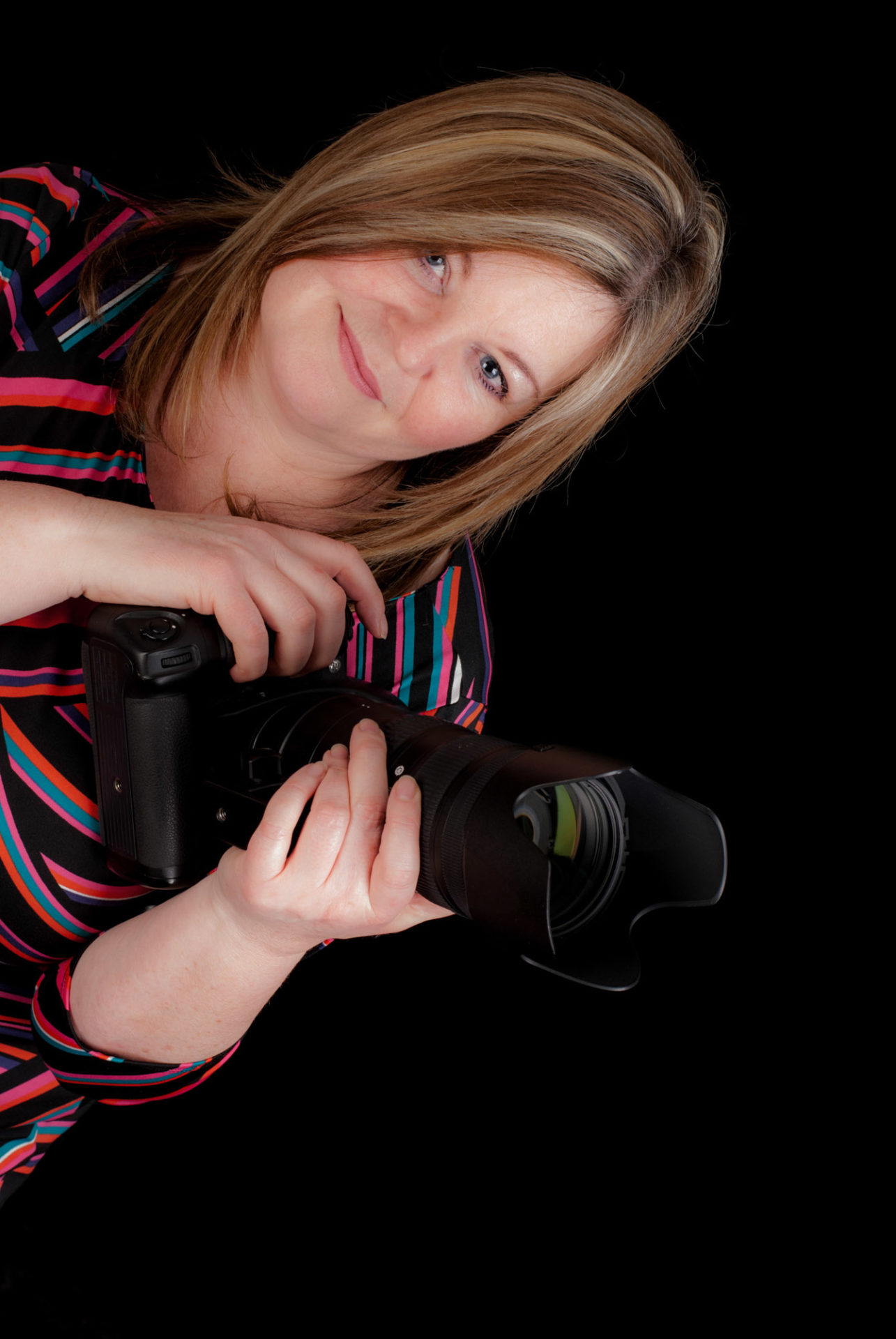 FREQUENTLY ASKED QUESTIONS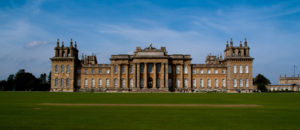 What is the turnaround of the property photography?
The normal turnaround is within a week.  However, this will depend the type of product and in certain circumstances urgent products can be turned around within 24 hours.
What kind of property photography can you cover?
I enjoy working with a wide range of clients, over the years I have helped the following types of businesses with their property photography needs:
–  Interior Desingers
–  House Builders
–  Estate Agents
–  Architects
–  Retail
How will I receive the images?
After the shoot, you will recieve both high and low res JPEG images for use on the web and in print.  Choose from disk, USB or electronically via Dropbox.
The property is not based in Oxfordshire can you travel?
Yes, more than happy to travel to the location of the property.