PHOTOGRAPHY COURSES IN OXFORD
Looking for a fun, relaxed photography course? 
   
Reserve your place now on the next photography course in Oxford:
INTRODUCTION TO DSLR PHOTOGRAPHY – Sat 8th January 2022
If you are keen to move away from your automatic settings to take control of your camera then this course is for you!
This photography workshop is fun, hands on, and jargon free…
I will never again use my camera on automatic
 "I so enjoyed the photo course and learnt a lot.  I must say I was very sceptical when you said "After today you will not be using your cameras on automatic ever again".  Do you know what?    Jackie, I will never again use my camera on automatic.  I just know I won't".   
Sarah Reeves, Oxfordshire
Finalist – Best Photographic Training 2018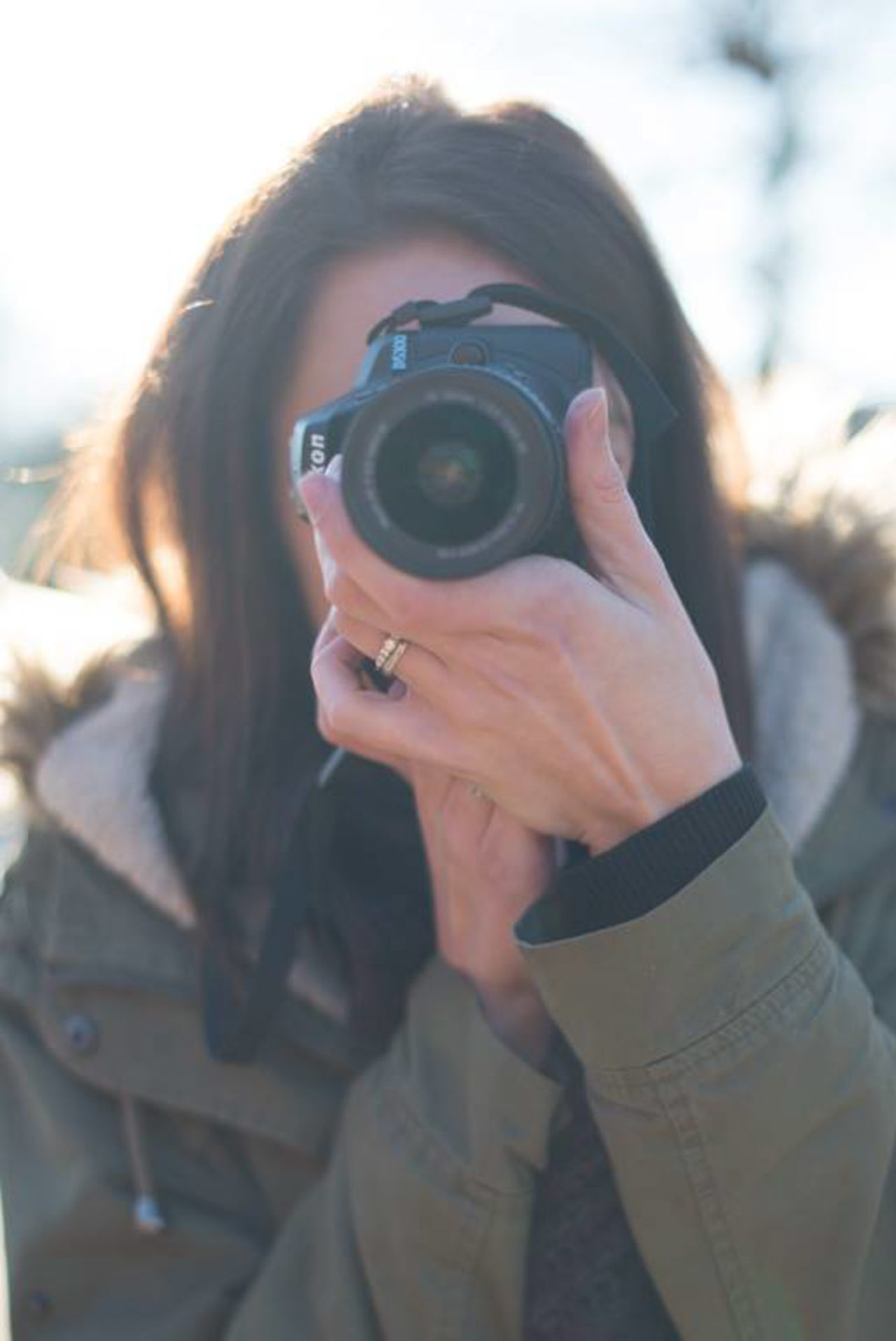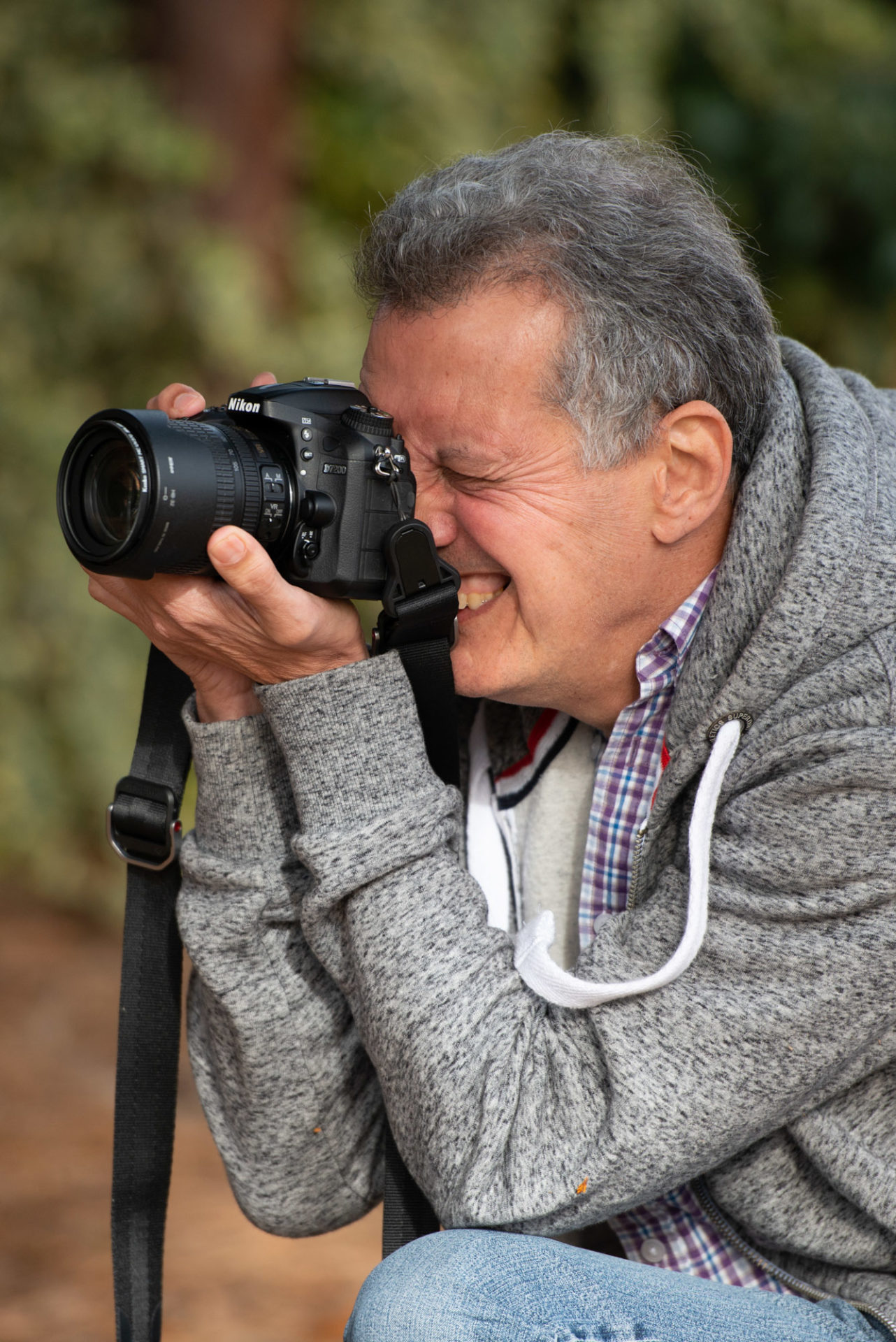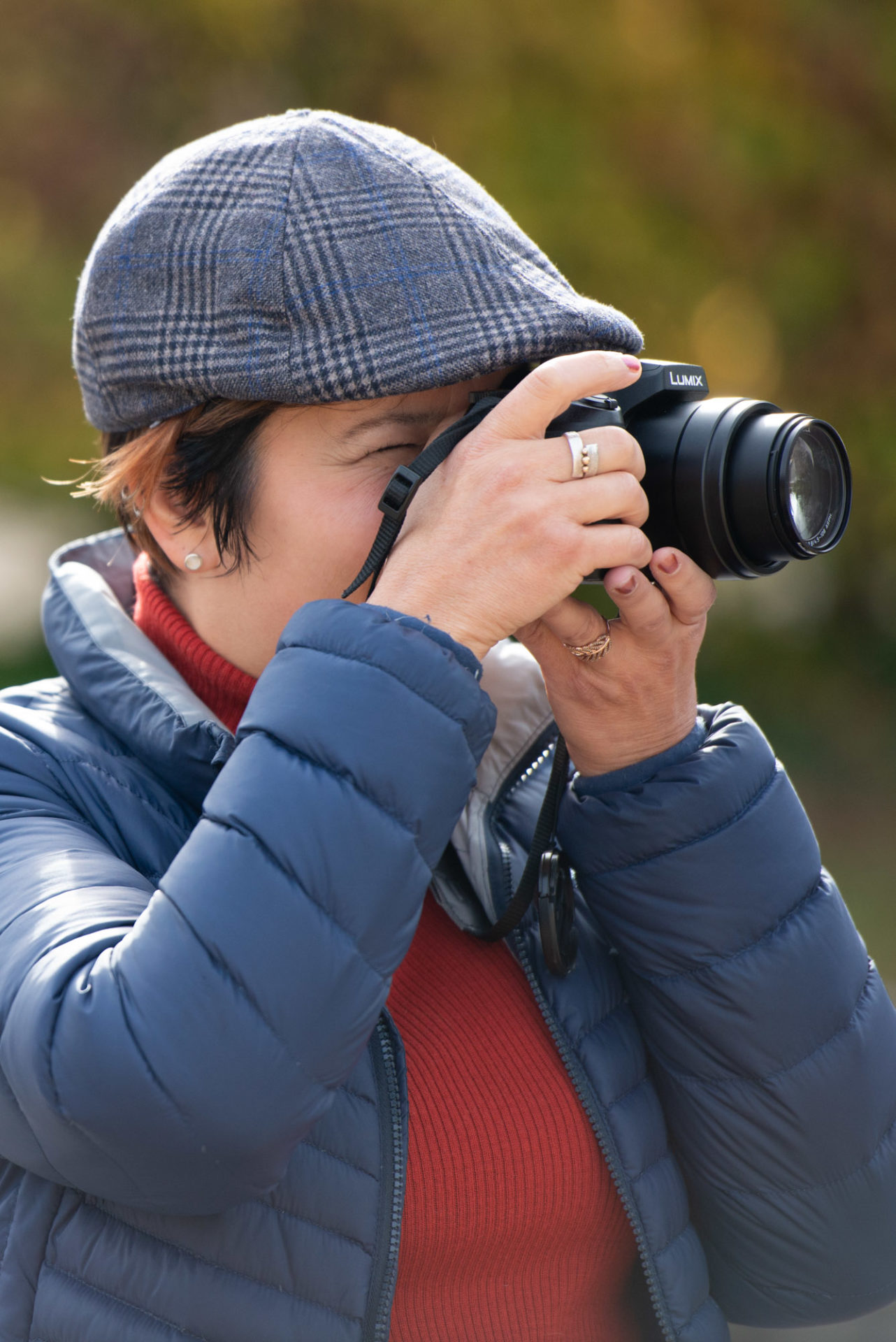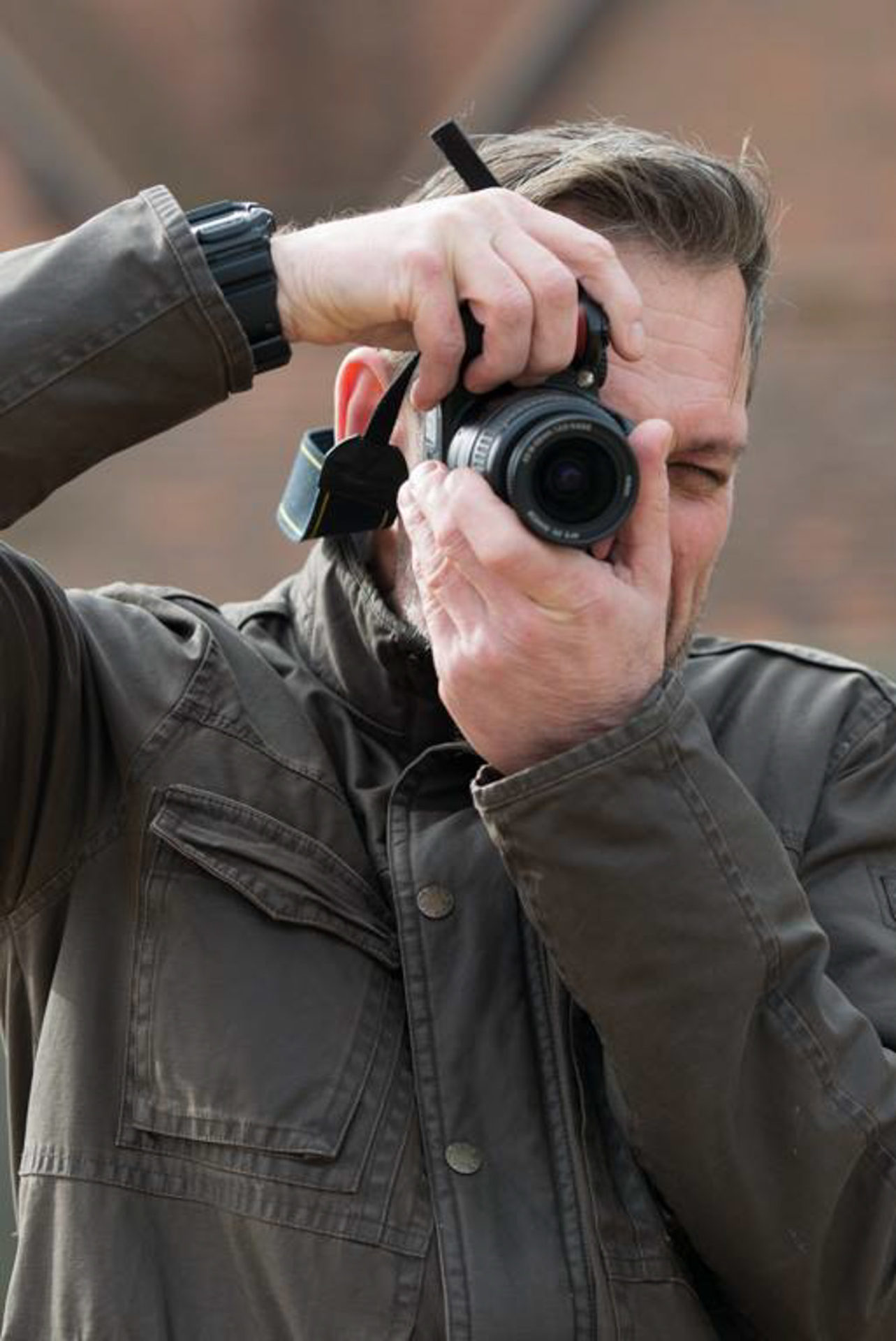 Enjoy a photography course in Oxford in a relaxed setting.
Your photography course will be set at your pace
concentrating on the areas of your photography interest.
We guarantee that you will not be using the automatic setting by the end of your photography course
JUST PERFECT
Jackie's teaching style suited me: clear, no jargon and interesting. I understood everything she taught immediately and was totally engaged.
Belinda Talbot
Would you like to get off the automatic settings
by the end of your photography course?
Fantastic Course
"Fantastic course today. I thoroughly enjoyed it. Jackie is a very natural trainer helping put people at ease.   I did a course about 18 months ago, but (to Dad's amusement) ended up on Auto again!  Not this time, I feel much more comfortable with the settings you showed us, they make much more sense this time – so thank you.
Lindsey, Oxfordshire
Photography Courses In Oxford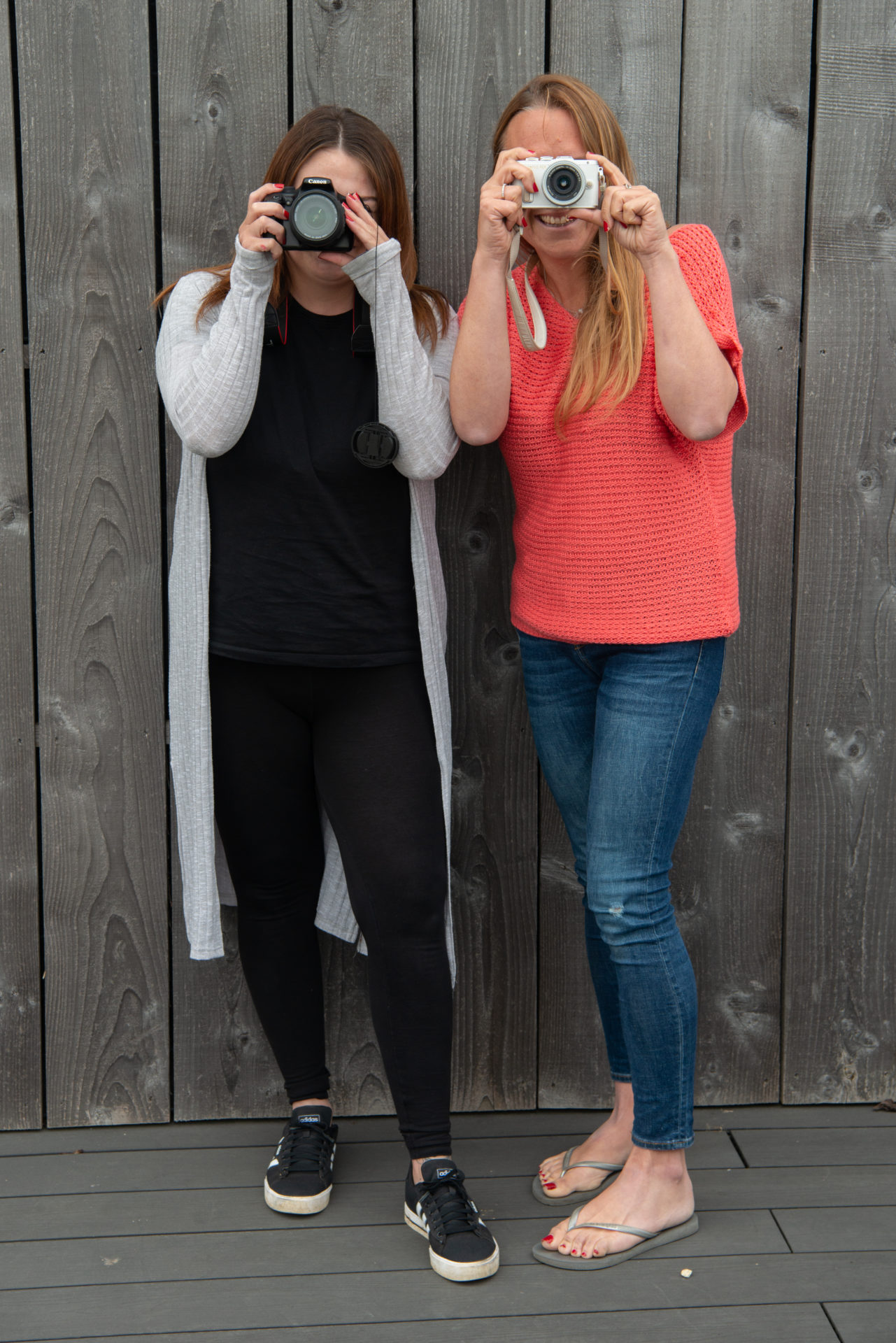 Introduction To Photography
Farm Experience Photography Workshop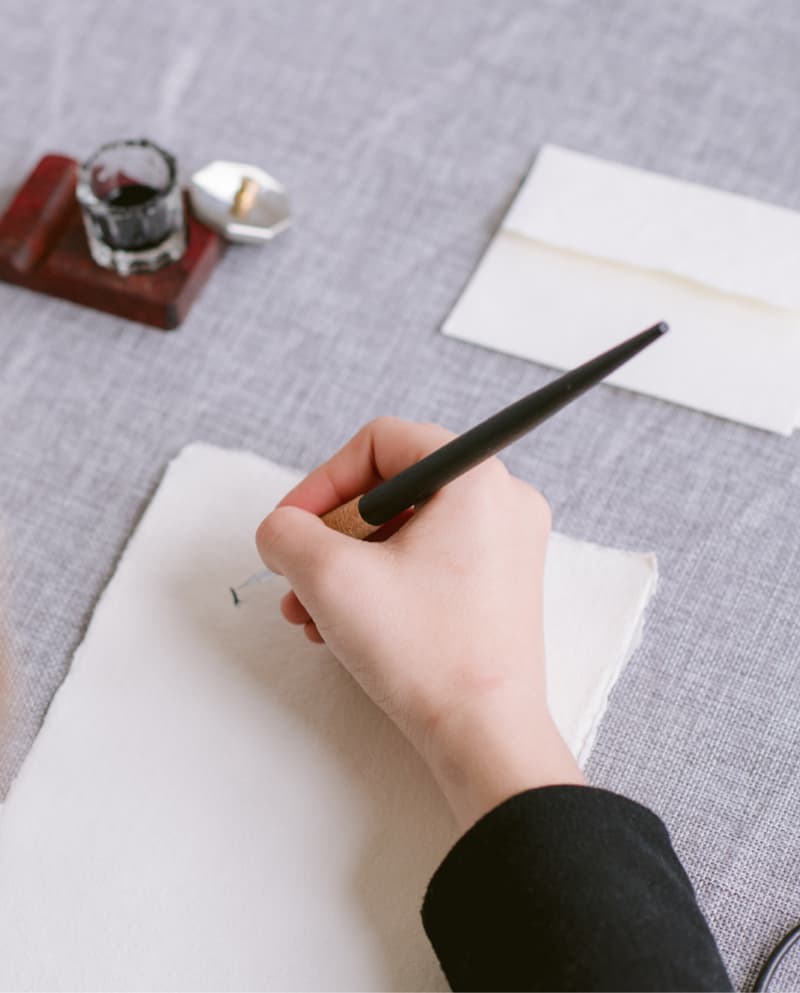 Photography Course Gift Vouchers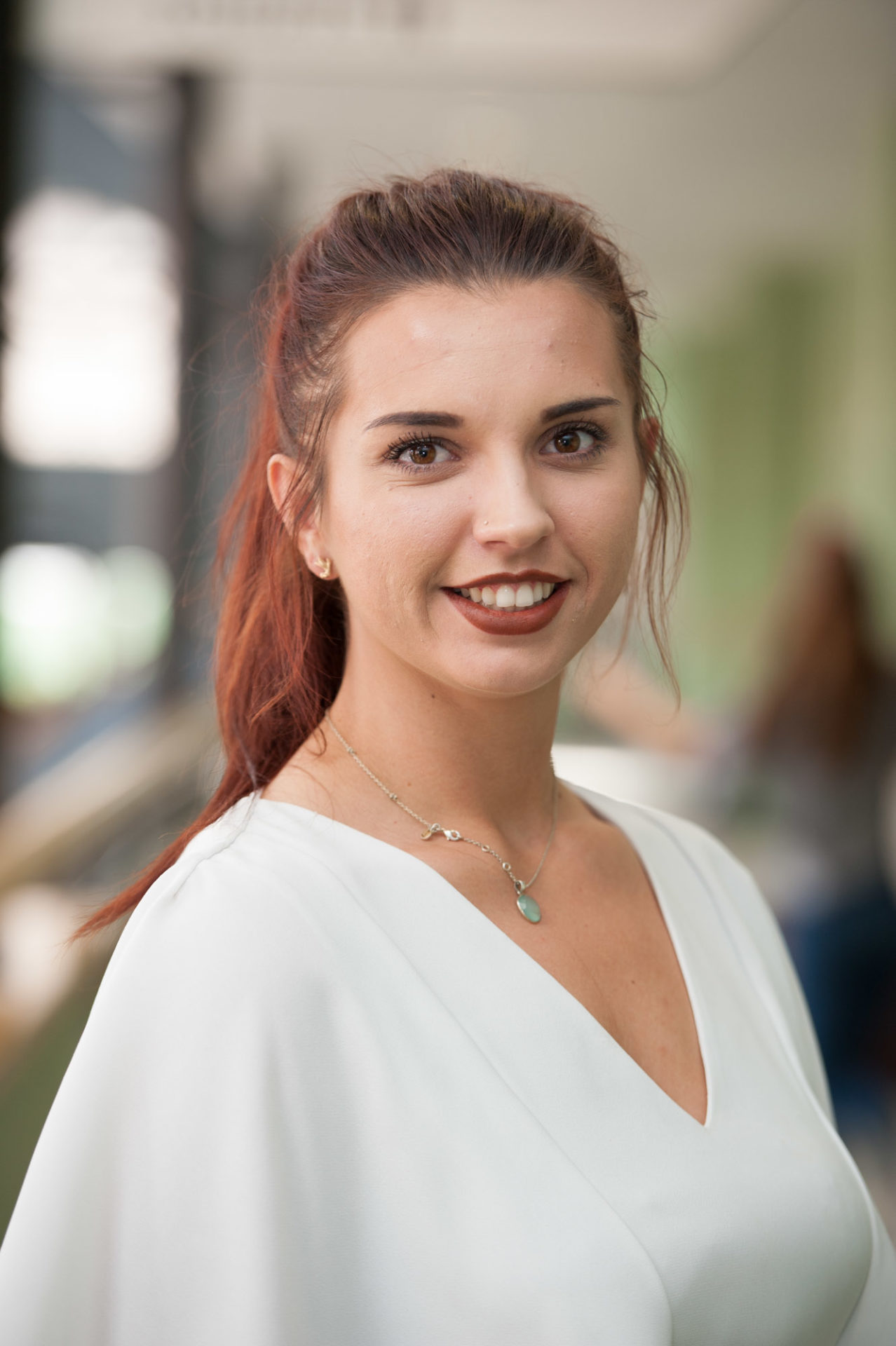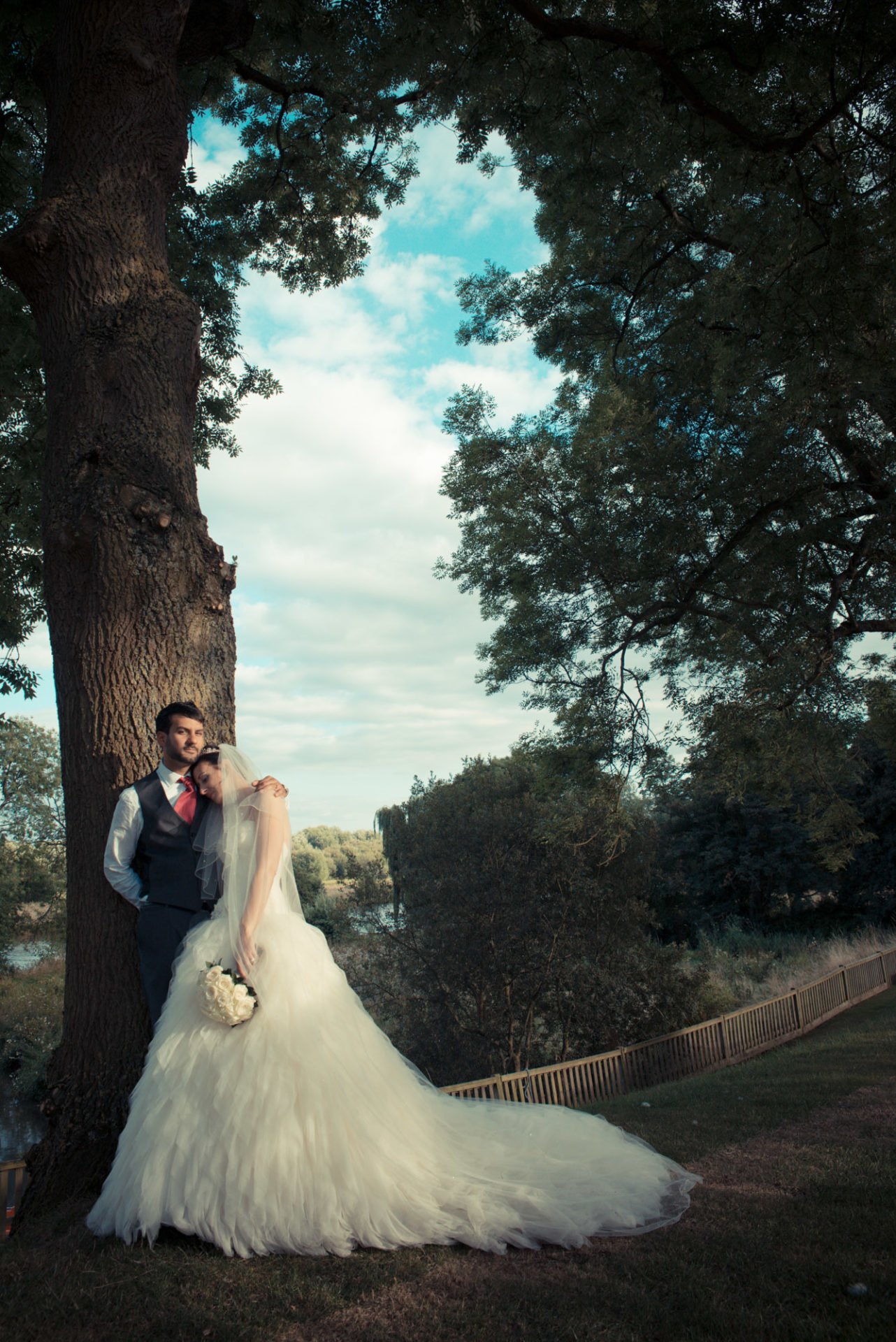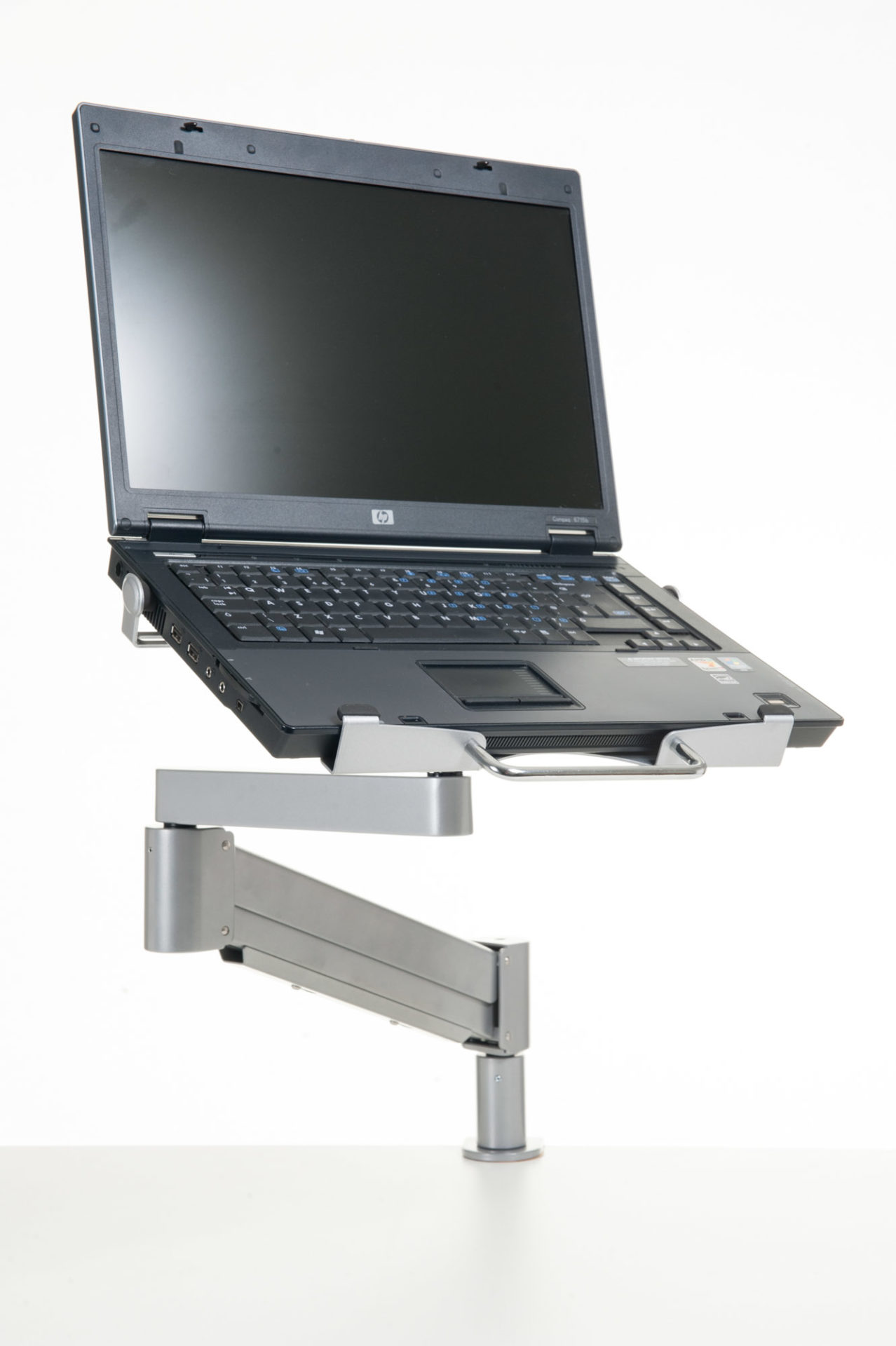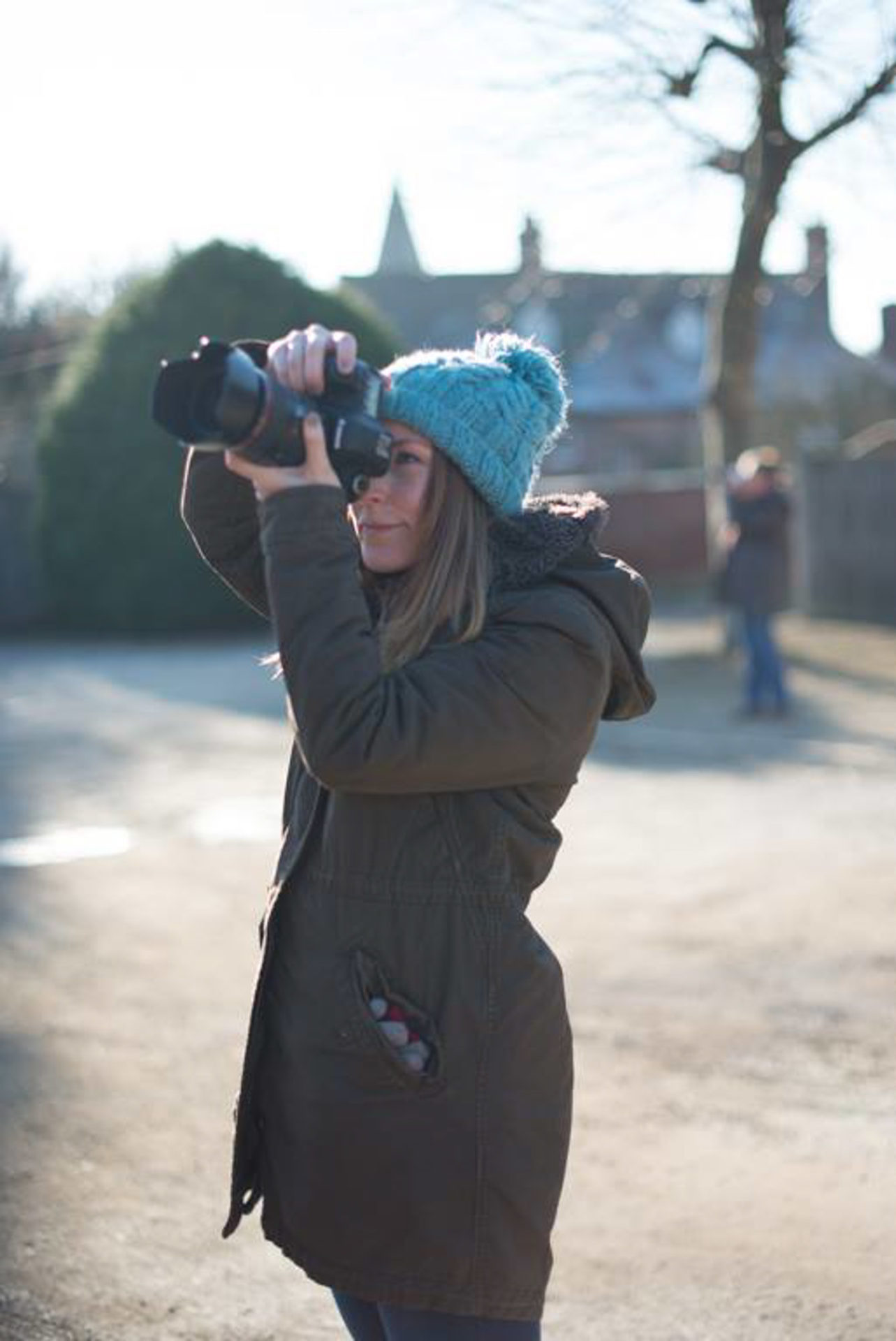 One to One 2 Hour Photography Workshop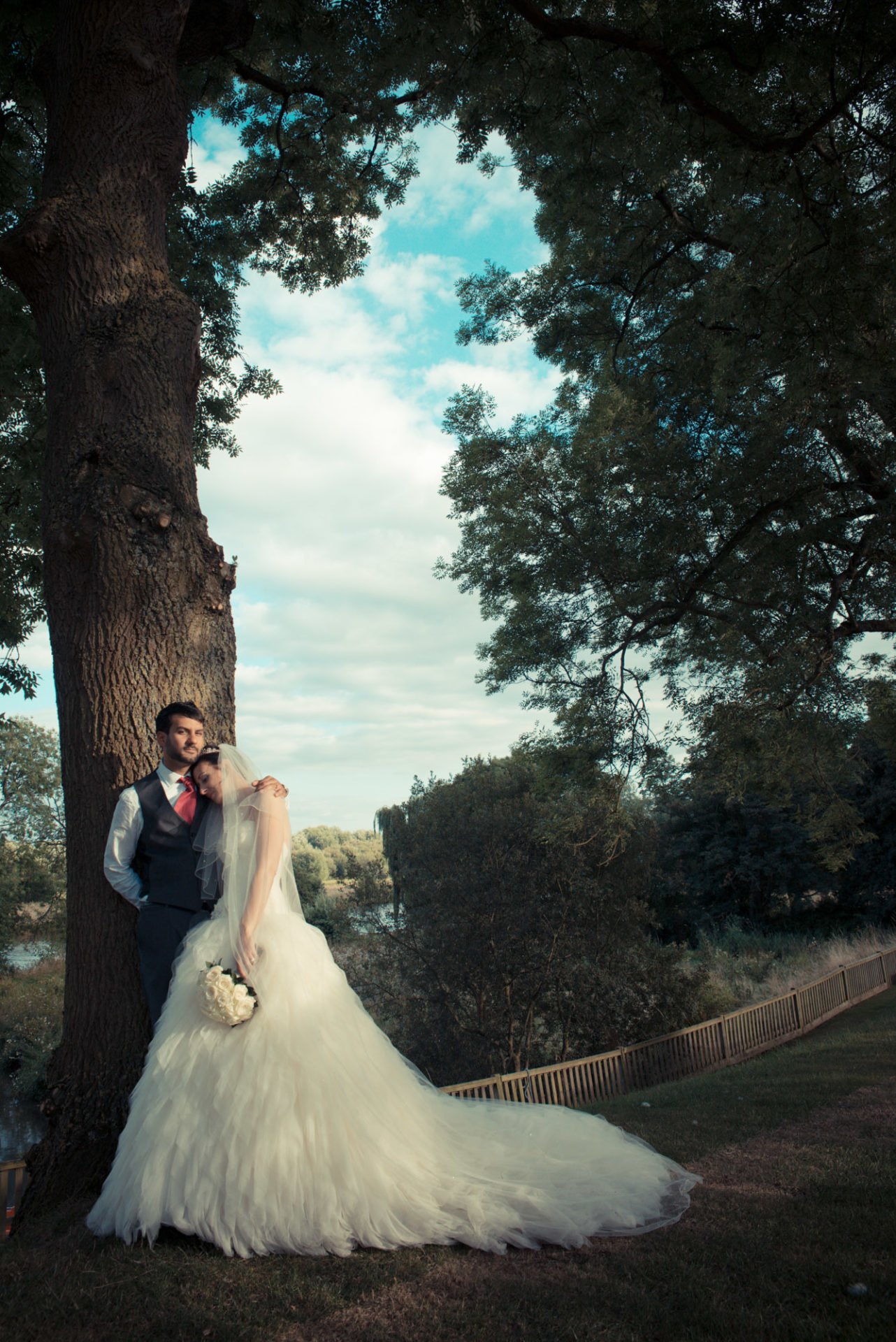 Mentoring Programme To Turn Professional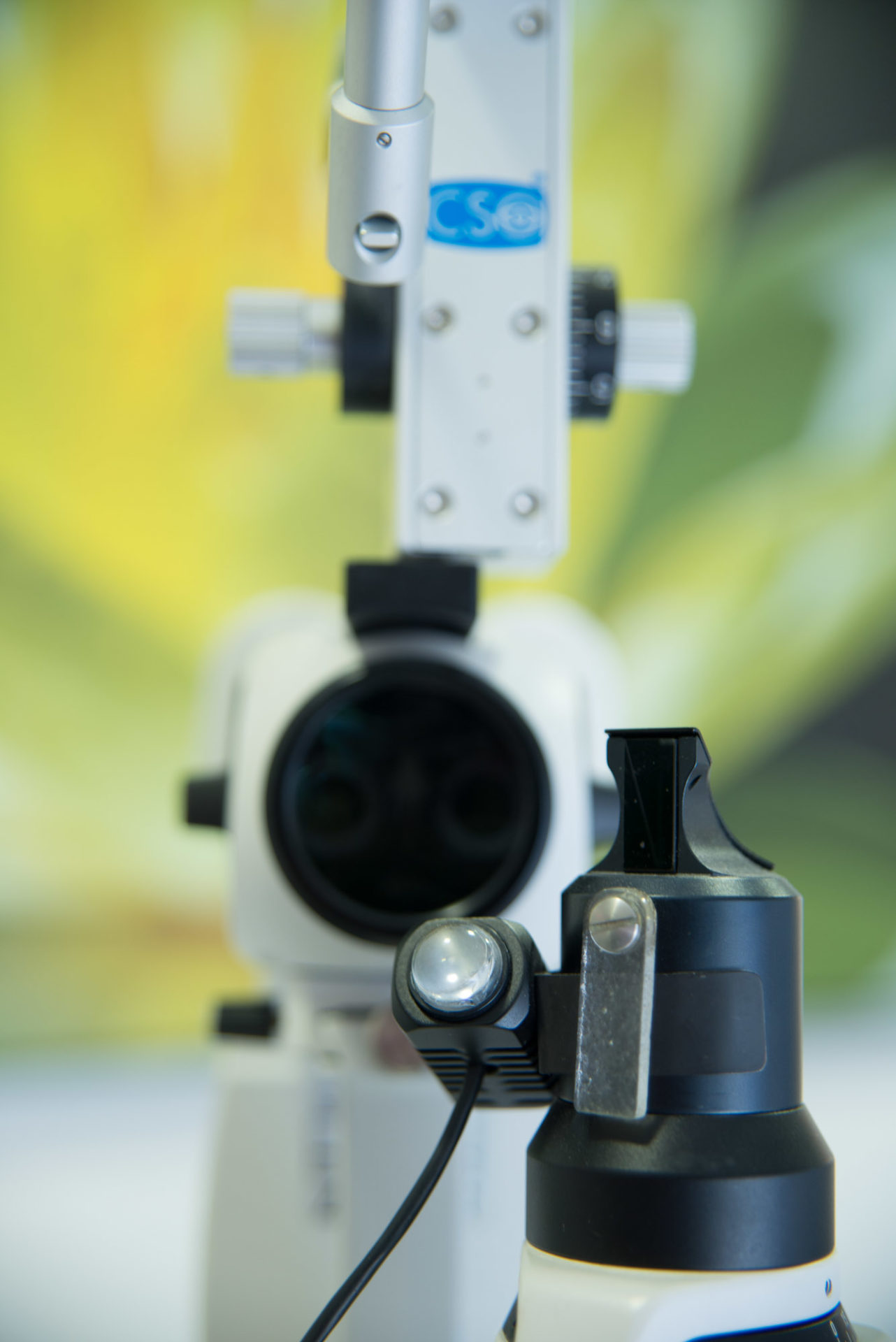 Product Photography Workshop
Contact me to find out how I can help…
I guarantee your photography course in Oxfordshire,
is not only informative but fun too!
Would love to hear from you
t 01235 799975
Thank You
Jackie is a wonderful photographer with great ideas. She is open minded and really gets the most out of each session. I wouldn't hesitate to recommend Jackie to anyone. 
Emily Lambert, Oxford