Photography Courses Oxford
Looking for a fun, relaxed photography course?
enjoy a fun half day photography course here in oxfordshire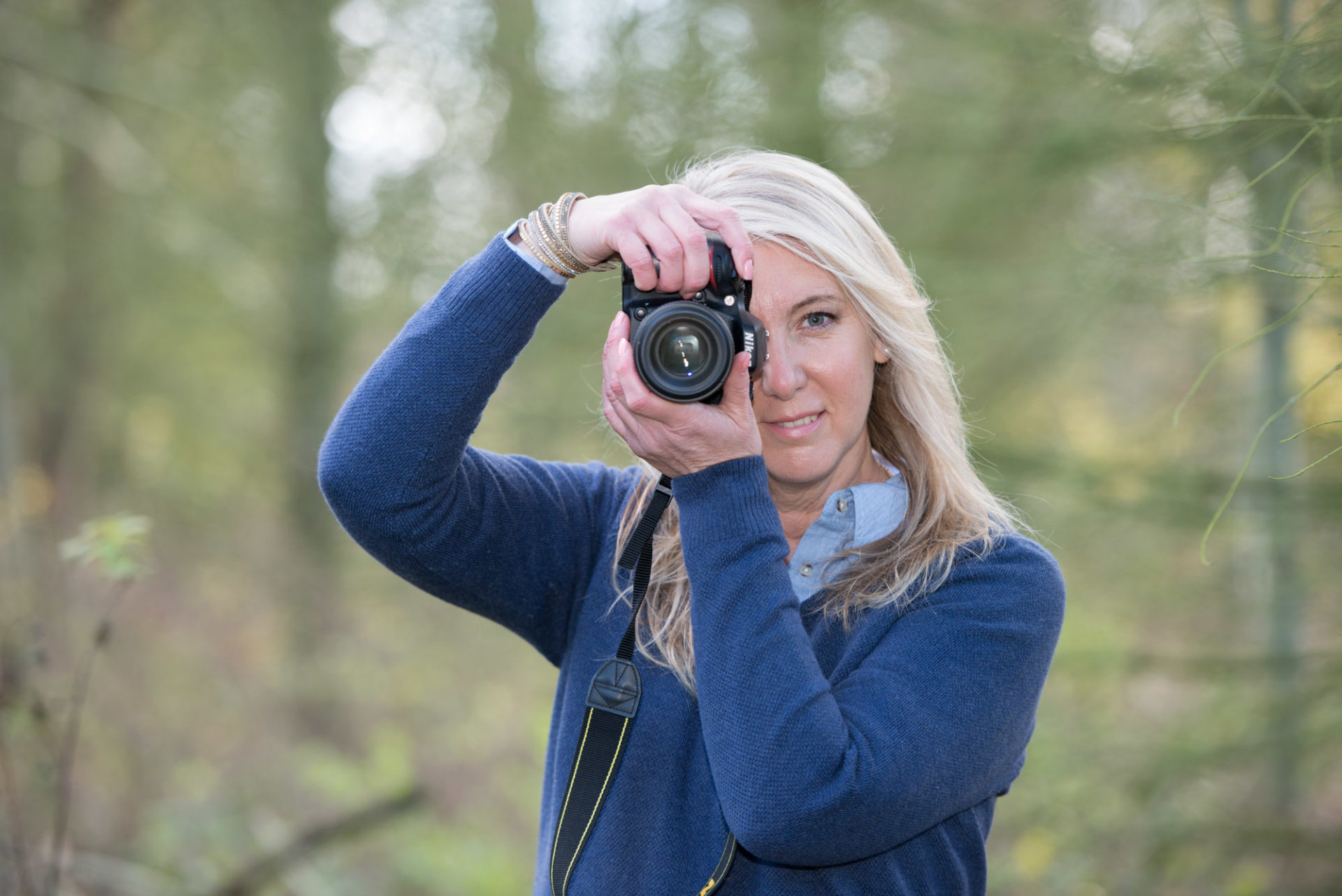 If you are keen to move away from your automatic settings then this photography course is for you!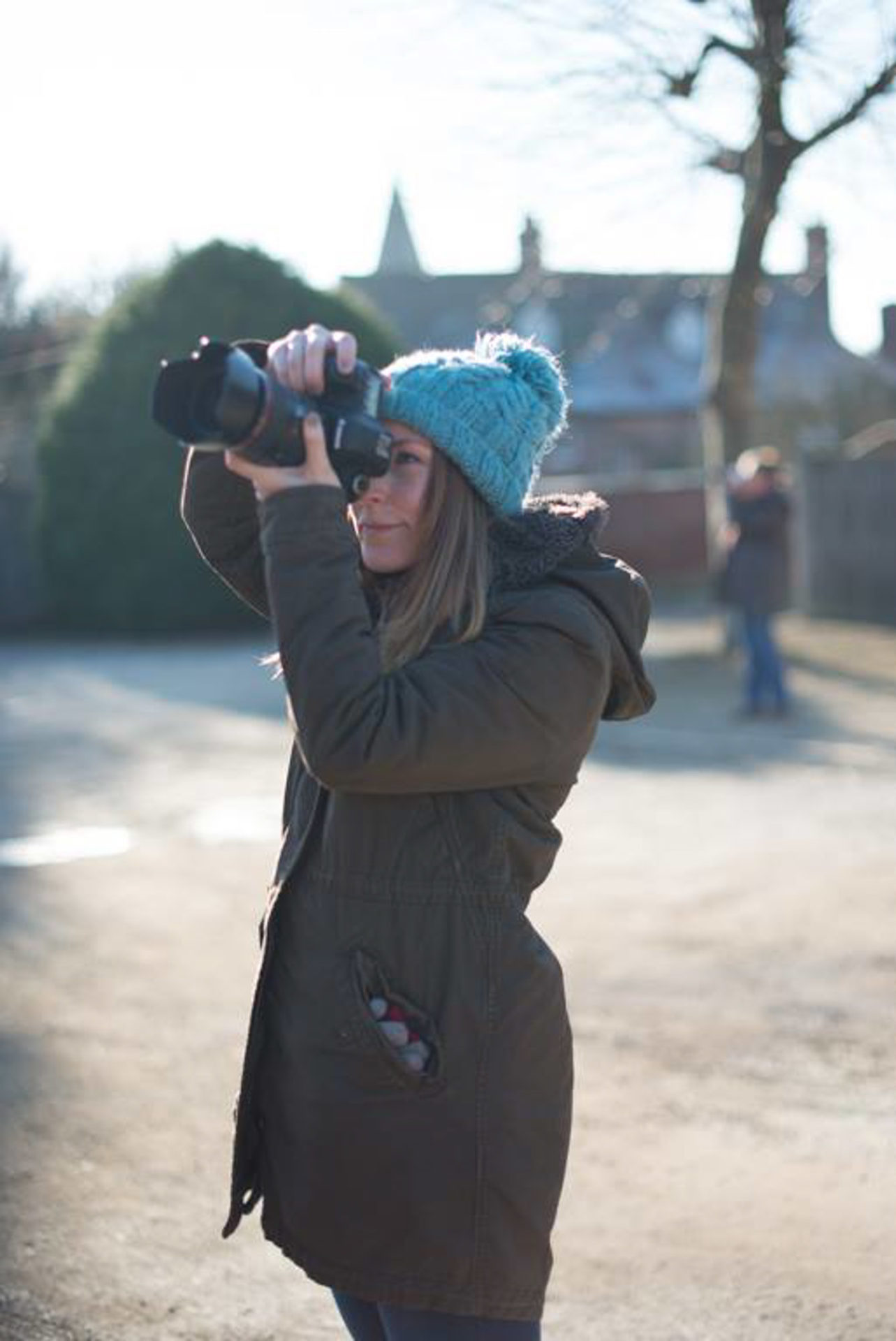 The photography training for beginners, is fun, hands on, and jargon free…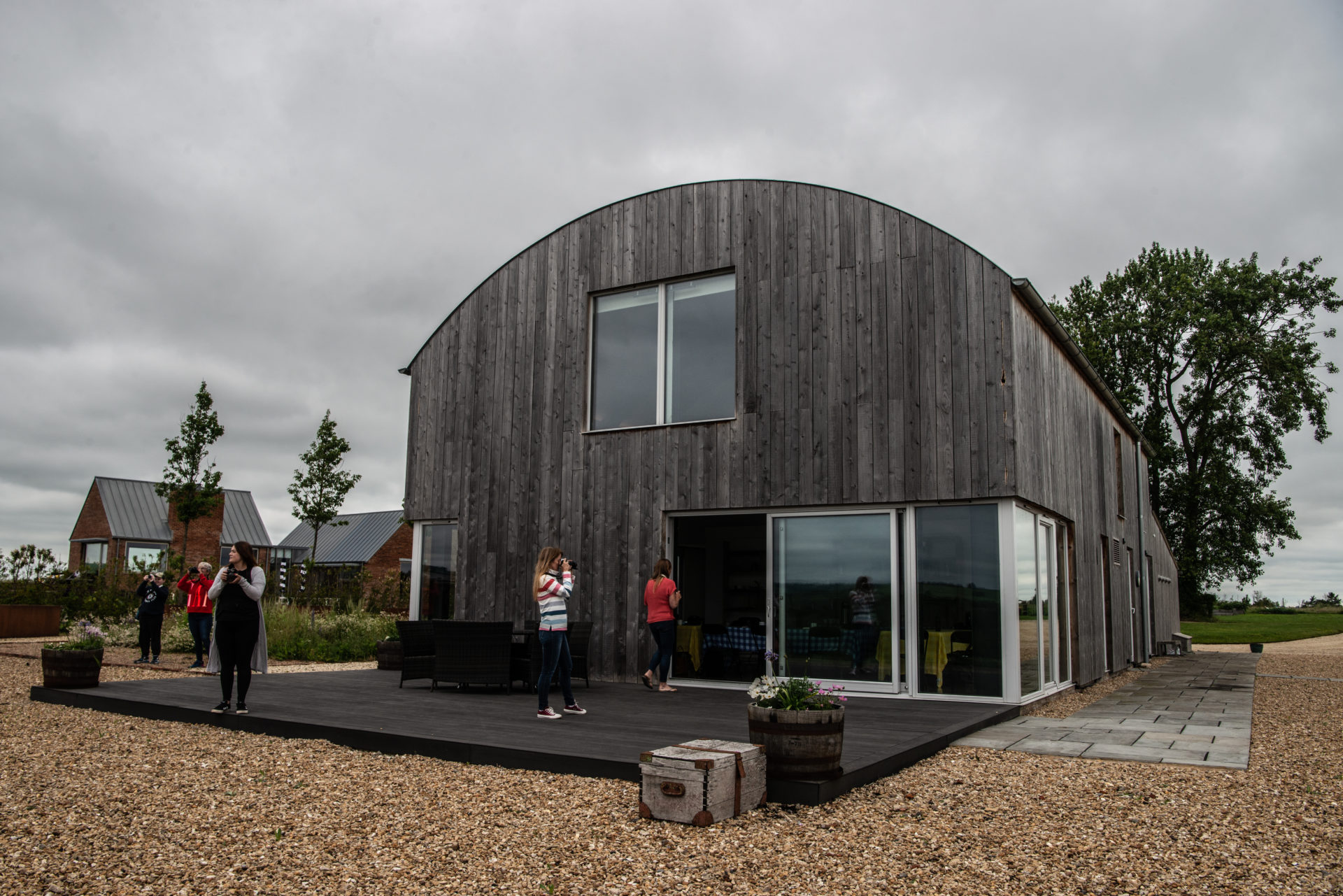 Enjoy your photography course at a beautuful location in Oxfordshire, amazing space and views!
cONTACT US NOW FOR DETAILS ON THE Next photography course in oxford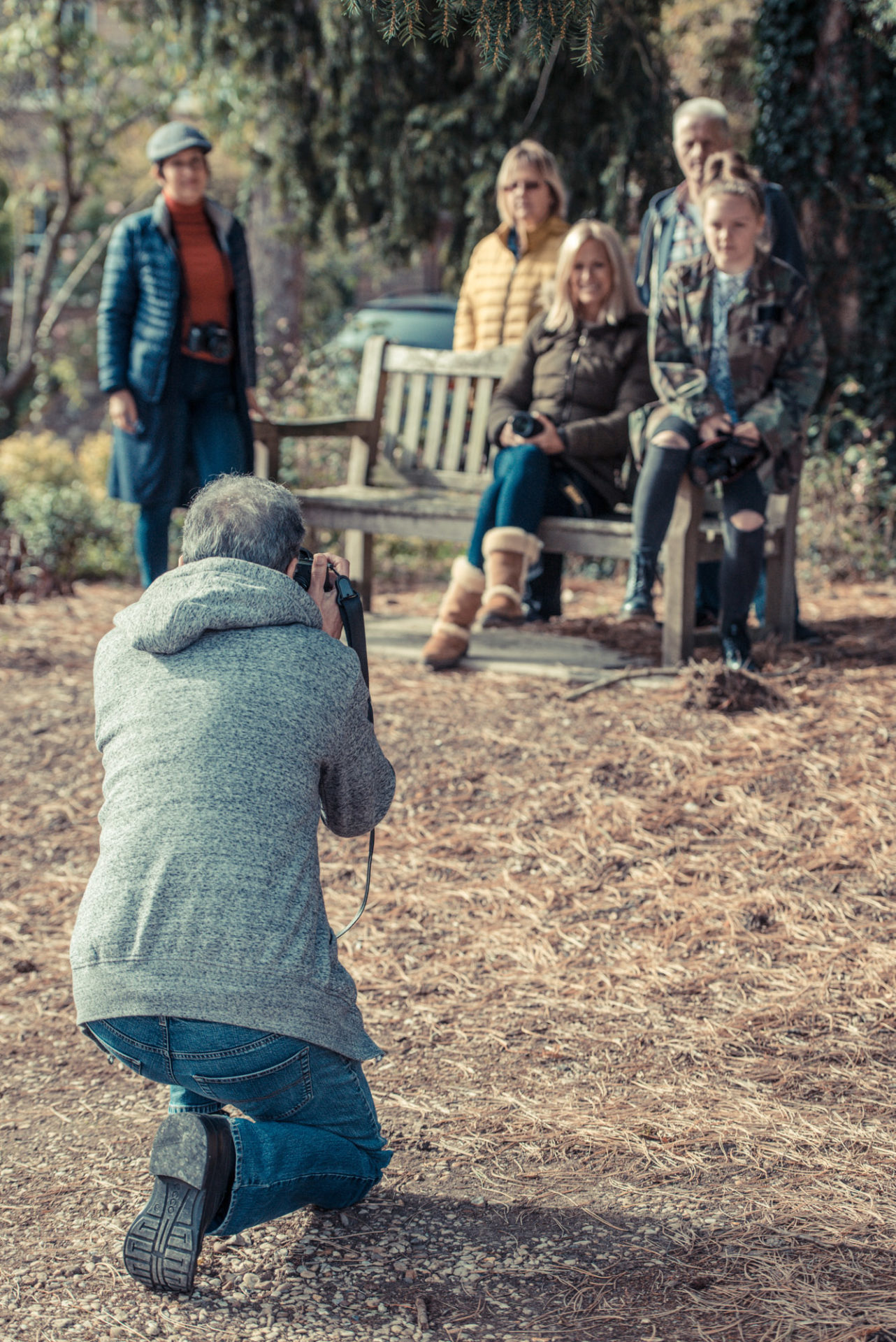 Whether you are a complete beginner, or a keen photographer looking to turn professional.  There is a photography course for you here in Oxford.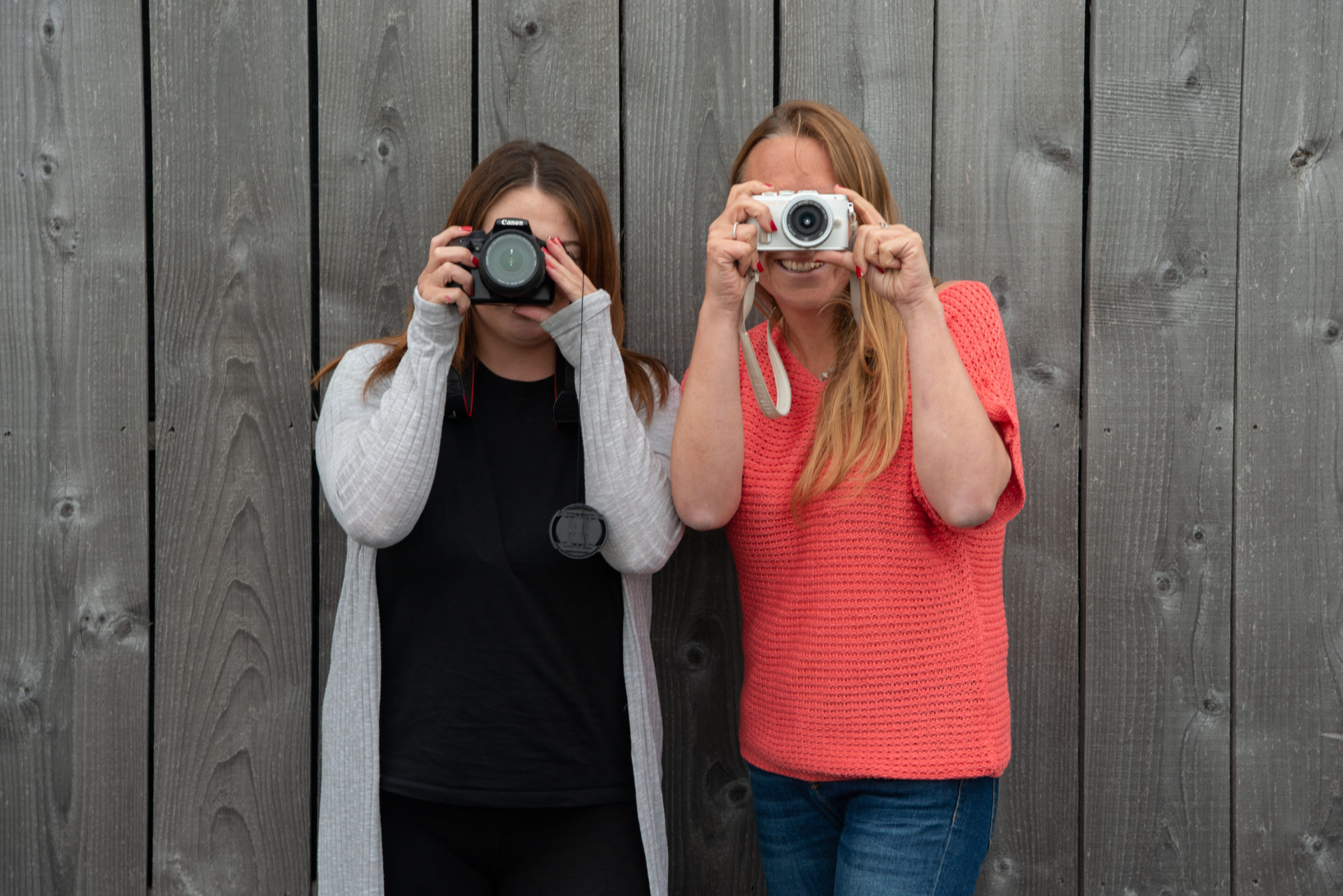 I GUARANTEE by the end of your photography training, you will not be using the automatic settings!  Don't just take my word for it, see client feedback below…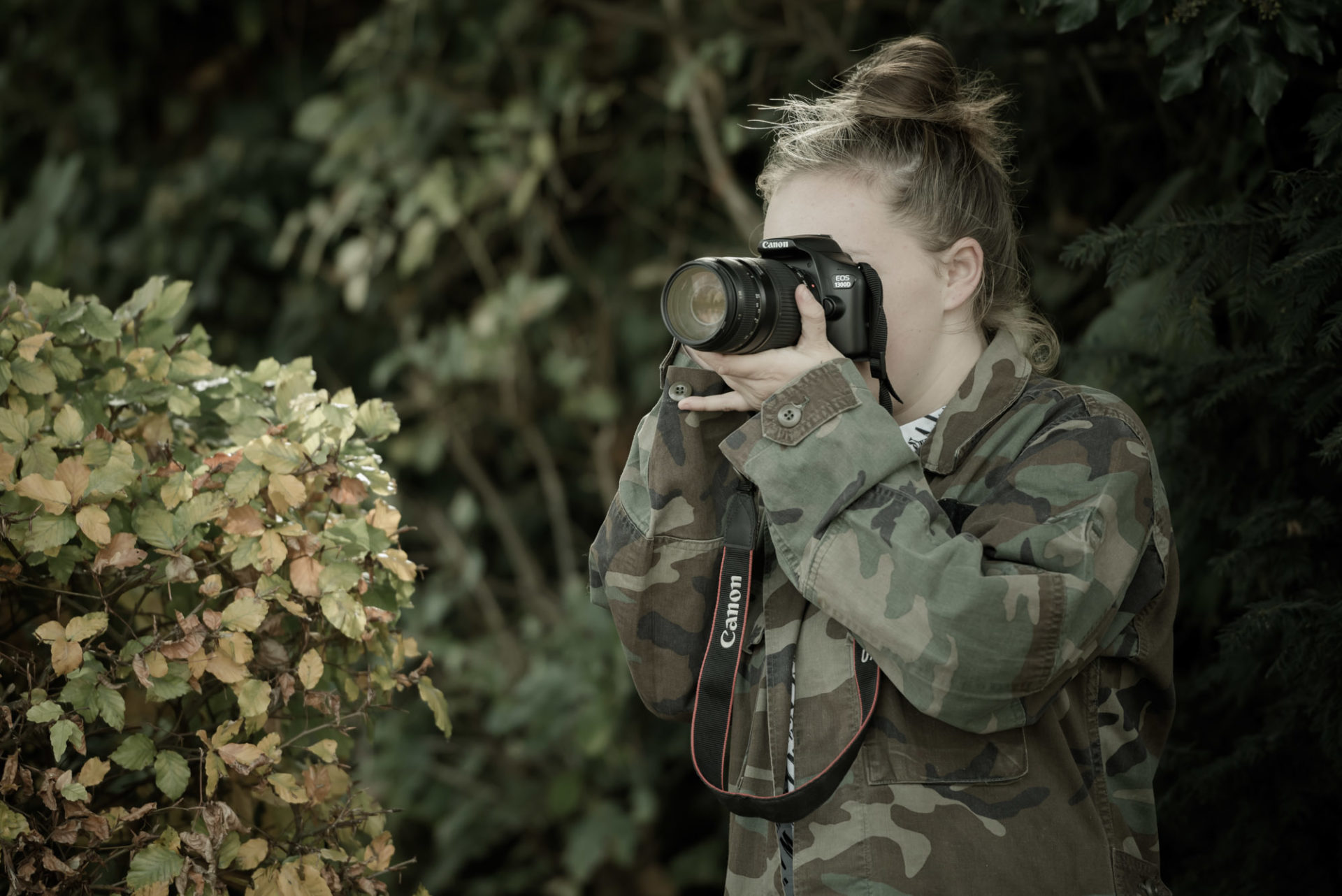 GIFT VOUCHERS available for all photography courses in Oxford
For more information feel free to contact me.
t 01235 799975
Photography course certificate presented at the end of your photography training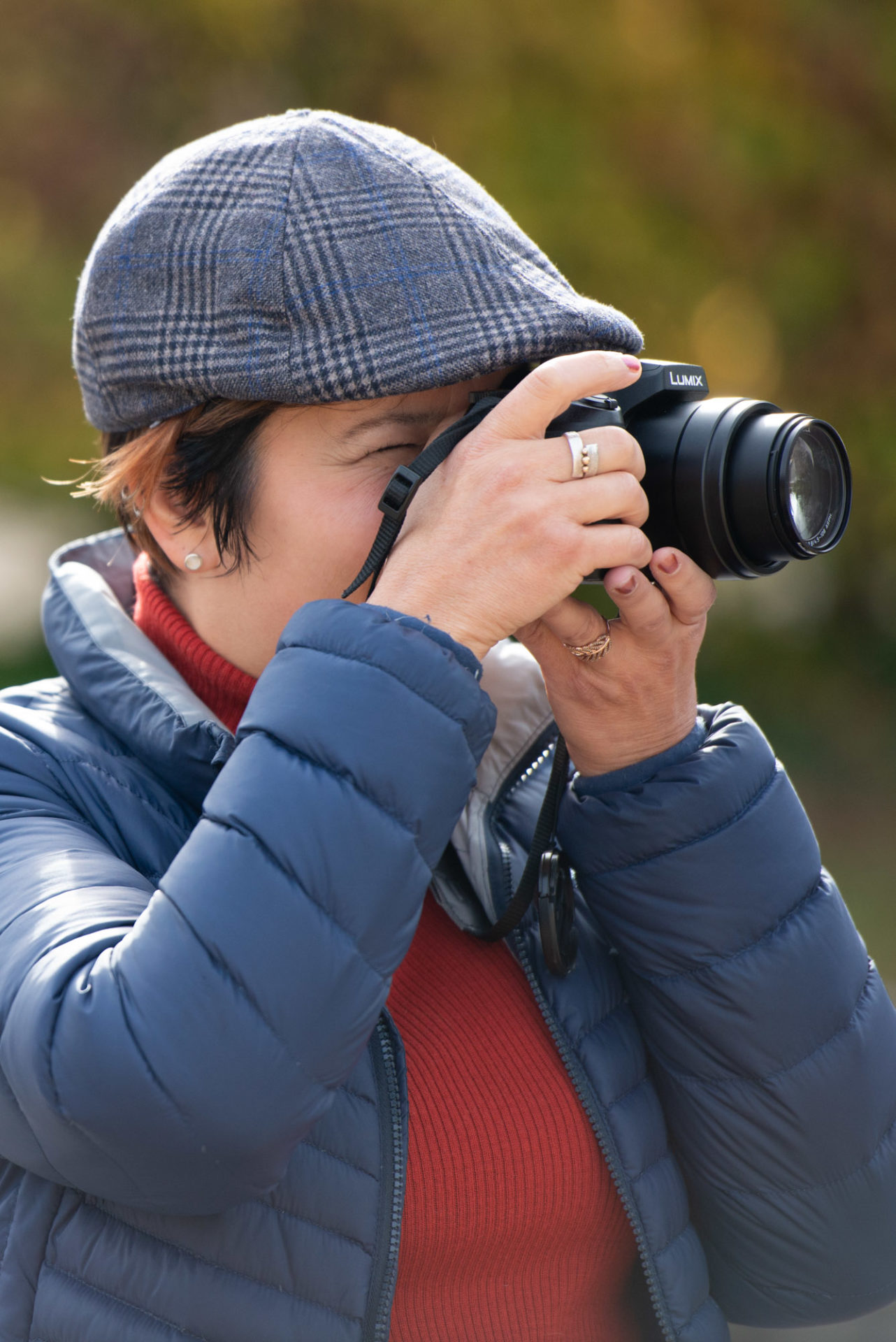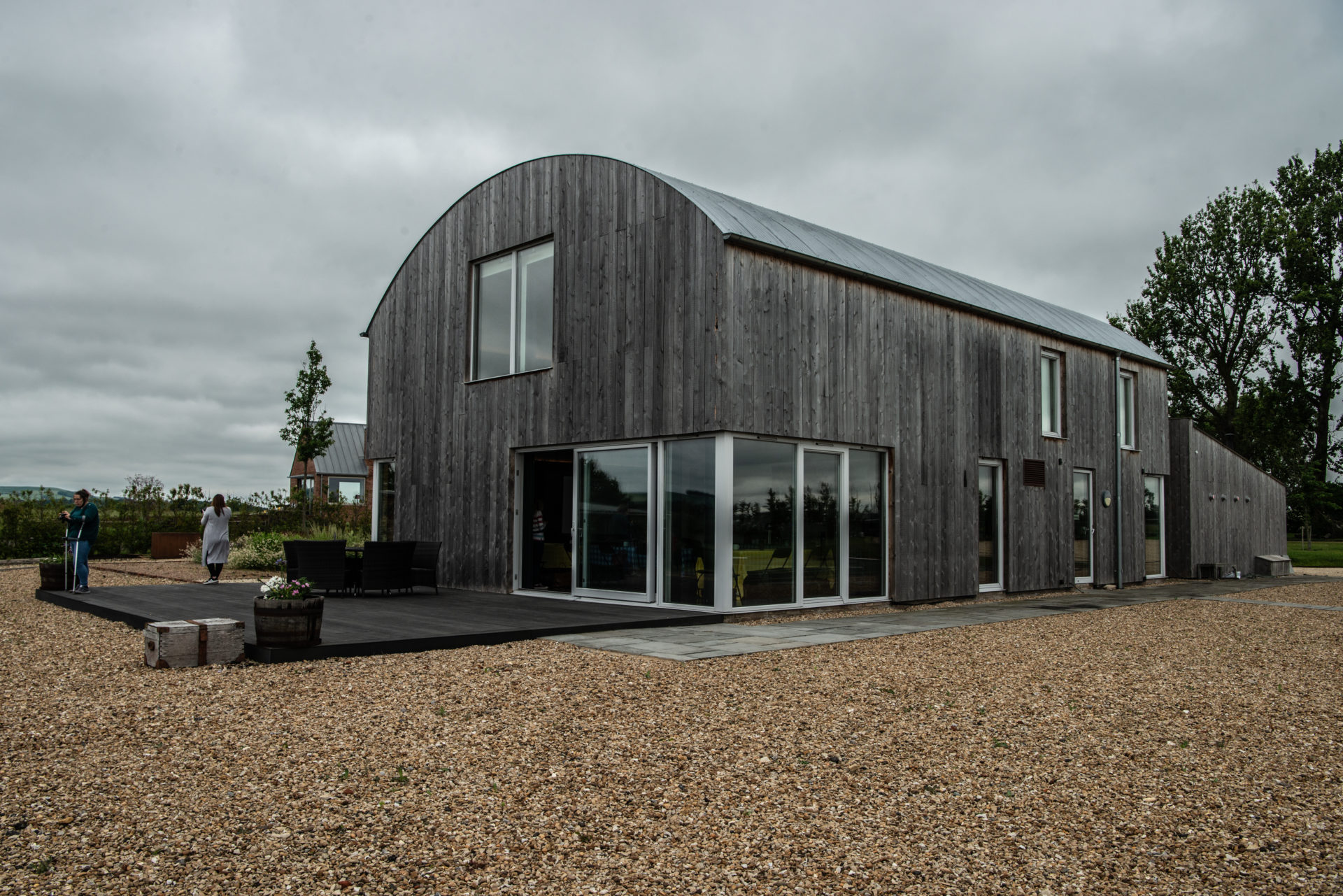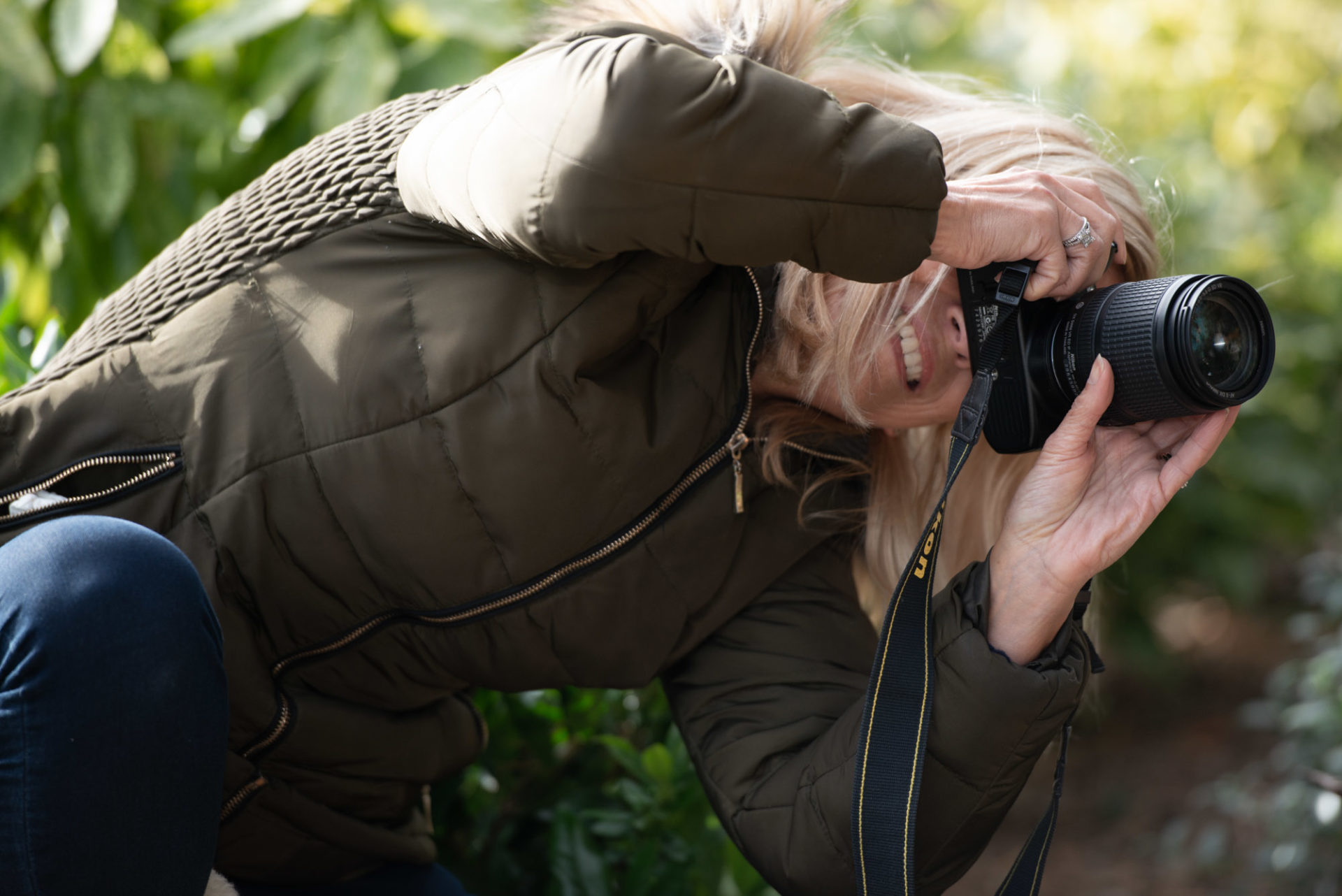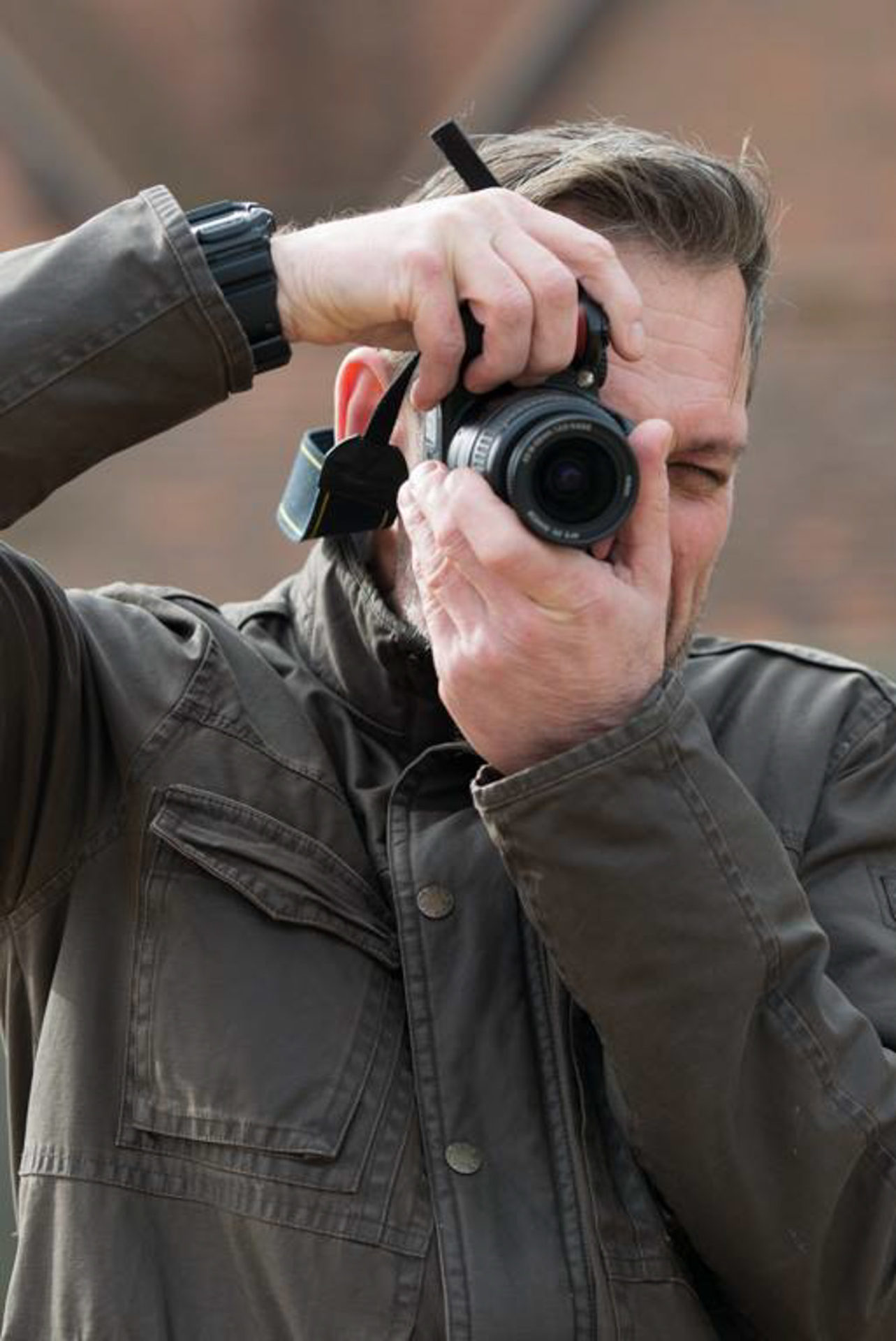 I will never again use my camera on automatic
 "I so enjoyed the photo course and learnt a lot.  I must say I was very sceptical when you said "After today you will not be using your cameras on automatic ever again".  Do you know what?    Jackie, I will never again use my camera on automatic.  I just know I won't".   
Sarah Reeves, Oxfordshire
Would you like to receive further photography course details of courses running in Oxford?
JUST PERFECT
Jackie's teaching style suited me: clear, no jargon and interesting. I understood everything she taught immediately and was totally engaged.
Belinda Talbot
Fantastic Course
"Fantastic course today. I thoroughly enjoyed it. Jackie is a very natural trainer helping put people at ease.   I did a course about 18 months ago, but (to Dad's amusement) ended up on Auto again!  Not this time, I feel much more comfortable with the settings you showed us, they make much more sense this time – so thank you.
Lindsey, Oxfordshire
Photography Courses Running In Oxford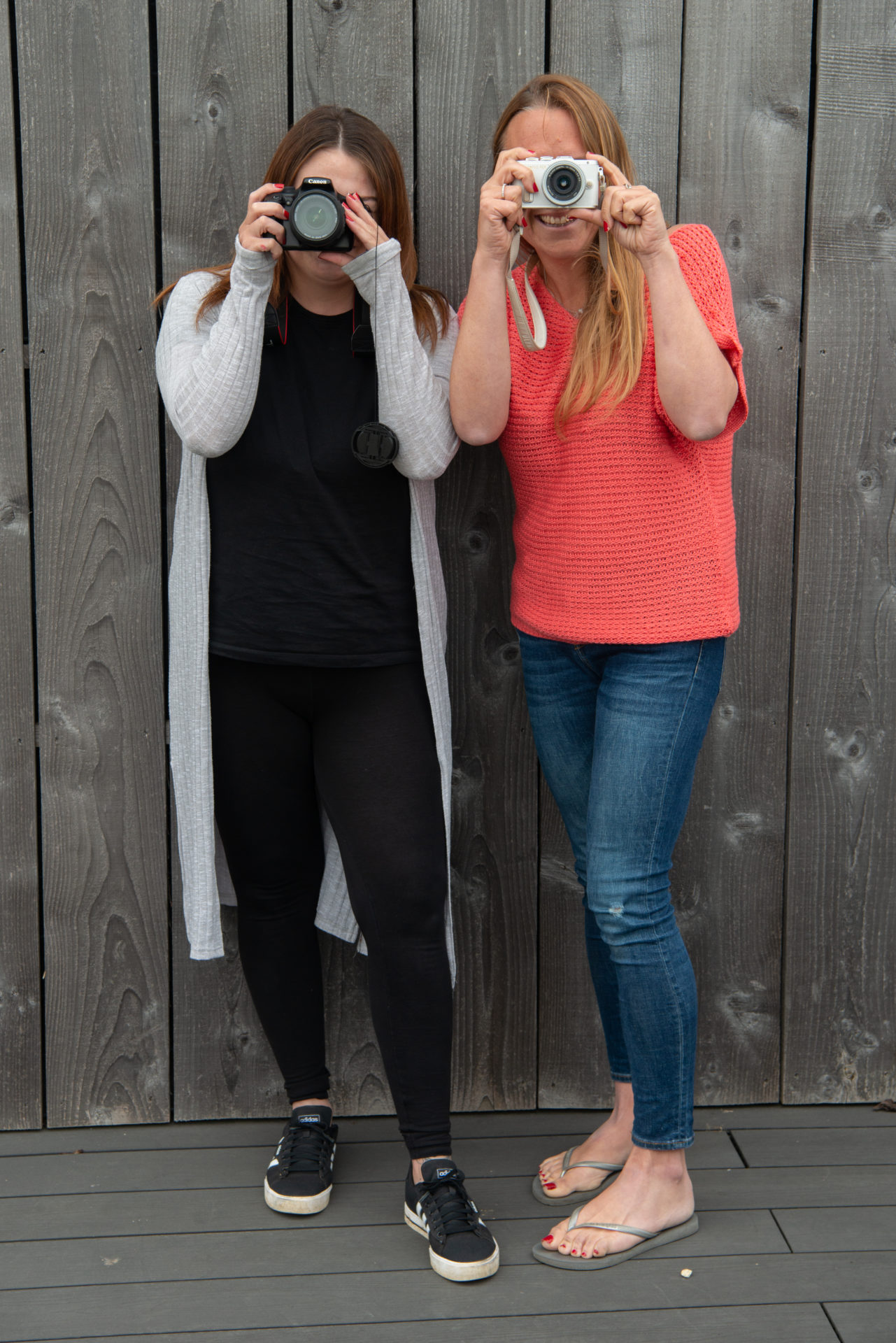 Introduction To Photography
photography workshop to get your off the automatic settings
£75
Farm Experience Photography Workshop
A unique opportunity to take rare photos and refresh your photography skills  – £75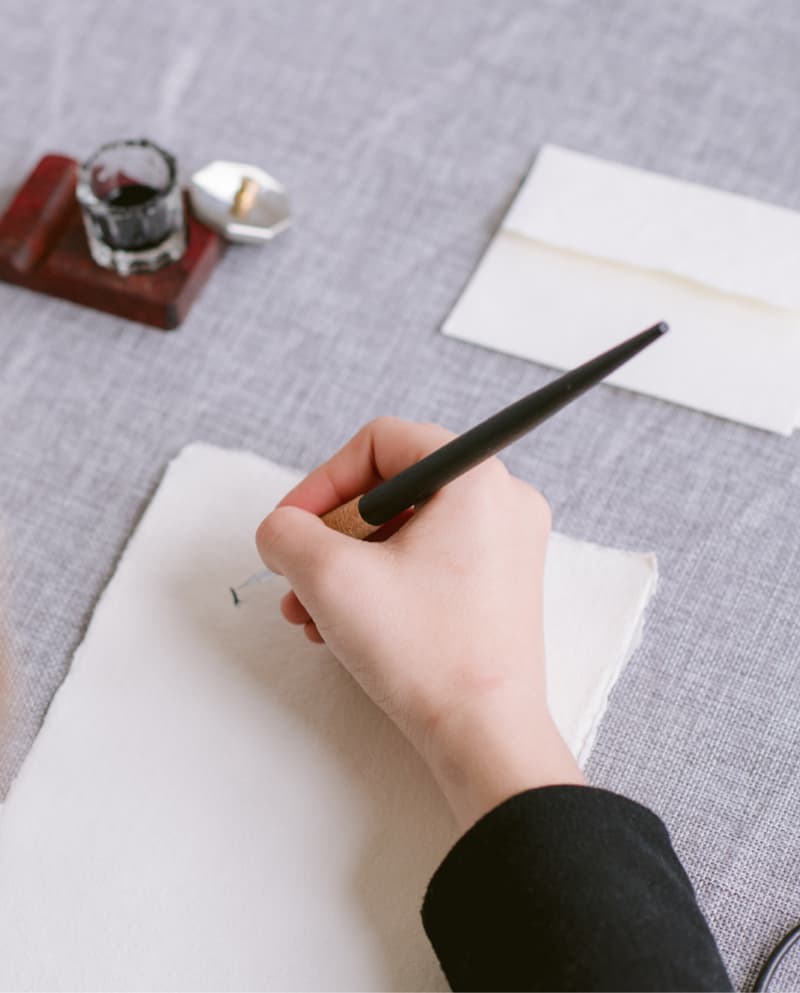 Photography Course Gift Vouchers
Available …
Valid For 12 Months
Ideal gifts for keen photographers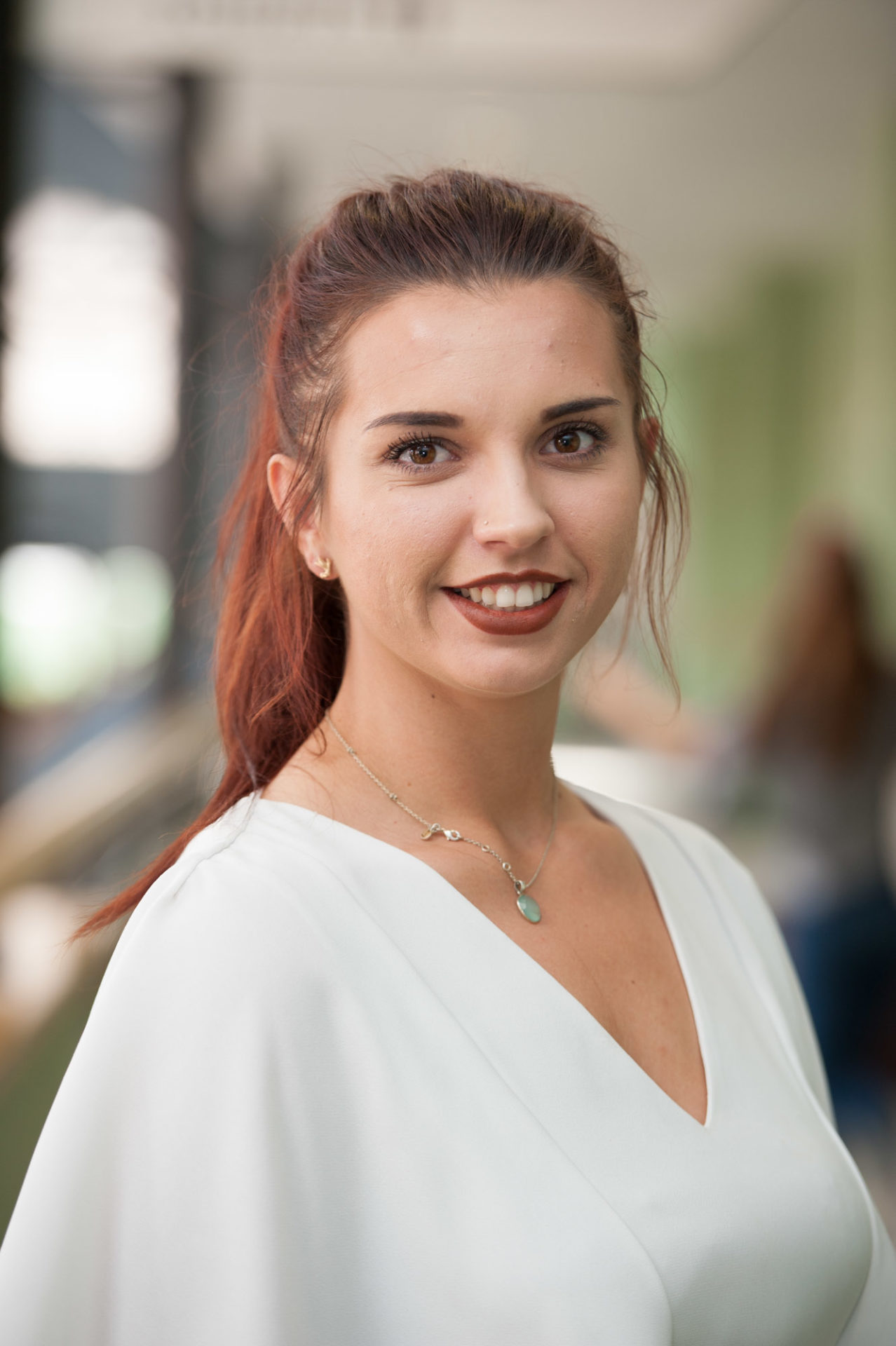 Portrait Photography
An introduction to lighting and taking better portraits
£175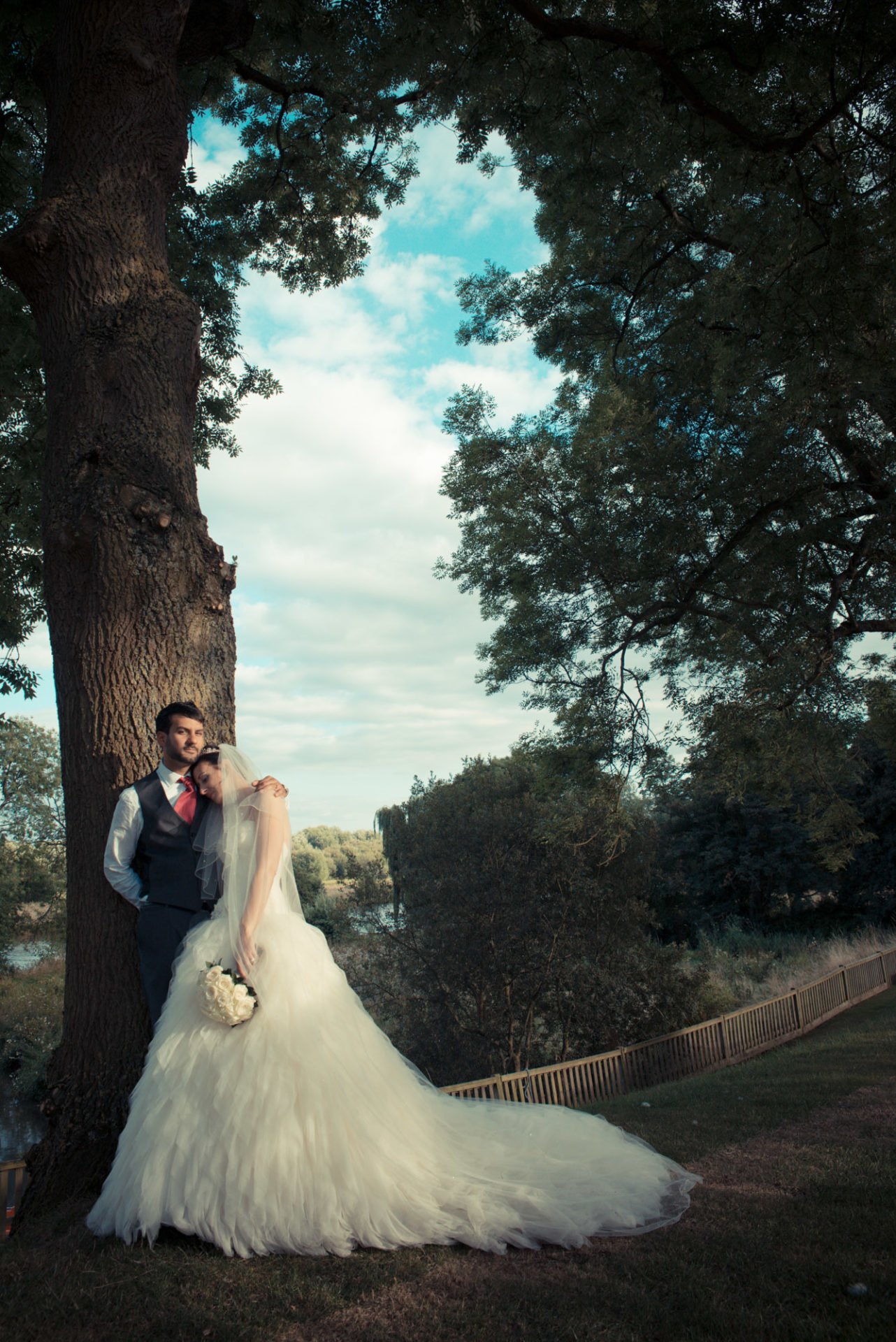 Wedding Photography
Ideal for anyone who will be photographing a wedding
£175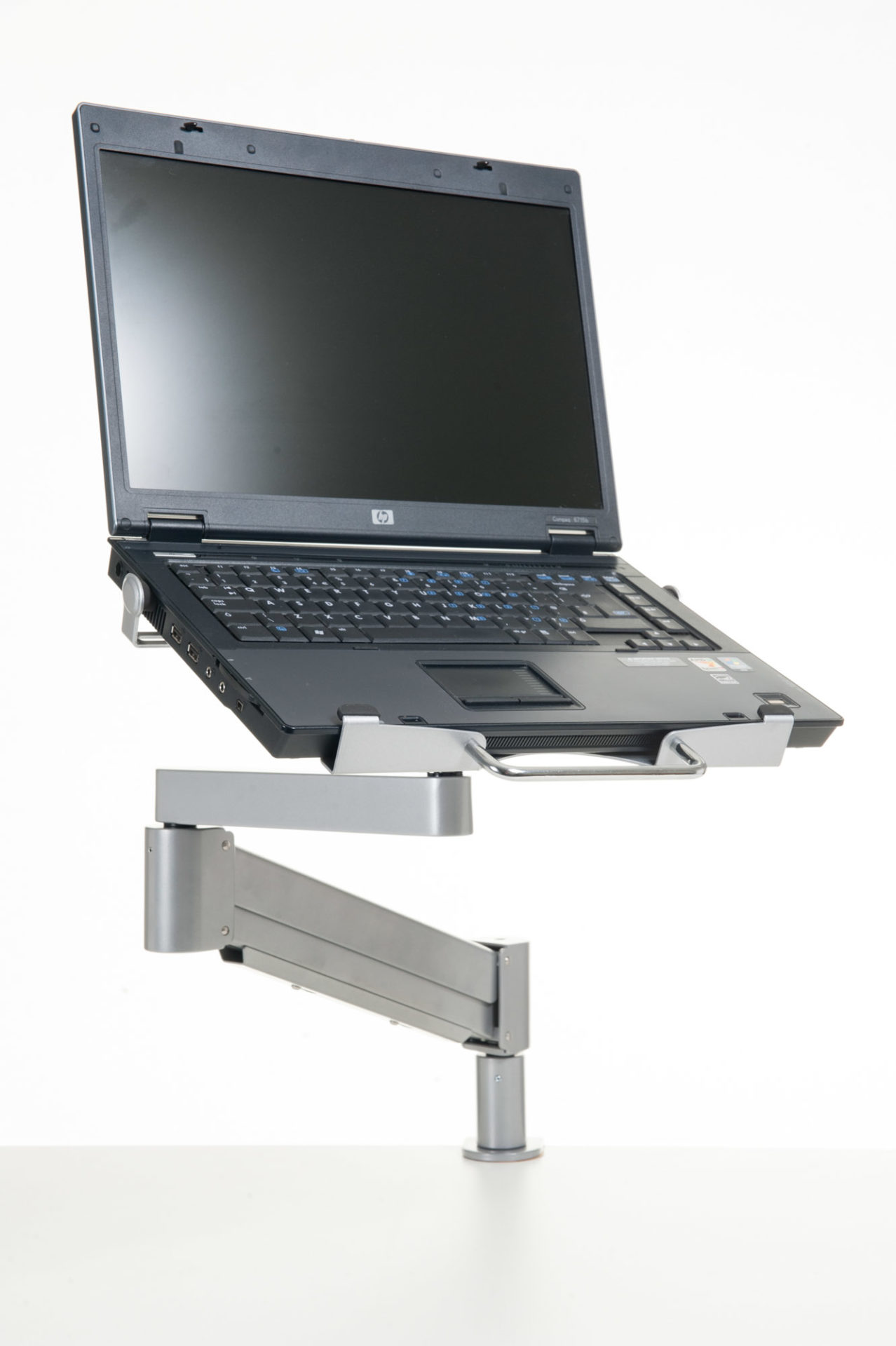 Adobe Lightroom
Learn how to process your photos professionally
£175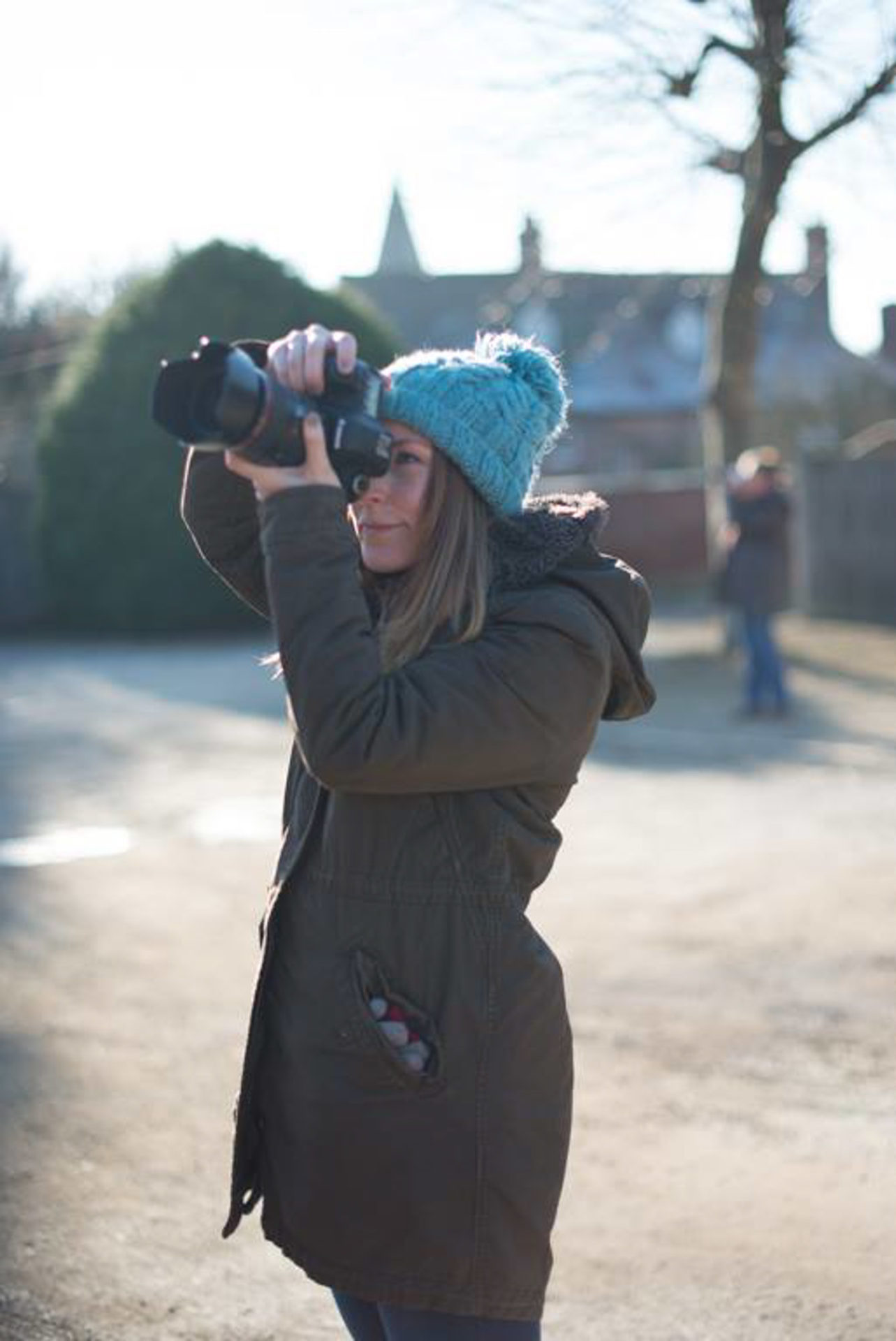 One to One 2 Hour Photography Workshop
tailored photography training £295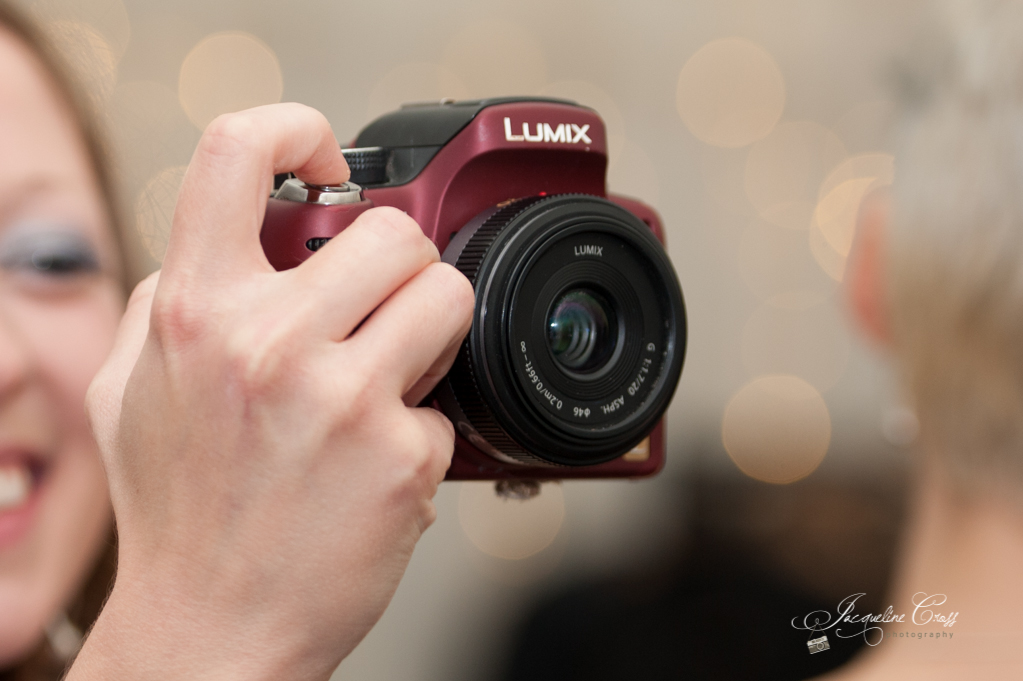 Coaching/Mentoring Programme
For keen photographers looking at turning professional.  One to One photography training around your personal needs:
–  Tailored coaching sessions
–  Assignments
–  Evaluation/Critique of work
–  Email support
– £995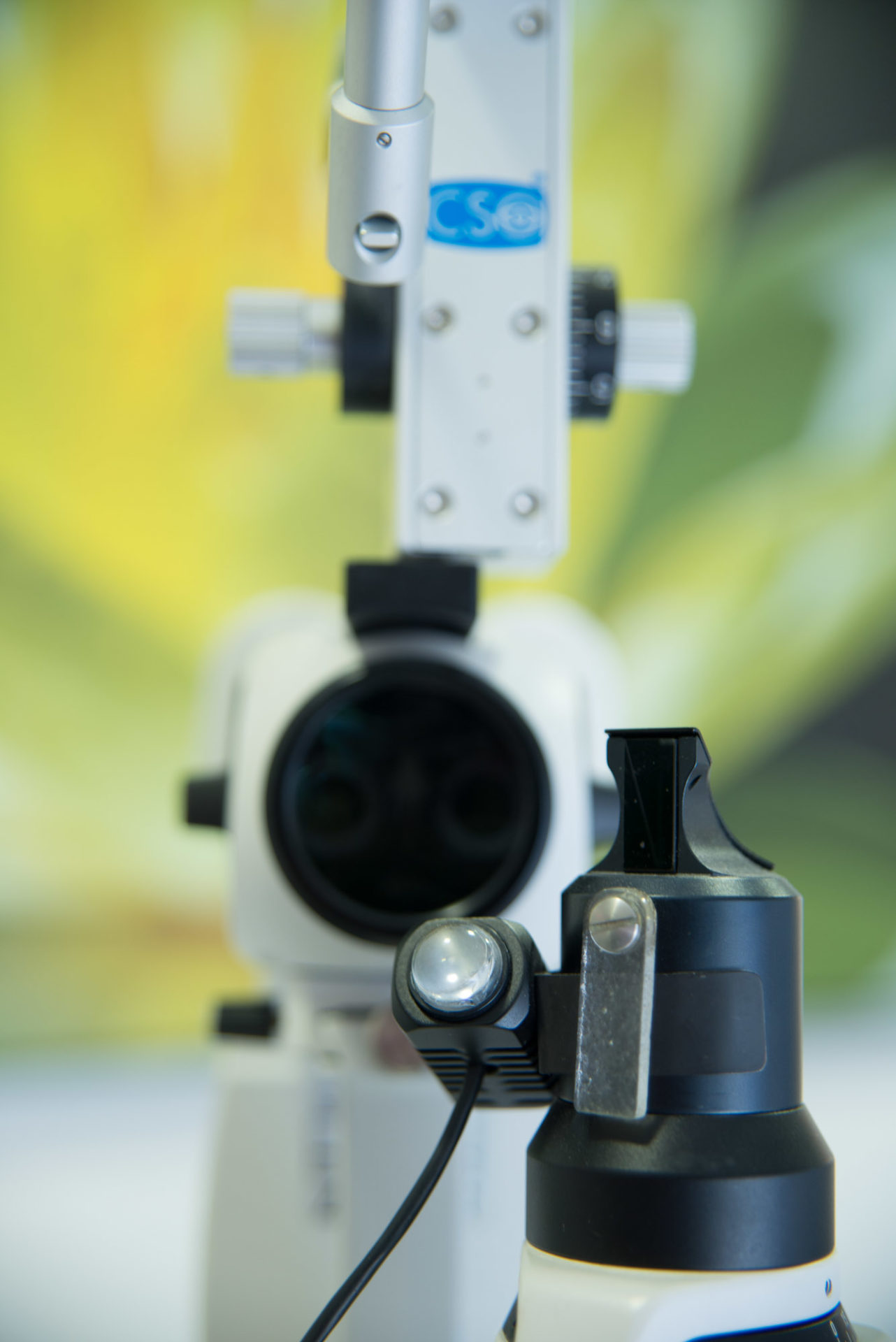 Product Photography Workshop
Learn how to photograph your own products £225
Thank You
Jackie is a wonderful photographer with great ideas. She is open minded and really gets the most out of each session. I wouldn't hesitate to recommend Jackie to anyone. 
Emily Lambert, Oxford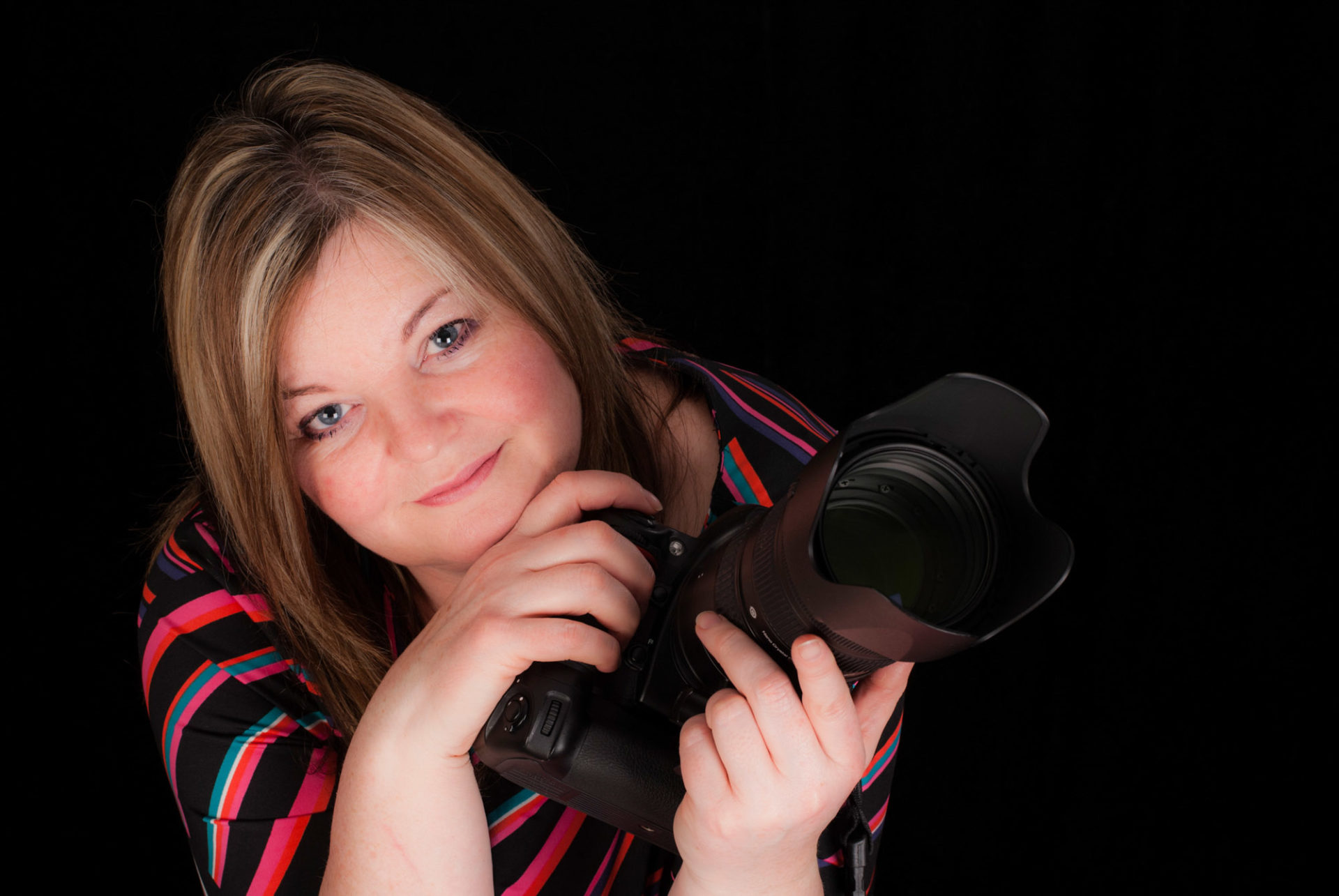 Hi, I am Jacqueline, a professional photographer.  I have had the privilege to photograph two Prime Ministers, a Paralympian and I am the official photographer for  Oxford United FC.  Prior to this I was an IT trainer – I always make sure my photography courses are run professionally.  If you have an interest in photography, come and join us on a fun photogfraphy course here in Oxfordshire.  We have a stunning photography course venue with amazing views of oxfordshire.
Jacqueline Cross
– Finalist
– best photographic training 2018 (SWPP)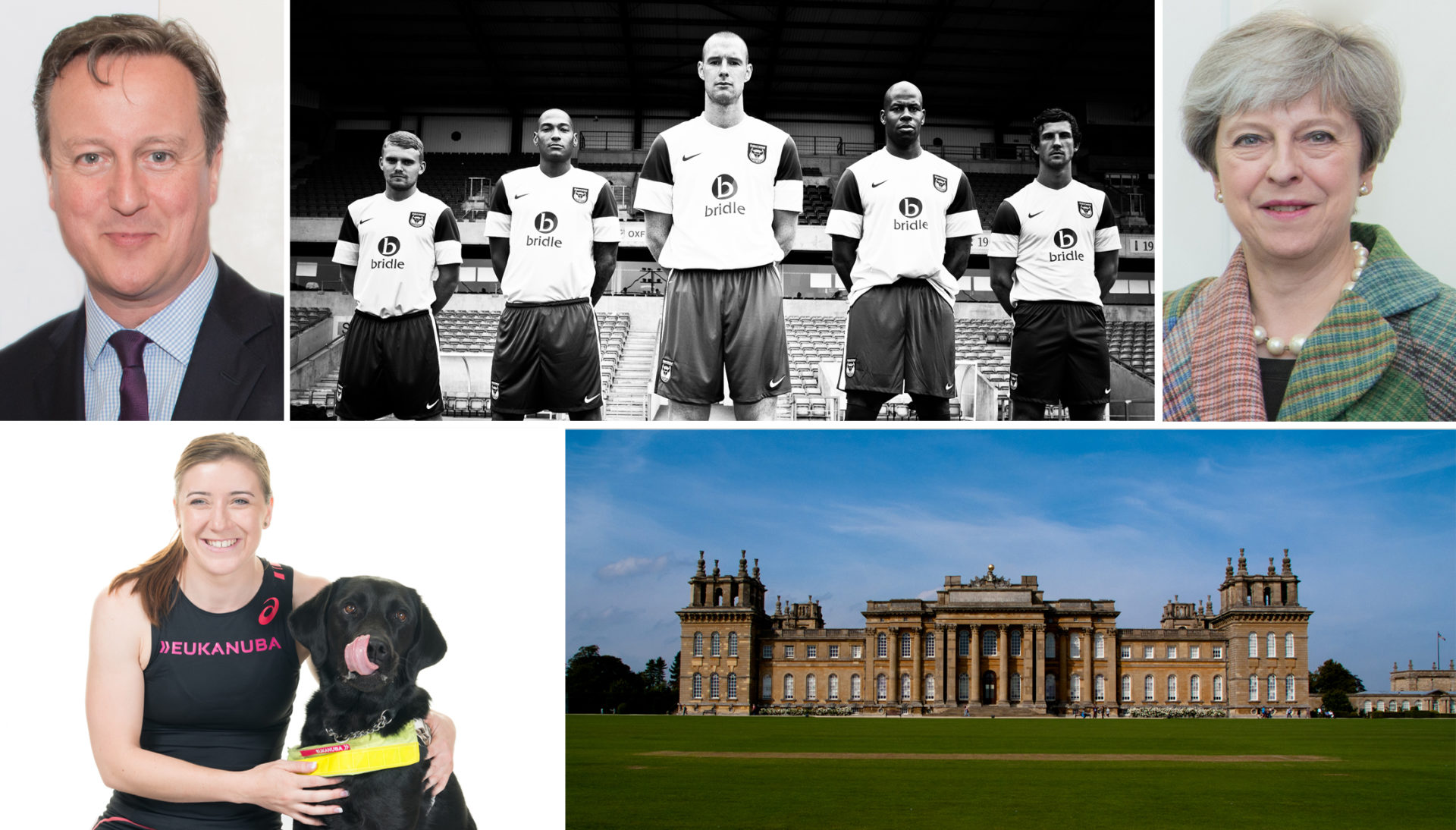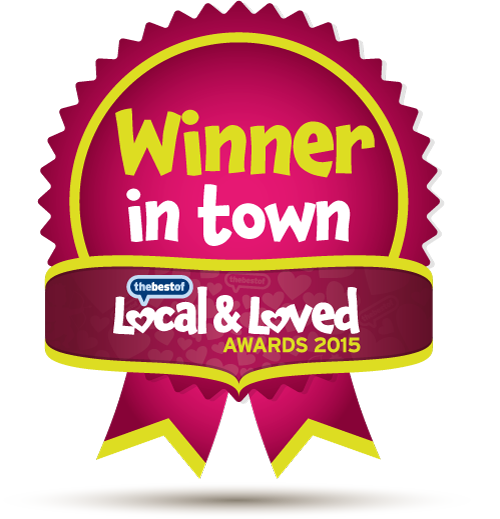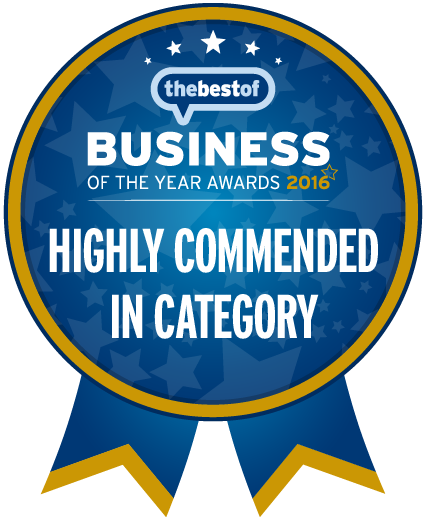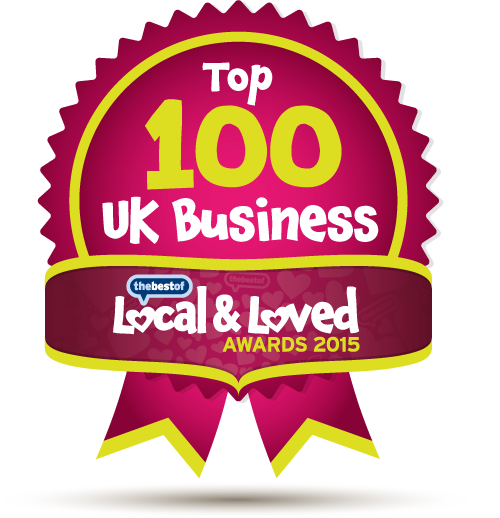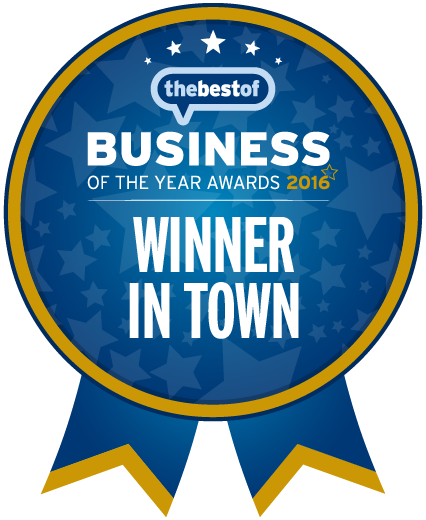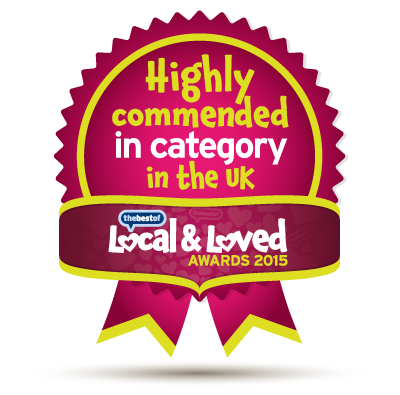 Voted 3rd most loved photographer in the UK 2015
contact me if you would like further PHOTOGRAPHY COURSE DETAILS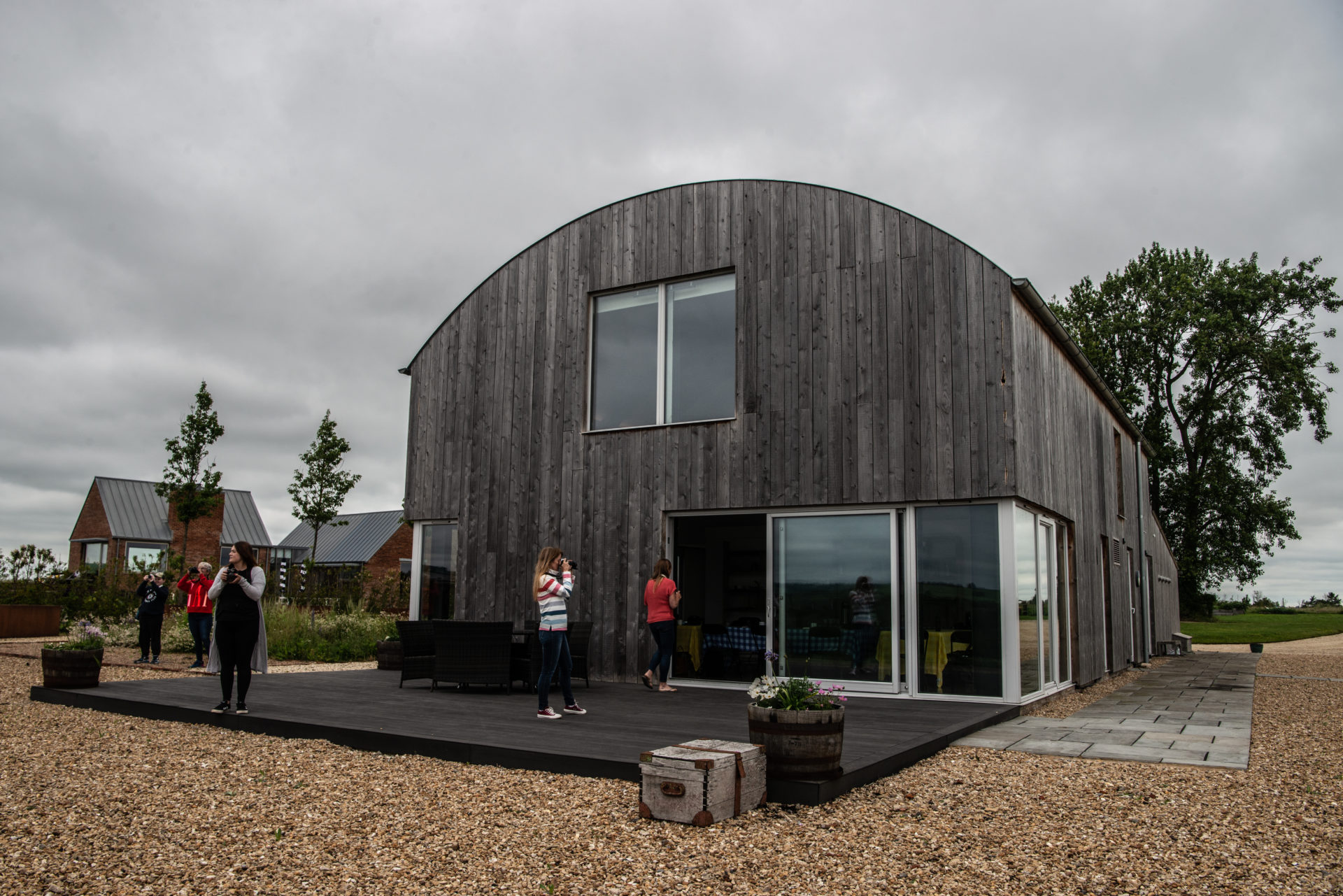 Proud to say that we are lucky to have an amazing training location for our Oxford photography courses. 
Here in Oxfordshire the training venue is not only spacious it has fabulous views.  A perfect  location for photography courses.  Allowing us not to worry about the weather.