EVENT PHOTOGRAPHER OXFORDSHIRE
EVENT PHOTOGRAPHY FOR THE NHS
 A pleasure to work with the NHS
R and D Forum over the years.  Each year it is important to capture the key speakers, exhibitors, delegates and key incidentals within the event photography.  A professional and relaxed feel is important to with the event photography to cover all marketing needs.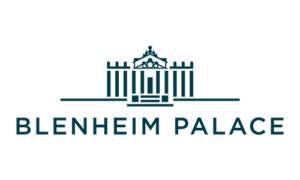 Blenheim Palace is a fabulous venue and I have been lucky enough to  capture many events at Blenheim.  One event in particular was very special.  The book launch of the Marlborough Soldier and Diplomat, where I had the privilage of meeting the late Duke of Marlborough who was presented with this book. 
As an event photographer it is important to capture the key moments of the event for all marketing and PR needs.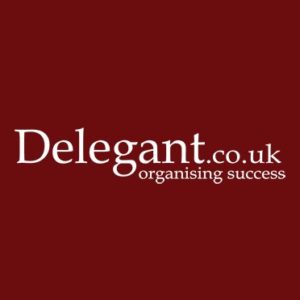 Absolute pleasure to work with this amazing team!  Proud to have travelled across the UK and Europe as their event photographer.  
I am a local photographer based in Oxfordshire,  well known for being able to capture events unobtrusively, with a relaxed and professional feel.
As an event photographer it is crucial to capture the important elements of any event to ensure the images portray not only the atmosphere, but key speakers, together with incidental images that are useful for all marketing needs. 
My event photography has taken me across the UK and into Europe covering a wide range of events.
Prior to becoming a events photographer, I ran an IT training company so I can openly understand  needs of event photography.
If you have an event coming up, I would love to hear from you.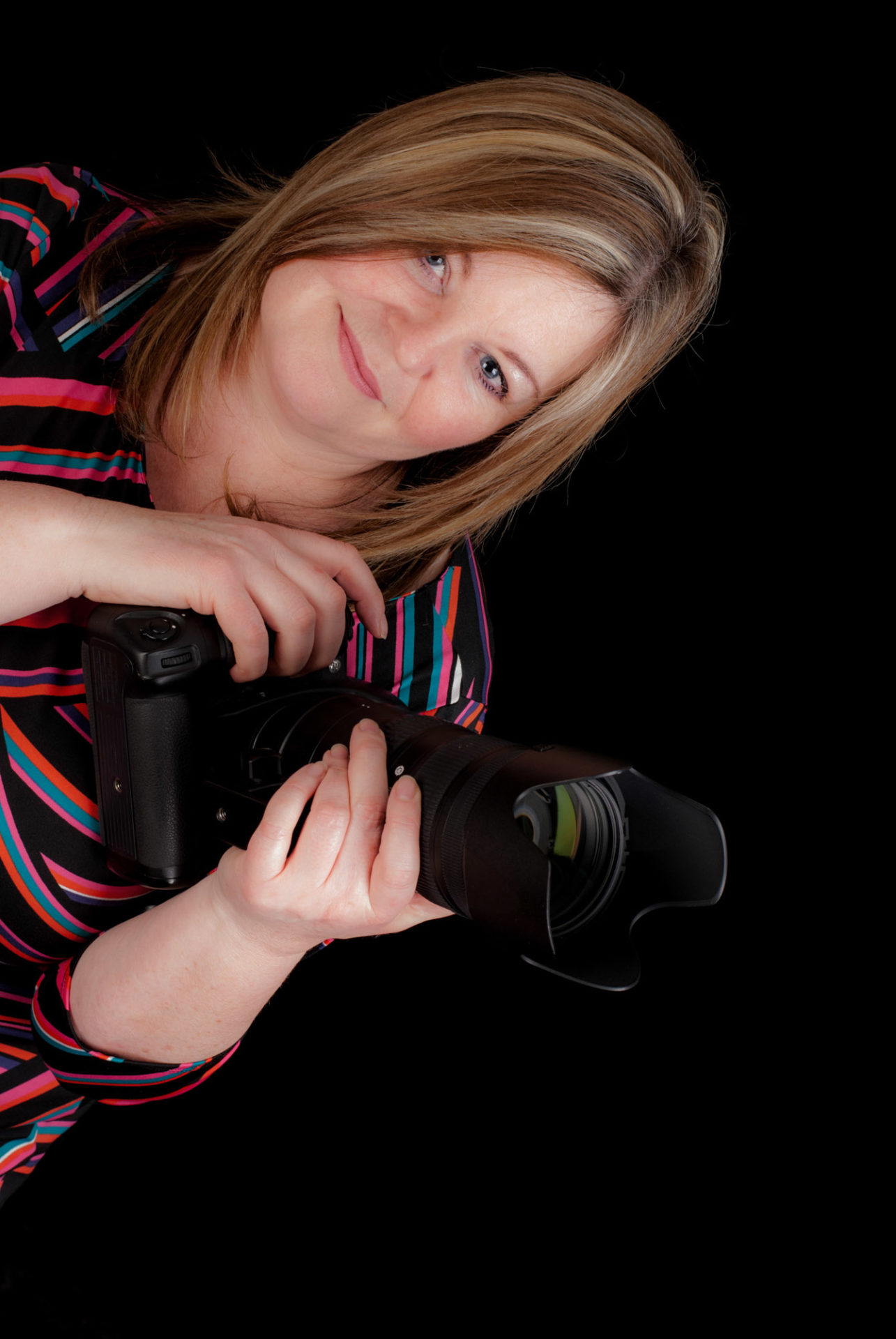 Jackie has been our Event Photographer for the last 7 years. Jackie's ability to capture all aspects of our events has been widely recognised and commended by delegates, speakers, exhibitors and sponsors. Jackie's approach is much more than taking photographs to capture an event. There are two significant areas that make Jackie an outstanding asset to our events. The first is meticulous planning. The second is her unparalled ability to work with such a diverse range of people.
Jackie's meticulous planning starts well before the event. Jackie asks a series of detailed questions to ensure she is able to deliver what we require from the event photography. The brief allows her to obtain a thorough understanding of the objectives, sensitivities and the people. The photographs that we share with delegates after the event are our basic requirement but we also ask for some additional specific images. These additional images are ones we need for future marketing, website banners etc and so need to be easily cropped to meet certain height/width ratios (e.g. for social media). Jackie shows amazing skills in being able to take such photographs and this is something that is invaluable to us year after year. Having worked with other photographers we know that this is certainly not something all of them can do or will do.
Our events cover a wide range of audiences. These audience and speakers have ranged from mental health patients through to high ranking government ministers and civil servants. Jackie has an incredible warmth and sensitivity that allows her to engage with people and get the very best out of them in the photographs. A very good example of this was at a recent conference we held in Dublin. Over the three days Jackie built a rapport with the international delegates, speakers and sponsors to the extent that they were approaching her to take specific photographs of themselves, including profile shots for their social media and company websites. Jackie accommodated their requests and the subsequent feedback after the event showed this added value to their entire event experience. Only Jackie could do that.
Jackie is a key member of our Event Teams and her photography is exceptional, her organisation is outstanding, her sensitivity and empathy is unique and on top of all that she is such a pleasure to work with. We'd never work with anyone else.
Angie Major
Managing Director
Delegant Limited 
FREQUENTLY ASKED QUESTIONS ABOUT EVENT PHOTOGRAPHY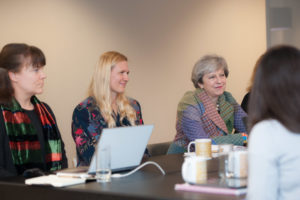 We have an event outside of Oxford and looking for an event photographer is this possible?
Yes, as an event photographer I have travelled across the UK and into Europe.  Feel free to contact me to discuss you event photography requirements.
How long before we receive the images after the event?
I appreciate that you will need the event photography images as soon as possible for marketing needs, therefore aim to turn the images around within 2/3 days.  However, if you have any PR urgent needs, happy to discuss and deliver key event images to meet your timelines.
Will you supply both low resolution and high resolution digital files?
Yes, after your event, to make it easy for you, you will be supplied with low resolution JPEG images for use on the web.  Together with high resolution images for all of your event photography requirements.
Can you also take some headshots and team photos during the event?
Yes, not a problem at all, this is a great opporutnity to take headshots and team photos when your team are together.  We simply find a convenient time and space during the event.
I would love to hear about your event,
if you have any questions at all with regards to your event photography in Oxford or the UK please feel free to contact me: t 01235 799975