PRODUCT PHOTOGRAPHER OXFORDSHIRE
I am a local commercial photographer based in Oxfordshire – well known for my vibrant and visual product photography.
Happy to meet in person to discuss your photography needs, to bring your product photography idea to life.
Over the last 10 of years I have enjoyed the following product photography assignments:
–  Jewellery / handbag design
–  FMCG
–  Technology
–  Clothing
–  Homewear
–  Bathroom /  Kitchens
I ran an IT training business prior to becoming a product photographer in Oxfordshire so I can openly understand the branding needs of your businesses.
My product photography has been featured in many publications, trade magazines, local magazines and the national press.
Look forward to working with you to discuss your brief.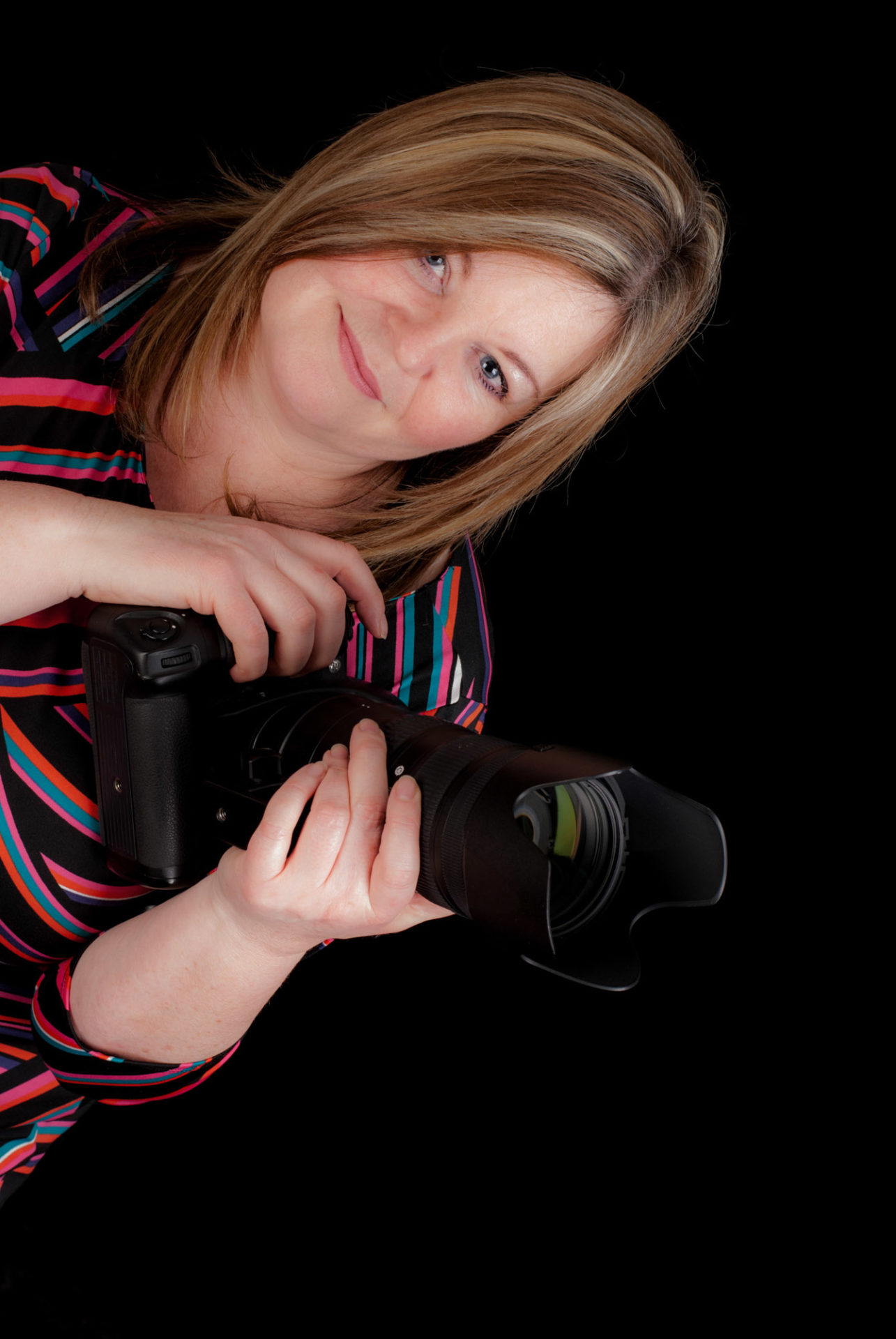 I would love to hear from you to discuss your product photography needs.
if you have any questions at all please feel free to contact me: t 01235 799975

I was approached by NOM Foods to photograph their gluten- and dairy free products.  
We decided on high key (cut out  style) photography for a clean, fresh look allowing NOM products to be used with flexibility on web and social media.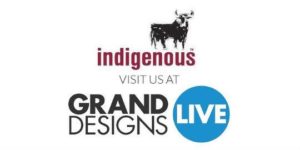 Indigenous –  stunning designer bathrooms and artisanal furniture
The brief:
To photograph a wide range of products.  The lighting had to be carefully setup to keep the natural colours and details of each product.  The product shoot included both high key product (cut out shots) and lifestyle images for magazine and marketing requirements.
For convenience I setup up a portable studio on site for the product photography.  For the lifestyle images, in order to capture the ambience, natural light and fill in flash was used for the homewares product photography. 

Oxford Safety Supplies Ltd – a protective clothing supplier
The Brief:  Urgent product photography was required  to be turned around quickly.  The products were collected from the premises and turned around within 48 hours.  The product photography style required was high key (translucent white – cut out) for use in magazines and online.

The Italian Handbag Company – hosts a collection of beautiful Italian leather handbags.
The brief: A product photographer was required to capture product photos for use on their website and for social media. I personally collected the handbags and captured  studio style 'cut out' images to help with marketing the brand.
I was delighted when after 5 minutes of talking to Jackie we had a fabulous idea for a photo shoot. The day was fantastic. I would highly recommend Jackie to anyone looking for a fresh approach to their photography.
Jill  Treloggen
JT Interiors FREQUENTLY ASKED QUESTIONS
AND
GETTING THE MOST FROM YOUR PRODUCT SHOOT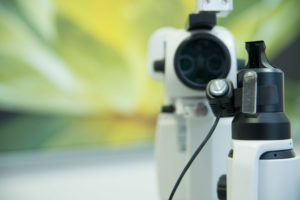 What is the turnaround after the product photography shoot?
The normal turnaround is within a week.  However, this will depend the type of product,  and in certain circumstances urgent product photography can be turned around within 24 hours to meet urgent deadlines.
What kind of product photography can you cover?
A wide variety of products can be captured  in a variety of styles (high key cut out / lifestyle) that match your brand.  Some of which include:
Clothing
Jewellery
Homewares
Shoes / handbags
Food
How will I receive the images after the product photography shoot?
After the shoot, you will recieve both high and low res JPEG images for use on the web and in print.  Choose from disk, USB or electronically via Dropbox.
What are the costs of the product photography?
Each shoot is tailored to your requirements.  The cost of the shoot will depend on the amount of products / size / style required.  Happy to provide a quotation on request.