Fun Family Shoots In Oxfordshire
Family Shoot Gift Vouchers Available
ENJOY A relaxed family shoot EXPERIENCE in THE WOODS with your family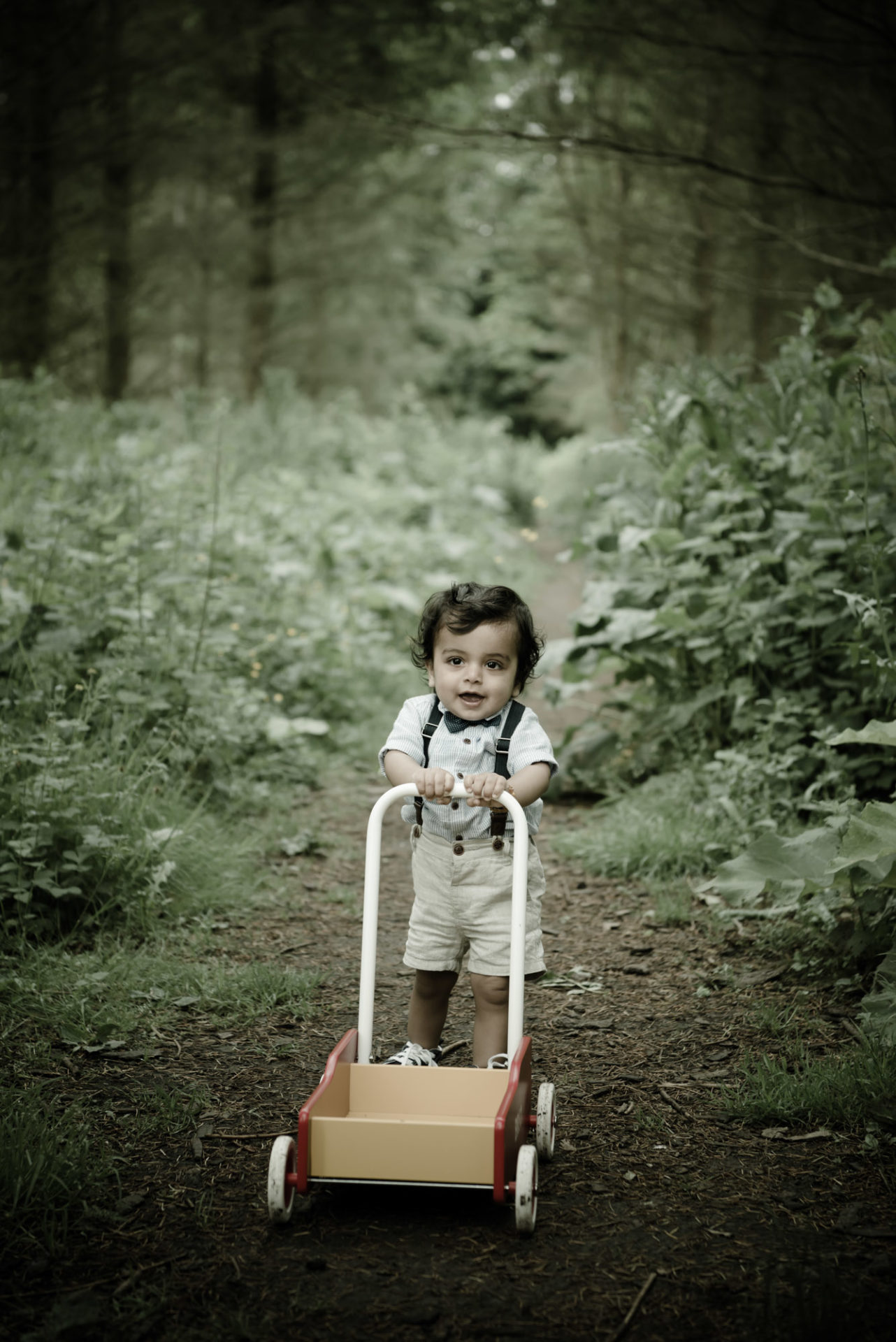 A family shoot filled with fun, laughter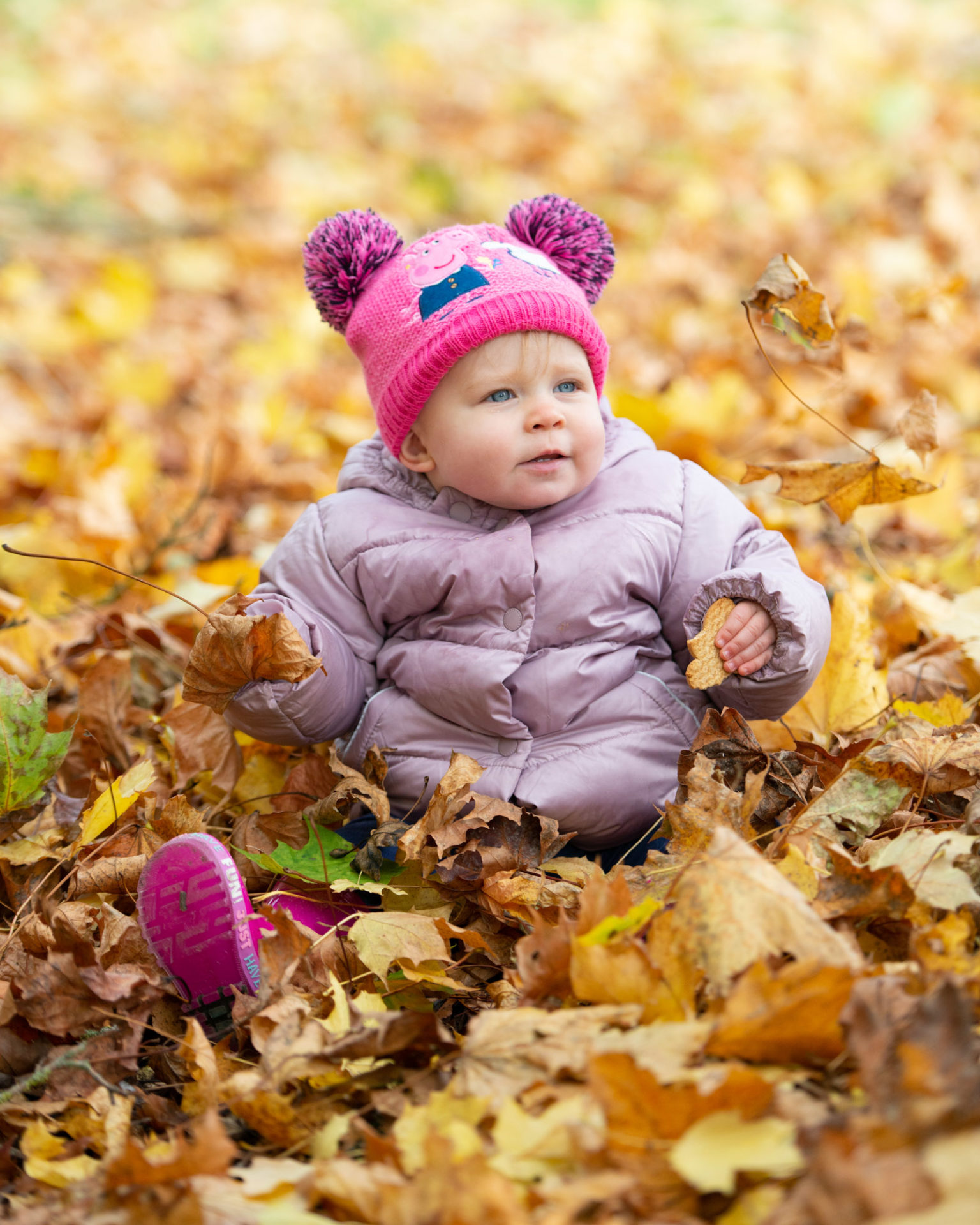 Sharing a fun family shoot with your loved ones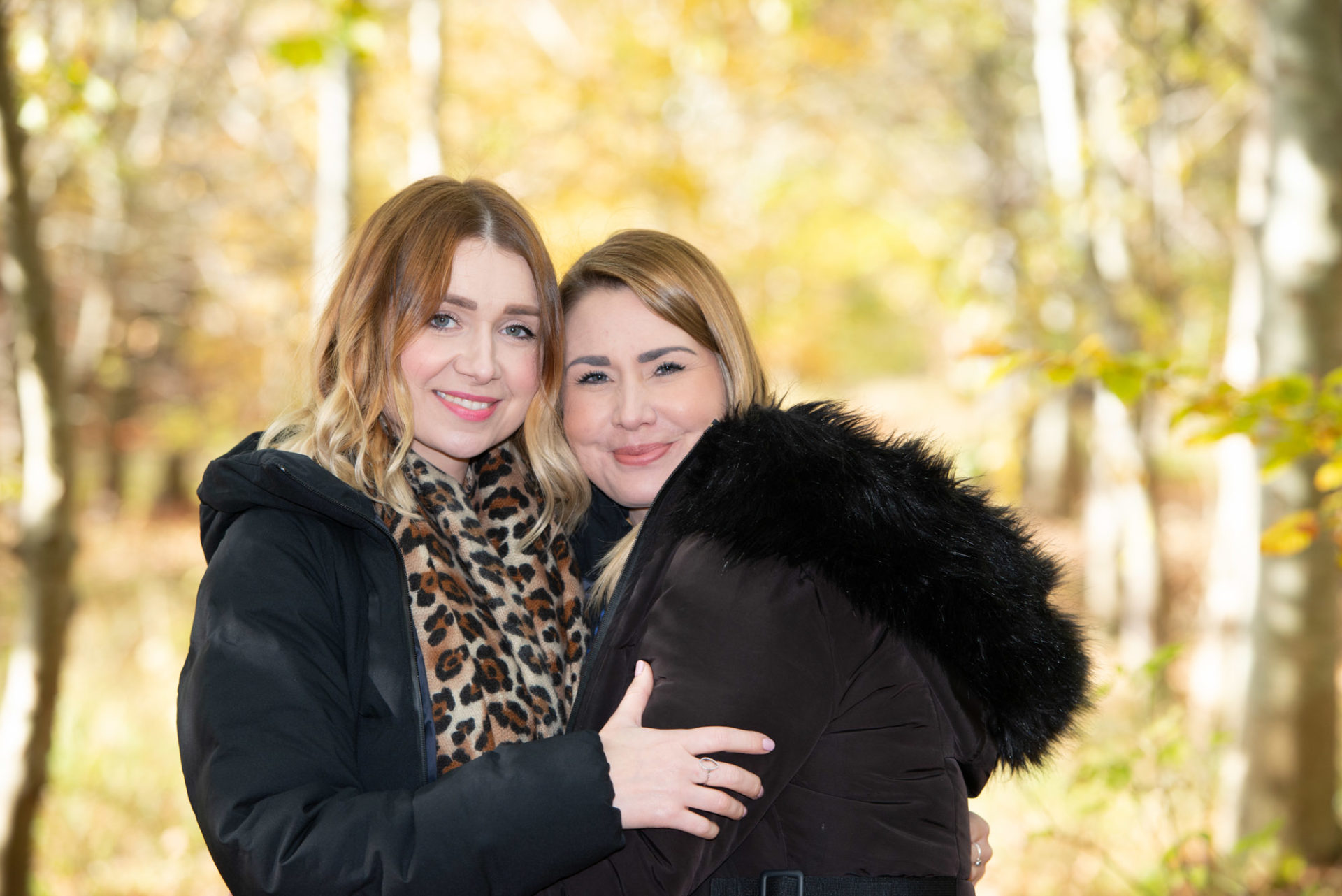 Relaxed, family photos, captured outdoors in Oxford
Looking for a fun family shoot in oxfordshire…
Enjoy a gentle stroll in a beautiful tranquil woods. A fabulous opportunity for you all to get together, creating a memorable experience.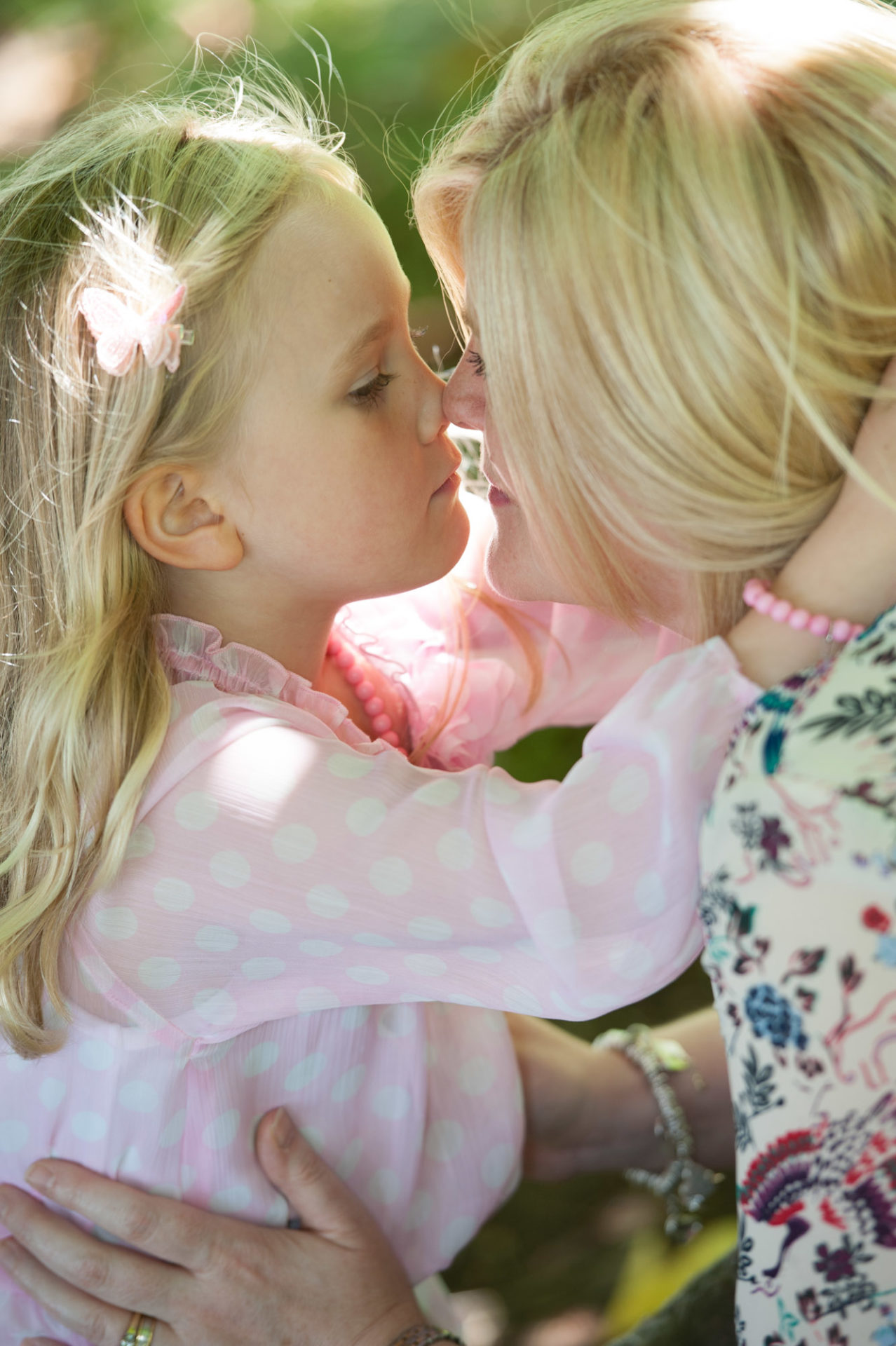 GREAT FUN AND BEAUTIFUL SHOTS
"Amazing photos from two family shoots that Jackie has done for us. We had great fun and she managed to capture beautiful shots of not only our children, but the dog too!"
Vicky Jones – Abingdon, Oxfordshire
YOUR FAMILY SHOOT LOCATION
Enjoy time with your family walking through the woods, filled with laughter.  
We meet close to a little tea room, fabulous for a pit stop after your family shoot to enjoy a toilet break and refreshments.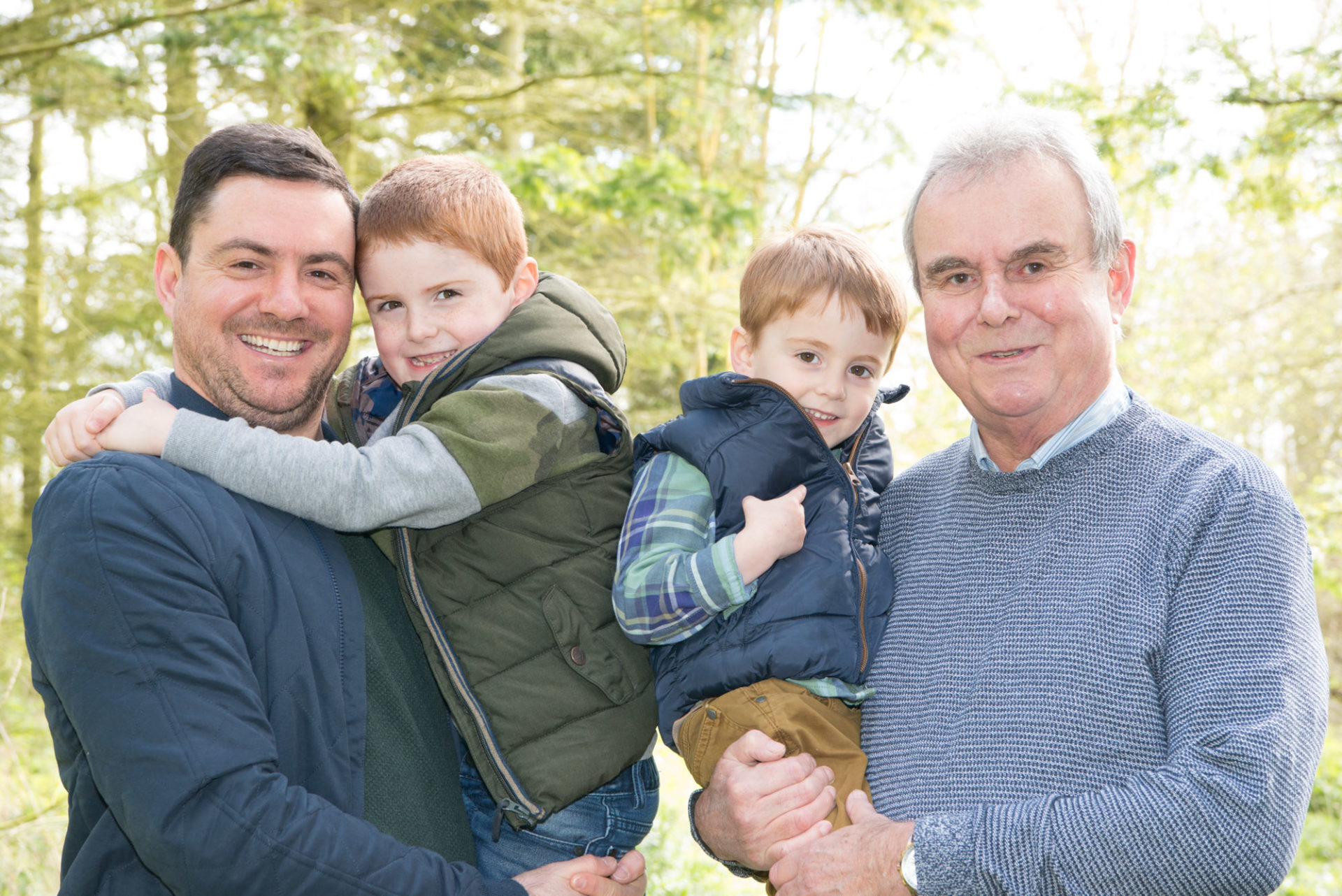 Lost For Words...
I cannot recommend this lovely lady enough, she has been with us through many of shoots, and there is never a time we have not been lost for words with the images.
Jackie is so creative, she is always smiling and happy on every shoot.  She's a star and we wouldn't want to share the experiences with anyone else.
Lindi James, Oxfordshire
feel free to contact me if you have a question about your family shoot
i would love to hear from you,
t 01235 799975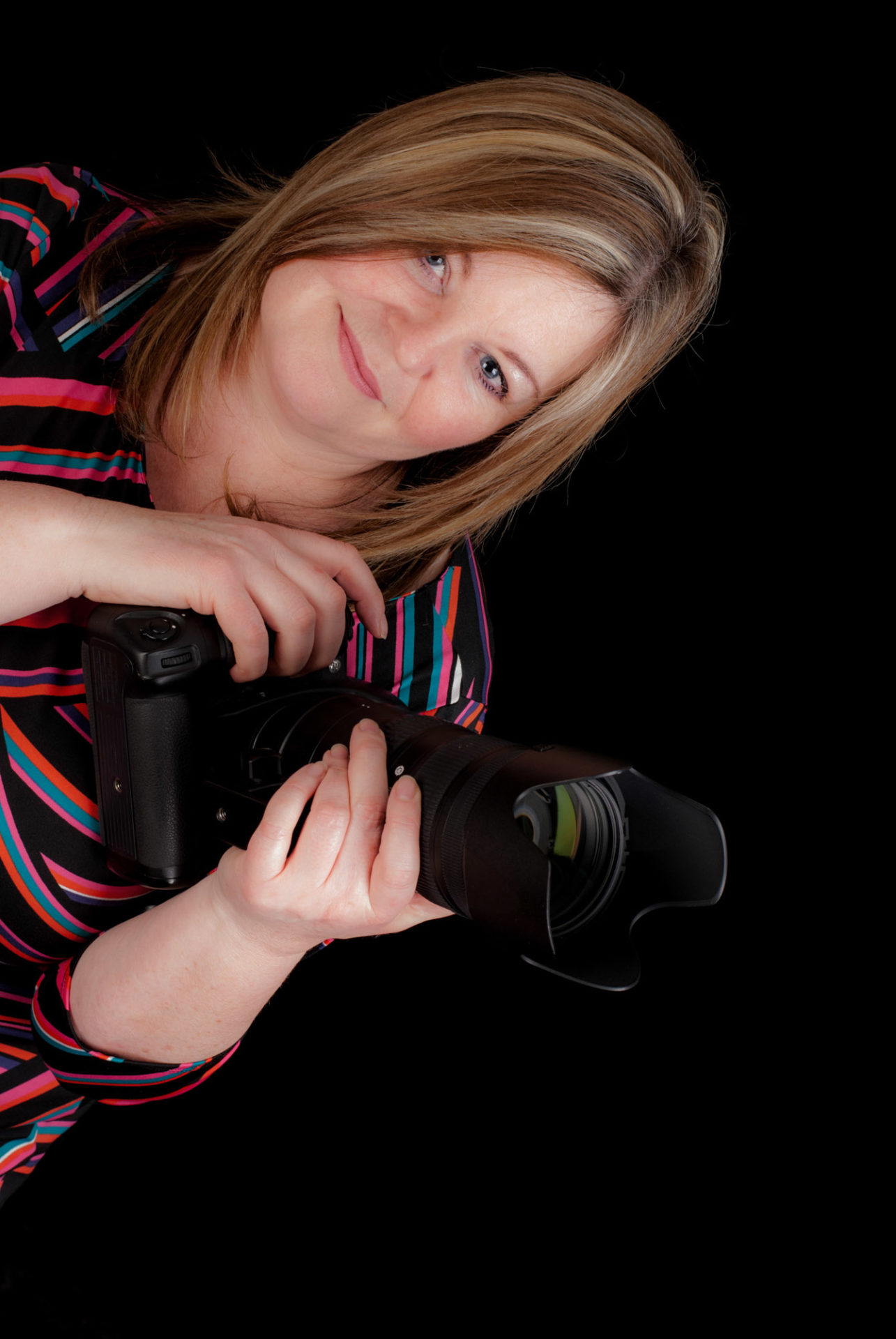 Meet Your Family Photographer:
I have been a portrait photographer for over 10 years.  During this time I have had the privilege to photograph two Prime Ministers, a Paralympian and I am proud to be the official photographer for Oxford United FC.
Family moments are very special, and I feel it is  very important to capture real expressions and not forced smiles.  Individual portraits have their place in he studio.  However, for families outdoors is best.  Having the space and freedom to be yourself for those natural family photographs.
I guarantee that it will be a pleasurable experience for you.  Your family shoot will be fun and relaxed.   No sales pressure after the shoot –  simply choose your favourite images from your online photo gallery in the convenience of your own home.
Award Winning Photographer
Based in Oxfordshire
capturing natural candid moments
in beautiful outdoor surroundings.
Enjoy this special family time together
with family portaits to last a lifetime
 CHOOSE FROM A CLASSICAL PORTRAIT
 OR
A FUN OUTDOOR FAMILY PHOTOSHOOT
Woodland Walk Family Photoshoot In Oxfordshire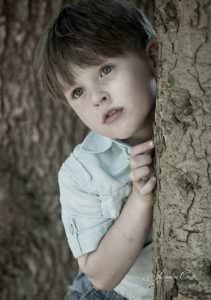 A relaxed walk in the woods with your family capturing, natural candid moments…
FUN FLEXIBLE FAMILY PHOTOSHOOT OXFORDSHIRE - £75
With this family photoshoot in Oxfordshire take your time to choose and purchase prints to frame yourself from the comfort of your own home via your private online gallery (print prices start from £12.50 each).
FAMILY PHOTOSHOOT WITH YOUR FAVOURITE PRINT - £95
With your family photoshoot choose your favourite print (9" x 6") presented in a luxury slip mount and gift boxed
FAMILY PHOTOSHOOT WITH 3 PRINTS - £175
Your family photoshoot in Oxford includes a print package – a selection of prints to share with family and friends
1 print (9" x 6")
2 prints (7.5" x 5")
YOUR FAMILY SHOOT WITH 10 PRINTS GIFT BOXED - £245
This Oxfordshire family photoshoot will include 10 of your favourite prints beautifully gift boxed
FAMILY PHOTOSHOOT WITH YOUR FAVOURITE IMAGE FRAMED - £295
Your family photoshoot in a beautiful little woods in Ardington, Oxfordshire includes your favourite image professionally framed.  Choose from a selection of frames (Oak, white, black or a wood colour of your choice)…
FAMILY SHOOT INCLUDING ALL DIGITALS - £295
Your fun family shoot in Oxforshire will include all of your digital images stored on a diamante USB and gift boxed (both low and high resolution digital images for social media and to print for personal use)
Timeless Fine Art Classical Portrait Photoshoot Cxfordshire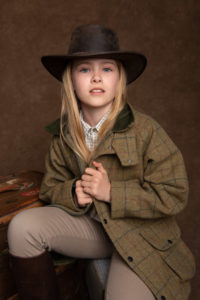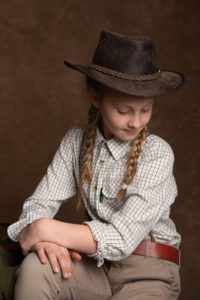 Looking for a timeless, traditional portrait that can be turned into a piece of wall art then this shoot is for you…
CLASSICAL FLEXIBLE SHOOT - £75
Take your time to choose and purchase prints to frame yourself after your portrait shoot from the comfort of your own home via your private online gallery (print prices start from £12.50 each).
FINE ART PRINT SHOOT - £125
Your Fine Art Photoshoot will inclue your favourite fine art print (9" x 6") This delicate, ultra matt, 100% cotton rag based paper has a slightly textured feel – used by many museums and art galleries throughout the world for its unique, painterly qualities. By choosing this quality print you then have the flexibility of choosing your own frame to fit in with the décor of your own home.
HAND TINTED PORTRAIT - £195
After your Your Fine Art Photoshoot.  Your  favourite image will be printed on watercolour paper and then carefully tinted personally by hand ready for you to frame
FRAMED PRINT SHOOT - £295
 Classical Fine Art Photoshoot with professional handmade Oak framed image – 24×16″ Frame with 18×12″ print (Mount: Textured Cream) – Other frame options available to fit in with the decor of your own home
tailored DIGITAL AND PRINT PACKAGE
After Your Classical Fine Art Photoshoot feel free to tailore a package to include both digitals and prints
GIFT VOUCHERS
Classical Portrait Photoshoot Gift Vouchers are available for Birthday's, Christmas, Anniversary's and special occasions.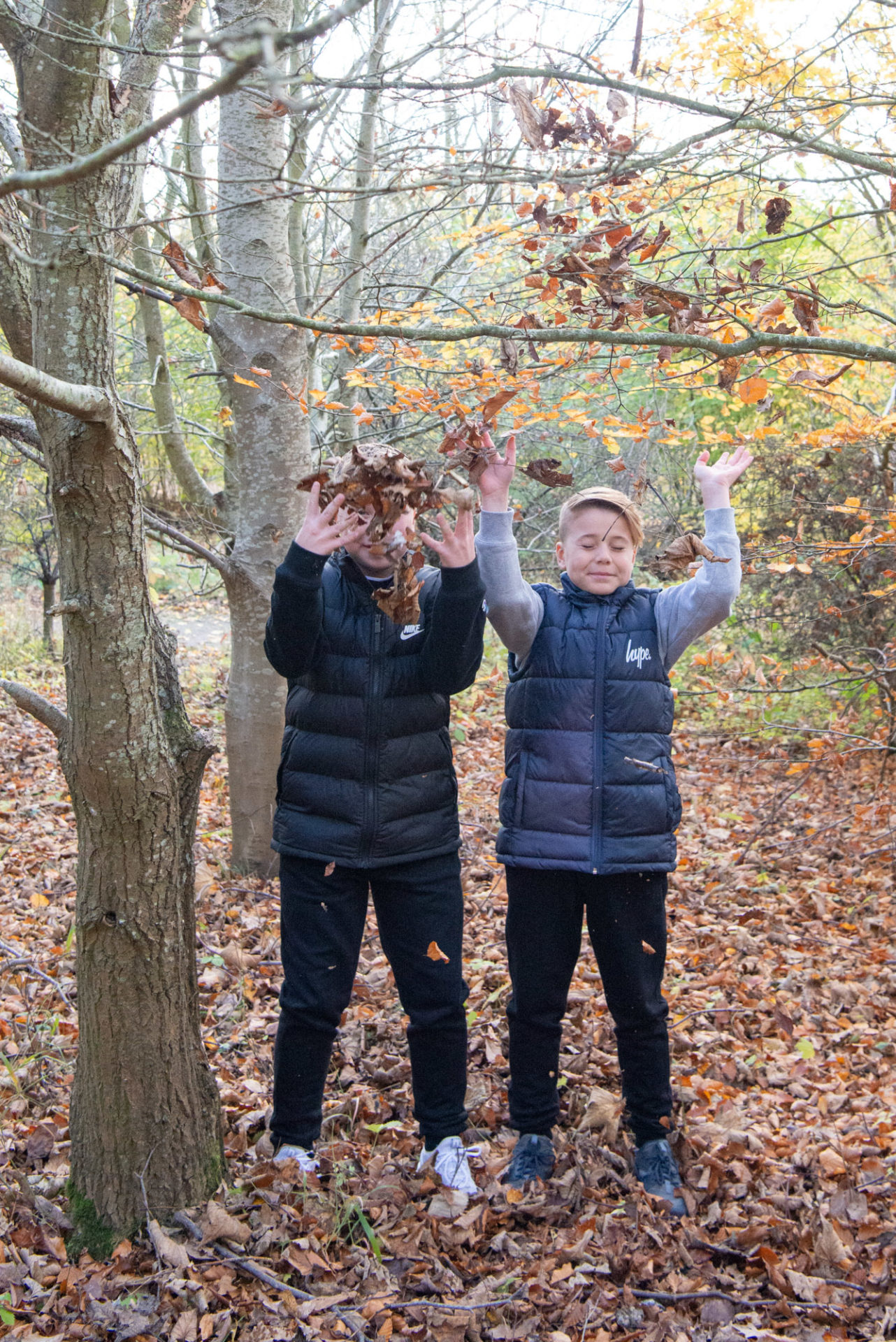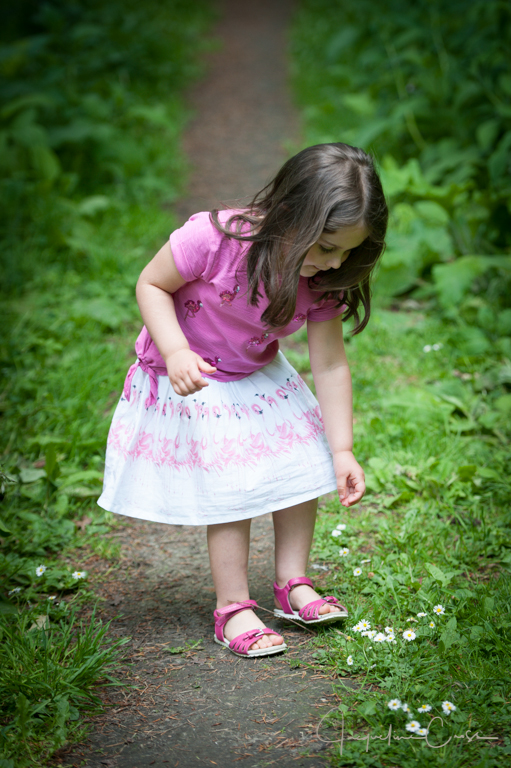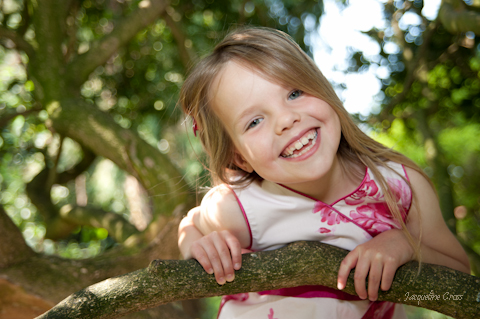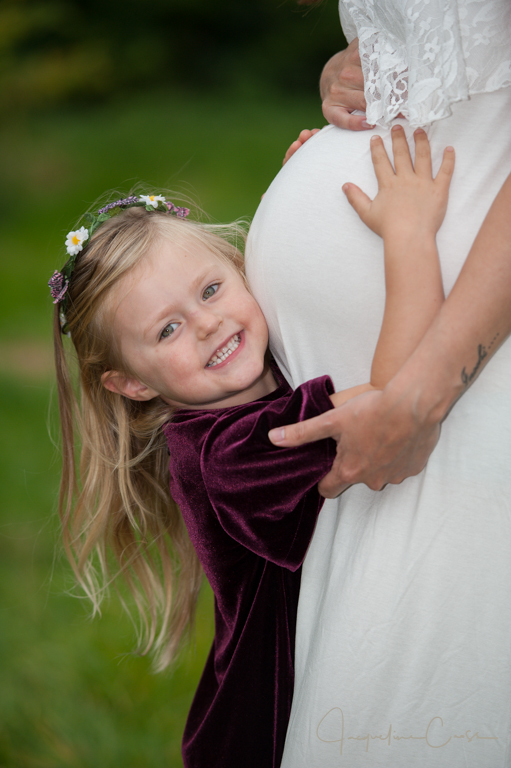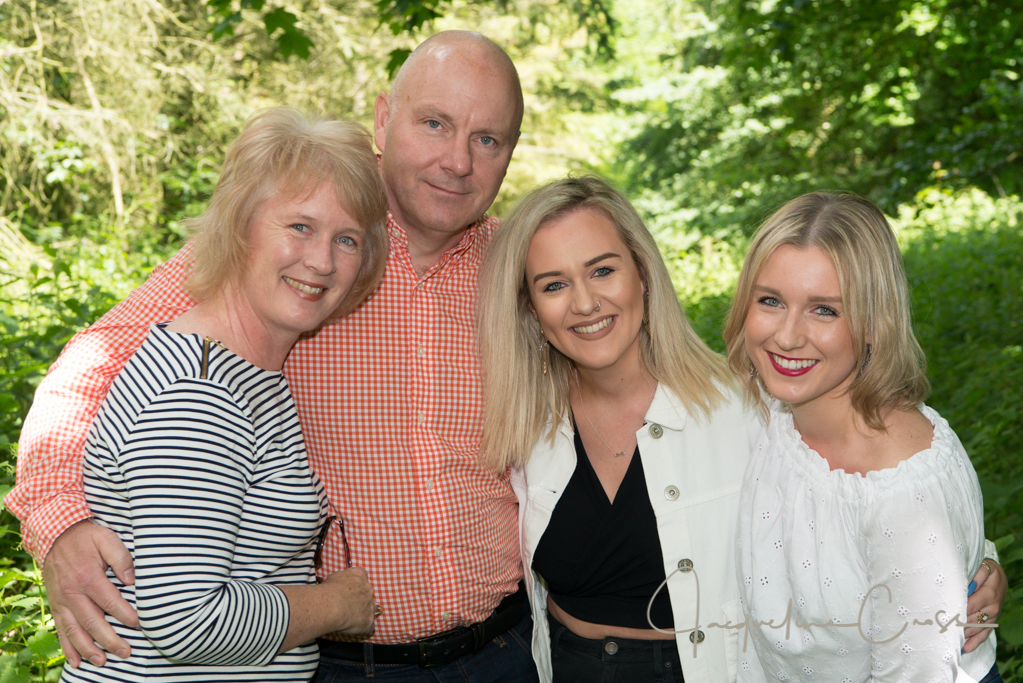 Gift Vouchers Available
FUN FAMILY SHOOTS IN OXFORDSHIRE