Jacqueline Cross
Pet Photographer
Award winning 
I absolutely adore capturing the natural, characteristics of dogs.  Their quirky personalities shine through my pet photography shoots in Oxfordshire.
Your beloved dog will enjoy this fun pet photography experience and you will also walk away with a beautiful pet portrait to cherish.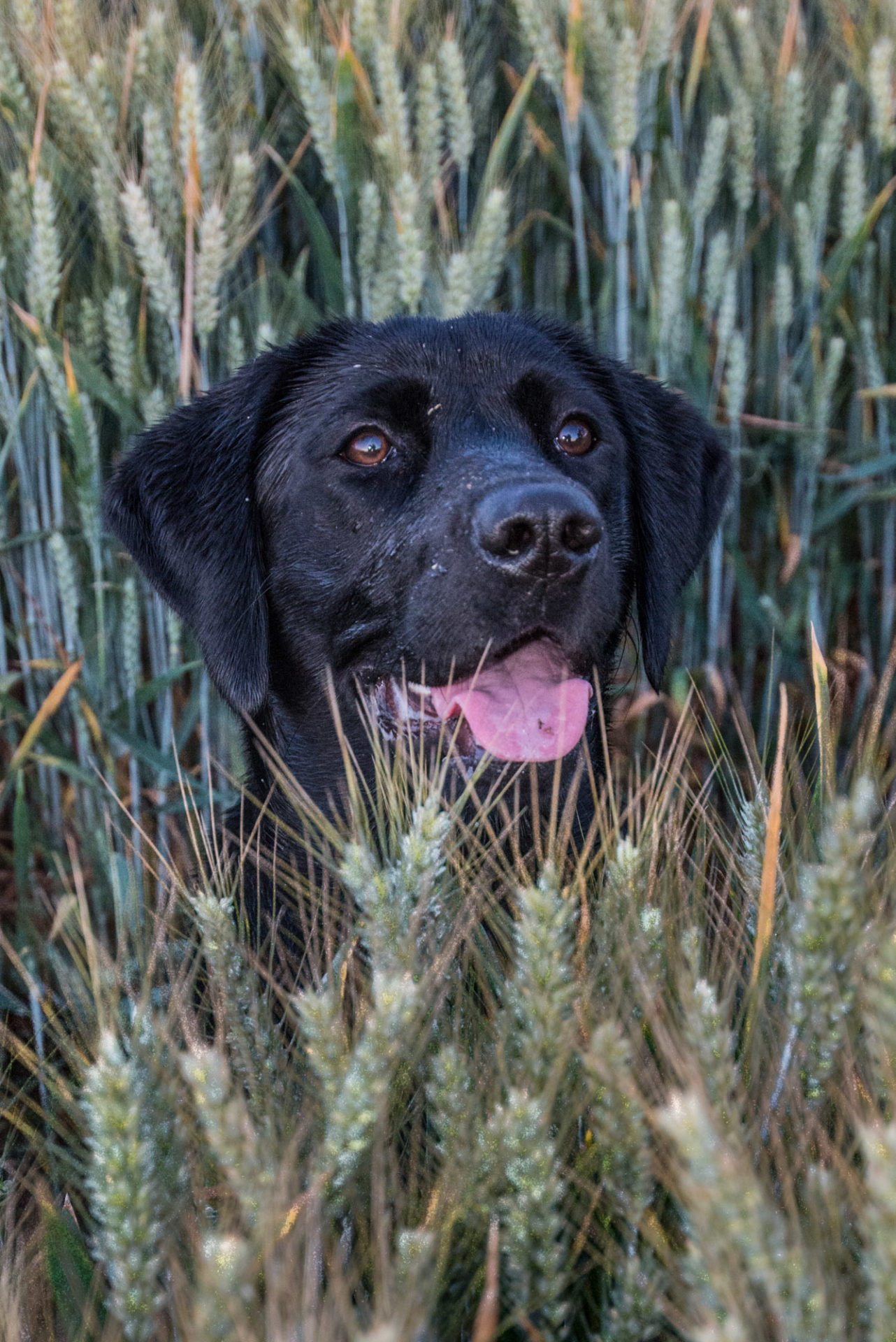 Capturing the true personality of your dog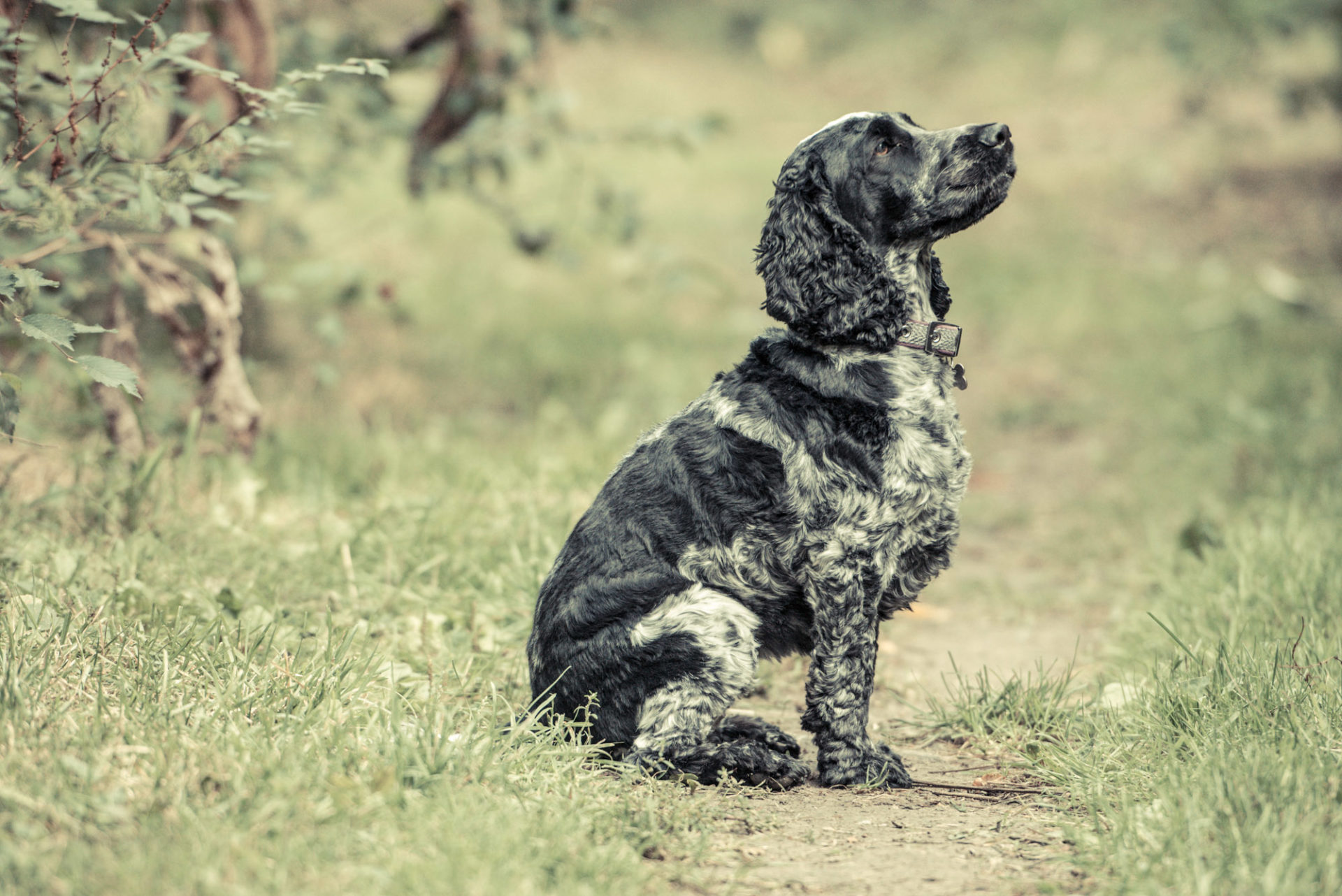 "Thank you so much for capturing fabulous images of Twigs" Fiona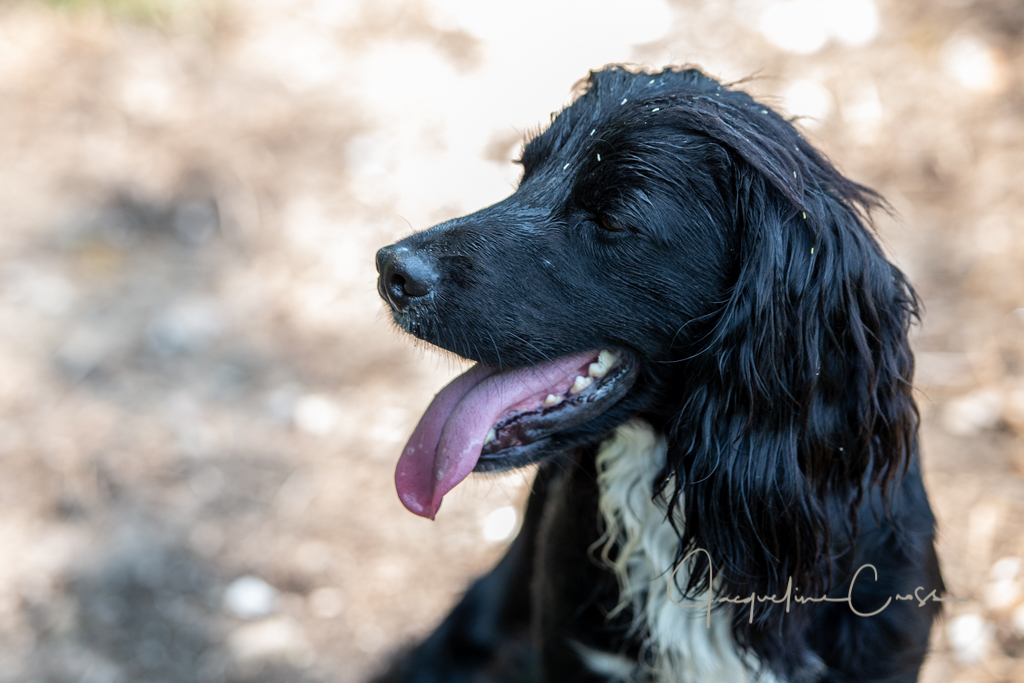 "Just loving the pictures of Molly, thank you!" Jenny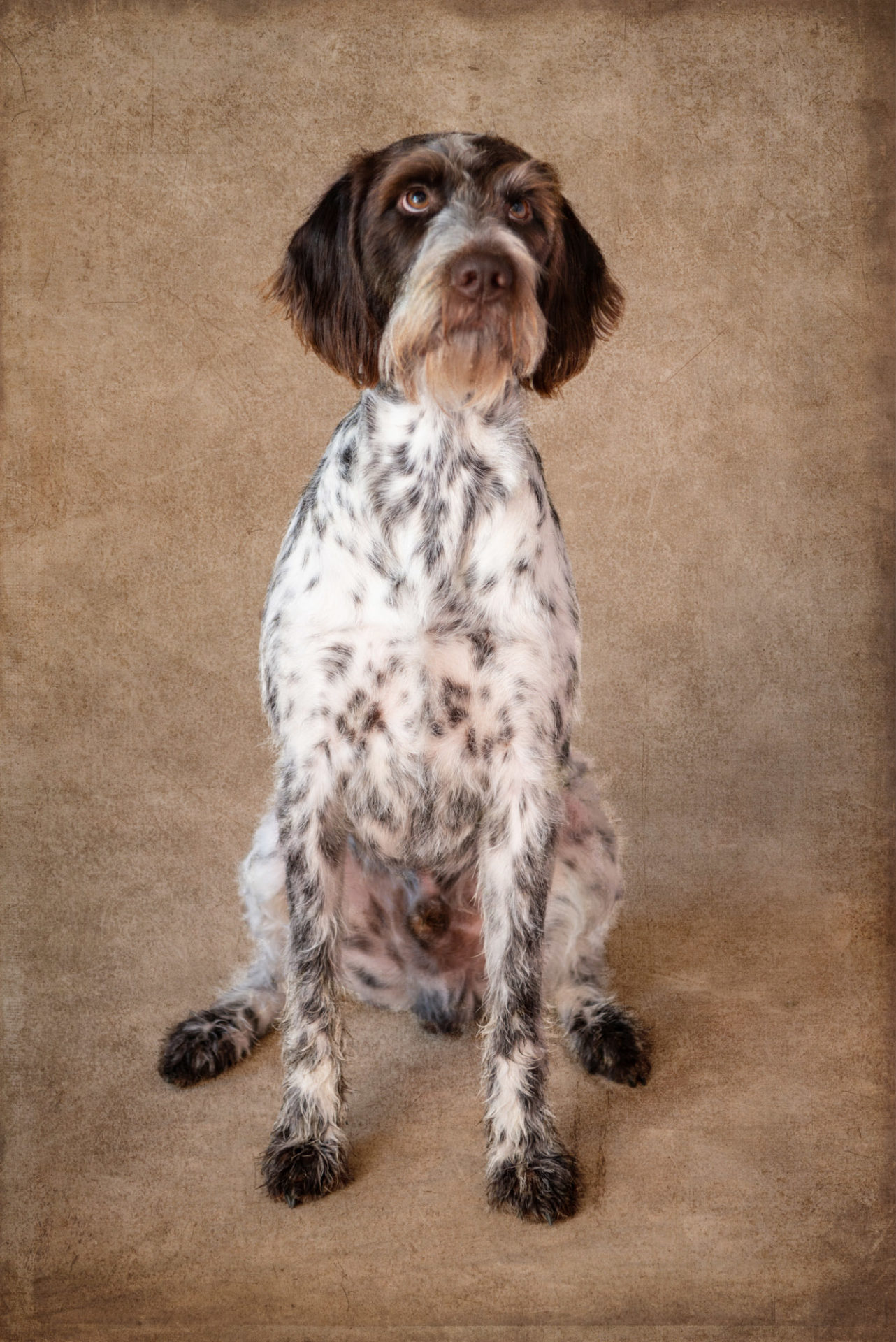 "I enjoyed the shoot just as much as Ted, thank you so much for the fun shoot and wonderful images." Robert
I guarantee
That your photography shoot here in Oxfordshire will capture the true personality of your beloved dog, together with any cheeky moments…
CONTACT ME if you would like to discuss your pet portrait shoot
CAPTURING YOUR PETS TRUE PERSONALITY
Choose from either a classical pet portrait or a fun pet photography outdoor shoot
Timeless Classical Pet Portrait Packages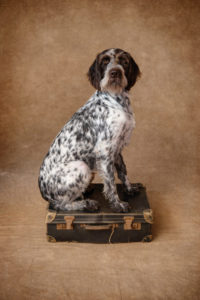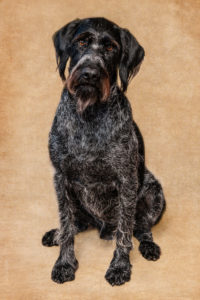 Looking for a timeless, traditional pet portrait that can be turned into a beatutiful piece of wall art then this shoot is for you..
Fun Outdoor Pet Portrait Shoot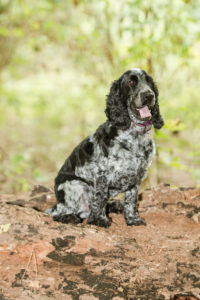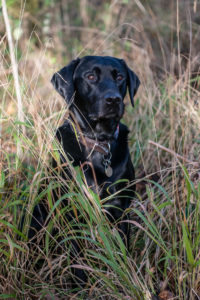 A fun outdoor pet portrait shoot capturing your beloved pet in natural surroundings
LOVE IT
Thank you so much for the wonderful  portrait. We love it!
Sonya – Oxford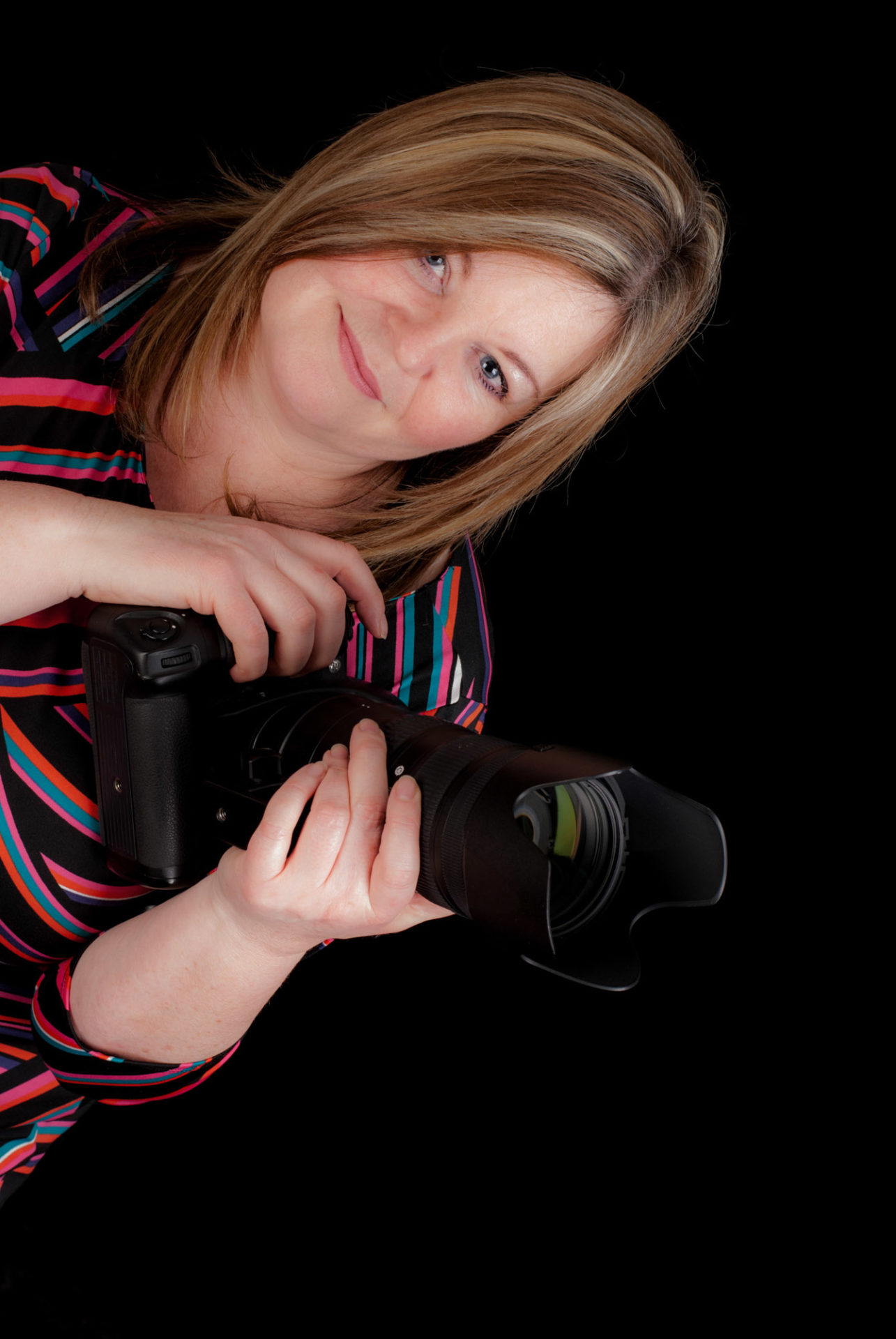 Hi I'm Jacqueline
As a dog lover myself, I completely understand how precious your pet is, and how our pets are such a big part of our family.
With over 10 years as a professional photographer, I guarantee that your shoot will be safe and enjoyable – with a range of stunning images for you to choose from to fit in with your budget.  
Let's have some fun
Capturing special moments
Beautiful pieces of wall art of your beloved dog  to treasure a lifetime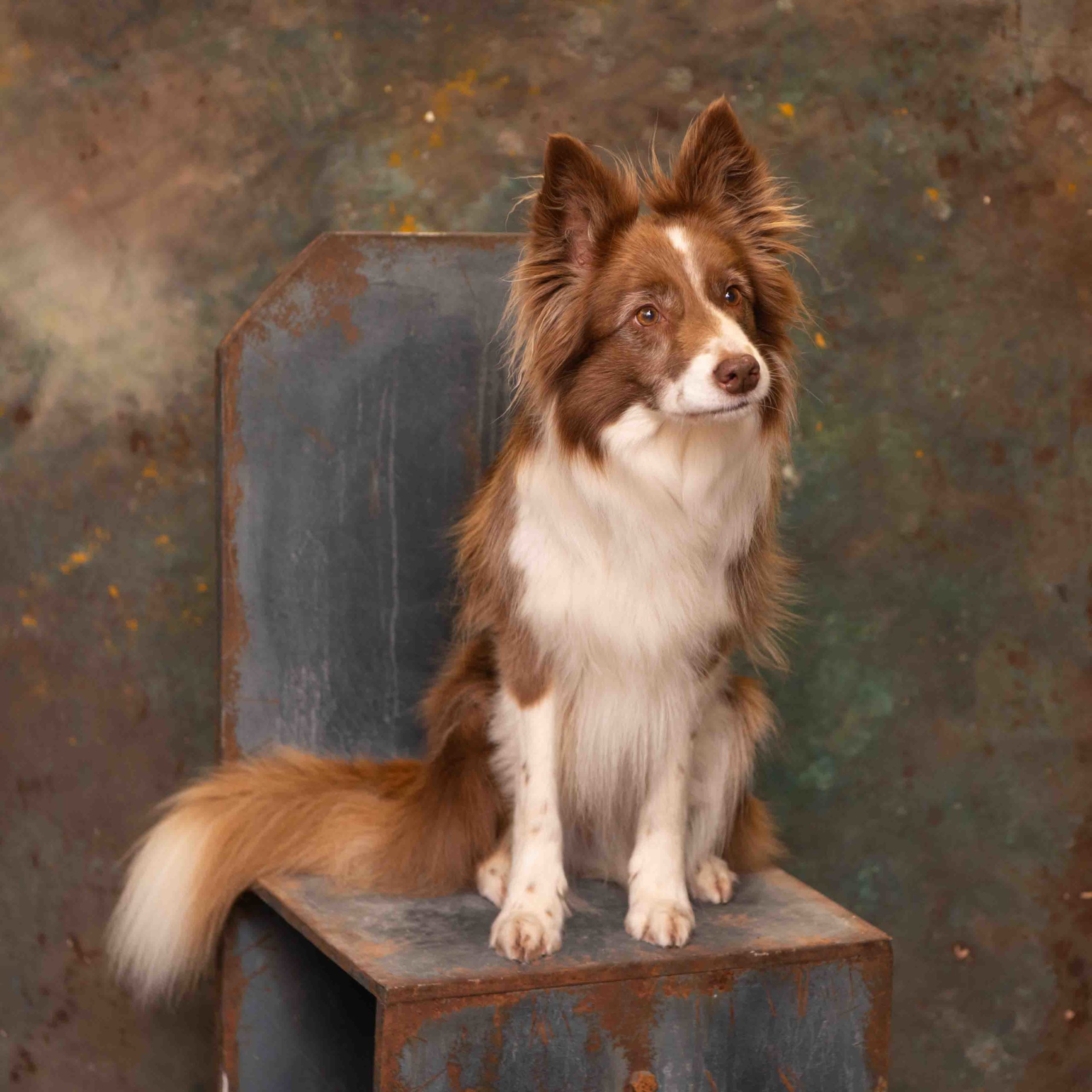 Capturing those special pet portrait moments for you to treasure a lifetime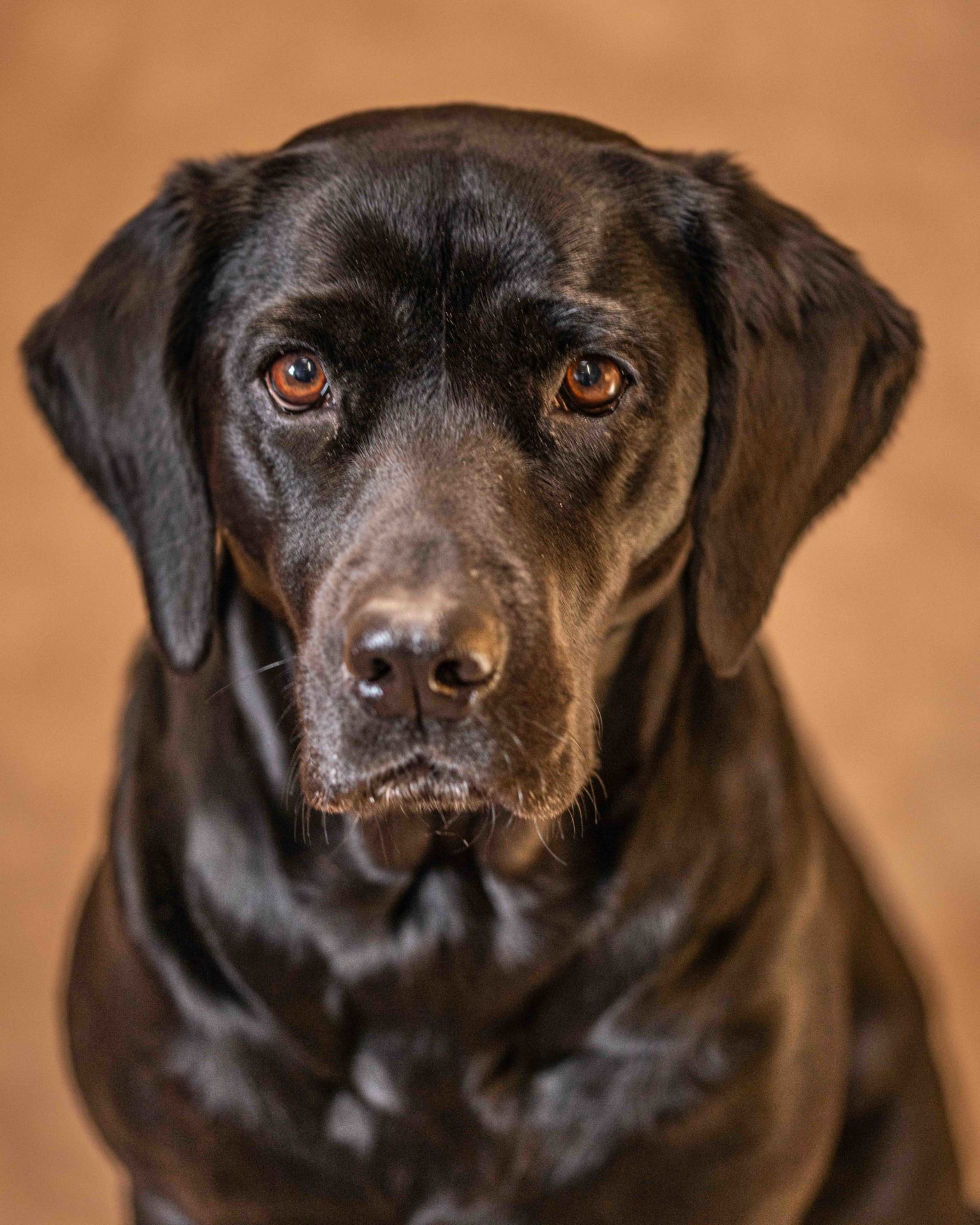 Pet Portrait Photographer Based In Oxfordshire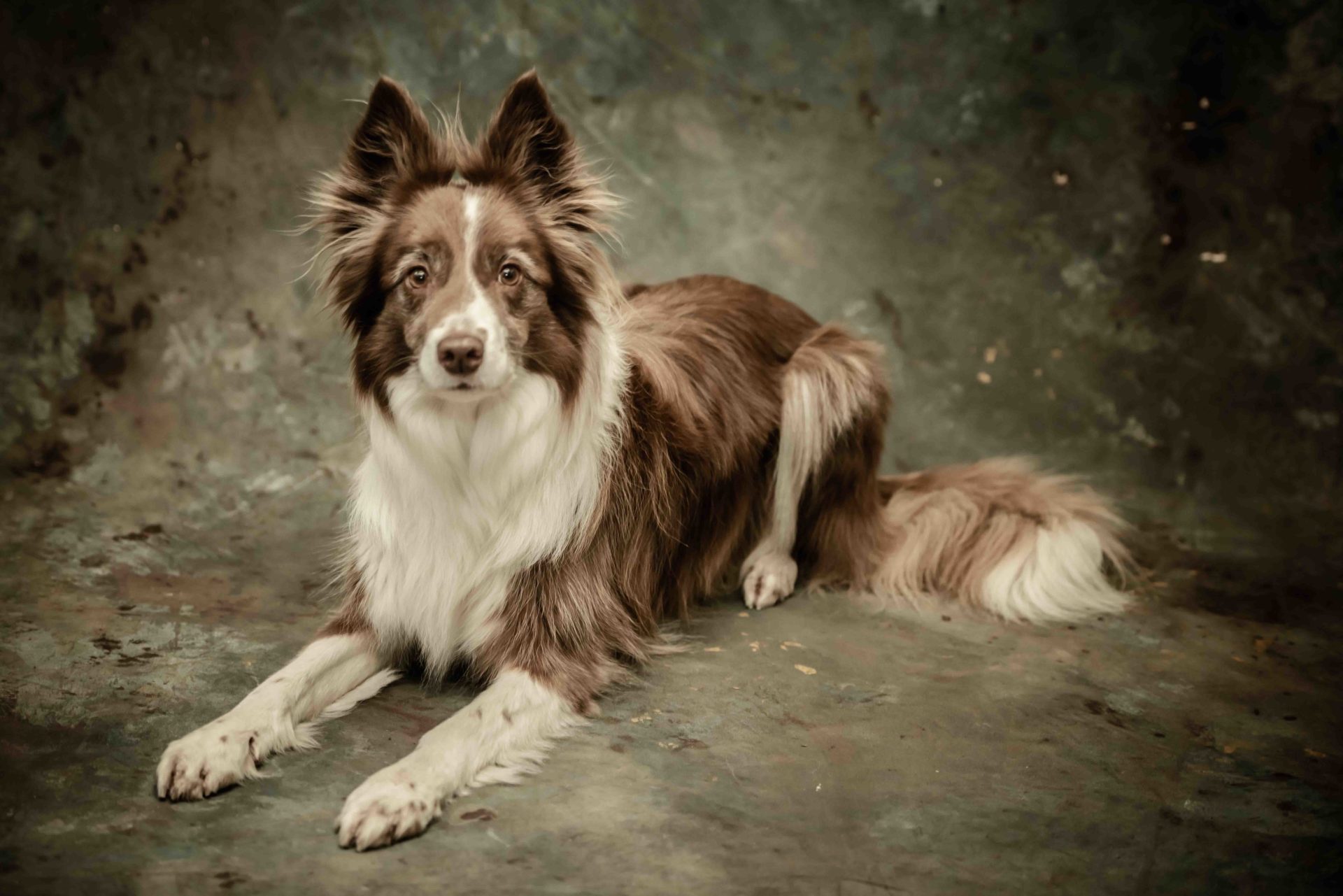 Capturing the many  expressions of your beloved dog…