PHOTOGRAPHY COURSES OXFORD
Fun – hands on – stunning location
Do you enjoy taking photos? Are you still using your DSLR camera on automatic mode?
If you are keen to move away from your automatic settings to take control of your camera then this course is for you! The photography workshops are fun, hands on, and jargon free…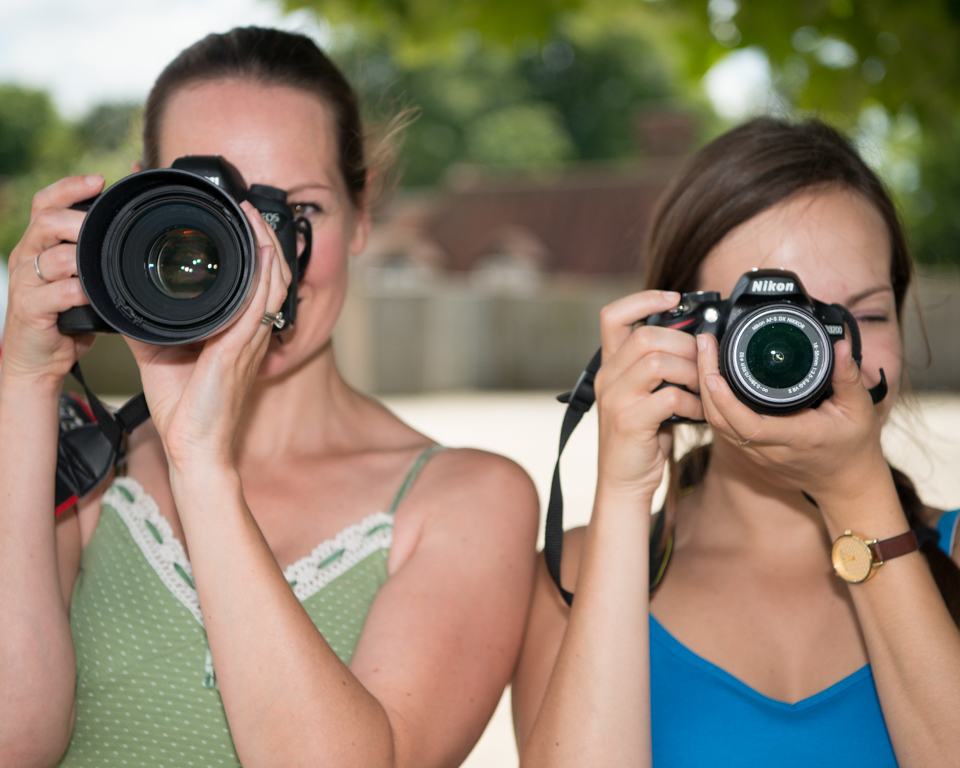 SCHEDULED COURSE DATES:
TAILORED ONE TO ONE COURSES AVAILABLE TOO
INTRODUCTION TO PHOTOGRAPHY:
Next course date January – contact for course details
Smartphone PHOTOGRAPHY COURSE
INTRODUCTION TO ADOBE LIGHTROOM COURSE:
PHOTOGRAPHY IN THE WORKPLACE
(TEAM BUILDING WORKSHOPS)
Contact us for further details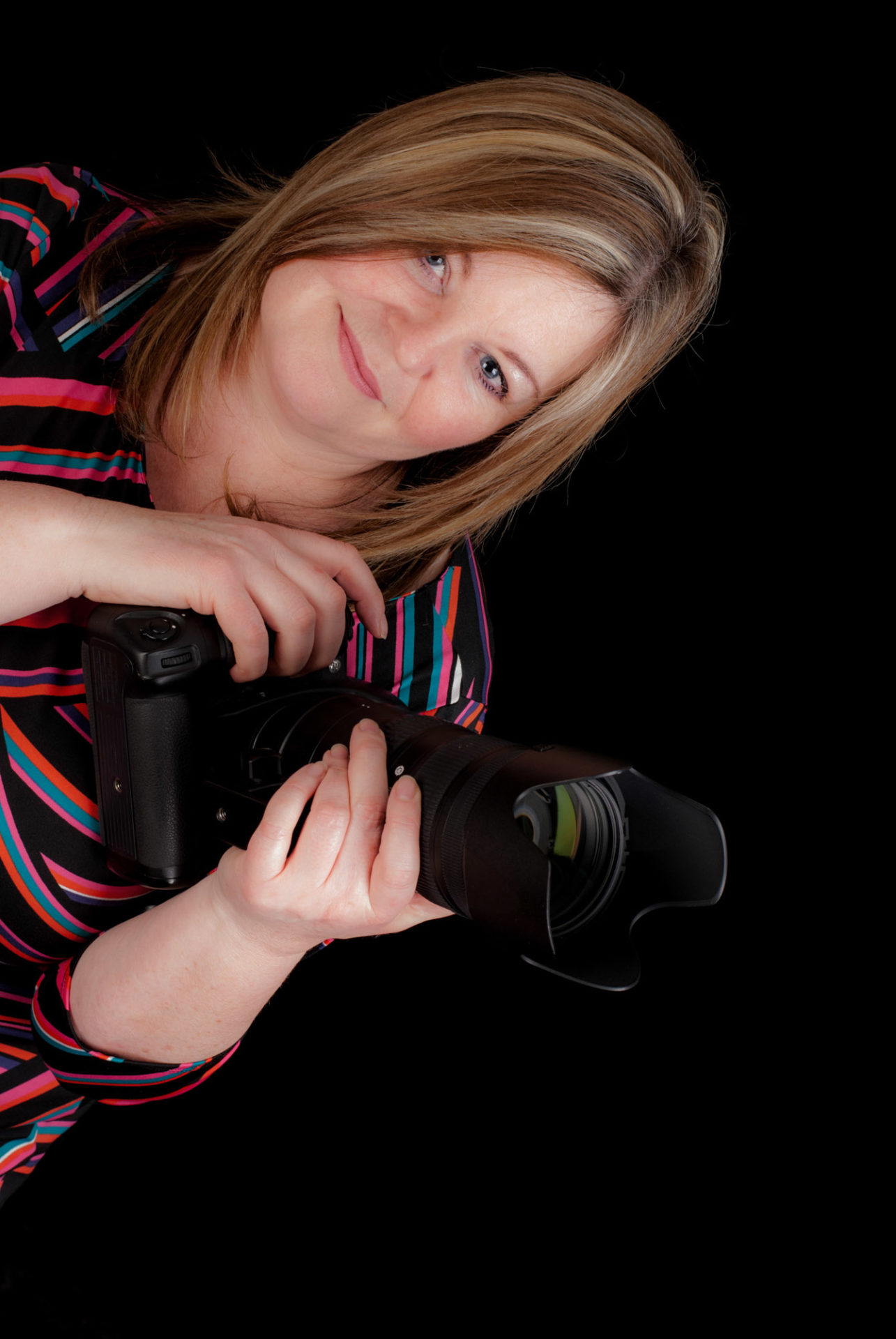 Hi I'm Jacqueline
As a dog lover myself, I completely understand how precious your pet is, and how our pets are such a big part of our family.
With over 10 years as a professional photographer, I guarantee that your shoot will be safe and enjoyable – with a range of stunning images for you to choose from to fit in with your budget.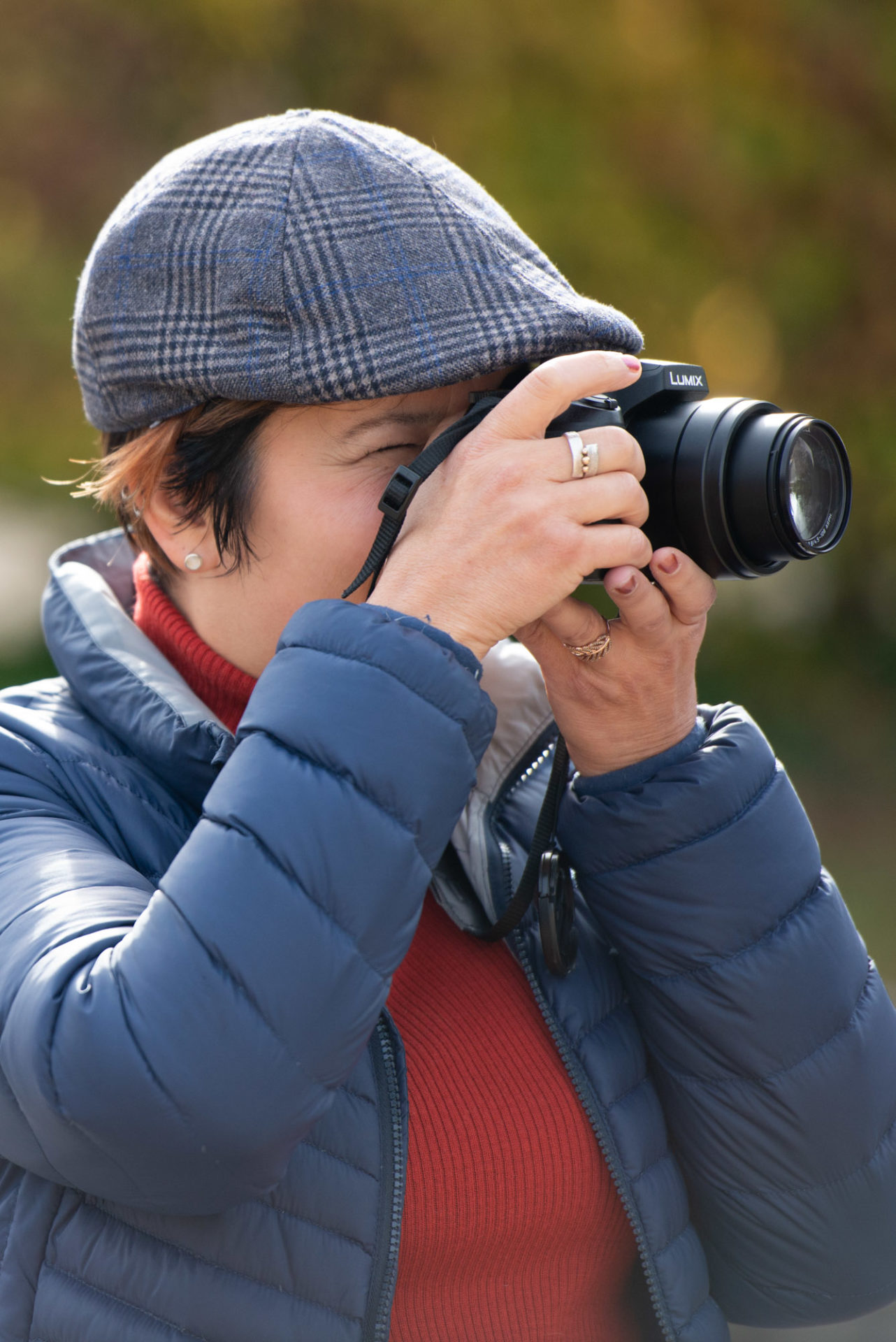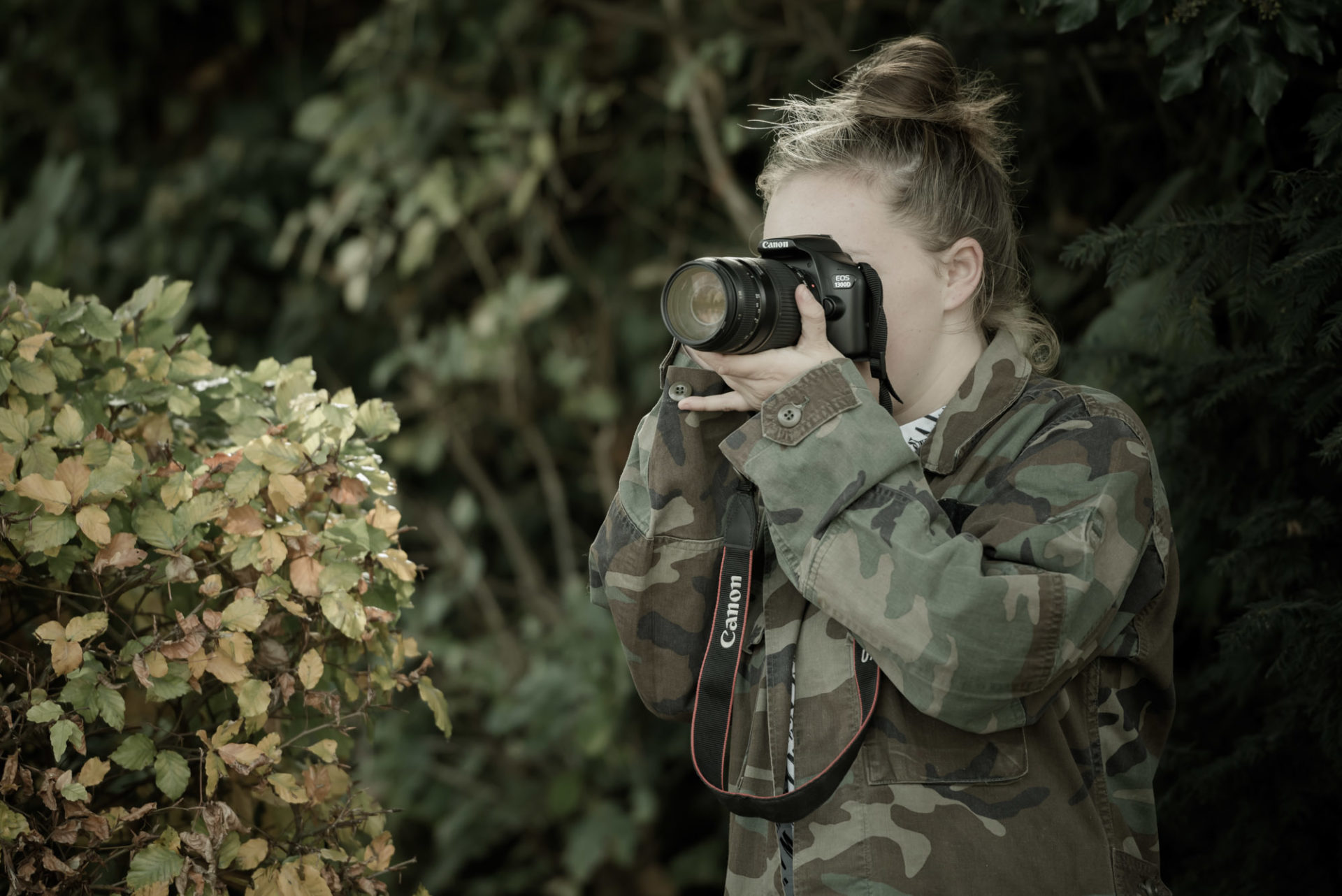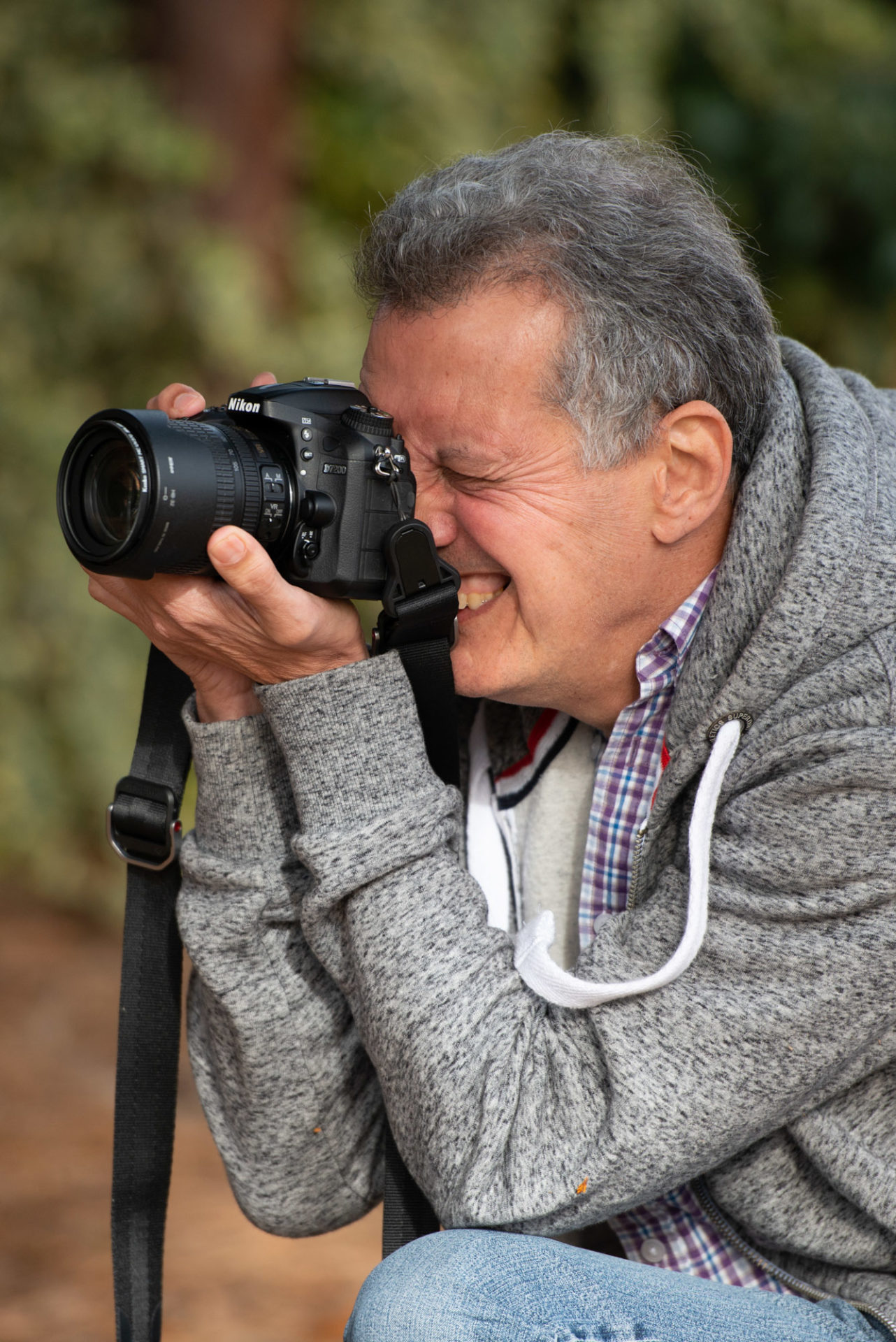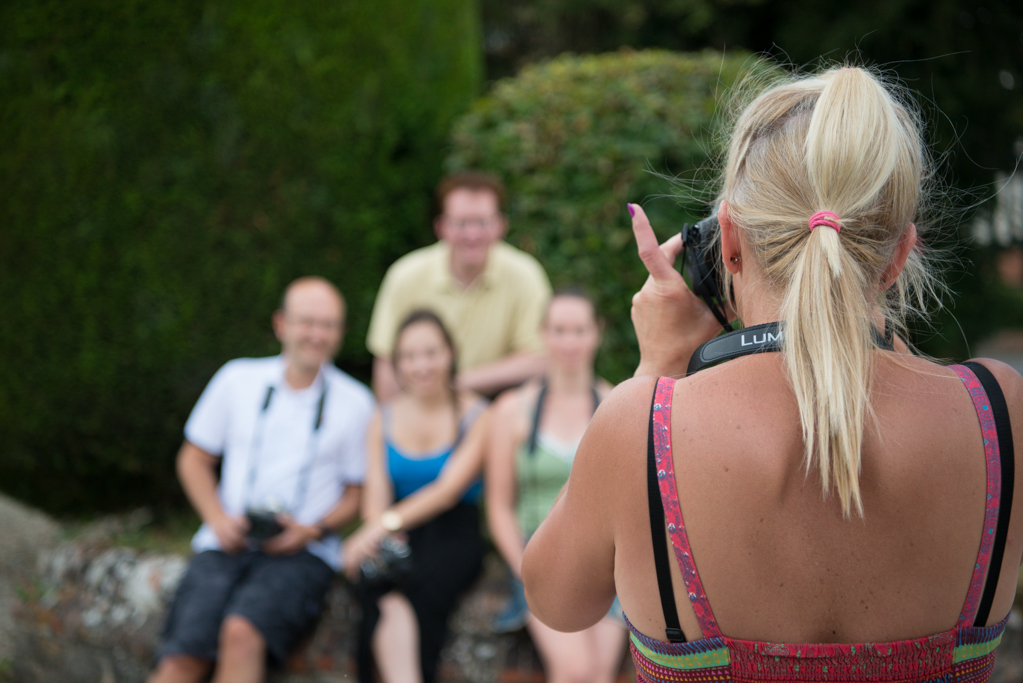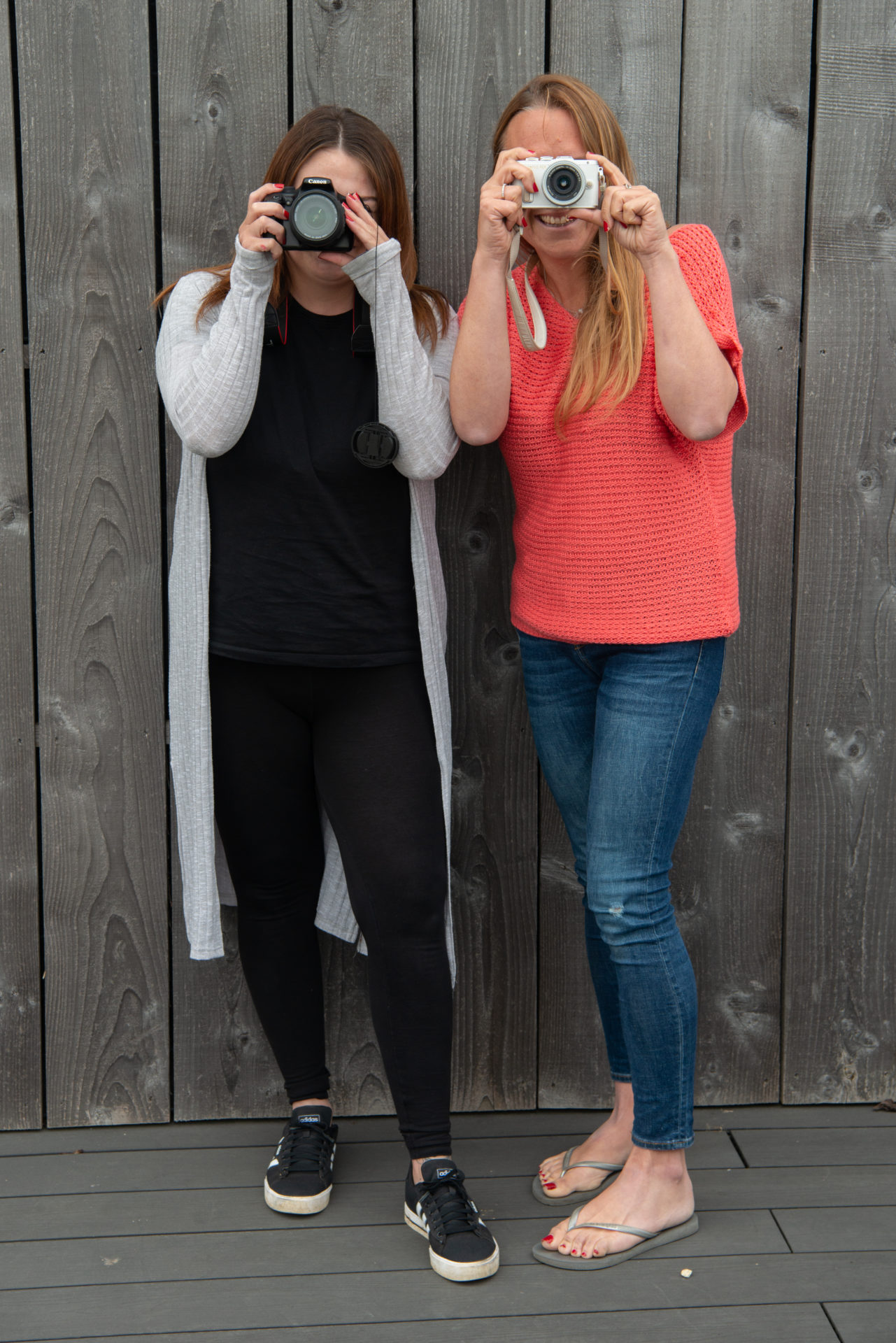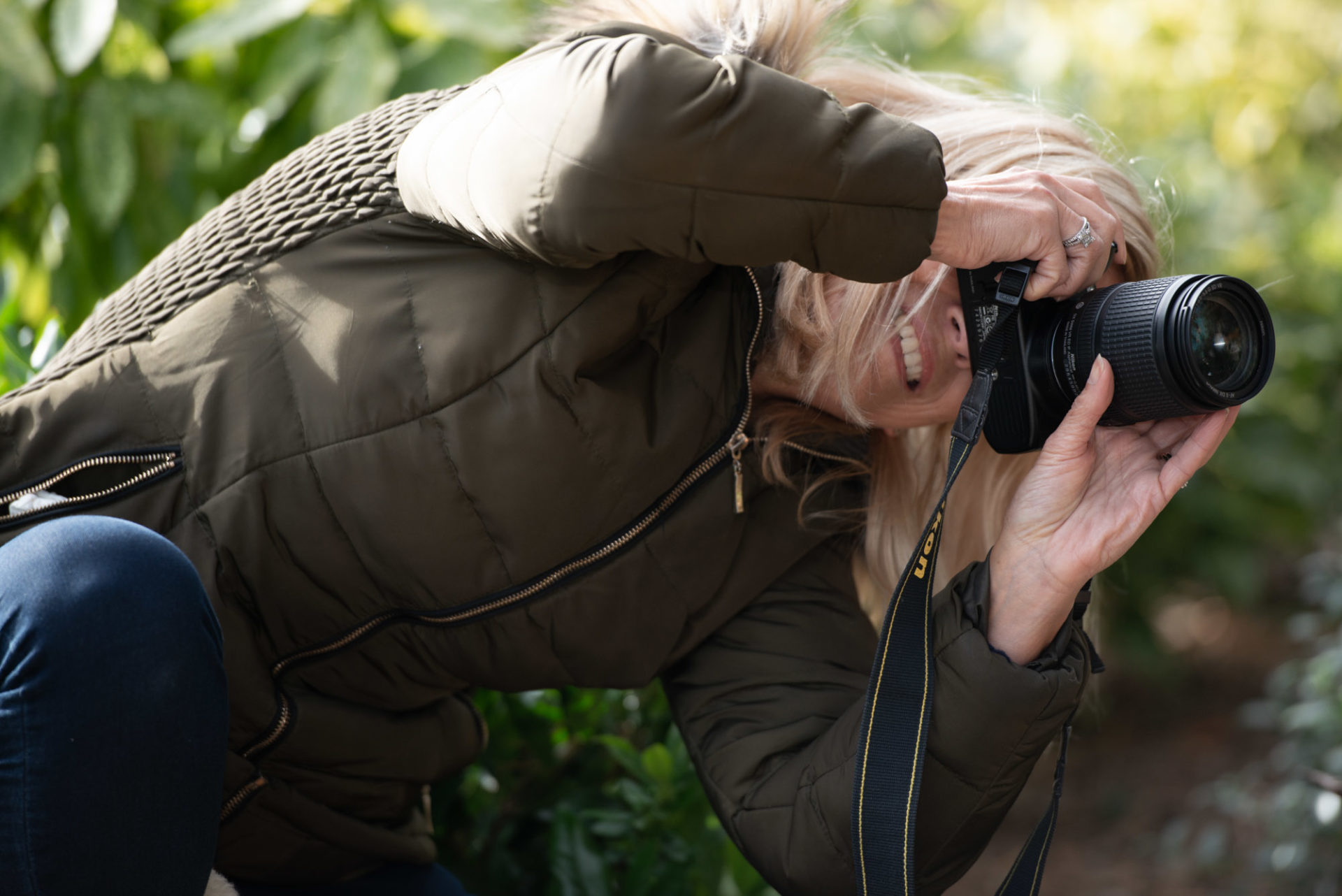 "I just wanted to say thanks so much for such a great course on Saturday. I really got loads out of it. From knowing very little when I arrived to leave excited, informed and just ready to enjoy and have "confidence with my camera" as you promised at the start of the course."   Jill White, Ewelme, Oxfordshire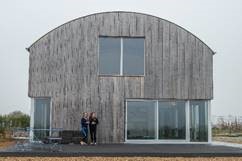 "Thank you so much for yesterday, I thoroughly enjoyed the course.    I looked at my manual and managed to move my red spot easily.  I have already taken pics of the kids and am really pleased with them.  I'm really looking forward to getting started with control of my camera!  Thank you so much, you were very inspiring and motivating"!  Mandy Smith, Oxfordshire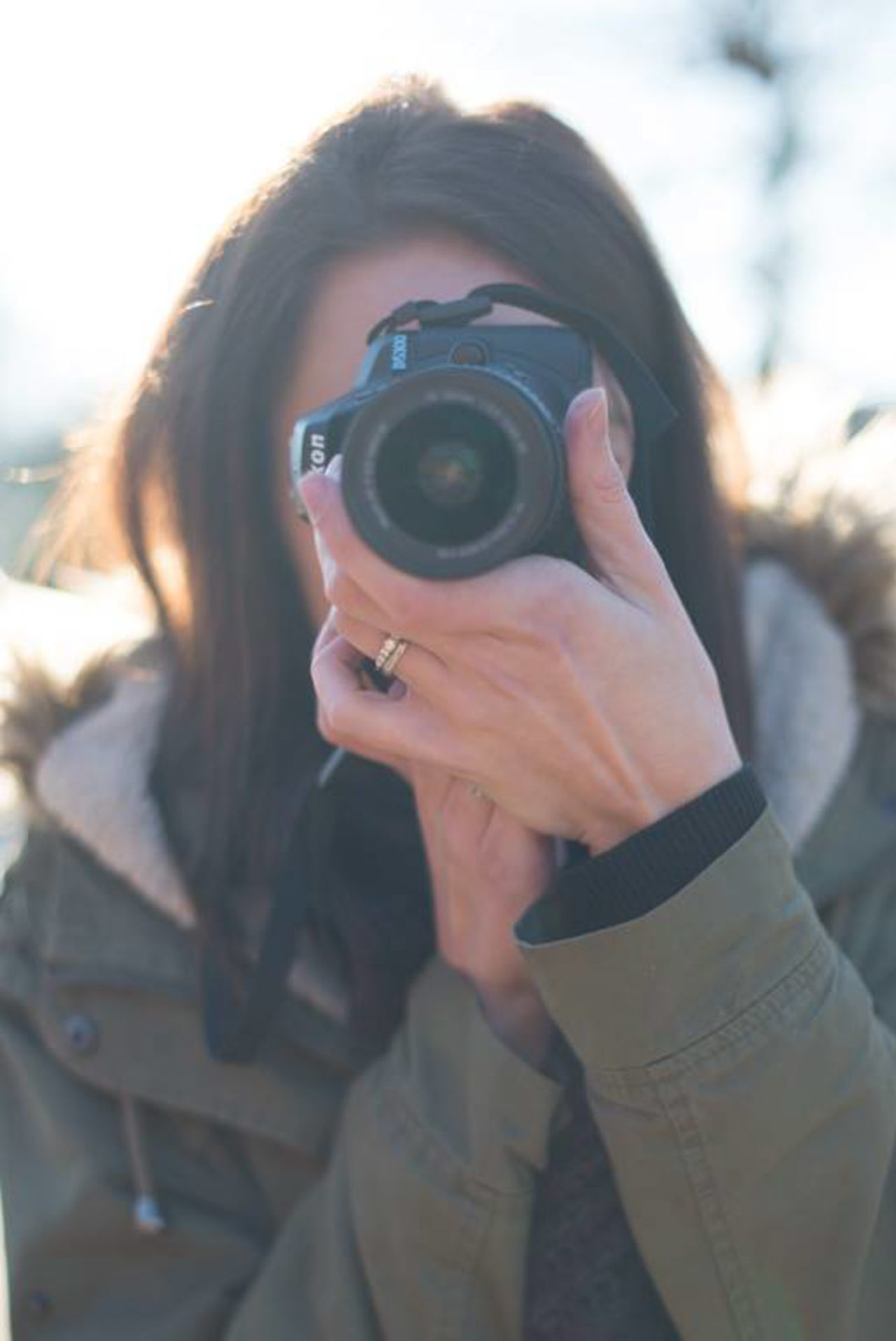 "Fantastic course today. I thoroughly enjoyed it. You're a very natural trainer helping put people at ease.    Like I mentioned I did a course about 18 months ago, but (to Dad's amusement) ended up on Auto again!  Not this time, I feel much more comfortable with the settings you showed us, they make much more sense this time – so thank you 🙂  What other courses do you teach?"  Lindsey, Oxfordshire
PHOTOGRAPHY WORKSHOPS
PHOTOGRAPHY COURSES OXFORDSHIRE