t 01235 799975 – jackie@jackiecross.com
Looking For Relaxed, Professional Headshots?
Capturing the right headshots for your business is crucial.
With over ten years experience, I guarantee your shoot will be enjoyable – even if you are a little camera shy…
t 01235 799975 – jackie@jackiecross.com

Simply select the backdrop that fits in with your corporate brand. Or alternatively, if you prefer relaxed/work in action shots around your working environment that is absolutely fine too.
What will your shoot Include:
Relaxed, friendly session
A private online viewing gallery – to help with sharing with team members
Keeping it simple – you will receive both high and low res JPEG images clearly marked ready for when you need to use in either print and/or on the web

About Your Photographer:
Jacqueline Cross – Award winning photographer based in Oxfordshire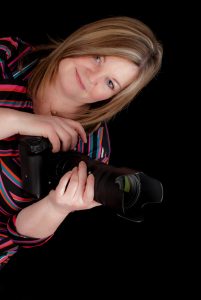 My aim is to capture natural, vibrant images, even if you are more than a little camera shy…

Over the years I have had the privilege to work with a Paralympian, two Prime Ministers, Cancer Research UK, the NHS and proud to be the official photographer for Oxford United FC.

If you are looking for a well managed, enjoyable shoot, with a selection of images ready to use on your website / LinkedIn / Social Media, then please get in touch. It would be a pleasure to work with you.



t 01235 799975 – jackie@jackiecross.com

Your headshot could be the first image a prospective client sees of you – ensure you create the right impression…

What makes a good headshot?
KEEP IT RECENT – Avoid 'night out on the town' or wedding photos
QUALITY – Images that are out of focus or pixelated due to the wrong file size look unprofessional
BE NATURAL – Let people see the real you, not someone with a false smile – a relaxed friendly face says it all!

Kind Words, what do others say?

"These are the best images of me that I have ever had taken in my life. Jackie made me feel very relaxed and I thoroughly enjoyed the experience." (Rhona Leighton)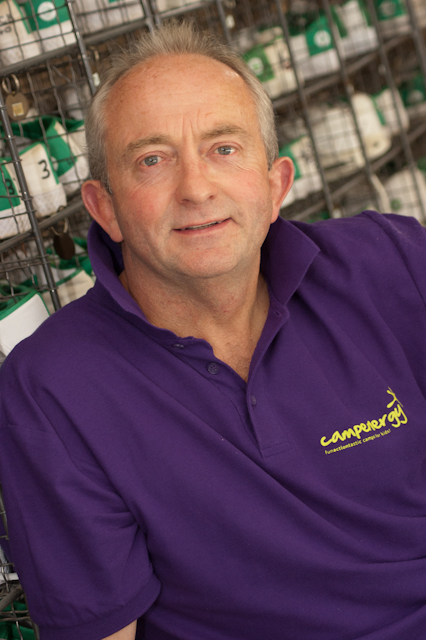 "Jackie's work has been an asset to my company and she has been a pleasure to work with.  Nothing is ever a problem to Jackie and she certainly gives "added value" to her Client.  Huge thank you." (Barry Grinham)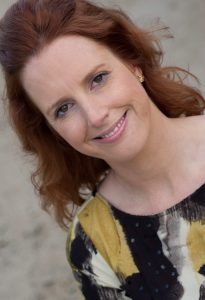 "Everything was fantastically managed, and I was thrilled with the results. I had high expectations having seen Jackie's portfolio but those were more than exceeded. Jackie has a really creative eye, understands lighting and made me feel really comfortable during the shoot.  The beauty of Jackie is that she gets it. No detailed brief, no let's try this it might work; she has the vision and produces incredible results." (Catherine Warrilow)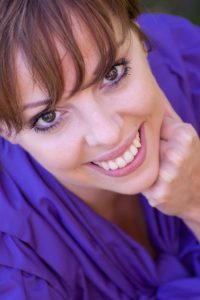 "Not only is Jackie a great photographer, she is highly organised, creative, friendly but most importantly fun!!" (Sarah Morris)





t 01235 799975 – jackie@jackiecross.com
Voted the 3rd Most Loved Photographer In The UK – 2015